Jisoo is filming her solo debut music video, which may launch sooner than you think. Jennie, Rosé, and Lisa have already made their solo debuts, making Jisoo the last BLACKPINK member to follow suit.
To say the release of Jisoo's first single album is highly anticipated would be an understatement. Ever since Jennie, Rosé, and Lisa released their first solo, BLINKS have been asking YG Entertainment to release a solo project for Jisoo (rightly so). So, it is no surprise that news of Jisoo's debut album has been getting the attention it deserves. Jennie was the first to drop solo in 2018, followed by Rosé in 2021 and Lisa in 2022. It's clear that BLINKS are here for Jisoo's merited moment.
YG Entertainment confirmed Jisoo's solo debut
After announcing Jisoo's solo debut at the beginning of the year, YG Entertainment has finally confirmed that the star is filming her solo debut music video. The South Korean entertainment agency said, "The music video for Jisoo's solo track is entirely filmed overseas in strict secrecy." Furthermore, YG Entertainment added, "We invested the highest production cost of all BLACKPINK videos to date," giving fans another reason to look forward to the mega project.
YG Entertainment confirms BLACKPINK's Jisoo has begun filming the music video to her solo debut in 'a secret location overseas.' pic.twitter.com/nghOhSd59v

— Pop Base (@PopBase) February 21, 2023
Jisoo is filming her debut video in a secret location
YG Entertainment's announcement makes fans wonder where Jisoo is filming her high-budget music video. Some fans speculate that Paris could be the secret filming location. Several other BLINKs took to Twitter to announce that Jisoo could be filming her solo music video in Los Angeles.
According to a report by Osen News, fans suspect that Jisoo's solo music video will be out by March, before BLACKPINK's Coachella debut in April 2023.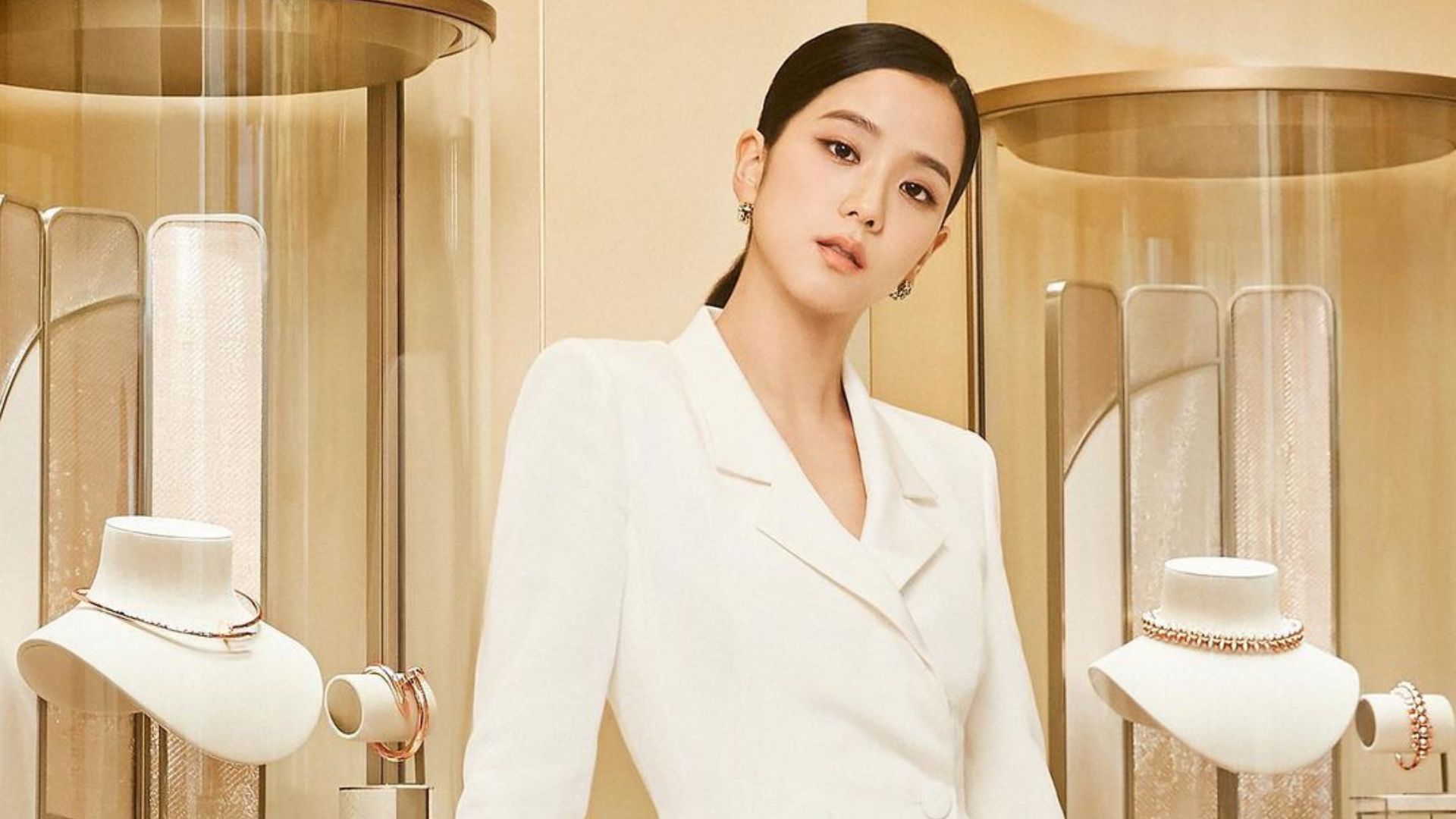 From beauty campaigns to fashion FROW, the K-pop mega group has been making headlines. However, their fans have long willed their return to make music. BLACKPINK made a comeback with Born Pink, their second studio album since debuting in 2016. Two extravagant music videos accompanied this, Shut Down and Pink Venom, followed by one fascinating announcement—their world tour.
Hero and feature image: Courtesy sooyaaa__/Instagram