Last year, the Adani Group chairman Gautam Adani overtook Reliance Industries chairman Mukesh Ambani to become the richest Indian billionaire. He also became the third richest man in the world after beating the likes of Warren Buffett and Jeff Bezos. Back in India, the business tycoon is ruling several industrial sectors with his companies expanding to different segments. From a private port company to spearheading various functions in the field of real estate business, the list of companies run by Gautam Adani is ever-evolving.
Recently, the Adani Group chairman came under the radar for an alleged scam. An American short-selling firm, Hindenburg Research, shared a report claiming that Adani's company had conducted the "biggest con in corporate history." The report titled Adani Group: How The World's 3rd Richest Man Is Pulling The Largest Con In Corporate History was published on 24 January 2023, after which the Adani Group lost billions of dollars in the market as well.
Business tycoon Gautam Adani was quick to comment on the report that claimed that a list of his sub-companies were a part of a scam. He responded with over 400-page data, calling all the allegations "unsubstantiated" and "misleading". He then reportedly also bought a majority stake at Hindenburg Research company, adding value to his already massive net growth.
Obviously, the new alleged buyout is just a fraction of the businesses owned by Gautam Adani. His main focus will always remain expanding his reign in India and adding more ventures to his already expansive list of businesses. Let's take a look at a list of companies and business ventures owned by Gautam Adani.
List of companies owned by business tycoon Gautam Adani: Energy & Utility, Incubation and others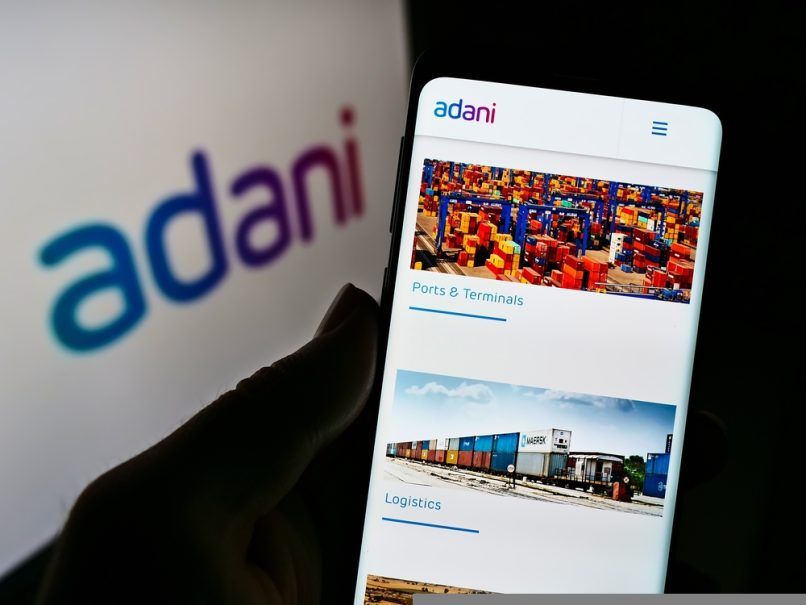 Bloomberg titled the Adani Group chairman as 'Asia's busiest dealmaker' in 2022. The business tycoon, Gautam Adani, was the only person in the top 10 of the Bloomberg Billionaires Index list who actually added to his wealth last year. Here's a quick glimpse of the many businesses that helped him achieve this feat.
Adani Enterprises
The most important sector of Adani business is Adani Enterprises. It is a holding company, primarily engaging in the mining and trading of coal and iron ore on a standalone basis. It also serves as an incubator for a massive list of new business ventures started by Gautam Adani. The Adani Enterprise has three main subsidiaries including Adani Wilmar (food processing), Adani Airport Holdings (airport operations) and Adani Road Transport (road development).
The expansion of Adani Enterprise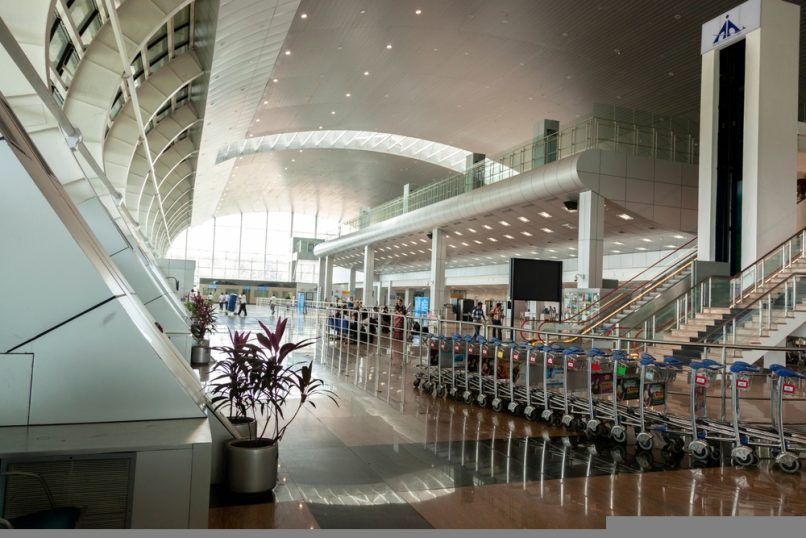 Through its other subsidiaries under Adani Enterprise, Gautam Adani also has a list of other business interests. This includes solar PV module manufacturing, water infrastructure, data centres, agri-output storage and distribution, defence and aerospace, bunkering, rail and metro infrastructure, real estate, financial services, oil exploration, petrochemicals and cement.
Adani Green Energy
Another crucial business run by Gautam Adani on this list is Adani Green Energy. It is the renewable energy arm of the group. Wind and solar power plants come under its portfolio. This doesn't come as a shocker but Adani Green Energy is the world's largest solar power developer by capacity. A total capacity of 12.3 GW is generated by them. This is further expanded in three new subsidiary companies started in 2022. The new businesses are Adani Renewable Energy Thirty-Six, Adani Renewable Energy Forty Limited and Adani Renewable Energy Forty-Seven Limited.
Adani Ports & SEZ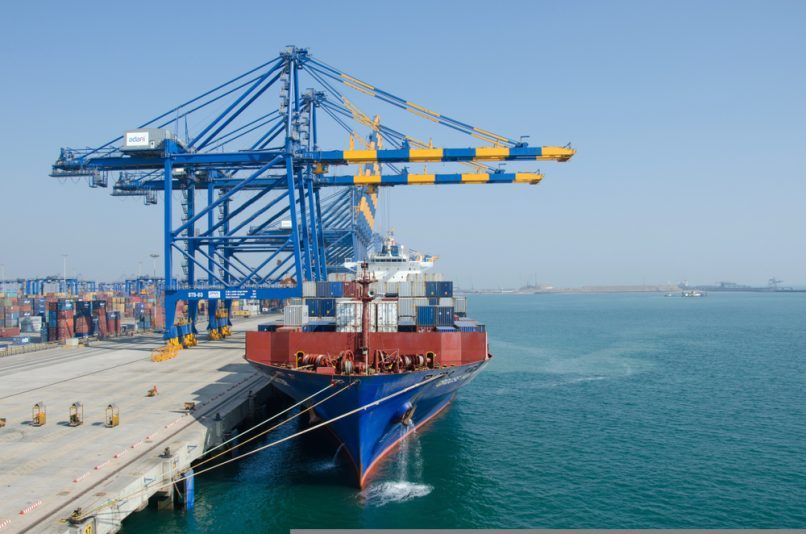 The Adani chairperson also expanded in porting business and established Adani Ports & SEZ (APSEZ). This is the largest private port company and special economic zone in India. Under this business, ten ports and terminals in Mundra, Dahej, and Hazira, Gujarat; Dhamra, Odisha; Kattupalli, Tamil Nadu; and Vizhinjam, Kerala are included. Mundra Port is the largest of all. The businessman's son, Karan Adani, heads the operations as the CEO of APSEZ. The operations at APSEZ include port management, logistics and the special economic zone.
Adani Power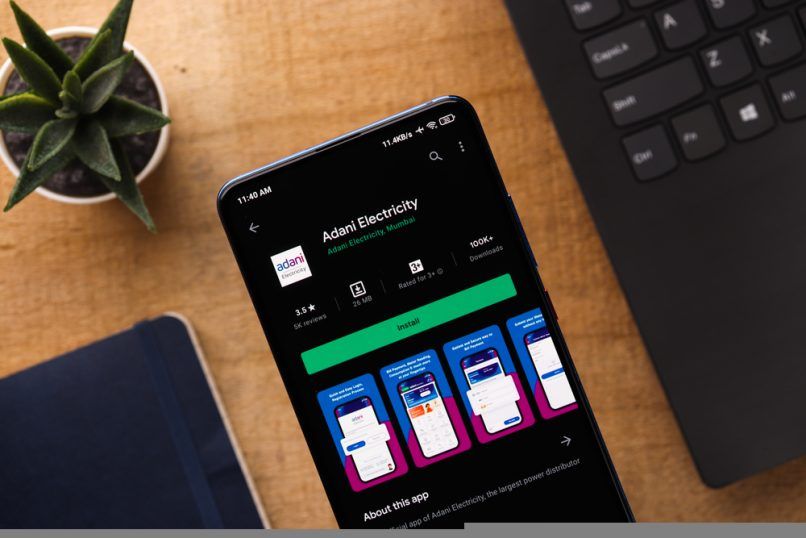 Established in 1996, Adani Power creates and sustains power projects. It is the largest private sector power generation company in the country with a combined installed capacity of 12,450 MW. The company has four thermal power projects across India.
Adani Transmission
Next on the list of companies owned by business tycoon, Gautam Adani comes Adani Transmission. Incorporated in 2013, the company handles the commissioning, operations and maintenance of electric power transmission systems. According to the data, it is India's largest private-sector power transmission and distribution network. As of May 2021, the company maintains, manages and sustains 17,200 circuit kilometres of transmission lines that range from 400 to 765 kilovolts.
Adani Total Gas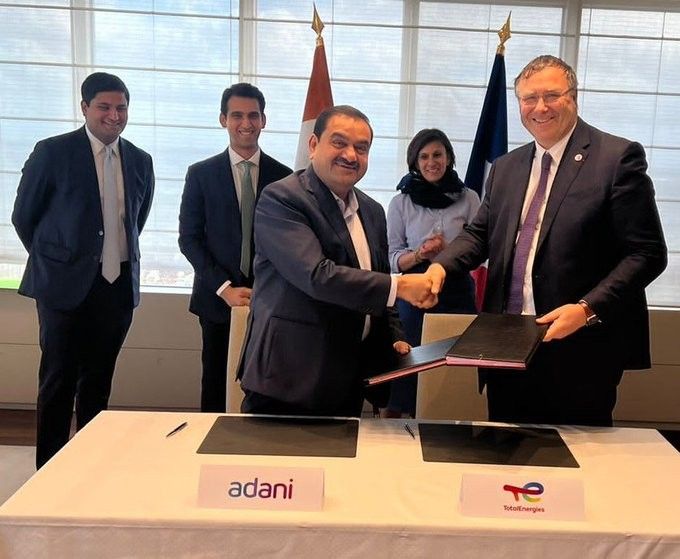 Serving both industrial and residential customers in India, Adani Total Gas is a joint venture between the Adani Group and French oil and gas company, TotalEnergies. It is a city gas distribution company which provides the service through piped natural gas connections and compressed natural gas stations. It has a presence in 22 geographical areas (GAs) as a standalone entity as of November 2020.
Further expansion of Adani Total Gas
A joint venture between Adani Total Gas and Indian Oil Corporation gave birth to Indian Oil-Adani Gas Pvt. Ltd. It operates city gas distribution networks in 19 GAs. Combined with its other venture, Adani Total Gas has a presence of 41 GAs in 74 districts. This has made it the largest city gas operator in India. They will soon be collaborating with Snam (Europe's leading gas infrastructure company) for a business venture on energy mix transition.
Adani Wilmar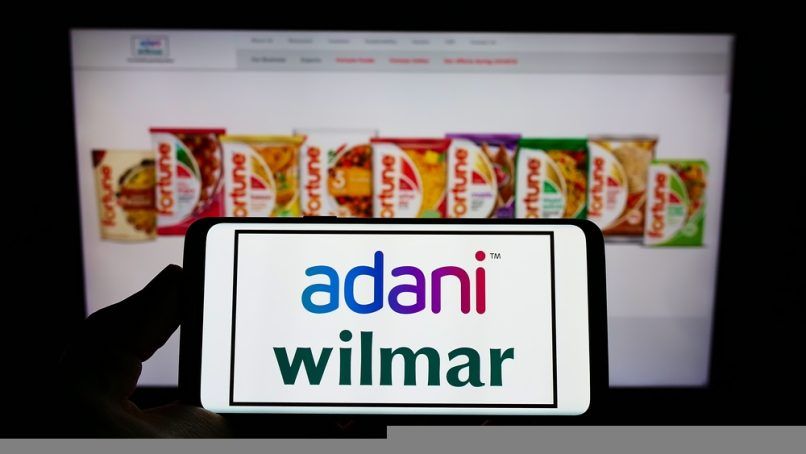 Wilmar International (owner of the Fortune brand of edible oils) joined hands with Adani Enterprises to create Adani Wilmar (AWL). In May 2022, the company acquired the 'Kohinoor' brand from McCormick Switzerland GMBH.
Philanthropy work done by Gautam Adani
Apart from running a list of companies, business tycoon Gautam Adani also believes in contributing to the world. In 2020, the company donated INR 100 crore (US $13 million) to the PM CARES Fund to fight the COVID-19 pandemic. Further, they made contributions to the Gujarat CM Relief Fund and the Maharashtra CM Relief Fund. The company also reimbursed the expenses incurred by the employees and their families for the COVID-19 vaccination.
The Adani Group also procured 48 cryogenic tanks to combat the second wave of COVID-19 in India. Last year in June, Adani and his family pledged to donate US $7.7 billion (INR 60,000 crore) for social causes.
Hero & Feature Image: Courtesy Gautam Adani/Twitter