MS Dhoni is not just a name, he's a phenomenon! A name that is synonymous with a billion hearts praying during India's last over against Sri Lanka in the final of the 2011 Cricket World Cup. The last ball of that tournament made Mahendra Singh Dhoni the country's hero. Twelve years later, Dhoni restricts himself to playing in the IPL and currently leads one of the most successful teams in the franchise's history. In fact, the 2023 IPL final will see Dhoni's Chennai Super Kings taking on the Gujarat Titans, with Chennai vying for their fifth IPL trophy.
As a result of his mega achievements during his illustrious cricketing career, MS Dhoni's net worth is at an all-time high. From his several sources of income to all of his brand endorsements and lavish properties, MS Dhoni has truly made it. So, without further ado, let's deep-dive into MS Dhoni's net worth, his incredible career highlights, impressive cricketing stats and everything else we know about Captain Cool.
MS Dhoni's net worth in 2023
The captain of the Chennai Super Kings has amassed quite an impressive net worth that includes a lot of assets, the most famous being his collection of superbikes and cars.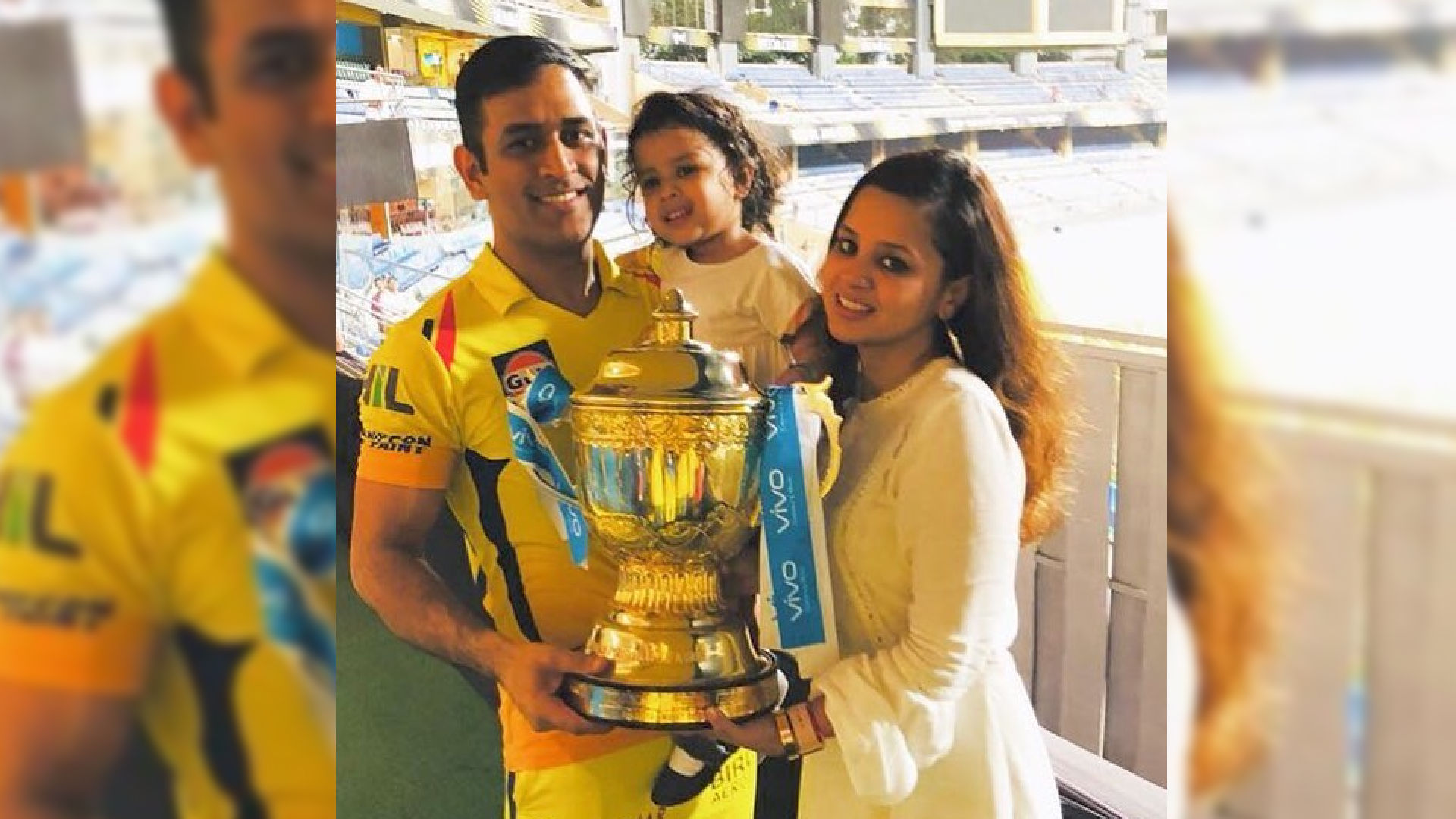 At the moment, MS Dhoni's overall net worth in 2023 is estimated to be approximately USD 127 million (INR 1,040 crore). That is just a little shy of Sachin Tendulkar's overall net worth, which is said to be around INR 1,340 crore.
The major contribution to this net worth is his annual salary, which is estimated to be over INR 50 crore. Out of this, the majority share comes from his IPL fee, which amounts to a whopping INR 12 crore.
Dhoni's income from his various brand endorsements is also quite impressive and is estimated to be around USD 27 million or INR 4 crore per match win.
Dhoni also earned INR 30 crore from his biopic titled MS Dhoni: The Untold Story, in which the late Sushant Singh Rajput depicted the cricketer's journey from his birth to his iconic World Cup-winning moment in 2011.
A glance at Dhoni's properties
While Dhoni has made several investments in real estate, his most impressive asset is his lavish mansion in Ranchi. Dhoni's luxurious bungalow in Ranchi's Harmu Housing Colony is also the cricketer's current residence. He stays here with his wife, daughter and parents.
MS Dhoni's net worth: His mega motorcycle collection
As shown in his biopic, Dhoni's had a special love for motorcycles since his adolescent years. In fact, Dhoni's earliest possession of a motorcycle was his famed Yamaha RD350, which was a highly desirable sports bike in the 1990s. While he still has the RD350 in his garage (all restored), Dhoni also has a handful of retro motorcycles in his possession which include a BSA Goldstar, Norton Jubilee 250, Yamaha Thundercat, Kawasaki Ninja ZX 14R and a Suzuki Shogun. His superbike collection also includes a Ducati 1098, Harley Davidson Fat Boy, Confederate X132 Hellcat and a Kawasaki Ninja H2.
MS Dhoni's net worth: His impressive cars Dhoni's Hummer H2 drew a lot of attention from the press when he shipped it to India and drove it in the narrow streets of Ranchi. Other than this behemoth of an SUV, Dhoni's car garage also consists of a Pontiac Firebird Trans AM muscle car and a GMC Sierra pickup truck. He also owns a Ferrari 599 GTO, a Nissan 1 Ton army truck, an Audi Q7, a Mitsubishi Pajero a Land Rover Freelander 2 and a humble Mahindra Scorpio.
Dhoni is a well-established businessman too
MS Dhoni has also ventured into businesses in various sectors. He is a major stakeholder in the brand Seven and owns a chain of 200 gyms across the country under the brand SportsFit World Pvt. Ltd. He's also a stakeholder in brands like Rhiti Group, KhataBook, 7InkBrews as well as a hotel in Ranchi called Hotel Mahi Residency.
Other than his businesses, he also owns a couple of sports teams in various fields. He is the owner of the Chennaiyin FC football team, the Rachi Rays hockey team playing in the Hockey India League and the Mahi Racing Team India. Dhoni is also into organic farming and has a 43-acre farmhouse on the outskirts of Ranchi.
MS Dhoni's personal life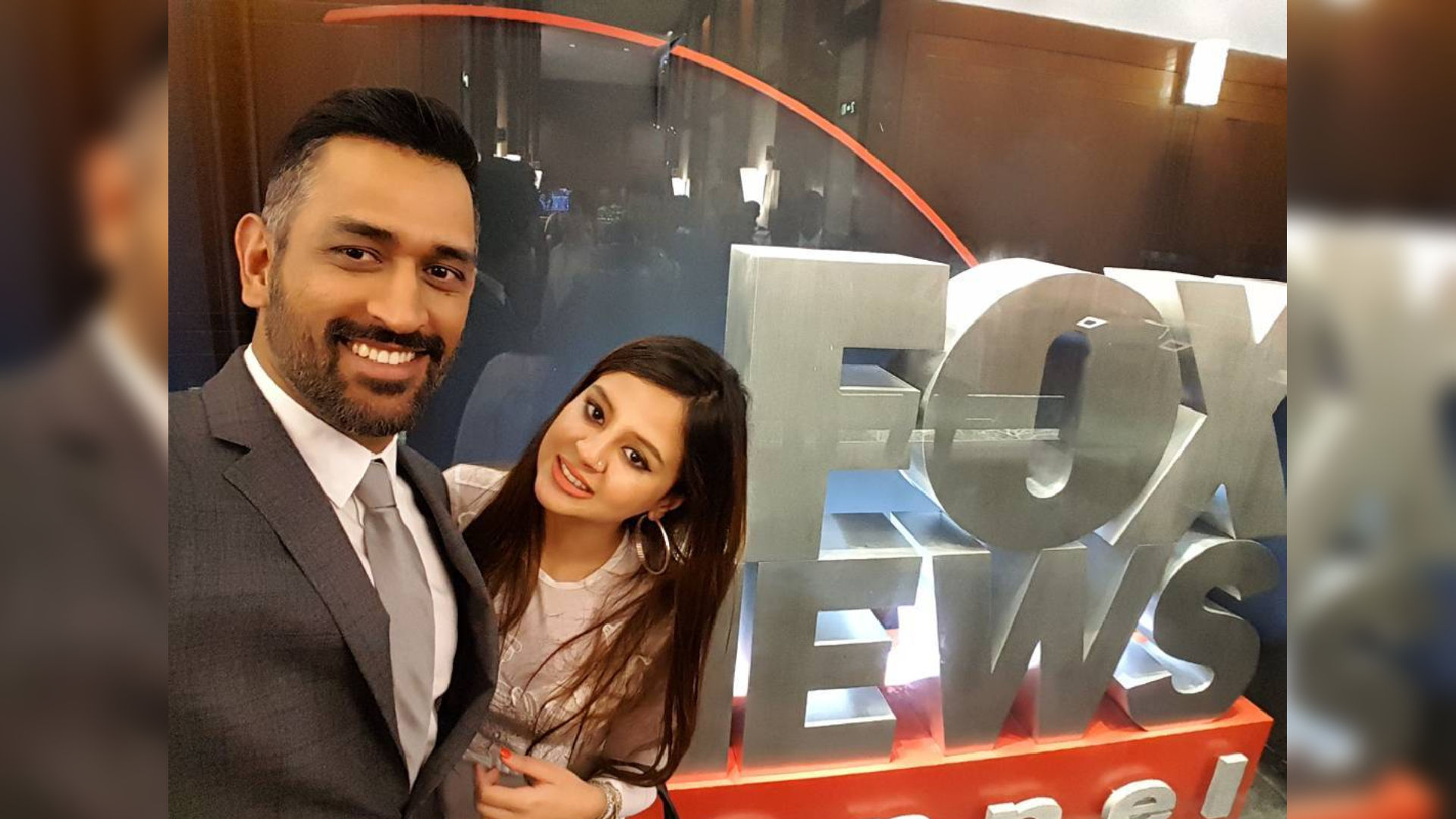 It is said that MS Dhoni was in a secret relationship with his former muse Priyanka Jha who later died in a tragic car accident. Later on, Dhoni married his childhood friend Sakshi Singh Rawat in 2010 and the two have been spotted together on multiple occasions. The couple gave birth to Ziva Sakshi Dhoni, their first daughter, 0n 6 February 2015.
A brief look at Dhoni's glorious and illustrious career
As the captain of the Indian cricket team, Dhoni led his squad to impressive wins during multiple high-profile tournaments.
The T20 cricket world cup in 2007
The 50-over cricket world cup in 2011
Champion's trophy in 2013
Other than these wins, Dhoni has also led the Indian squad to the top of the rankings in all formats, in addition to securing other tournament wins. He has played alongside legends such as Sachin Tendulkar, Sourav Ganguly, Virender Sehwag, Yuvraj Singh, Virat Kohli, Harbhajan Singh and others. In the IPL, Dhoni's captaincy for CSK has led his side to win the tournament four times.
All the awards in Dhoni's cabinet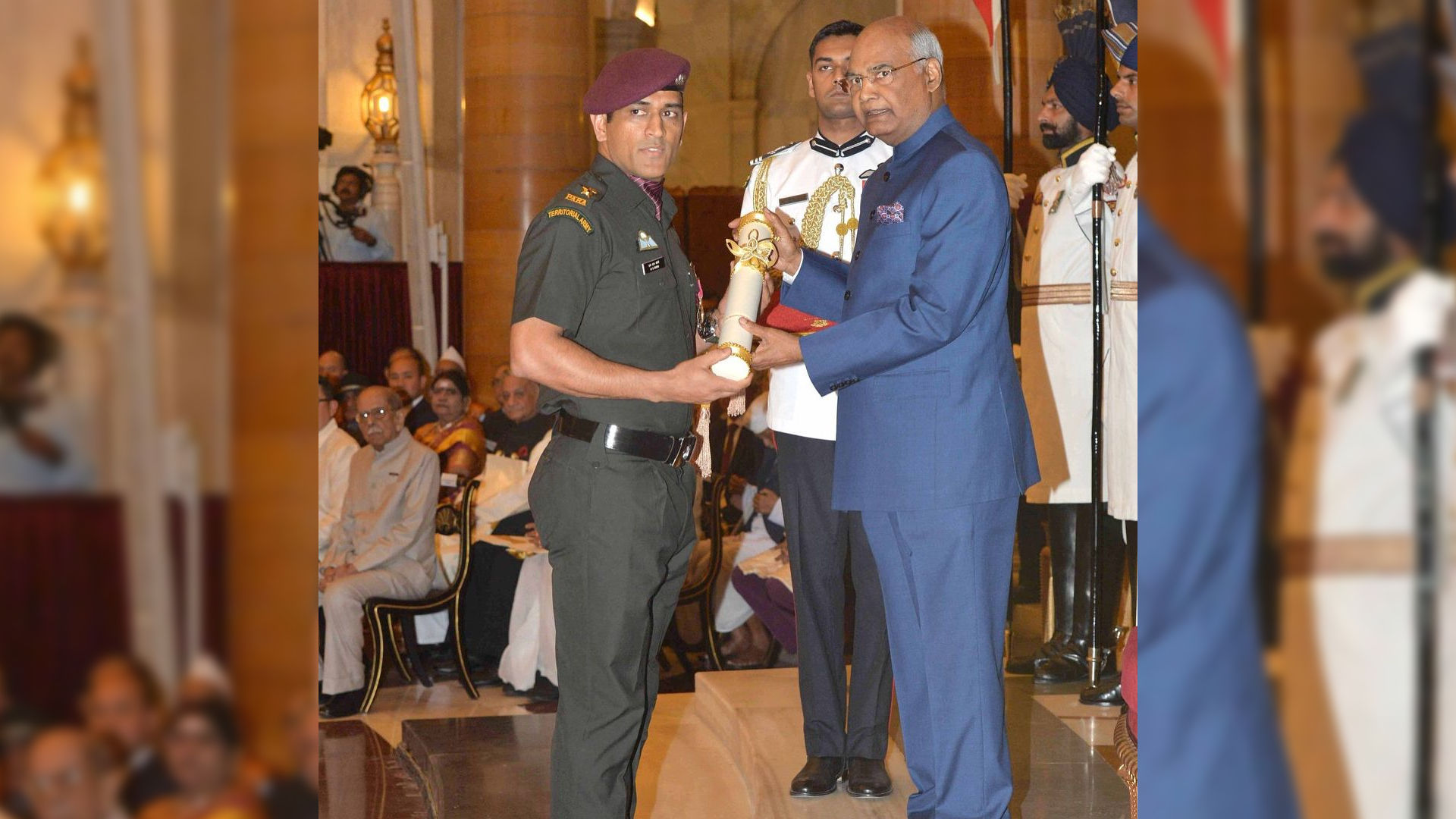 Dhoni's stellar career and impressive performances on the field have also fetched him a plethora of prestigious awards. These include:
In 2018, he was awarded the Padma Bhushan, India's third-highest civilian award.
In 2009, Dhoni was awarded the Padma Shri.
In 2007–08, he was awarded the Major Dhyanchand Khel Ratna Award.
ICC named him ODI Player of the Year for 2008 and 2009.
He was part of the ICC World ODI XI in 2006, 2008, 2009, 2010, 2011, 2012, 2013, 2014.
Dhoni was also picked as the Castrol Indian Cricketer of the Year in 2011.
ICC Men's ODI team of the decade for 2011–2020 went to Dhoni for his captaincy and wicketkeeping.
ICC Men's T20I team of the decade for 2011–2020 also went to Dhoni's captaincy and wicketkeeping.
ICC gave him the Spirit of Cricket Award of the Decade for 2011–2020.
MTV chose Dhoni as the Youth Icon of the Year in 2006.
The LG People's Choice Award was awarded to Dhoni in 2013.
He was also given an honorary doctorate degree by De Montfort University in August 2011.
Dhoni's previous career
Prior to his cricketing career, MS Dhoni was a TTE with the Indian Railways, serving in Kharagpur. However, he had gotten this job via a sports quota as he played for Indian Railways in the zonal cricket tournaments.
Hero and feature image: Courtesy Ian KINGTON/AFP
This story first appeared on Augustman India.
Frequently Asked Questions (FAQs)
Question: What is the net worth of MS Dhoni?
Answer: MS Dhoni's net worth is estimated to be approximately INR 1,040 crore.
Question: How much does MS Dhoni earn annually?
Answer: MS Dhoni's annual earnings are estimated to be over INR 50 crore.
Question: Who earns more: Virat Kohli or MS Dhoni?
Answer: MS Dhoni's net worth is estimated to be higher than the net worth of Virat Kohli.
Question: Will MS Dhoni play in the IPL next year?
Answer: Rumours suggest that MS Dhoni will play for CSK in IPL's 2024 season.