The lockdown has brought days of boredom and ennui, but it has also summoned a flickering willingness to try new things or pick up a new hobby. One of the things that has filled people with happiness at home is the appreciation for nature and all things green. In an effort to quite literally lay a bed of roses in our backyards, here are five gardening apps you need to download that will uplift your mood on the daily. Doesn't growing your own veggies grant a certain sense of contentment? Gardroid is an app you need if you're planning to start a kitchen garden. A fantastic app for beginner gardeners, Gardroid helps you harvest your own vegetables by providing useful information about the cultivation methods of various vegetables. It also provides the right temperature to sow and cultivate, among other necessary things.
Available on Google Play
When you're standing in front of a seed packet display, it can be hard to visualise your garden. Now, you can plot it out ahead of time using the Planter – Garden Planner app. Drag and drop plants into a plot, learn information about fruits and vegetables and find out the best times to plant. Its easy square foot gardening layout is helpful for easy spacing, especially when it stores data on over 60 fruits and vegetables and hundreds of varieties.
Available on Google Play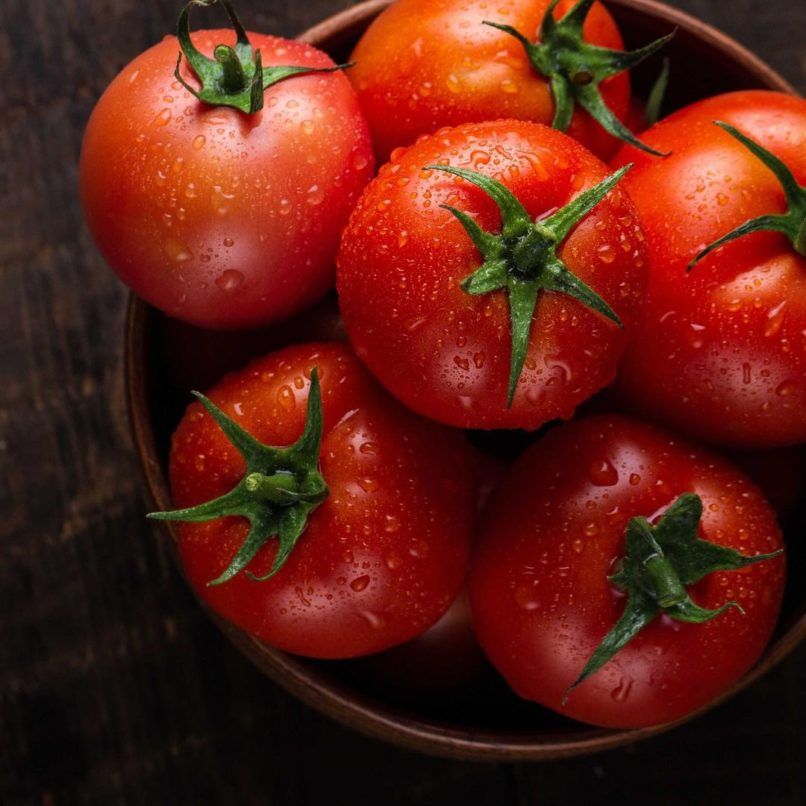 PlantSnap delves deeper into education. The more plants you find and want to know about, the better because PlantSnap is the perfect app for that. An encyclopaedia of sorts, you can identify plants, flowers, cacti, succulents, mushrooms, and more in seconds. PlantSnap has also partnered with Snapchat to map out every plant species on the planet by 2022.
Available on Google Play and Apple Store
Based on moon influence, this app will tell you what to do. Get accurate moon information such as phases, light, age, moon type every day. Moon & Garden focuses on biodynamic agriculture. Different from organic farming, biodynamic farming aims to create healthy soil using compost and crop and grazing rotations. It also features the right timing and follow-up reminders based on the weather forecast, which can help you create a lush garden at home.
Available on Google Play and Apple Store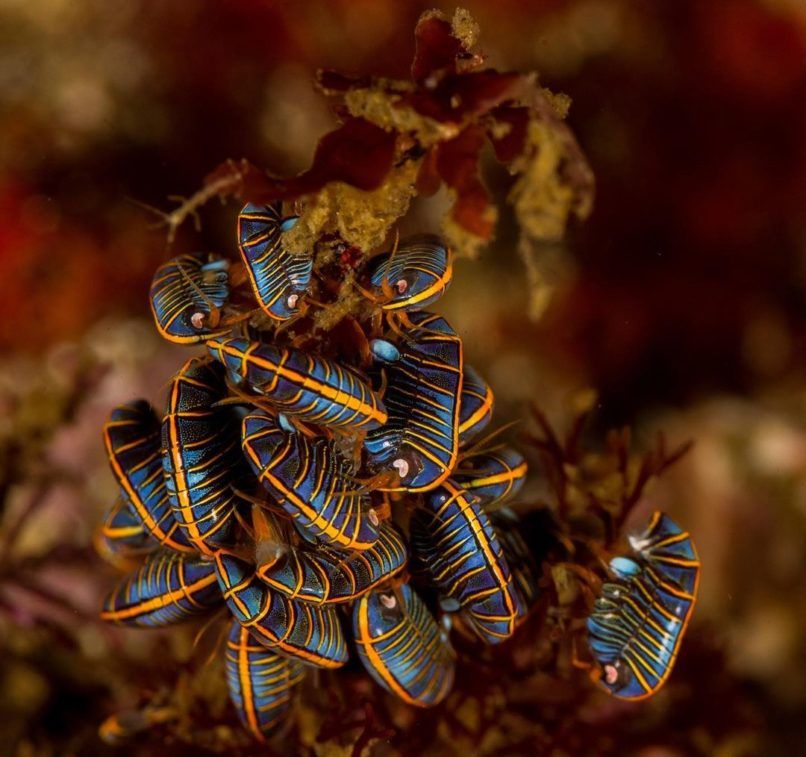 iNaturalist is a great app to identify flora and fauna around you. Seen a wicked butterfly in your garden or spotted a different type of flower? iNaturalist will feed you the right knowledge. Apart from being a plant identifier, you can also crowdsource knowledge from experts and hone your skills. The app also works towards creating useful data on untraced plants and species around us.
Available on Google Play and Apple Store
All images: Courtesy brands' Instagram; Featured and hero images: Courtesy Getty