News reports have shown that India produces around 277.1 million tonnes of solid waste annually. Come 2030, this is likely to touch 378 million tonnes. The United Nation's Global E-Waste Monitor 2020 placed India in the third position after China and the USA in the creation of e-waste. High-income groups are pegged at producing almost a kilogram of waste each day. Little wonder then we have a looming garbage crisis on our hands. Here's how you can kickstart a zero-waste lifestyle.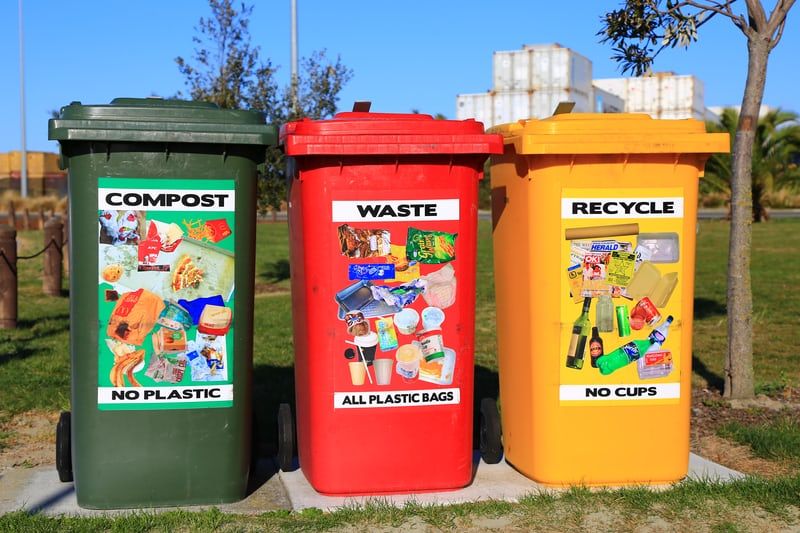 We all love the idea of being eco-friendly and going green but, are often stuck at doing something practical about it. Working towards a zero-waste lifestyle is a great idea but, it is something that has to be done gradually so that it becomes a way of life.
Audit your Garbage
You need to know what you throw away. Sort through waste and make a list of all things that you are sure you can do without. "Waste segregation is a key step to managing the waste in our homes. I keep a small bin on my kitchen counter to discard my food scraps. I have a bin for my recyclable waste like paper, plastics, glass, and metals. And a trash can for reject waste i.e. non-recyclable and non-biodegradable materials. I find it useful to label the bins, so it's easier for everyone at home to follow the process," explains Divya Ravichandran, Founder and CEO of Skrap Waste Management Solutions.
"Composting at home helps reduce 60 percent of the waste we discard from our homes. Collect recyclable waste and send this to local Dry Waste Collection Centres once every few months. Doing a waste audit helps you understand how much disposable packaging is being used and encourages everyone at home to reduce this as much as possible," she adds.
Review Your Shopping Groceries: Have you noticed how most of your home delivered groceries come in single-use plastics, placing the onus of disposal on you? A steep price to pay for convenience. "With food packaging, getting into a zero-waste lifestyle is not an overnight change, rather it's a journey," says Shyam Sunder, Co-Founder, Cleanlabel, a Bengaluru-based startup that packs organic essentials in reusable containers for home delivery. Once used, the containers can be swapped in the next delivery, and are rinsed, sterilized, and reused. "A good place to start is a plastic audit at home. Make a chart of the number of plastics that you generate at the end of the day and track it for a month. This will give you immense insights into your consumption patterns and opportunities to eliminate them. Speak to the suppliers if they can take back the packaging. Carry your own containers to bulk-stores", Shyam advises.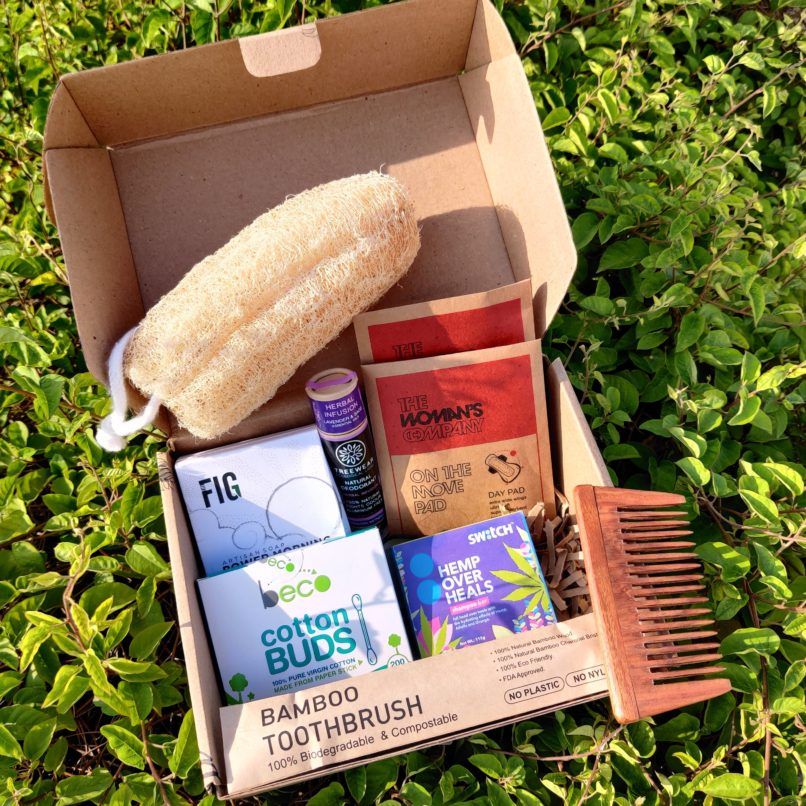 Home and personal care
"It's a good practice to question where your products are coming from and where they will eventually end up. As far as possible, look for products that come with biodegradable or no packaging at all, like choosing shampoo bars instead of shampoo bottles," suggests Renata Millett and Shreya Kothari, Founding Partners, Verth, a brand that curates plastic-free, reusable and biodegradable products from homegrown brands and artisans. Their zero-waste boxes help you make an easy switch in the kitchen and bathroom, two places where the most waste is generated. You can also make your own home cleaners, often used peels from what would end up being kitchen waste. Switching to menstrual cups can reduce sanitary waste in landfills significantly.
Here are some lifestyle changes you can consider:
Use a mug instead of running water when you freshen up
Use a pencil instead of a pen.
Upgrade rather than make a new purchase especially with electronics.
Selling to a second-hand store when a product is still usable but not working for you anymore.
Use wallpaper instead of paint. It does not give out toxic fumes.
Use LED lamps instead of incandescent bulbs to save on power.
Take steps to reduce the heat in your home. Use Roman blinds of fabric or rattan to shade windows; consider interlocking natural wood flooring or those of natural stones. These don't generate heat and reduce the need for artificial cooling.
All images: Courtesy brands