Whether to enjoy the sea breeze or seek some respite from the hot and humid weather, a great cocktail is always a good companion. The City of Joy's food and beverage culture is thriving, with a host of new spaces having opened up in the recent years. Here, we round-up the top five places for the best cocktails in Kolkata the next time you're headed for a tipple.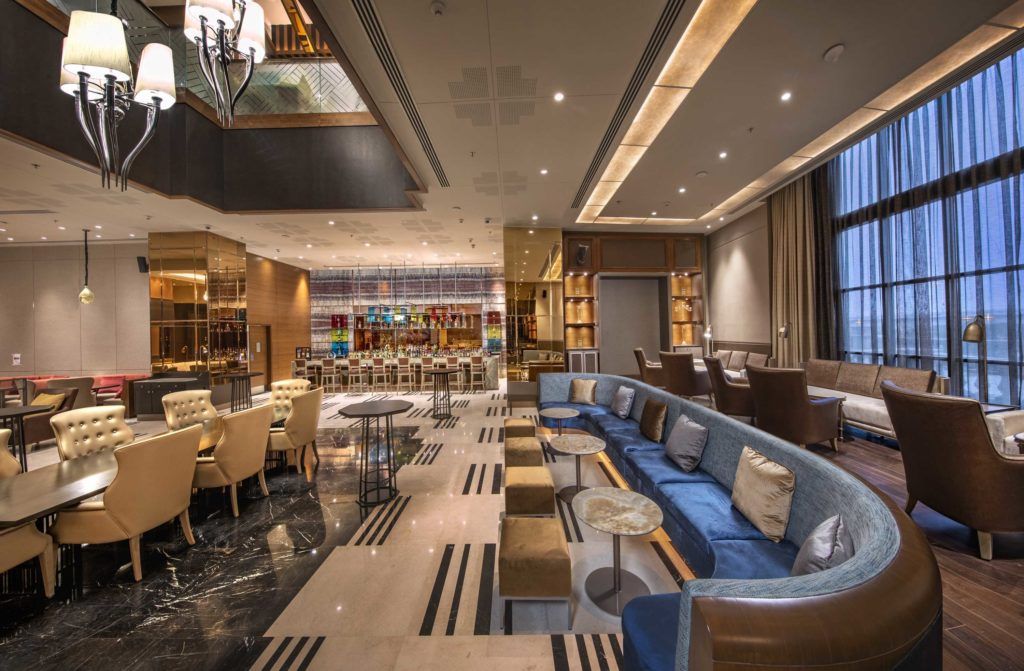 At ITC's spanking new hotel, Royal Bengal, The Brass Room has an eclectic mix of cocktails and wine list. Along with the classic drinks such as Bloody Mary, Martinis, Old Fashioned, their mixologist is happy to create customised cocktails as per request. The tipples are accompanied by some stellar tapas, and the bar seeks to revive the olden Calcutta with its music, especially jazz, bars, and there are live performances every weekend to get the mood rolling.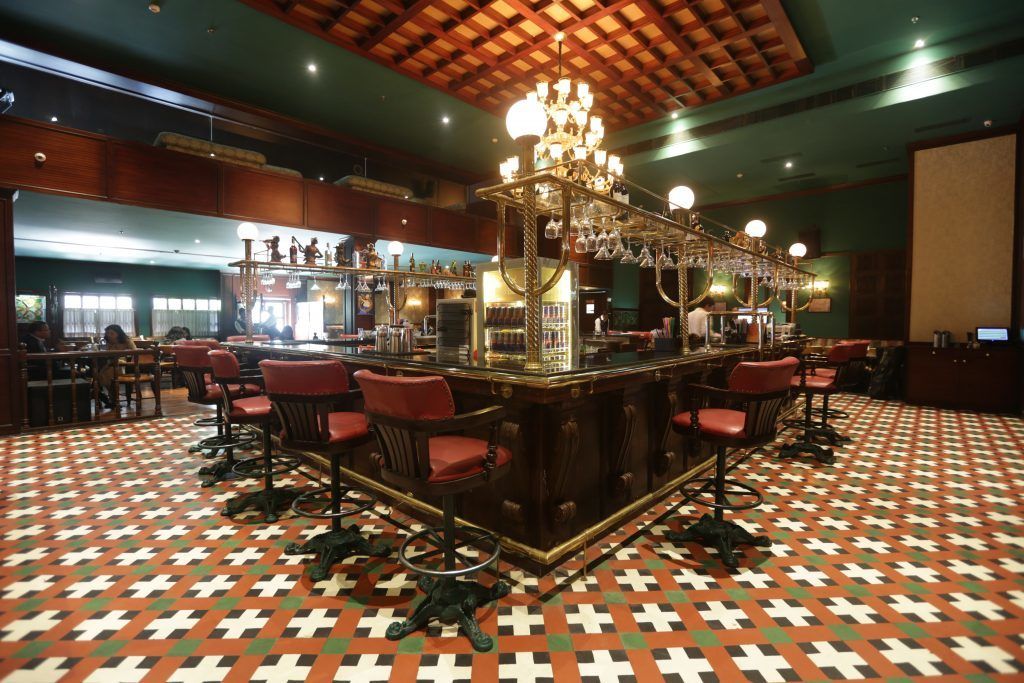 Spread across two floors, the opulent 10 Downing Street in Salt Lake is ideal if you're looking for a regal cocktail experience. Inspired by the British roots of its name, the bar recreates an English bar room, with dark green, deep red, and golden accents, chandeliers, and plush sofas. As the bar turns into a nightclub by the evening, sip on their potent cocktails like Apple Frost, Black Russian, Singapore Sling, and more.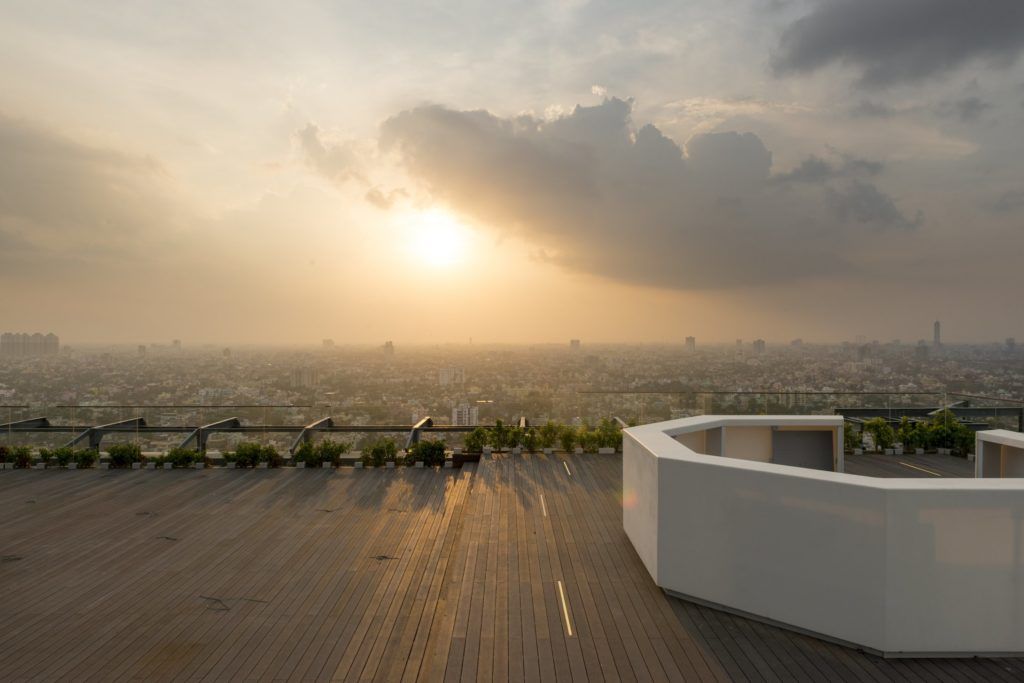 A rooftop bar with a splendid view of the city is never a bad deal. The elegant looking Ozora has just that, and you can enjoy that with stiff drink in your hand. Sip their lemongrass and cinnamon martinis, the Cloudy Sangria, and Black Russian. Repeatedly in the lists for city's most loved bars, don't be surprised if you bump into a known face here, given the popularity!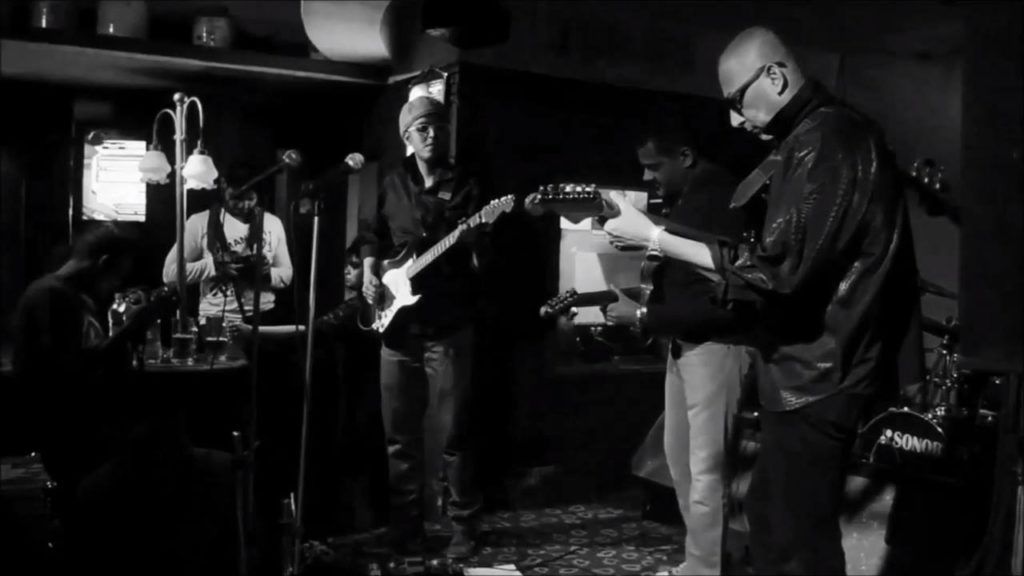 At The Park hotel, Someplace Else is known for its live band performances, some of which have gone on for nine straight hours. If you're an energetic space of mind and need a place with a soul of its own, this is the place to be at. Their specialty cocktails have had the city hooked for years now, like the Alligator, Vanilla Street, Italian Job, and Jumping Jack Flash amongst others. If a youthful, fun cocktail session is what youre looking for, then Hoppipola is where your search ends. An Icelandic word, 'hoppipola' translates to 'jumping puddles', and the bar has Mediterranean whites and blues punctuated with bright coloured accents, ringing home this young vibe. Cocktails as quirky as their names, do try the Da Vinci-tini, Hoppi Bath Tub, Toddlers, and Mango Jalapeno Martini from the extensive menu.