If you've been following the resurgence of the classic Gin & Tonic that's given way to India's gin movement (celebrating homegrown, artisan gin labels), it would come as no surprise that Indian tonic water is following a similar trend.
For a market that's only recently opened up to experimenting with gin and gin-based cocktails, the options for tonic water or natural mixers have been fairly limited, with brands like Schweppes dominating supermarket shelves. In fact, tonic water traces its origins to India, where it was first concocted by the British, using ingredients like quinine and sugar mixed with carbonated water, thus giving birth to the Indian tonic water as it is known worldwide.
So what's brought on this trend for craft tonic waters? According to Aneesh Bhasin, co-founder, Svami Drinks, a craft beverage company, it was the lack of premium, natural mixers that prompted them to foray into this segment. "What was largely available was the mass-produced, sweet variety of tonic waters. We wanted to change that perception and offer something nuanced, tapping into the consumer demand for such beverages."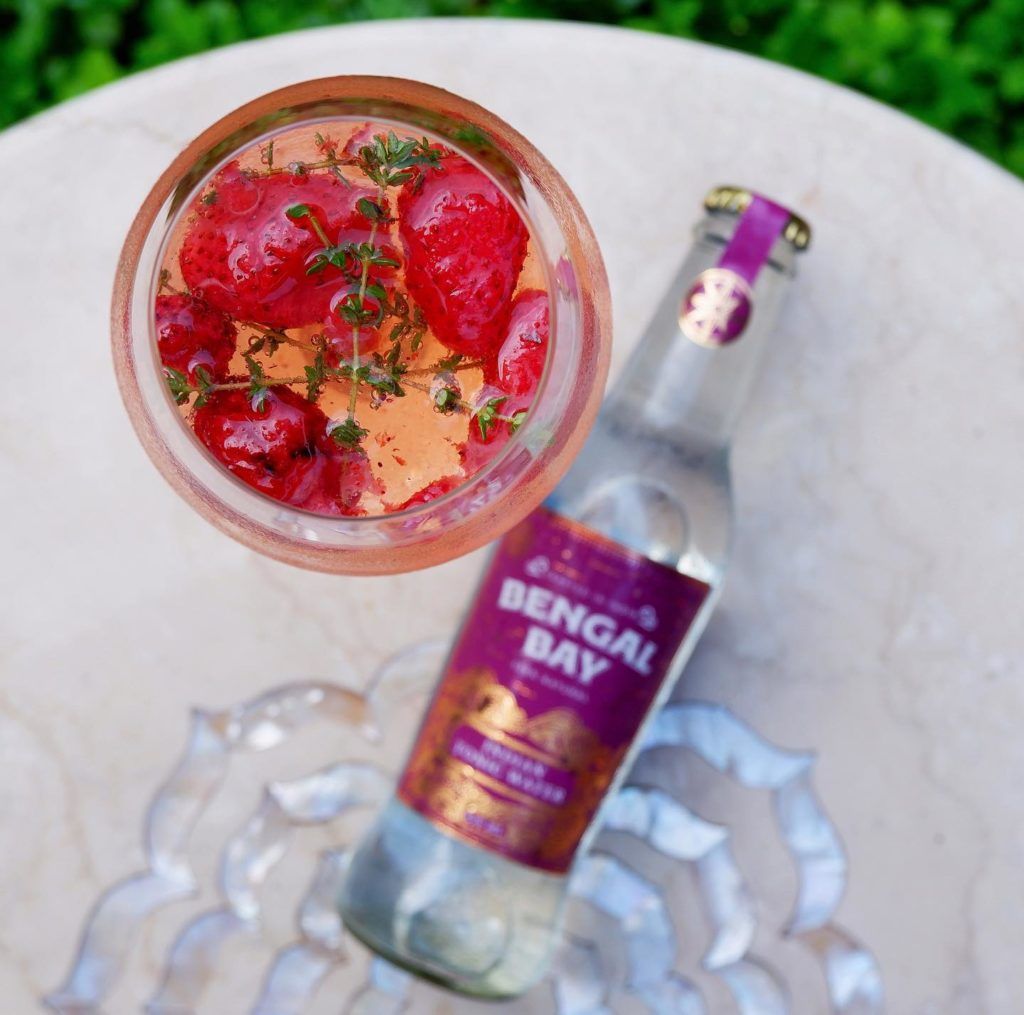 Crafted in small batches, with an emphasis on flavour profile, several of these artisan tonic water brands claim to have a low sugar content compared to their mass-produced counterparts. This not only helps enhance the flavour of the accompanying spirit, but it also means that you can enjoy drinking the tonic water on its own.
In fact, beyond the usual pairing with gins and vodkas, tonic water lends itself well to non-alcoholic beverages and even coffees. Think, iced espresso/coffee tonics or spritzers, opening up a whole new segment for drinks. And from the looks of it, this space is only going to get more exciting.
We round up some of the new and upcoming homegrown artisanal Indian tonic water brands –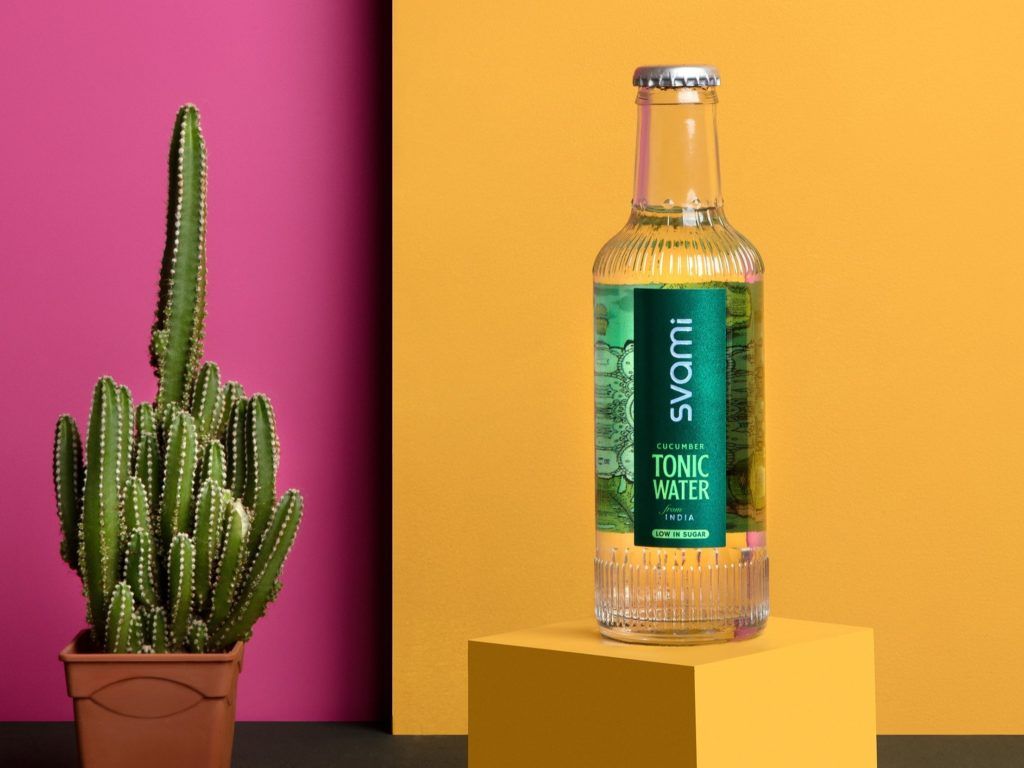 Founded by Mumbai-based trio, Sahil Jatana, Aneesh Bhasin, and Rahul Mehra, Svami is one of the first Indian brands to tap into the craft tonic water space. With its distinct packaging and fresh, fruity variants like the cucumber, and grapefruit tonic water, besides the original Indian tonic water that's hinted with lime, the brand is carving a niche for itself as one that's proud to be locally made, in small batches, using natural ingredients. Besides the low-sugar variants, for those still inclined, they offer a sweeter version as well.
As part of its portfolio of premium mixers, they've expanded to produce ginger ale and natural sodas. On the anvil are plans to launch aromatic tonic waters, by the end of this year.
Find them online and at several retail stores, bars and restaurants in Mumbai, Delhi and Bengaluru. A recent entrant, Delhi-based Sepoy & Co, offers artfully packaged tonic water in variants like spiced grapefruit, mint, and the classic Indian tonic water. Using a blend of spices, essential oils and quinine, these botanical mixers are brewed in India and crafted the artisanal way, and said to contain less than 5 grams of sugar. Find them online and at select restaurants in Delhi-NCR. Using a British-Indian recipe, this Delhi-based brand offers what it says is a smooth and fresh tonic water, balancing sweet citrus notes with soft bitterness. Besides tonic water, it also retails ginger ale, infused with notes of lemon and lime. Find them on Amazon and select restaurants in Delhi-NCR.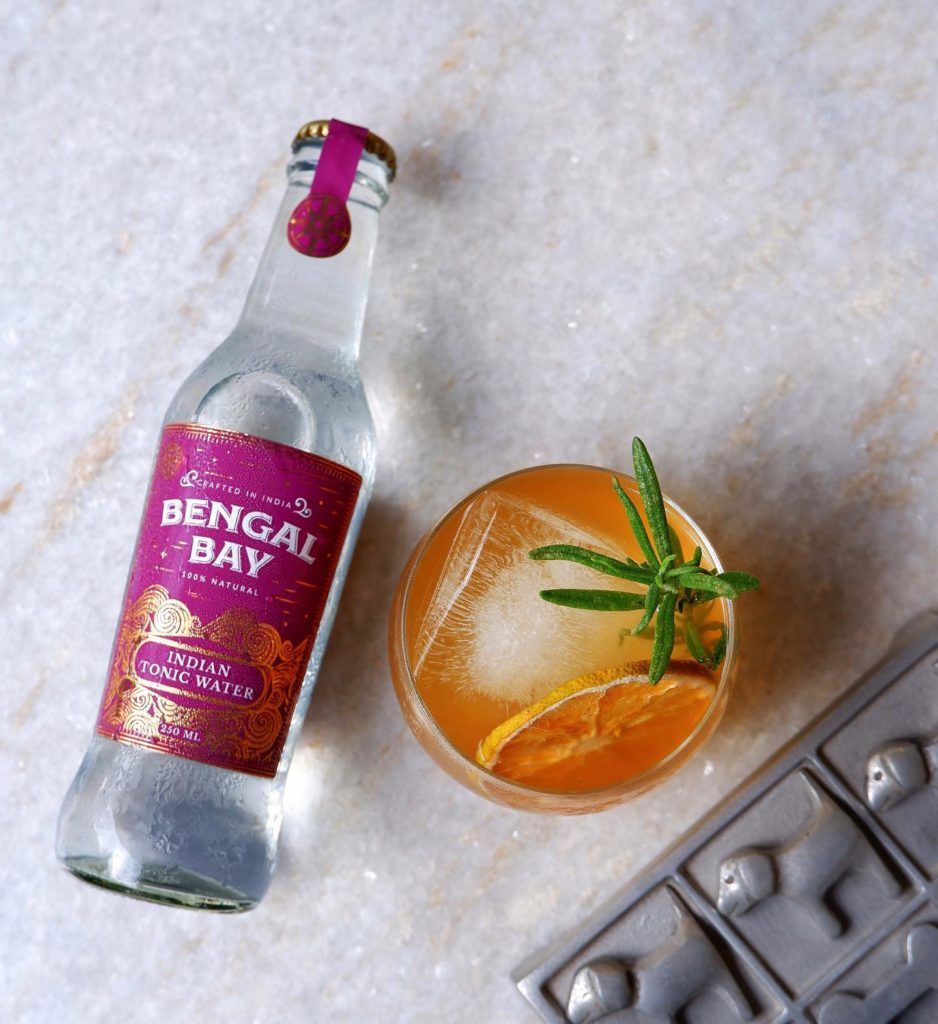 Paying an ode to the Bay of Bengal in the Indian subcontinent, this brand, founded by Rishabh Gupta offers natural, artisanal tonic water, with quinine sourced from Peru, and organic sugar, lime and oranges from across India. They currently offer the one variant, which is the Indian tonic water.
All images: Courtesy brands