Not bowing down to the pandemic or the months-long lockdown, the food industry is bouncing back with gusto. Here are 18 homegrown brands launched during COVID-19.
Homegrown brands launched during COVID-19 in Delhi NCR
Makery 'Home cooking made simple' is their tagline, and what they do is create easy-to-follow recipes and deliver perfectly proportioned ingredients to your doorstep. They currently have meal kits consisting of Khao Soi, Som Tam Papaya Salad, Thai Corn & Water Chestnut Canapés, and Kothu Parotta. Cocktail and beverage kits will be introduced soon, as will be collaborations with chefs from top restaurants like Olive, Indian Accent, Comorin, and Chor Bizarre.
Place your order here.
Hello Panda Chef Vikramjit Roy, known for restaurants such as Kimono Club and Whisky Samba, has launched his new delivery restaurant, Hello Panda. We spoke to him in detail about starting a food business during a pandemic, read all about it here.
Place your order here.
Asli Lassi They do fresh, homemade lassi in glass bottles that are delivered to your doorstep, similar to milk bottles. The traditional clay pot, madhani, and homemade curd is used by them to make this beverage, ideal for the hot and humid days.
Place your order here.
Dirty Good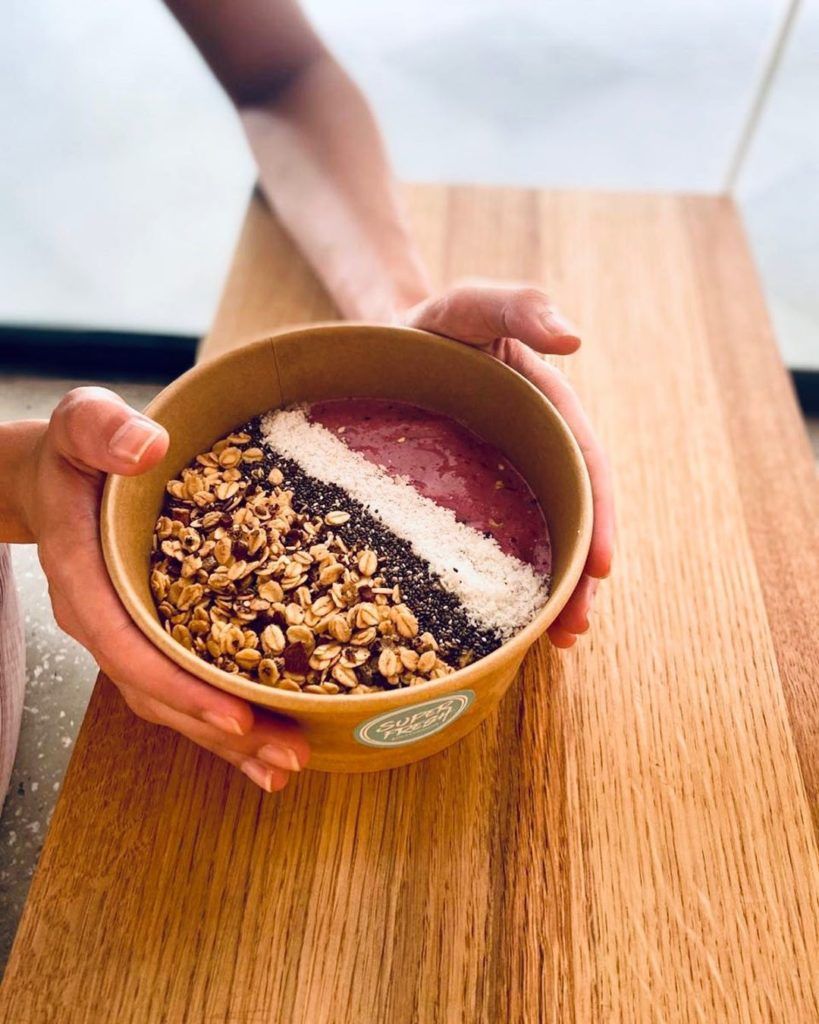 They do smoothies, bowls, and healthy banana and chocolate breads, as well as cold brews. If you're in the mood to indulge but want to keep it healthy, try out their treats.
Place your order here.
Mr & Mitts Bakery
From the folks behind the popular Bombaykery, Mr & Mitts Bakery is a patisserie, viennoiserie, and bakery. While they're yet to fully launch, they've begun taking orders for Rakhi, and the complete launch is expected very soon.
Place your order here.
Humm & Us They're doing jars of something everyone loves: Hummus! All natural, vegan, and preservative-free. They have the classic creamy hummus, beetroot and pesto flavours. If you want your jar delivered, hit them up.
Place your order here.
The Lazy Loaf Get your artisanal bread fix here. They do sourdoughs, the new favourite, and try different variety like olive & rosemary, seeded, whole wheat, and more. They pair their breads with cheese as well, so your platter is sorted too.
Place your order here.
Homegrown brands launched during COVID-19 in Mumbai
Oottupura By Marina Balakrishnan, this home kitchen is all about revolving menus and fresh Malabar delicacies delivered to your home. "Ootupura is an endeavour to recreate the warmth of the Malayali dining experience. Food has the energy to heal, and in combining Ayurvedic principles with traditional Malayali flavours, I'm hoping that this experience can create a sense of comfort and nourishment during these times," Balakrishnan has said.
Place your order here.
Taste Retreat They do personalised dessert menus, as well as a set menu of interesting treats like chocolate-drizzled meringue. Cookie shots, hazelnut praline cornflakes, mini tarts, chocolate covered cheese truffles, and more are on offer. You're in for a fun treat for sure with Taste Retreat.
Place your order here.
Tulua
Tulua makes ready-to-cook meal bases inspired from all over India. Currently, they have vindaloo, ghee roast, and butter masala on offer and will be adding more options soon. They wish to create 'authentic age-old Indian recipes with a new-age approach', and also tell you ways to have fun with their curry bases in multiple ways.
Place your order here.
Subko Coffee A Specialty Coffee Roastery & Craft Bakehouse has coffees from several regions and like all new age roasteries, make it to order. They also stock chocolates from Mason & Co and do portable pour-overs. While they were just about to open doors right before the pandemic, their plans came to a halt. However, doing deliveries and takeaways at the moment, they've picked pace after the lockdown lag.
Place your order here.
Hundo Pizza Artisanal pizzas have been around for a while, and Hundo Pizza promises to offer that without burning a hole in your pocket. They're a delivery and drive-through pizzeria, and use locally sourced, homegrown ingredients for their pies. They've got a range of 15 pizzas at the moment, each 10-inch and bursting with flavour.
Place your order here.
Weekend Burger Co. They do gourmet DIY burgers, and fun flavours at that. Think cheetos and Japanese katsu. Of course there are the usuals you'd expect from a burger place, like wings, milkshakes, hot sauces on the side, classic fried chicken burger, and more. They also do rice bowls if that's what you're looking for.
Place your order here.
Homegrown brands launched during COVID-19 in Kolkata
Pronto A gourmet delivery service, they do shawarmas and burgers, of course, with fries on the side. The home kitchen by Tanuj Sahay does its own brioche buns for burgers and has got rave reviews for its sauces and falafels in less than a month of launching.
Place your order here.
Homegrown brands launched during COVID-19 in India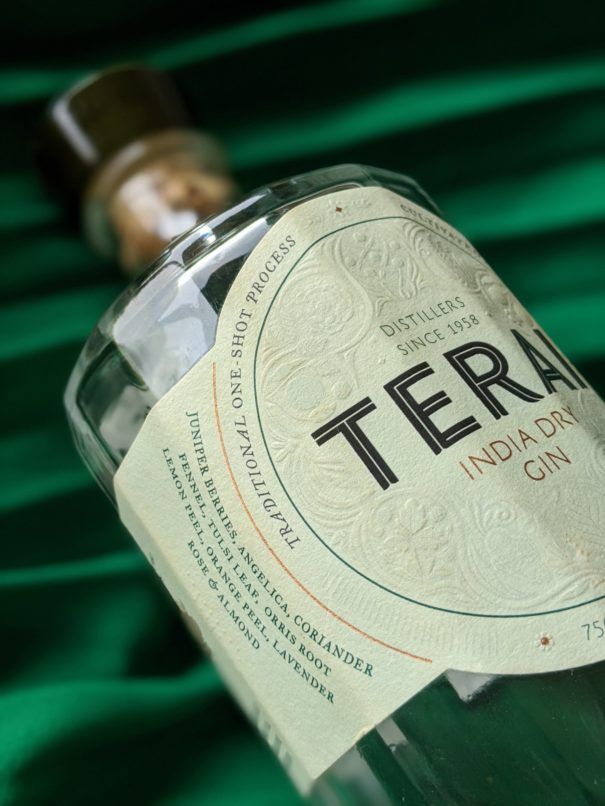 India is seeing a new wave in the craft gin industry, and there are four new gin brands that have launched and are soon launching during the pandemic. Read all about these new gins here.
All images: Courtesy brands