The culinary world is abuzz with news of Priyanka Chopra's latest restaurant in New York City, SONA. But what went into setting up the space? With the restaurant opening last weekend, Hari Nayak, Executive Chef and Culinary Director at SONA reveals it all, and more!
What's the USP of SONA?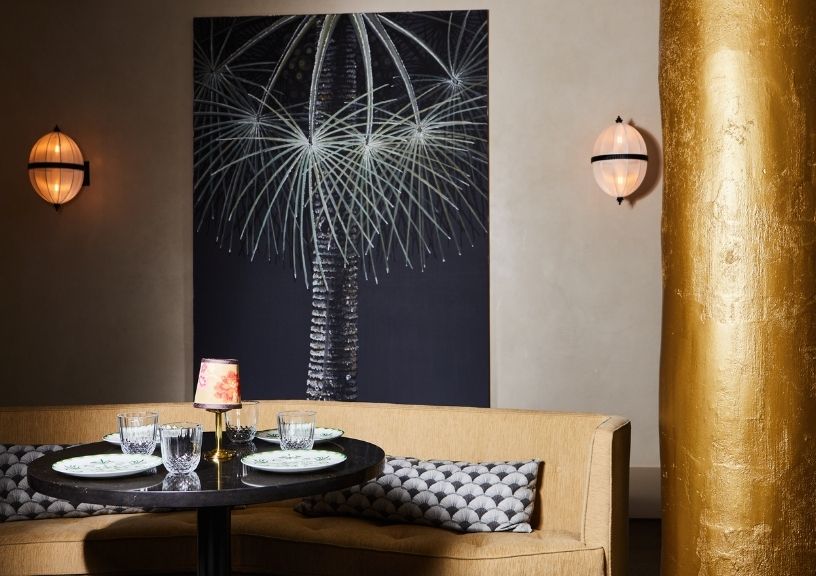 At SONA, we reimagine the Indian dining experience by creating dishes that have a unique blend of traditional flavours using only the highest quality, locally sourced, seasonal ingredients with a distinct New York swag.
How did you collaborate with Priyanka Chopra on this project, considering she comes from a very different background?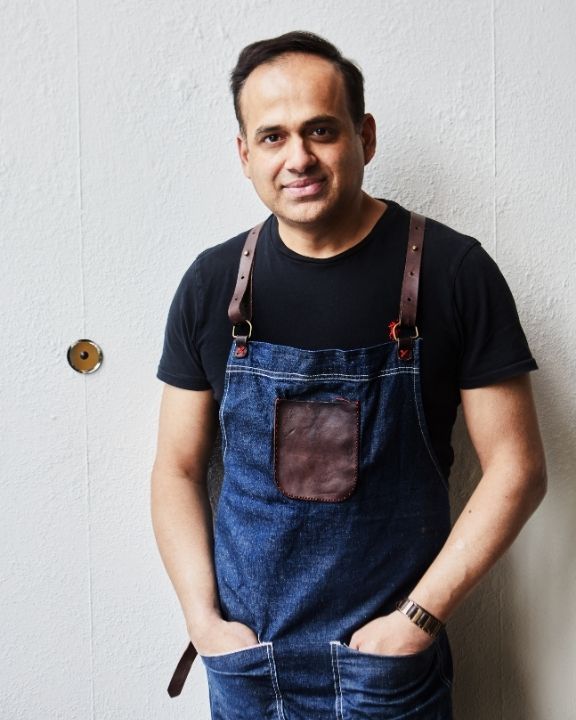 No one exemplifies 'Global Indian' more than Priyanka Chopra. We met through our founding partner Maneesh K Goyal. Chopra has played a very active role in creating SONA—from restaurant design to dishes on the menu. She, along with her husband Nick Jonas, were part of several tastings and brainstorming sessions.
How long did it take for SONA to materialise?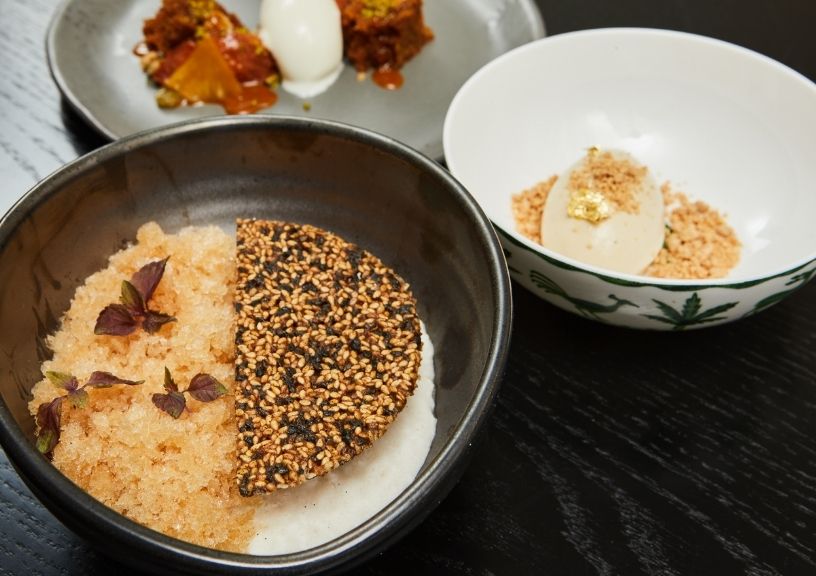 We started this journey in 2015. It has been five years.
What can New Yorkers look forward to when making a reservation at SONA?
New Yorkers can expect an Indian dining experience like never before. They will experience India's diverse cuisine in a way that is equal parts vibrant, balanced, and nuanced. The menu focuses on seasonality and innovation, and is served in a beautifully designed, comfortable and casual setting.
SONA serves Indian food—what, according to you, will be different in terms of the menu from other Indian restaurants in NYC?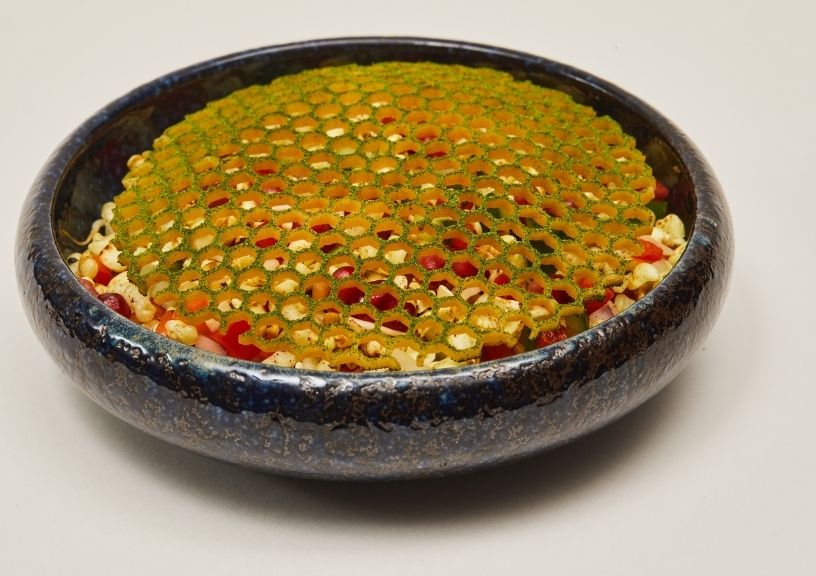 The dishes at SONA are unique with Eastern sensibilities and a Western outlook. The food I love to cook is seasonal and ingredient-driven, often with an emphasis on flavour and technique while exploring new preparations. But it is always Indian at heart!
What, according to you, are SONA's signature dishes?
Floyd's Goan Fish Curry; Spicy Salami & Pinenut Kulcha; Grilled Green Garlic Butter Oysters; Crab Puri & Caviar; Buckwheat Bhel; Black Spiced Roast Chicken; Gruyere Cheese Dosa.
What's your favourite Indian cuisine?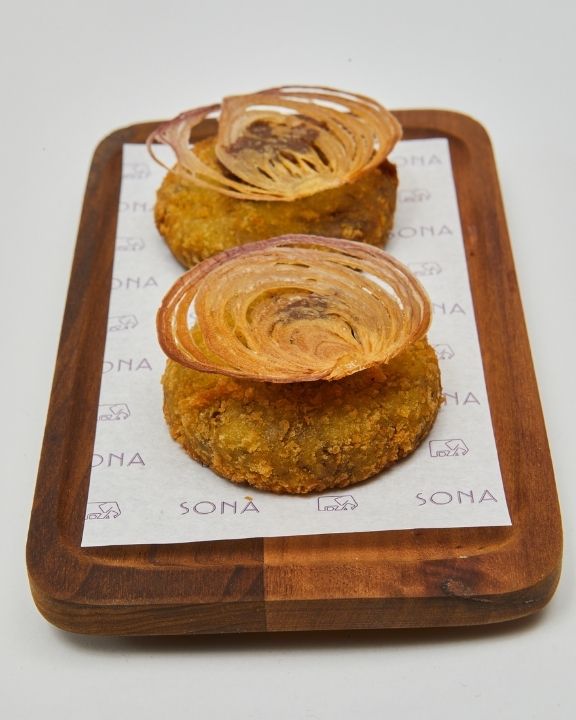 My favourites are Mangalorean, Goan and Malabar cuisine.
When it comes to India, what are some of the hidden gems you can recommend for a gastronome to experience?
Pork (pandi) curry in Coorg, ghee roast in Kundapur, and Satpura samosas in Amritsar.
Which is your personal favourite restaurant/chef and why?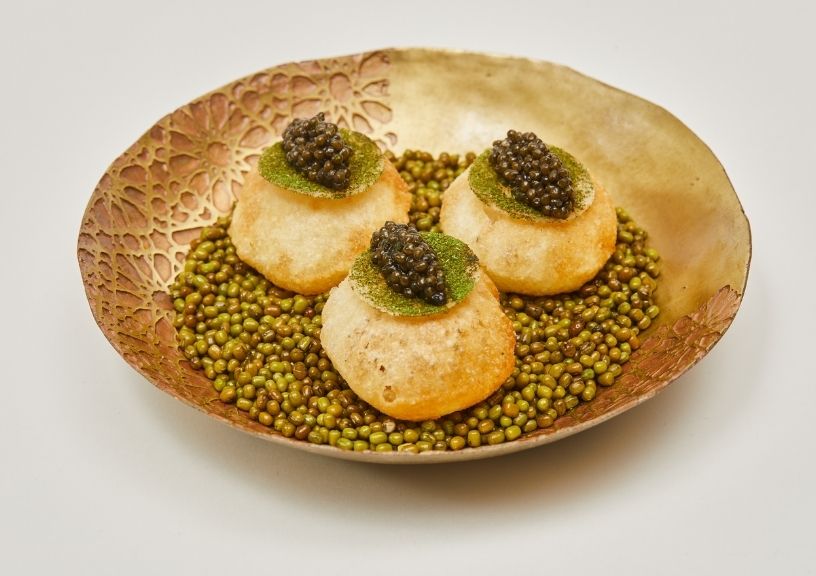 Restaurant, Daniel; and Chef Daniel Bolud. I started my culinary journey as a cook at this restaurant, and it is one of my personal favourites to dine at.
What's your take on grazing menus? What are the trends in fine dining you foresee post the pandemic?
Personally, I enjoy grazing menus as a special meal, but fine dining trends are changing post pandemic. People are going to be very particular about how and where they spend that dollar to get the experience they want. There will be a demand and appreciation for simple dishes done right using best quality ingredients.
Travel bucket list for 2021?
Peru, Japan, and Oaxaca. But first, I need to go home to Udupi. The kori rotti and goli bajjis (Mysore bondas) are calling me!
The article has been first featured on Travel & Leisure, India. Photographs by Melanie Dunea