Lockdown cooking classes are here to help you recreate the fine dining experience at home.
While restaurants have reopened in some cities, it will be a while before dining out picks up the pace like before. However, there's a solution to missing your favourite indulgence–this weekend is brimming with some ace lockdown cooking classes. These online sessions by some of India's favourite restaurants are the perfect remedy for those comfort food longings.
I Love Appam (& Ishtew)–Cooking Workshop with Chef TZac, The Bombay Canteen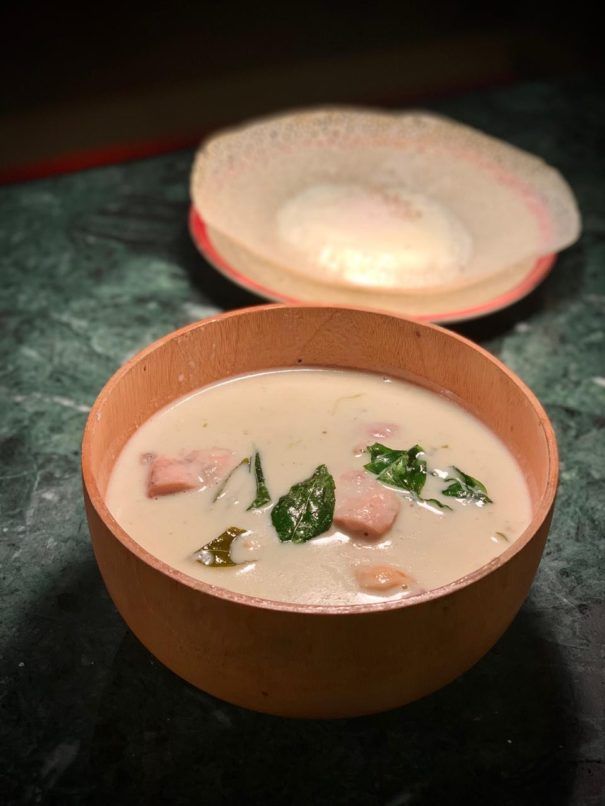 Trust The Bombay Canteen to constantly come up with something that tugs at your heart as much as your palate. Chef Thomas Zacharias is demonstrating their brunch favourite–also a dish close to his heart and home–this weekend. 'Traditionally eaten as breakfast in Kerala, the Appam and Ishtew is a versatile dish that works as a great meal at any time they say, and we couldn't agree more. If you're looking for ingredients of equipment, they're happy to help with that as well. Just inform them and the ingredients and appam pan will be delivered to you.
When: Saturday, July 4. 6:00 pm onwards.
Price: Rs 1,500 to Rs 3,500
Sign up here.
Poee Making Workshop with Chef Hussain Shahzad, O Pedro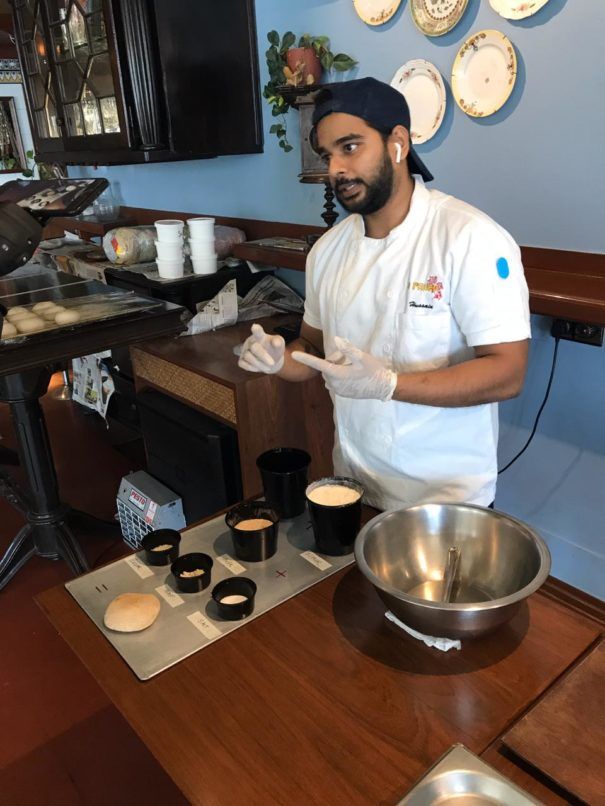 Bread making is another trend that took over many kitchens during the lockdown. Go pro with this demonstrative workshop, and learn it from Chef Hussain Shahzad of O Pedro. The class will talk about poee bread. How it was introduced by the Portuguese and over time made their own by the Goans, how to bake it and how to use the leftovers in innovative ways. And if you don't have the ingredients to make this local artisanal bread, they'll send those across to you before the class.
When: Sunday, July 5. 4:00 pm onwards
Price: Rs 1,500 to Rs 2,000
Sign up here.
Modern Luxury Entremet Pastry with Chef Karim Bourgi, The Classroom by La Folie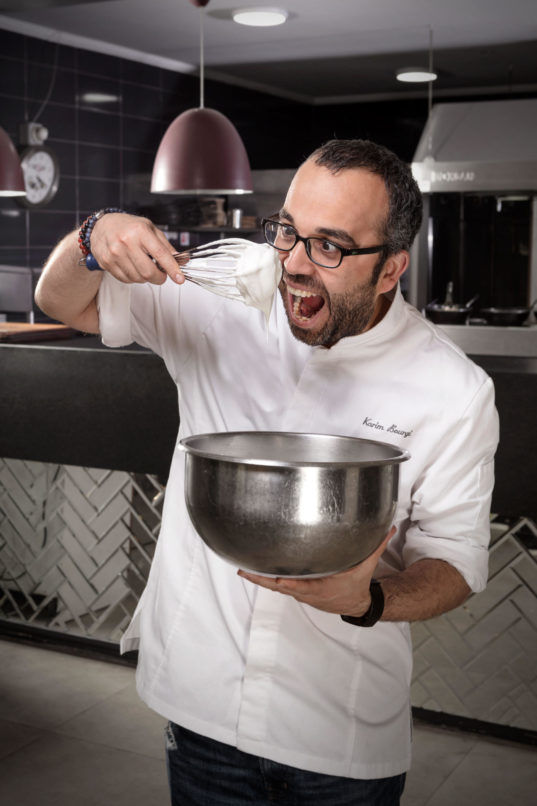 It's time to graduate from banana bread to mirror glazed cakes. Sanjana Patel, co-founder, creative director, and executive chef of La Folie has collaborated with celebrated Chef Karim Bourgi for a Modern French pastry class. He is currently the head pastry chef of Almana Group and managed the openings of La Maison Du Chocolat Paris in Dubai and Kuwait, and is known for his work with Laduree Paris. The two-day online session will be conducted via Zoom and will demonstrate six different tarts and entremets like Paris Brest and an 'intense' all-chocolate entremet. You will learn techniques of building some revisited classic pastry and gateaux, along with Chef Karim's modern take on these. It's a basic to intermediate level class, so don't worry if you don't call yourself a baker, you can still do this!
When: July4-5. 1:30 pm to 5:30 pm, both days.
Price: Rs 17,000
Sign up here.
60-Minute Wine Pro Certificate Course, Sonal Holland Wine Academy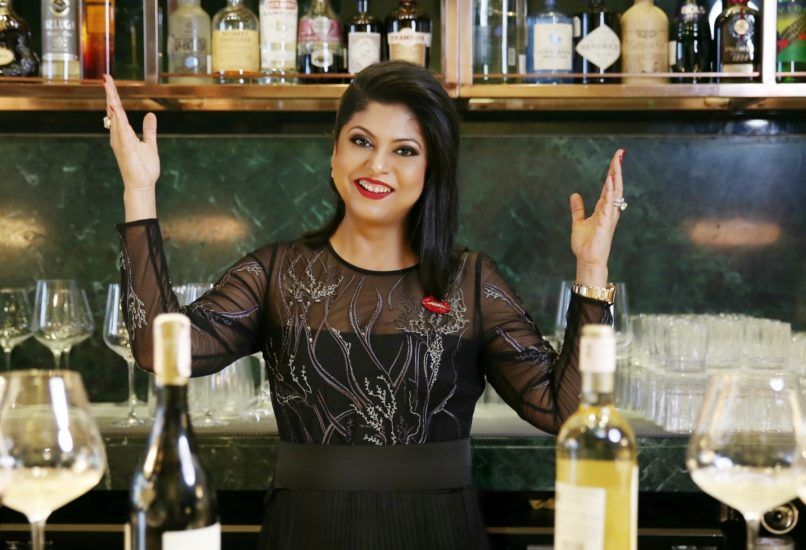 This is your chance to become the wine sommelier you always dreamed of becoming. Okay, not literally. However, this is a concise and crisp course to add to or begin developing your knowledge about wine, that too in an hour. Sonal Holland, India's only Master of Wine and the founder of India Wine Awards has launched this programme that helps you build your wine skills at home. Divided into 10 modules, it covers everything from basics, myths, differences amongst wines, storage & serving, how to taste, and more.
This course is not just for the weekend, you can pursue it beyond this week as well. And it can be taken as per the time convenient to the learner. Once you complete the 60-minute session, you're required to take the test within 30 days of signing up for the course. And you will be awarded a gold-standard certification of completion upon meeting these requirements.
Price: Rs 2,200
Sign up here.
Sri Lankan Cooking Class, Spice Route x Chef Ruchira Hoon
View this post on Instagram
The all-time favourite Spice Route restaurant has collaborated with Chef Ruchira Hoon for a four-course Sri Lankan meal demonstration. Hoon has been associated with Ek Bar and The Piano Man and will be teaching a coconut milk-based stew, pickled eggplant, caramelised onion and carom spiced relish, coconut roti, and coconut & jaggery custard. You'll also get a PDF of the recipes as well as a Q&A session at the end of class. If you want to experiment with your cooking, this one's the answer.
When: Saturday, July 4. 3:00 pm onwards
Price: Rs 1,000
Sign up here.