Sure, Bengaluru is a city of pubs but ask any local to name the top five pubs in the city, and most would include The Permit Room in the list. Opened in 2016, the restaurant became popular for putting South Indian cuisine on the pub grub map; think Urban Kosambari Salad, Puliyogare Poppers, and Mysuru Lamb Saaru. The man behind the inventive menu? Chef Kavan Kuttappa, Head of Creative Culinary, pH4 Food and Beverages Pvt Ltd.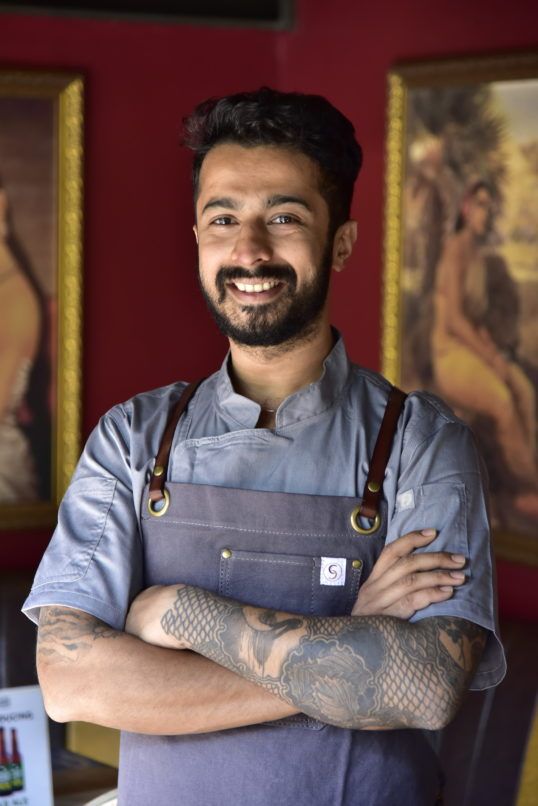 An alumnus of Culinary Institute of America (CIA), Chef Kavan Kutappa, 33, has had stints at prestigious establishments like Eleven Madison Park, Le Bernardin, Jean Georges, and Momofuku in New York, where he had built a strong foundation for himself. Coming back to India in 2014, he found Olive Beach in Bengaluru, a perfect place to make a start.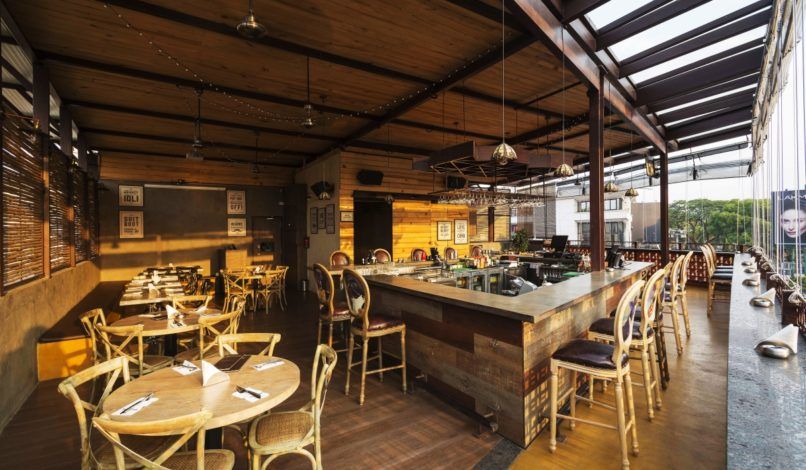 With The Permit Room, which comes from the founders of Bengaluru's well-known brewpub Toit, Chef Kavan spread his wings. While it took a little time for people to wrap their heads around the idea of a pub serving interesting renditions of South Indian grub, the wait for it to be embraced wasn't long. The restaurant has seen its share of awards and Chef Kavan has been recognised as a young chef to watch out for.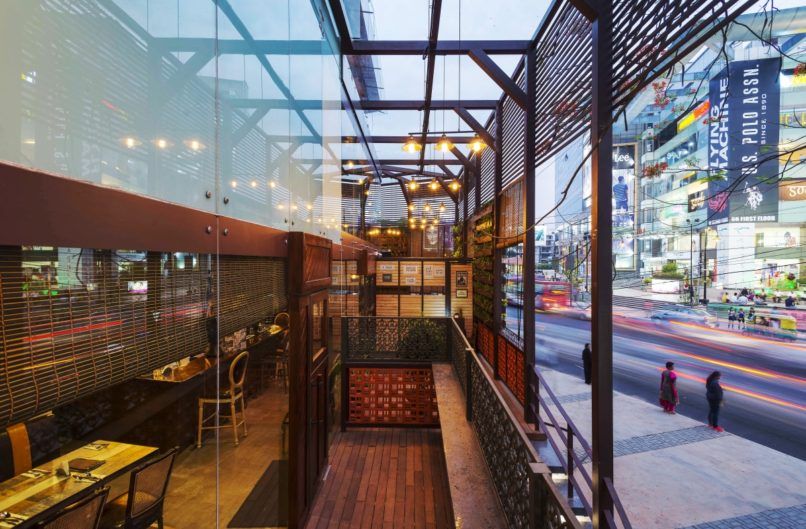 In this interview, he speaks about getting folks into the groove of South Indian pub grub, the culinary world's return to roots, and the current challenges of the F&B industry.
On introducing the idea of South Indian pub grub
It all started when we realised at Toit that the founder's menu, which we did for the pub's anniversary, did really well. And the South Indian dishes would run exceptionally well for the month that we had it. With The Permit Room, the whole idea was to make the food approachable, keep flavours intact, and yet bring in a twist to the dish without touching the boundary of fusion food.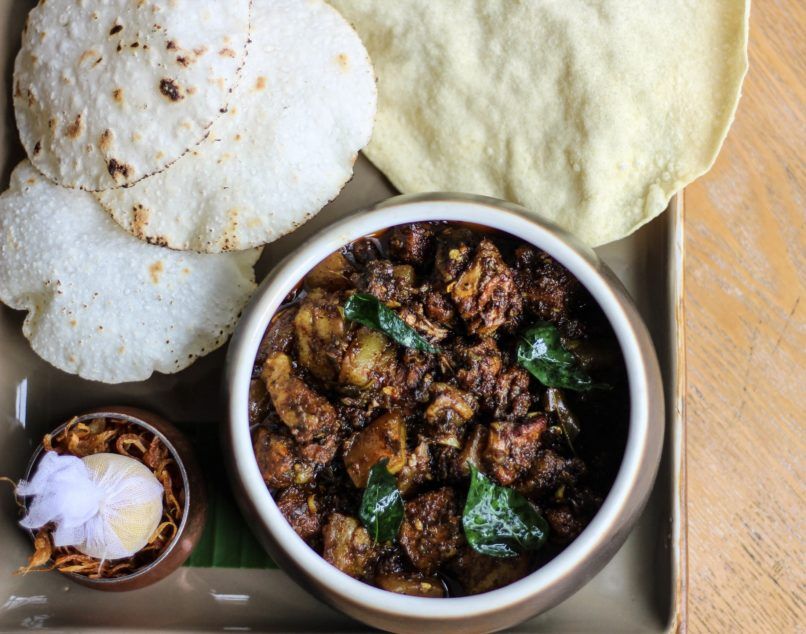 While a Kosambari may be the third dish served in a traditional plantain leaf meal and does not really qualify as a salad, we have taken the idea and built a salad around it – switched fried moong dal with the raw one, used infused oils, and introduced a dressing. Our Rasam still has the same wholesome flavour one is familiar with — we have just added crab to it. The same with our Haleem Samosas – classic haleem is enveloped in a crispy shell to give it that texture break. The idea is to see how we can add a quirk to the dish and make it 'pubbish'.
What's your kitchen philosophy?
To put out dishes that first make us happy. It's not super fine-dine — it's wholesome, comfort food and we are being true to our flavours. It's not straight up what you cook at home – it has our twist to it. We are still trying to push the South Indian food scene while promoting the use of local, indigenous produce.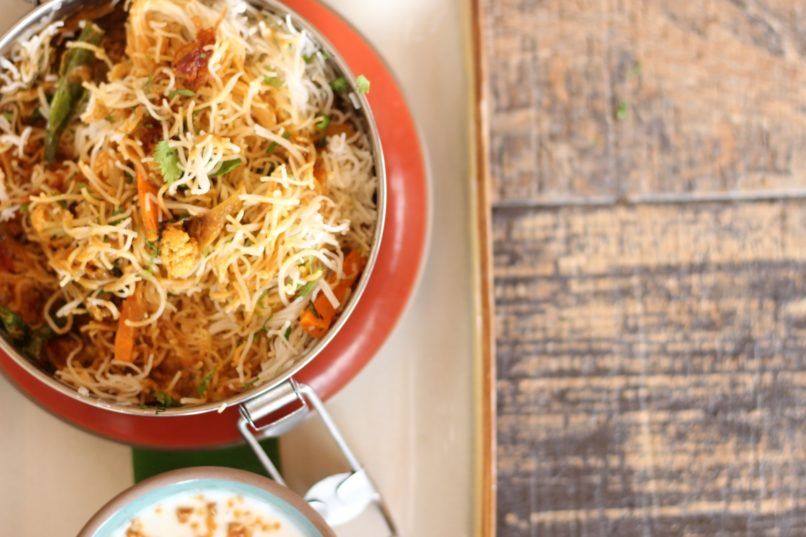 The culinary world has seen a return to roots. What's driving it?
I think customers, chefs, and everyone in the food world realised around the same time that what works best is what you grew up with. The whole world is moving towards this idea of local and slow cooking. There was a time in Bengaluru when chefs would try to recreate the hamburger without beef (and it worked well too), but no one looked at improving, for example, the idli. The world has figured that you need to stick to what you have been doing and what you are good at. It's just that you need to add in a bit of panache.
How has catering to Gen Z changed the culinary world?
For one, everything, good or bad, gets on social media. I have also found that the visual appeal of food has gained more importance than ever before. Bengaluru did not have coloured crockery till around eight years ago — today everyone has it and they want that their food to look good too. While a banana leaf spread looks great, in a restaurant, the visual aid works so much better. Gen Z kids are children of millennials, well-travelled, with a lot of exposure. That gives us the confidence to put things out there.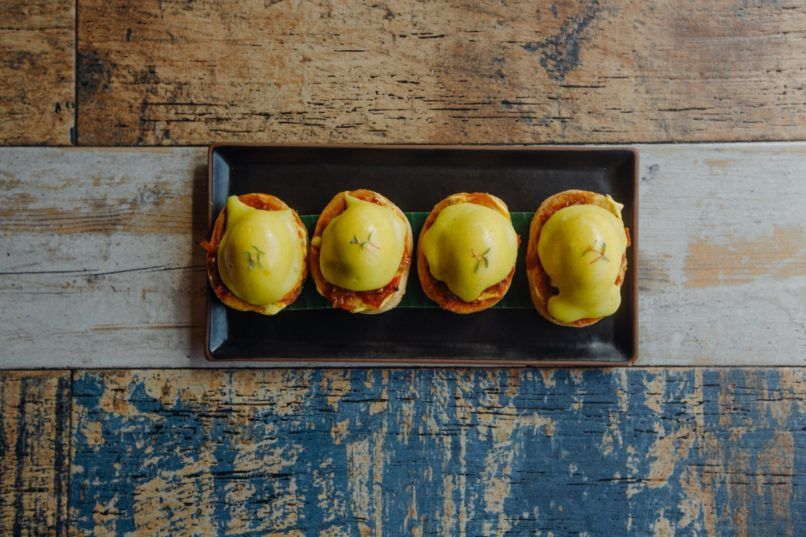 How has the global pandemic affected the restaurant business?
With complete lockdown over such a long period of time, the main concerns amongst many are commitments. Most restaurants in the metros have huge overheads of rent and salaries. Being a labour-intensive industry, we have a responsibility to our staff to pay out salaries, which most restaurants can manage for about a month or so, but post that it becomes a challenge. Add colossal rents to that equation and that means we might never see some establishments open up without some help from the central government, in terms of EMI (which has been passed) and Rent Moratorium.
Restaurants are currently discussing the same with landlords and the government. We are also supporting all our staff with accommodation, meals, and basic amenities.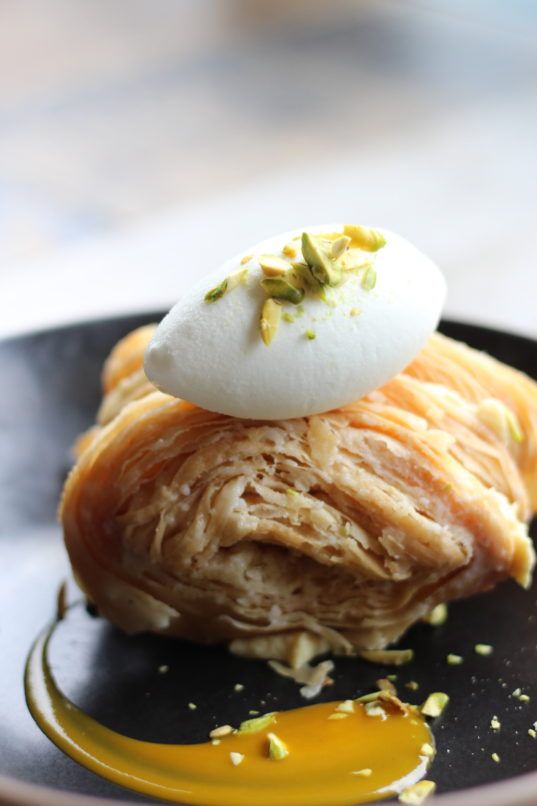 What will the future hold for the industry?
Will people be eager to head out and eat in restaurants and bars post a lockdown. There will be a certain lag between coming out of the lockdown and getting to full functionality. There has been a lot of networking that is happening with different organisations (legal, financial, networking, social platforms) to see how we can help each other and reach out to crowds to support their favourite establishments. How much and how well this will work out, only time will tell.
All images: Courtesy restaurant