If gluttony is a sin, we surrender for the love of dark chocolates.
Dark chocolates are a great source of antioxidants and minerals. Studies have shown that consuming dark chocolate in moderate proportions can reduce the risk of heart disease and enhance the function of your brain. They also promise invigorating taste and aroma. Craving a dark chocolate bar already? We have compiled a list of artisanal, homegrown dark chocolate brands in India that you can rely on to satiate all your sweet-tooth cravings.
The best dark chocolate brands in India –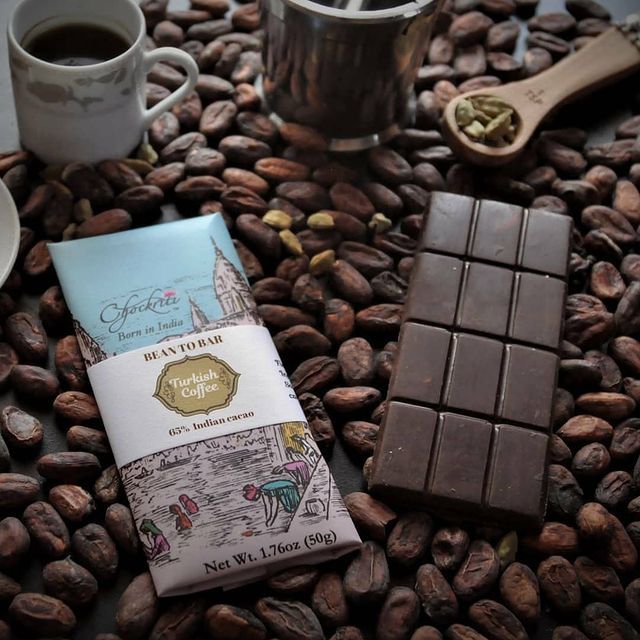 Established in 2011, Chokriti specialises in all-natural artisan chocolates derived from sustainable organic cocoa farms from South India and premium cocoa from Belgium. Chokriti is the country's first online chocolate brand with two aims: "Saving Good People from Bad Chocolate" and "Bringing art, purity and creativity in chocolate products made in India". Inspired by the culture and traditions of India, the brand makes chocolates that are not only aesthetically beautiful but also represent the flavours of the country. You can choose from favours like Tulsi Orange, Rooh Afza, and Kaju Kulfi. Chokriti offers up to 70% cocoa in their bars. They deliver both in India and internationally.
Price: Rs 290 onwards
How to order: Via website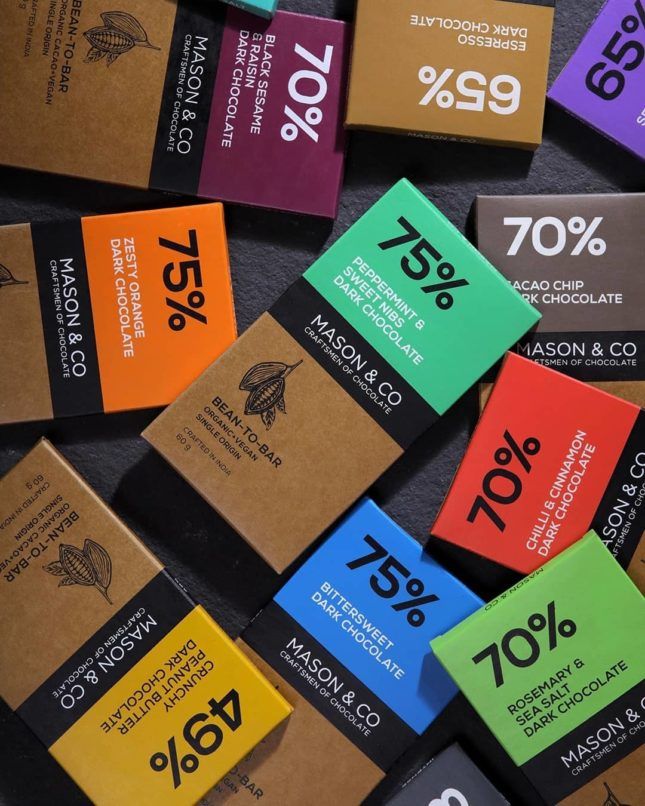 Mason & Co was started by two chocolate aficionados in Auroville. All the products by Mason & Co are handcrafted by an all-female workforce. The chocolatier works closely with farmers to procure only the highest-quality cocoa. Moreover, all chocolates are vegan. You can choose from cinnamon, raisin, peppermint to add more taste to your dark chocolate. With Mason & Co, you are not only getting a truly premium artisan chocolate experience but also doing your bit for the environment and the farming community.
Price: Rs 295 onwards
How to order: Via website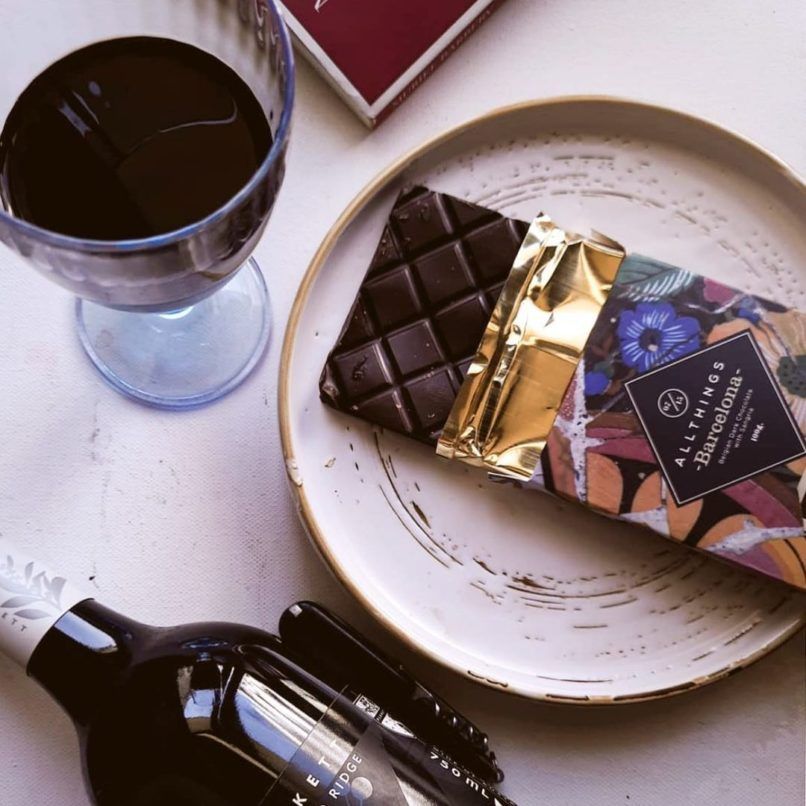 All Things chocolate bar and wrapper will instantly strike you as tastefully unique. All Things says that it is a chocolate brand inspired by the simple joys of life. Based in Jaipur, the brand sources carefully picked ingredients from across the world. They also have an India specific line-up where they use ingredients sourced only from India. You can choose dark, white, vegan and milk chocolates with various flavour fusions like rose and pistachio. They use cocoa sourced from Malabar and Madagascar for their Dark chocolate range.
Price: Rs 180 onwards
How to order: Via website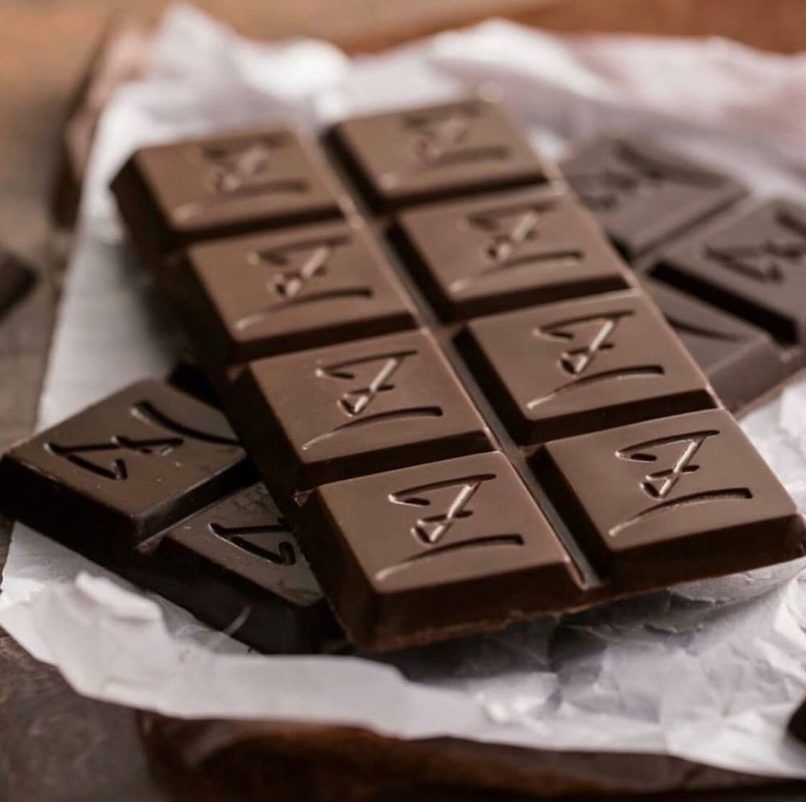 If you want to shop for a wide variety of chocolates and chocolate products, look no further than Fantasie. Established in 1946, it is one of the oldest artisan chocolate brands in India. The company believes in sustainability and is known for making artisan chocolates in limited numbers to offer a truly special experience. With gluten-free, lactose-free, vegan and other options, Fantasie has a chocolate for everyone. In their dark collection, you can choose from the classic Fantasie Dark Chocolate or go for the Belgium 100% Dark Chocolate.
Price: Rs 180 onwards
How to order: Stores in Mumbai and Pune, or order online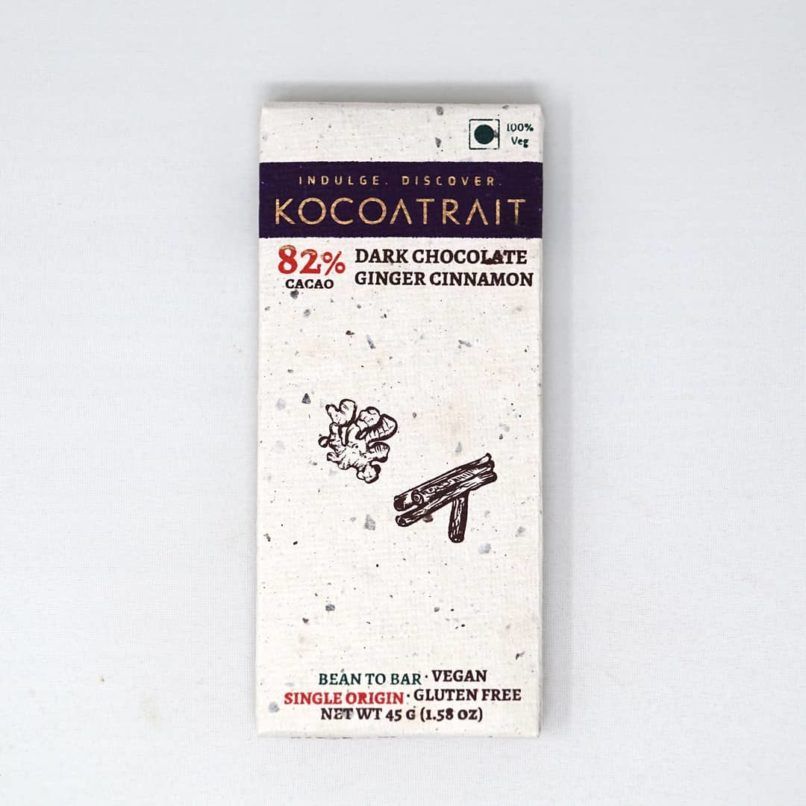 Based in Chennai, Kocoatrait prides itself on being the
world's first sustainable
, zero waste, single-origin, organic luxury chocolate brand contributing to the circular economy. They use products locally manufactured in India and promote a highly environment-friendly production process to reduce the carbon footprint. Kocoatrait is also an all-women army from local communities. Choose from flavours like lemongrass, cranberry, banana, and jaggery for your eco-conscious Kocoatrait dark chocolate cravings.
Price: Rs 235 onwards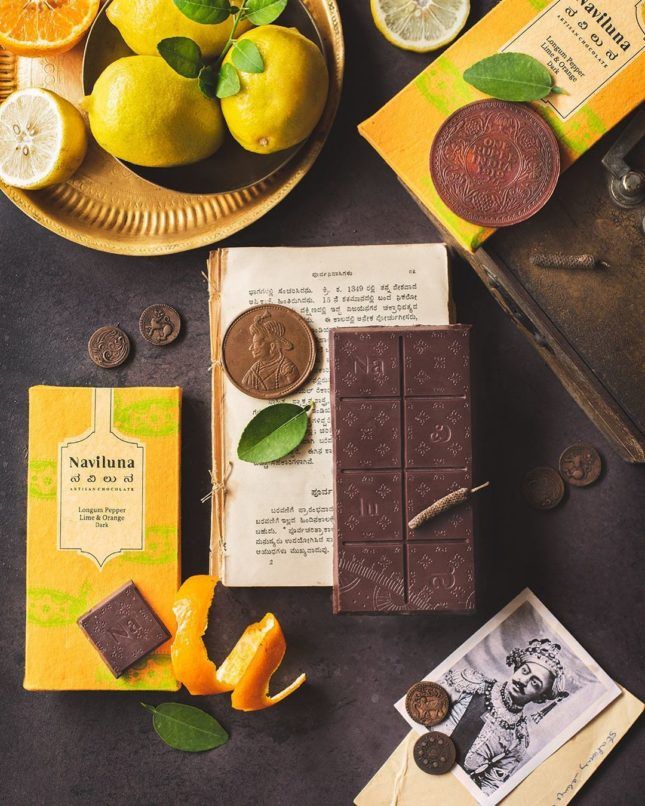 Formerly known as Earth Loaf, Naviluna is an award-winning Mysuru-based artisan chocolatier. They use only Indian cacao sourced from Malabar, Kerala, and Karnataka for their chocolates. You can fuse your Naviluna dark chocolate with orange, pepper lime, and pineapple. Naviluna also comes in beautifully made wrappers that only elevate the premium dark chocolate experience.
Price: Rs 390 onwards
How to order: Via website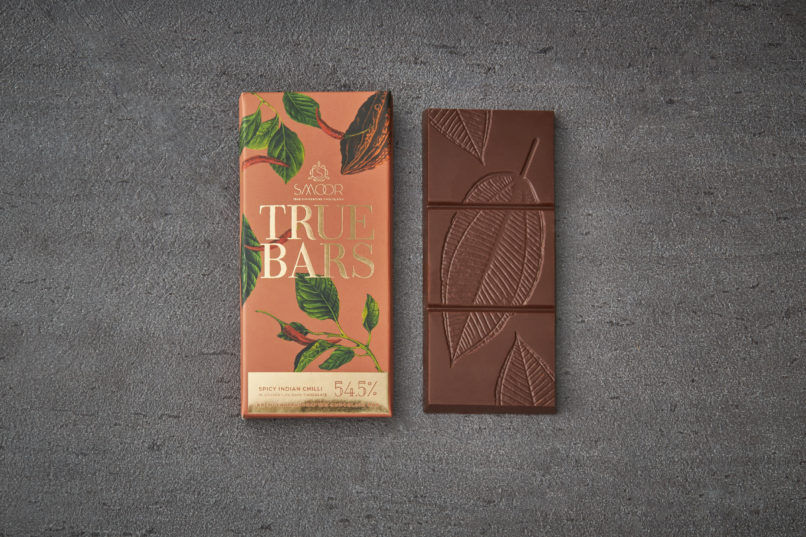 Established in 2015, this Bengaluru-based chocolatier promises an ultimate experience in coverture chocolates. Smoor's products are crafted by the best chocolate experts from around the world. The brand recently introduced its range of Wellness Barks which combine 82% dark chocolate with immunity-focused ingredients like Amla, Ashwagandha, Tulsi, and Giloy. These ingredients further raise the health quotient of dark chocolates. They deliver pan India.
Price: Rs 350 onwards
How to order: Available in stores across Bengaluru and Mumbai; order online via Swiggy and Zomato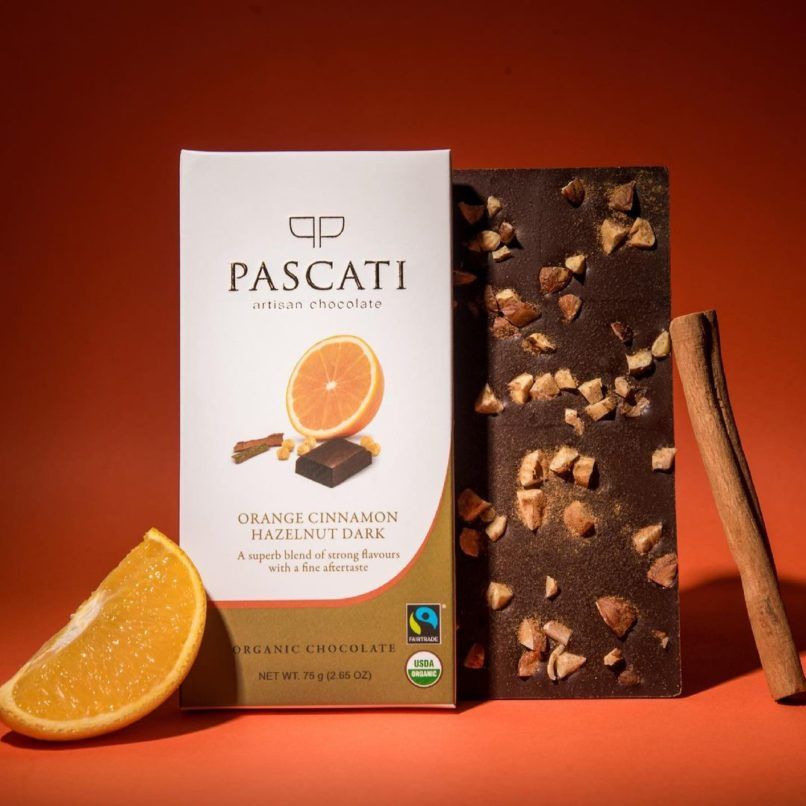 Pascati is India's first USDA Organic and Fairtrade chocolate maker. Based in Kerala, Pascati offers a range of dark chocolates sourced from the Idukki and Malabar regions of Kerela. Pascati also offers various flavours to choose from. The chocolatier promises its clients a truly premium dark chocolate experience.
Price: Rs 280
How to order: Via website
All images: Courtesy brands; Hero and feature images: Courtesy Shutterstock