There's nothing that a refreshing, fruity smoothie bowl can't fix in the searing heat of 40 degrees. The delicious menagerie of fruits, exotic ingredients, healthy seeds, and nuts is good health in a bowl that you need right now. Here's where you can get great smoothie bowls in Delhi.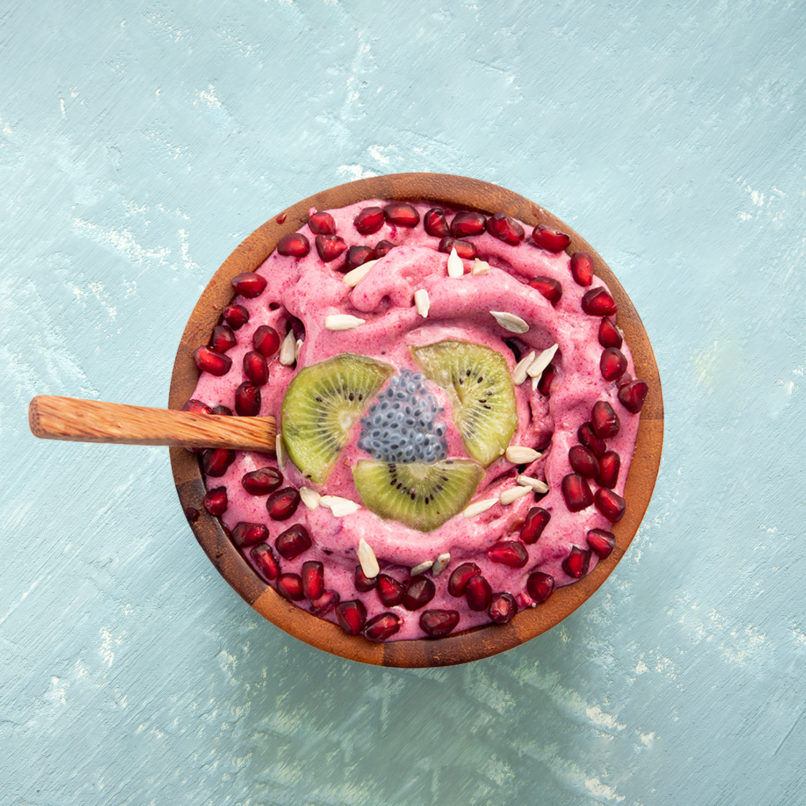 Delhi's newest smoothie fix, Drunken Monkey wants you to get high on nutrition. Whether you order it for breakfast or post-workout consumption, these smoothie bowls are all about detox and indulgence. You can choose from Tropical Charcoal Vegan bowl, Spinach and Beet Vegan bowl, Chocolate bowl, Dry Fruit bowl, among others. The starting price for regular smoothie bowls is Rs 249 and they deliver Pan India.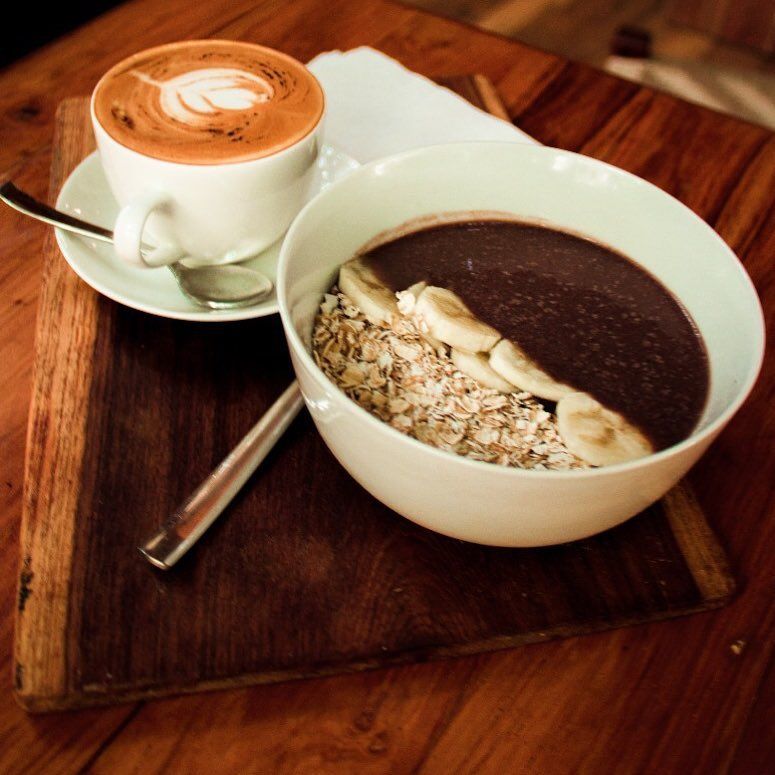 Coffee Bond in Delhi is known for brewing delicious cups of joe using international coffee beans. Besides the cosy atmosphere of their cafe, it's their food that takes the cake, especially their breakfast menu. They offer a Superfood Bowl (avocado, kale, beetroot, carrot, falafel and hummus) and a Smoothie Bowl (granola, assorted seasonal fruits, nuts, berries and bananas). Both the bowls are listed at Rs 390.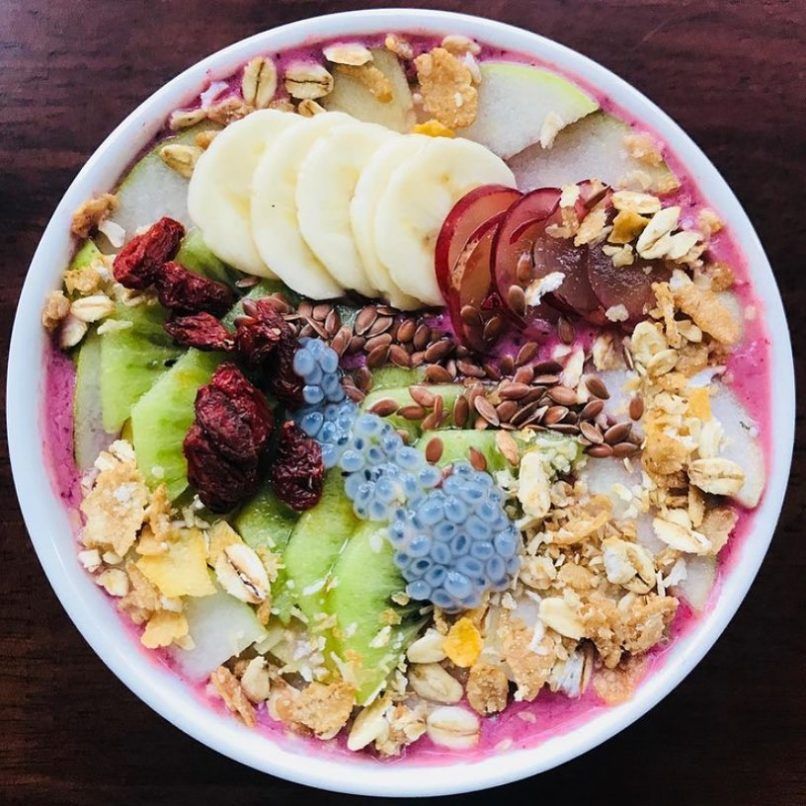 Getafix sports mindful eating like there's no tomorrow and their colourful smoothie bowls are a testimony to that. This healthy cafe, located in Delhi, Gurgaon, and Noida, is where to head for a guilt-free indulgence. They commonly use goji berries, flax seeds, chia seeds, nuts, and assorted fruits to make their smoothie bowls heavenly. The listed price is Rs 295.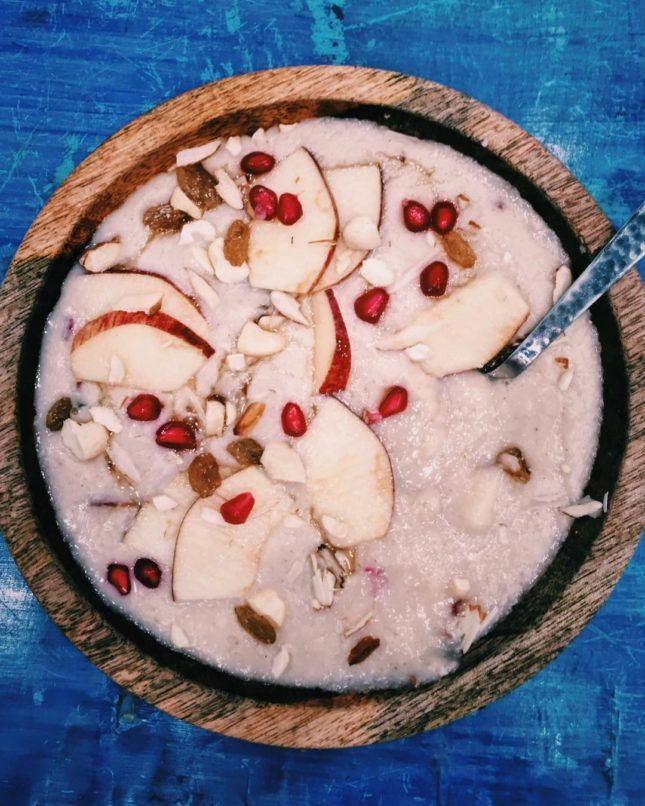 Garden House Cafe is another promising greener healthy cafe straight out of the plush lanes of South Delhi's Shahpur Jat area. And if you think their cosy, all-white ambience is beckoning enough, wait till you flip through the menu. Pretty simple and brief, they offer the kind of snacks best for in-between office breaks or takeaway bites. But the best thing they have on the menu is acai smoothie bowls that come with honey, nuts, fruits, etc.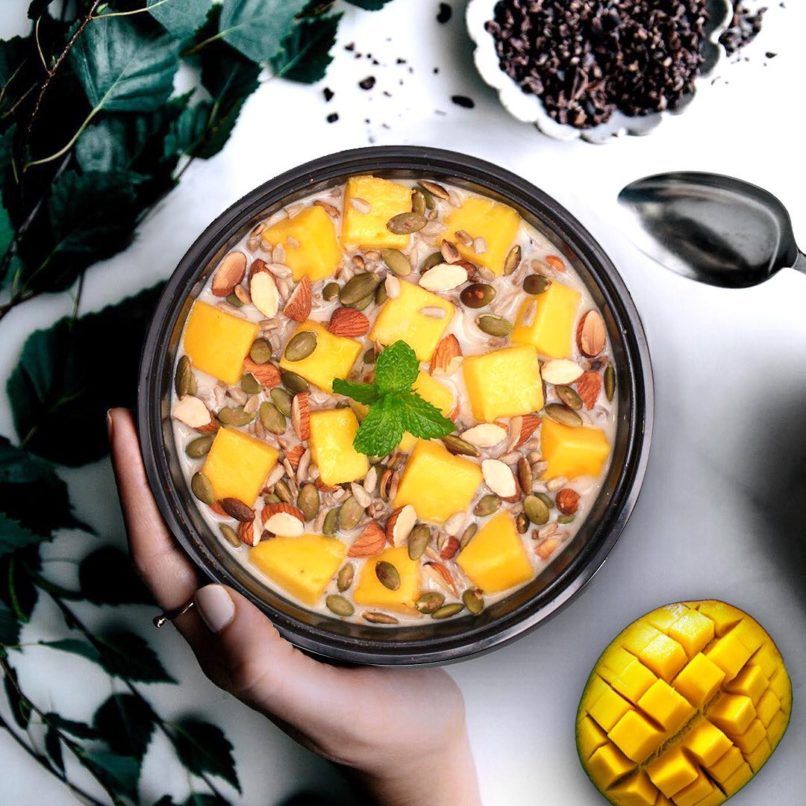 Salad Days holds our long-standing trust in the name of healthy food, which we have ordered an ample number of times at work pre-pandemic. Winning our days with their signature organic veg kimchi and organic strawberry jam, Salad Days has another item on the menu that never fails to deliver. Their overnight oatmeal bowls. You can pick from Blueberry, Classic, and Medley, all of which includes wholesome goodness of seeds, nuts, and fruits.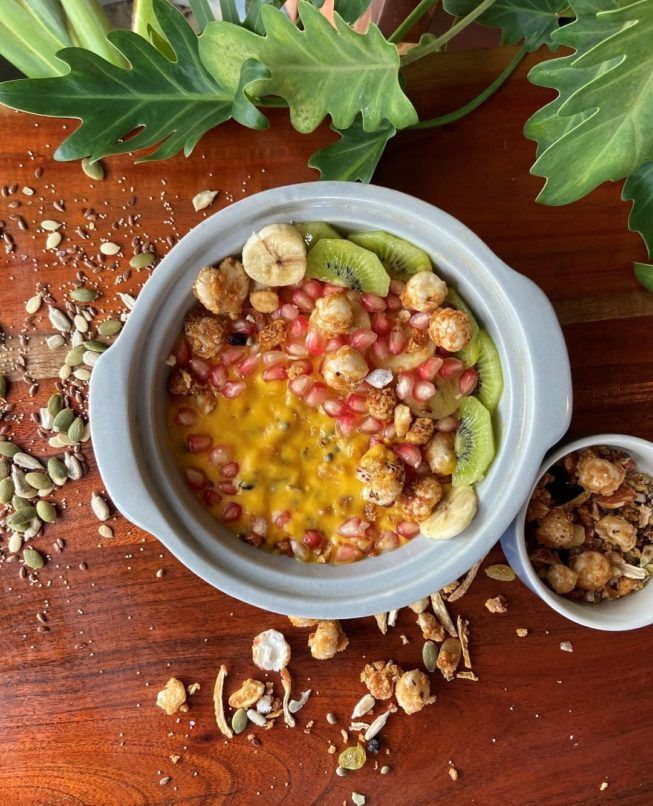 Recently opened, Fabcafe By The Lake is a chill new addition to the Fabcafe by FabIndia chain. Located at Sunder Nursery, the alfresco cafe has a somewhat similar menu with a new view. Their biggest selling point is their home-style cooked vegan meals, including a sumptuous bowl of Mango Mint Smoothie bowl and Berry Smoothie bowl. The starting price for these smoothie bowls is Rs 350.
All images: Courtesy restaurants/cafes; Hero image: Courtesy Getty