The new season of the Zee5 Originals series Abhay releases on August 14. Before you watch this crime thriller starring Kunal Kemmu, here's a recap of the first season and all to look forward to in the grittier 'Abhay 2'.
Abhay Season 1 recap
Season 1 came out in February 2019, and the eight-part series was Kunal Kemmu's digital debut. The actor played the role of Abhay Pratap Singh, a cop from the Special Task Force assigned to grave criminal cases, showing the darkest shades of humans. The first episode was an all-too-real spin on the notorious 2006 Nithari case, where a man and his house help in Noida, U.P. would lure kids into their house, murder them, and then cook and eat their dead bodies. As repulsive as the crime was, the series was praised in representing it as it is, without any overdramatisation typically associated with Indian crime productions.
A son killing his parents by smashing their heads using a cooker, as a bhajan plays in the background. A butcher who murders and then flings people's body parts in different parts of the city. A dating app used to commit gory crime rather than date. Through the eight episodes, several cases came up, with actor Namit Das portraying the recurring villain Govind. And it is Singh who's out there to solve these ongoings. There's also the subplot revolving Singh's wife and child and his paranoia about his son getting murdered, which shows a different shade to the otherwise no-nonsense cop.
The series has been produced by B.P. Singh, director of the longest-running crime show on Indian television, CID and Ken Ghosh, who's known for films like 'Fida', 'Ishq Vishk' and series 'Dev DD', 'Haq Se', amongst others. And it has been called a must-watch series several times for anyone who enjoys watching crime dramas.
What to expect from Abhay Season 2: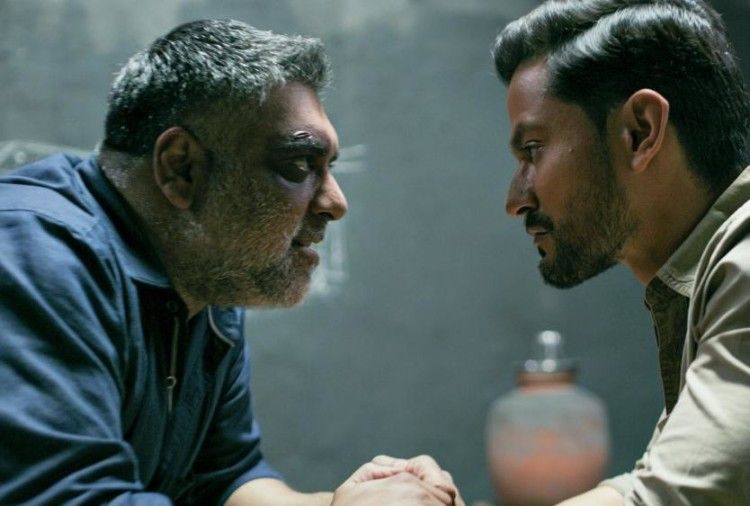 Believe it or not, 'Abhay 2' is set to get even more hard-hitting than before. Kemmu reprises his role and the trailer gives a peek into Singh being blackmailed by a criminal mastermind (played by Ram Kapoor) who's in prison currently. Once again a crime against children, the latter has kidnapped them and it's on Singh to crack the crime ring and bring them back to safety. Another character, played by Chunky Panday, is a two-faced criminal who's got hooks into the cops as well as the criminal circle.
Skulls on a mantle, 'Abhay Pratap Singh' written in blood on a wall, are just a few of the sights you need to be prepared for. The evil mastermind Kapoor seems to have held few children captive and agrees to release them only if the cases given by him to Singh (Kemmu) are solved. Panday's character gives a hint to cannibalistic tendencies, while a female sex worker is a 'lustful murderer'. All in all, the new season seems to have parallel plot lines, each as thrilling as the other. And with Kemmu's acting appreciated in Season 1 and more recently in 'Lootcase', 'Abhay 2' is one to look forward to.
Watch Abhay 2 trailer here –
Abhay 2 cast –
Kunal Kemmu He was appreciated by one and all for moving away from his usual genre, comedy, and delivering a crime thriller effectively. The focused, here-to-do-my-job Abhay Pratap Singh is portrayed well by Kemmu, with the signature frown speaking many emotions in different scenes of personal and professional turmoil.
Bidita Bag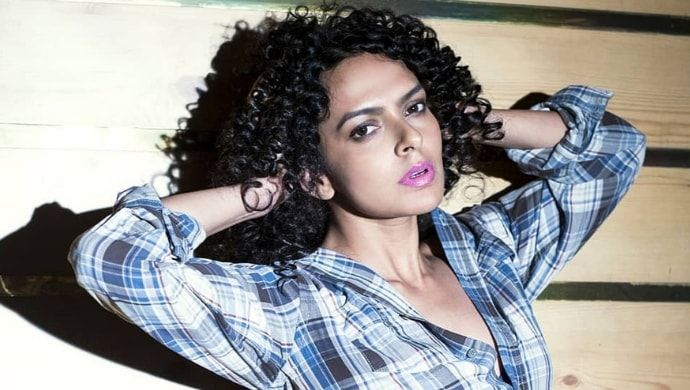 She's acted in 'The Sholay Girl' and 'Babumoshai Bandookbaaz' and returns with 'Abhay 2'. She's there for one of the eight episodes and plays the sex worker who's out for blood.
Chunky Panday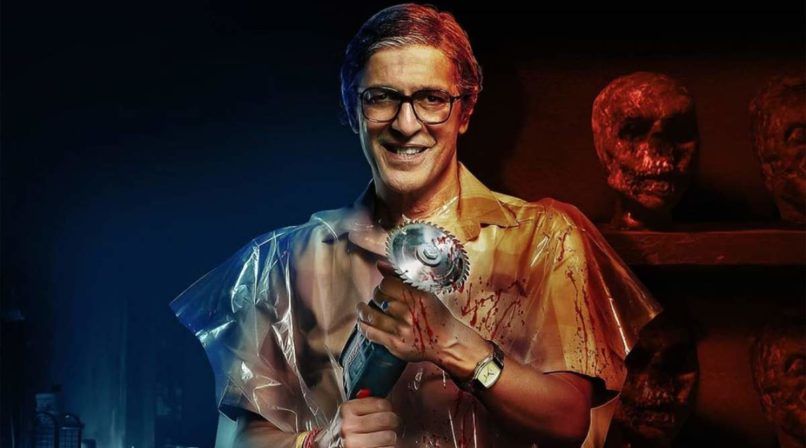 To play the serial killer, Panday has also changed his physical appearance for the role. Recently seen in negative roles in 'Begum Jaan' and 'Saaho', Panday is also gradually expanding beyond the role of a comic character. He's called the 'Brain Soup Killer' in the Season.
Ram Kapoor Ram Kapoor plays the evil mastermind who, when jailed, has contempt rather than any remorse. He seems to be targeting Singh specifically, and being in prison hasn't stopped him from committing a crime. Rather, he's found a way to use the cop to his advantage. The actor's look for the show, especially the shot of him looking with made eyes through prison bars has created interest too.
Raghav Juyal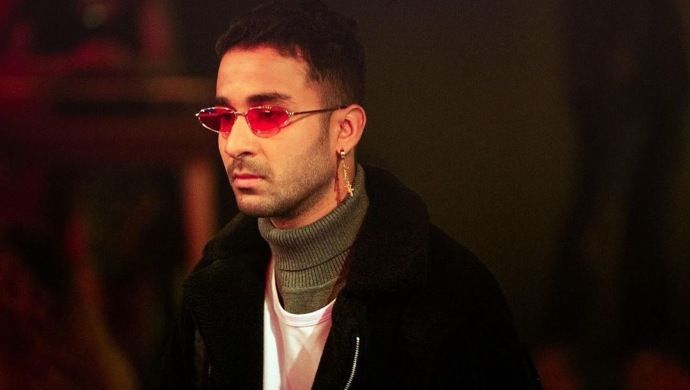 He plays a homophobic murderer, who targets homosexuals as his victims. He was discovered in the show 'Dance India Dance' and has appeared in the film 'ABCD 2', this will be his first acting stint with a longer screen time without dance.
All images: Courtesy Zee5