The much awaited 'Breathe' Season 2 is finally here. Releasing on July 10, here's a first look of the trailer and a recap of Season 1 to refresh your memory.
All we know about Breathe Season 2 so far –
'Breathe' Season 2 is titled 'Breathe–Into The Shadows' and promises to showcase as unnerving a side of pure human emotions as the previous season. The new season stars Abhishek Bachchan, Saiyami Kher, Amit Sadh, and others and is directed by Mayank Sharma, and the trailer released today.
Watch Breathe Into The Shadows trailer here –
Bachchan plays a father whose young daughter is kidnapped. After months of no word from the kidnapper, they hear from him in mysterious ways, the latter asking him to commit murders in order to be reunited with his daughter. Bachchan's paths cross with Sadh–who plays a police inspector in the crime branch. What follows is a cat-and-mouse chase that is dark, contorted, and plays most on the psyche. This season too explores the love of a father for his child, and to what extent would he go to protect her.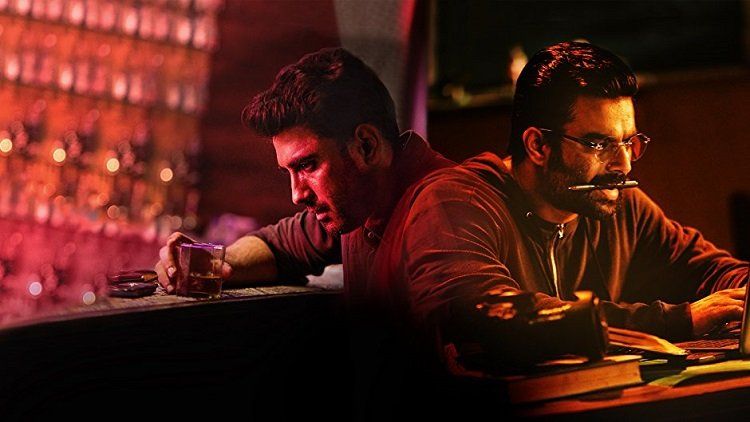 The first season of this crime thriller came out in 2018 and had actors R. Madhavan and Amit Sadh in the leading roles. Madhavan played Danny, the unlikely suspect of serial murders, and Sadh was the senior inspector who's out to crack the case. This too was a story about a father's love and protection for his child, and how dire circumstances can lead one to undertake uncharacteristic actions. Once Danny finds out that his young son has failing lungs, he goes to any lengths to provide new organs for him–from dating his doctor to killing organ donors to speed up the process.
While his twisted route leads to several deaths along the way, his son does finally get a lung transplant and lives. However, fate takes its toll on Danny and his life ends at the hands of Kabir when the latter is arresting him. The conclusion is only mildly satisfying, as the lead up through the series is so unsettling, yet the thrill and well-crafted cat-and-mouse chase keep you intrigued.
All images: Courtesy Abundantia Entertainment / Amazon Prime Video