The new season of the acclaimed web series is set to release tomorrow. As you gear up to see Abhishek Bachchan make his debut on the small screen, here's a 'Breathe' season 1 recap before you hit play on season 2.
With the new season releasing after a gap of two years, the anticipation is at a high. It also means that you may not recall what exactly happened in season 1. But here's a quick Breathe season 1 recap to help you refresh your memory about the suspense drama.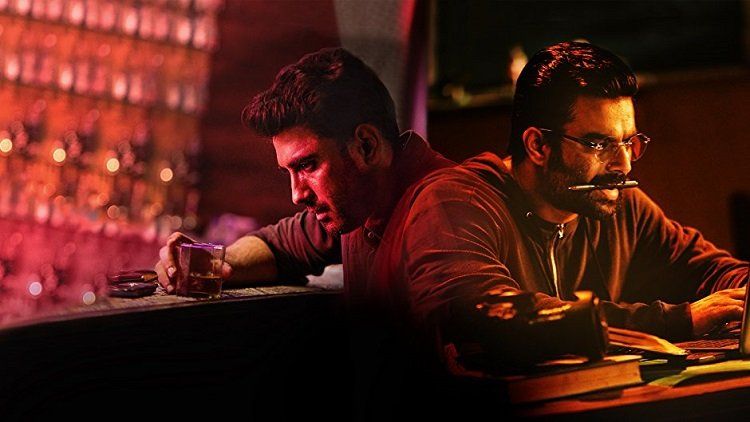 Breathe Season 1 Recap –
The first season came out in 2018 and had actors R. Madhavan and Amit Sadh in the leading roles. Madhavan played Danny, the unlikely suspect of serial murders, and Sadh was the senior inspector who's out to crack the case. This was a story about a father's love and protection for his child, and how dire circumstances can lead one to undertake uncharacteristic actions. And season 2 is based on the same foundation.
Once Danny finds out that his young son has failing lungs, he goes to many lengths to provide new organs for him. From dating his son's doctor to get access to the patient list of organ recipients and donors, to killing them to bump up his son on the list, so he can receive a transplant sooner.
While his twisted route leads to several deaths along the way, his son does finally get a lung transplant and lives. However, fate takes its toll on Danny and his life ends at the hands of Kabir when the latter is arresting him. The conclusion is only mildly satisfying, as the lead up through the series is so unsettling, yet the thrill and well-crafted cat-and-mouse chase keep you intrigued.
As Danny dies at the end, we won't see Madhavan returning to the series. However, the trailer for Breathe season 2 seems just as much, if not more promising. And a cast comprising of Bachchan, Amit Sadh, and Saiyami Kher is one to look forward to.
All images: Courtesy Abundantia Entertainment / Amazon Prime Video