Surrounded by controversies, but loved for his films — Anurag Kashyap is one of the most illustrious filmmakers of Indian cinema. His inspiring journey to the top serves as a motivation for many aspiring filmmakers, who believe in telling raw stories just like him. The Gangs of Wasseypur director recently created waves at the 2023 Cannes Film Festival with the screening of his film Kennedy, and added another accomplishment to his list. These accolades contribute massively to the net worth of the Indian filmmaker.
Kashyap came into the limelight after the release of Black Friday in 2007. The film received critical appreciation, making everyone take note of the filmmaker. He then made Dev D in 2009. The modern-day adaptation of Devdas was a commercial success at the box office. People started taking more interest in Anurag Kashyap's work, which in return helped him build his net worth.
Things drastically then changed for him when Gangs of Wasseypur arrived in theatres. The two-part film was a huge success globally, making Anurag Kashyap one of the most prominent filmmakers in India. The success of the film heavily contributed in boosting the net worth of Kashyap. Now, he is making worldwide noise with his film Kennedy, which received a 7-minute standing ovation at the Cannes Film Festival 2023. Today, the filmmaker enjoys a luxurious lifestyle with a few pricey possessions that he is really fond of.
From production house to luxurious properties: A look at the net worth of Anurag Kashyap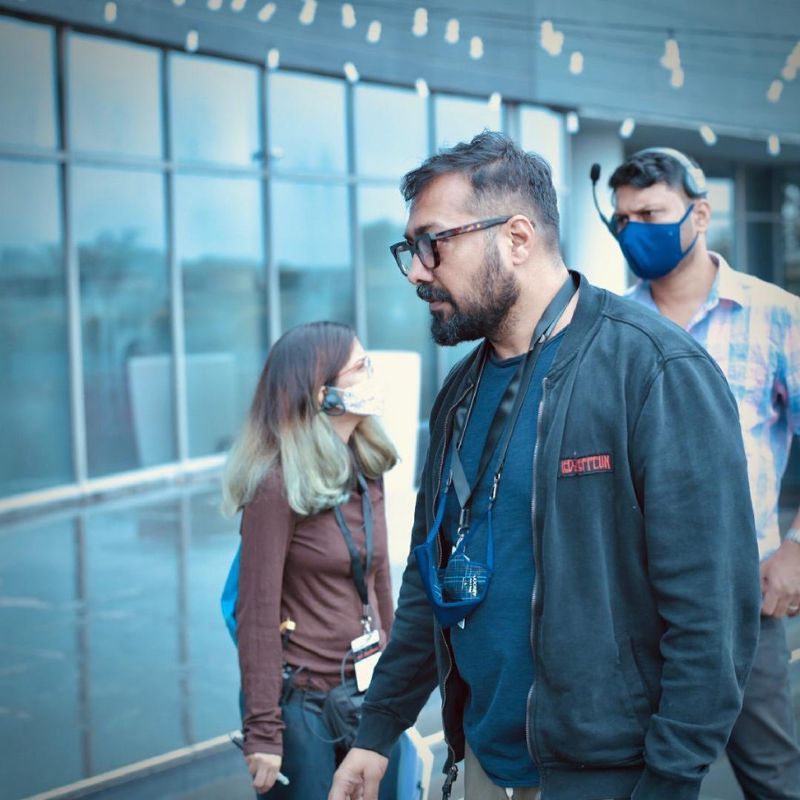 Apart from directing films, Anurag Kashyap also runs a production company named Anurag Kashyap Films. Founded in 2009, the first film backed by the production house was the critical hit Udaan in 2010. In 2011, Kashyap also partnered with Vikas Bahl, Vikramaditya Motwane and Madhu Mantena to create a director-driven production company named Phantom Films. The company dissolved in October 2018. Anurag then launched another production company Good Bad Films in 2020. He has partnered with Dhruv Jagasia and Akshay Thakker for the same.
Kashyap reportedly has a net worth of USD 120 million (INR 990 crores approx.). His remuneration from films, personal investments, and his earnings from the production house contribute to his net worth.
The filmmaker's earnings Anurag Kashyap reportedly earns a sum of USD 726,810 (INR 6 crore) in a month. His yearly income sums up to USD 7.2 million approx. (INR 60 crore). He makes USD 1.3 million approx. (INR 11 crore) from films. His personal investments sum up to USD 17.2 million approx. (INR 142 crore.)
Anurag Kashyap earned USD 5.2 million approx. (INR 43 crore) in 2022. The Dobaaraa director earned USD 4.9 million approx. (INR 41 crore) in 2021. He earned USD 3.9 million approx. (INR 33 crore) in 2020. He earned USD 3.7 million approx. (INR 31 crore) in 2019, and Kashyap earned USD 3.1 million approx. (INR 26 crore) in 2018.
Properties owned by the Bombay Talkies director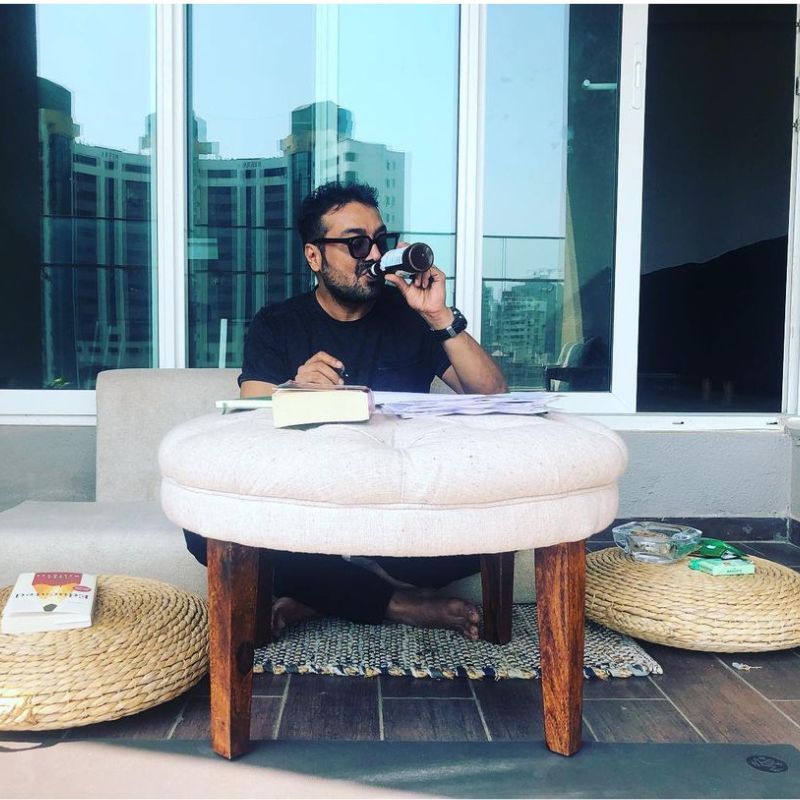 Anurag Kashyap owns a lavish apartment in Mumbai, which he shares with his daughter, Aaliyah Kashyap. The house is an ode to world cinema and the outdoor balcony, floor-sitting workspace is undoubtedly one of the best corners of his house. The filmmaker owns a beautiful house in Hyderabad, Telangana as well. The estimated value of this luxurious house is around USD 726,810 (INR 6 crore approx.). He also owns multiple properties in different countries.
Anurag Kashyap's impressive car collection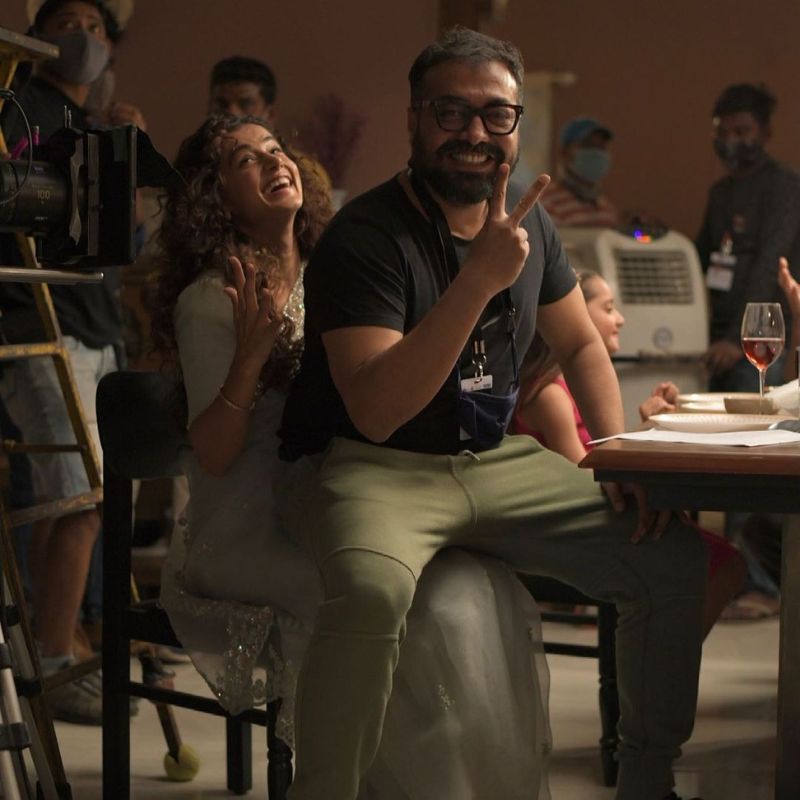 The director owns several luxurious cars, however, we could not find any account of which cars are parked in his garage. It is reported that his car collection is worth USD 484,575 (INR 4 crore). He purchased his first car, a Mahindra XUV500, in 2012.
All Images: Courtesy Anurag Kashyap/Instagram