The Social Dilemma, dubbed as the documentary of the year, was first showcased at the Sundance Film Festival in January this year. Now the 93-minute film is streaming on Netflix, and here's what makes it a must-watch.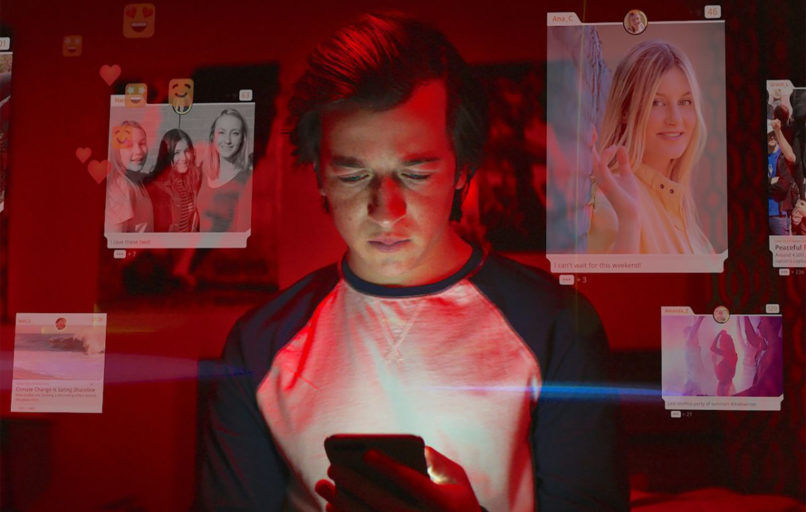 One minute into the documentary and you see Vincent Kartheiser (of Mad Men fame) acting as an AI model for a social media giant, presenting a Panopticon-like surveillance platform to oversee his 'users'. That's all of us. And that's a nudge enough to prove it, although not unprecedented, The Social Dilemma delivers the recurring message of being discerning social media users. Featuring tech insiders, most of whom are former employees of the Silicon Valley (Facebook, Google, Twitter, Instagram, Pinterest, and more), who conscientiously agreed to work for the system before leaving it behind 'due to ethical reasons'. The documentary also seamlessly weaves in the fictional story of a suburban family that exemplify the dangerous impact of social media.
The Social Dilemma, in essence, underlines the three key factors — technology addiction that runs parallel with dopamine rush; social engineering fuelled by persuasive powers for mass manipulation; and surveillance capitalism that has made data the most valuable product today. The film also talks about the political polarisation caused by social media and its effects on mental health, especially among Gen-Z.
Direction and Cast of The Social Dilemma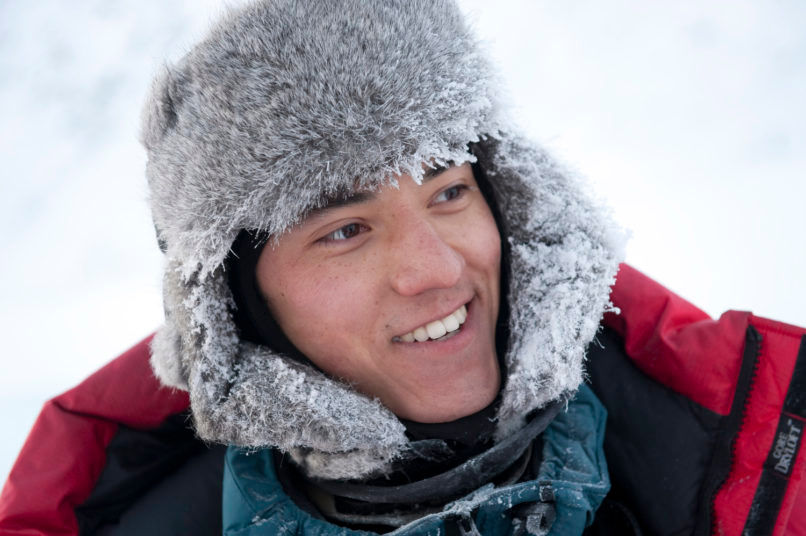 While The Social Dilemma's production was helmed by Larissa Rhodes, Jeff Orlowski took over the direction. Orlowski is not a new name in the field of film documentaries. The Stanford graduate started making short films early on and has also bagged an Emmy Award for Outstanding Nature Programming in 2014 for Chasing Ice (2012). Chasing Ice is based on environmental photographer James Balog's Extreme Ice Survey, a time-lapse photography project monitoring glacier retreat around the world. The accomplishment was followed by Chasing Coral in 2017, a documentary about the disappearance of coral reefs around the world.
The noteworthy cast of The Social Dilemma includes Tim Kendall (former president of Pinterest and ex-Director of Monetisation at Facebook), Jaron Lanier (author of Ten Arguments for Deleting Your Social Media Accounts Right Now), Chamath Palihapitiya (Facebook former VP of growth and CEO of Social Capital), and Tristan Harris (co-founder of the Center for Humane Technology who used to work at Google and is the driving force of the documentary).
The Social Dilemma quotes to note: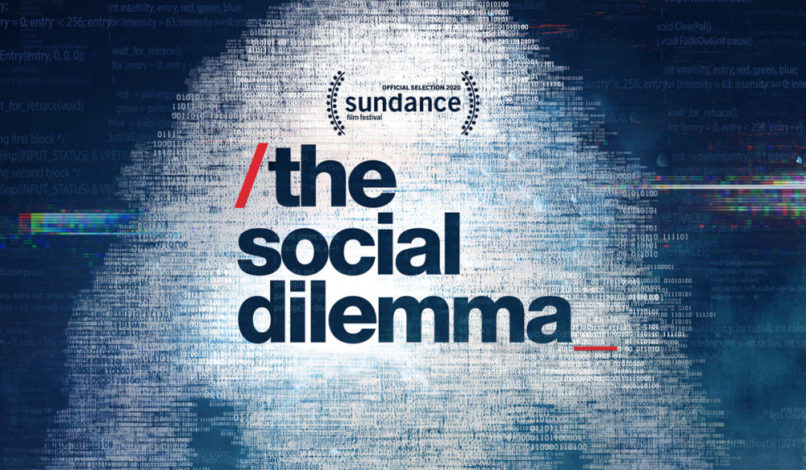 The Social Dilemma is laced with prophetic statements and insights from tech insiders that goes back and forth like a pendulum, hitting us with the hard-to-swallow truth bombs about social media. Here are a few for you to know:
"Any sufficiently advanced technology is indistinguishable from magic."
"If you're not paying for the product, then you're the product."
"It's the gradual, slight, imperceptible change in our own behaviour and perception that is the product."
"There are only two industries that call their customers 'users': illegal drugs and software."
"Social media is a marketplace that trades exclusively in human futures."
"The very meaning of culture is manipulation."
All images: Courtesy Netflix