A Suitable Boy on Netflix is finally releasing in India. And before you watch it, here's the real story behind Mira Nair's latest production.
The BBC One mini series received love and criticism in equal measure. A six-episode watch, it has been loved for Mira Nair's storytelling yet criticised for the anglicised approach to the entire production. First released in the UK in August 2020, it's finally time for those in India to see it for themselves, as A Suitable Boy begins streaming on Netflix on October 23.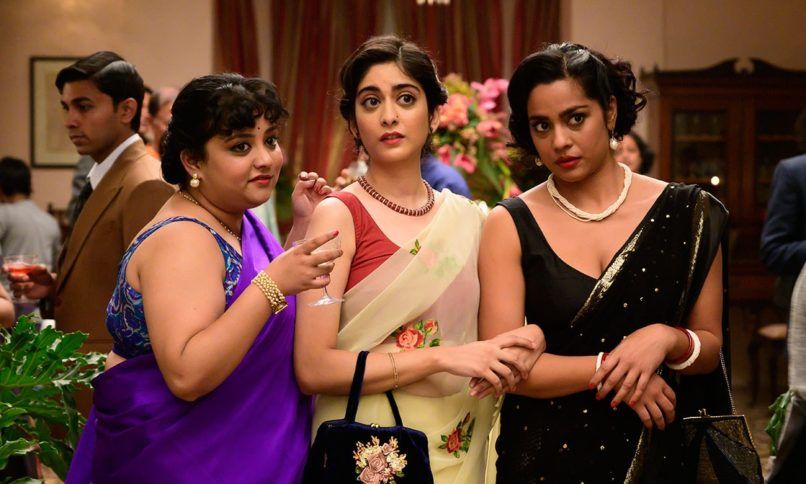 Set in the 195o, the story revolves around Lata (Tanya Maniktala), as she grapples with just one wish. That is, to choose her own husband. Torn between family and a new romance, she embarks on a journey full of love and heartache, as three different men try to win her heart. That's when Maan Kapoor (Ishaan Khatter) walks in, accompanied by many romantic entanglements.
'While India is getting the chance to come of age, will their love, too? Or is everything just too complicated?' asks the trailer. It also stars Tabu, Ram Kapoor, Vinay Pathak, Vijay Varma, Vijay Raaz, Shahana Goswami, Ranvir Shorey, Rasika Dugal, Randeep Hooda, Namit Das.
ALSO READ: Mirzapur 2 – story, cast & all other details
The real story of A Suitable Boy series – The series is based on the Vikram Seth novel by the same name, which was published in 1993. The 1,500-page saga is said to be one of the best literary works to come out of India, and is remembered till date, almost three decades after it came out.
Set in 1951 and a newly independent India, Seth explores the relationships amongst four families, the Mehras, The Chatterjis, The Kapoors and The Khans. And how the the country's fresh sense of independence, the religious and cultural divisions within it that continue to exist, and yet the love and harmony that persists, is mirrored in these human connections.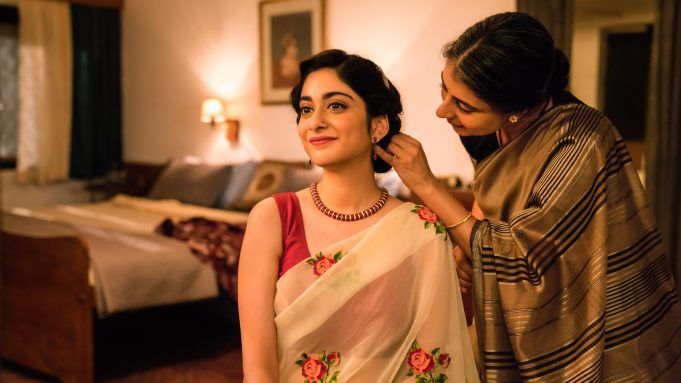 The protagonist Lata falls in love with a fellow student who's Muslim, resulting in heartbreak and consequently shifting cities and being made to meet suitors by her mother. There's Maan, who's hopelessly in love with the local courtesan, Saeeda Bai (Tabu). The two lives and their search for love and themselves run parallel to each other, but will they ever intertwine? And if yes, then what will come of it? That's the final complexity that this book, and now series, explore.
Watch the trailer of A Suitable Boy
All images: Courtesy Netflix / BBC One