Mismatched on Netflix is Youtuber Prajakta Koli's first web series, where she stars alongside Rohit Saraf. Releasing today, here's all you need to know about the real story behind this romantic comedy.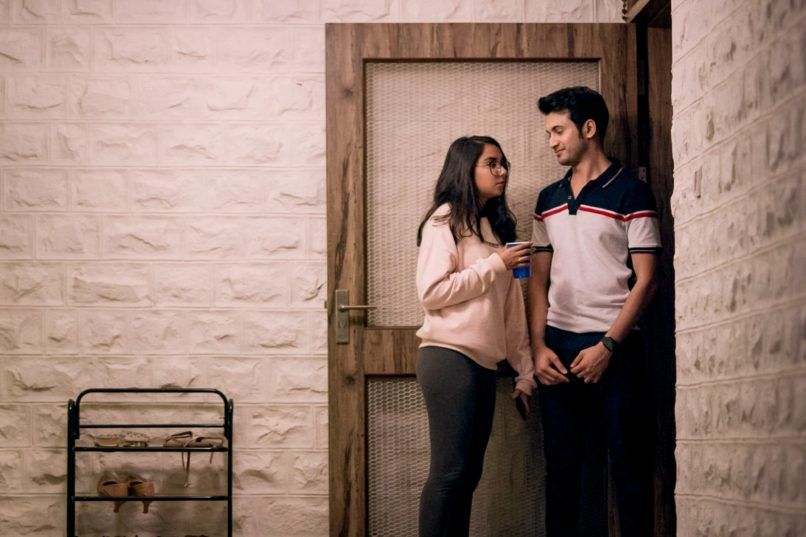 The latest Indian Netflix originals is an out and out rom-com, a story about two youths who seem to be opposites, but eventually, fall into a strong friendship, and finally…love. Dimple (Prajakta Koli) and Rishi (Rohit Saraf) meet at a course on app development. While Rishi is a hopeless romantic who is searching for his happily ever after, Dimple's only focus is becoming a tech-wizard. From starting on the wrong foot to becoming friends and more, their journeys are explored in the backdrop of the institute. So there are friends, bullies, a snooty professor, and a bunch of oddball situations they tide through together, each with a journey of their own as well as sharing one.
The real story of Mismatched series on Netflix – The series is based on the New York Times bestseller When Dimple met Rishi by Sandhya Menon, which came out in 2017. The book is about Dimple Shah, a fresh graduate who not only knows exactly what she wants in life but also can't get away from her mother's search for a perfect husband for her soon enough. On the parallel is Rishi Patel, who's her age but does believe in the tradition of arranged marriage and is a romantic at heart.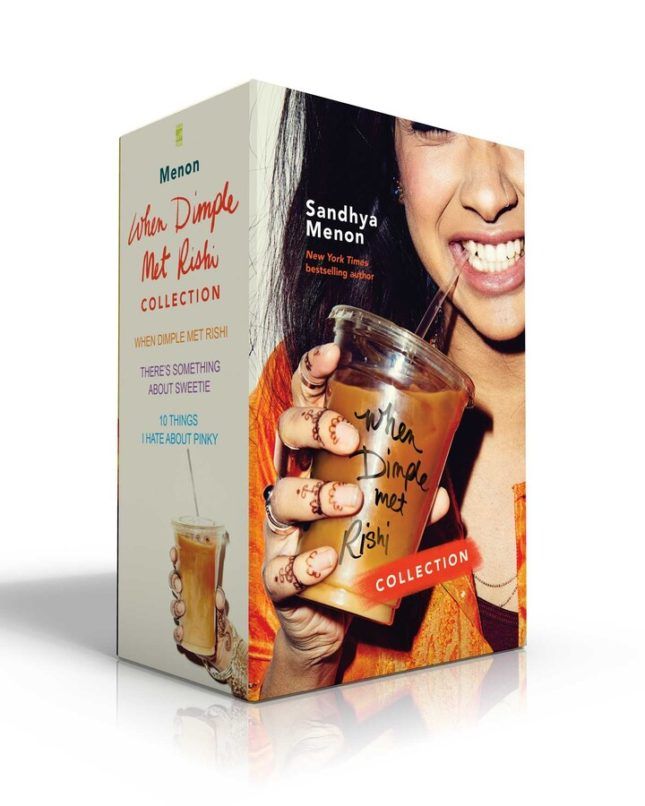 While she's unaware of their parents' plan to have them meet at a summer program, Rishi's happily onboard with it. The book goes on to explore what happens when they meet, from butting heads to forming a friendship and eventually falling in love. The two Indian-American teens discover themselves and companionship in this 'arrangement' done by their parents in this humorous yet heartfelt narrative.
The cast of Mismatched on Netflix The Youtuber and Instagrammer, with over eight million followers across both platforms, is a social media star already. This is her first step into the world of web series, and she plays the 'know it all' Dimple. She wishes to break away from the husband-finding race her mother likes to engage her in, and her only focus is becoming an app developer.
She plays Zeenat Karim, an older student at the course. She feels out of place with her younger classmates and makes an effort to blend in.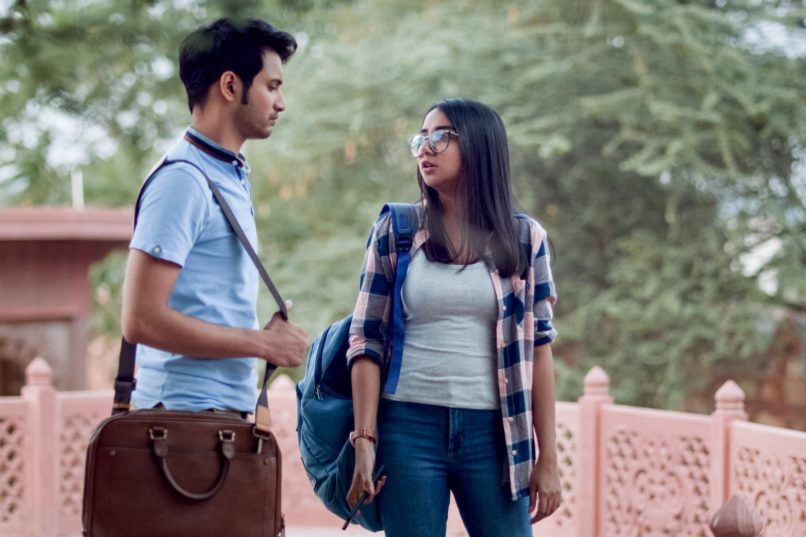 He plays Rishi, the young man who is all about romance and happy endings. Coming from a dysfunctional family and seeing his parents separate, he wishes to recreate the love of his grandparents' marriage. Hence, he is a believer of the traditional arranged marriage and wishes to find his partner young.
He plays Harsh Agarwal, the NRI who's stuck at his relatives' home in India. He's taken up the course to get away from the house for some time and is also the narrator of the series.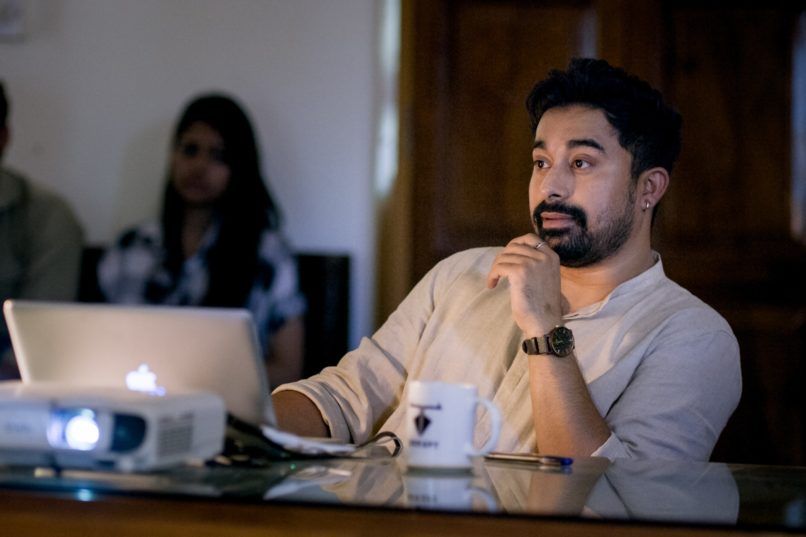 He essays the role of the professor at the app development course. He's snooty, funny, witty, and all that a student would want in their professor–that is until he turns his jokes on them!
All images: Courtesy Netflix