The Illegal, which releases on Amazon Prime today, was shortlisted for the Best Picture category at the Oscars 2021. Starring Suraj Sharma and Shweta Tripathi, Adil Hussain and Neelima Azeem, this one is a soothing watch laced with painful truths.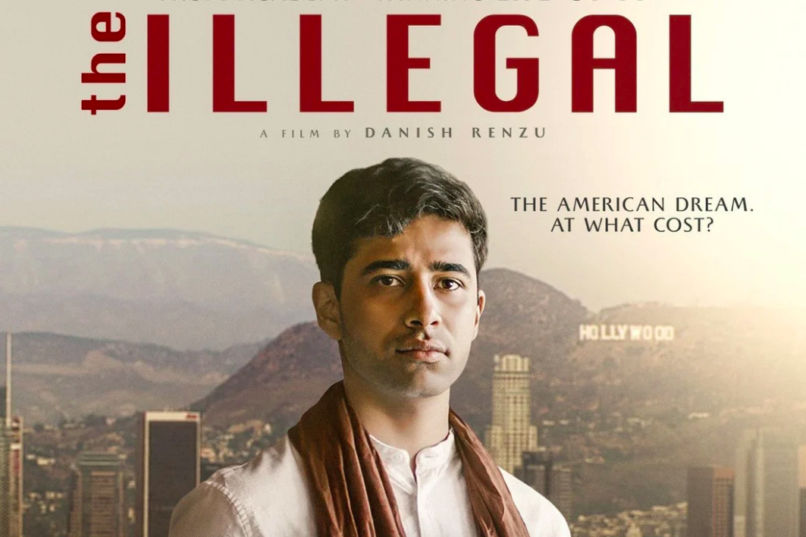 The story revolves around Hassan, essayed by Suraj Sharma of Life of Pi fame. Hassan comes from a typical middle-class family in Delhi that doesn't deter him from dreaming big. He gets accepted into a prestigious film school in LA, America and awaits his great, big future. Little did he know that the dog-eat-dog world doesn't come with a dummy manual and rose-tinted glasses. Like many Indians, Hassan has relatives living abroad, and it is upon their trust and mercy that he travels to America, assuming a guaranteed roof over his head. However, due to a nasty turn of events, he finds himself on the road and looking for a job to afford his college tuition. The Indian-American drama narrates the trials and tribulations faced by a young man in a foreign land.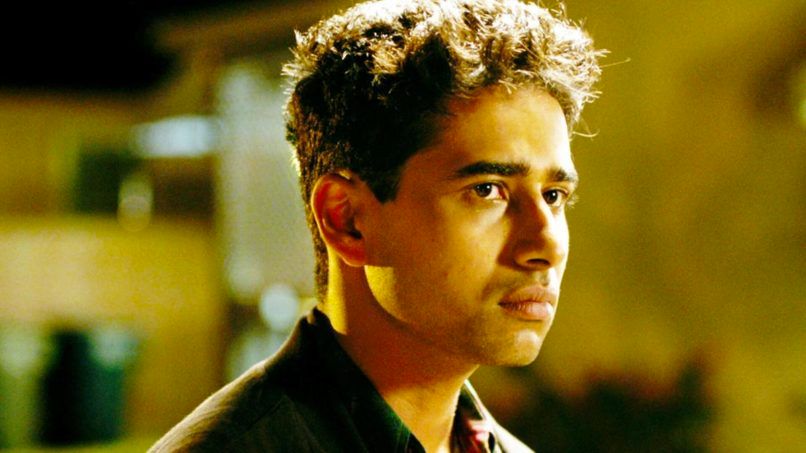 Directed by Kashmiri director Danish Renzu and produced by Tara Tucker, The Illegal is a story of aspirations, survival, struggles, and freedom. Its pacific cinematography captures the inner screams of the main character, which is a reality of many immigrant students in America.

As we see Hassan struggling to pay off his debts as an undocumented worker in the US, the movie also spotlights the struggles of his family back home. His sister (played by Shweta Tripathi) becomes his biggest supporter and connection to his life in Delhi. And Hassan's parents disguise their problems to keep him stress-free in America. The Indianness of family values and ethos is rooted in the script of The Illegal. It is these little details that make this immigrant drama a relatable watch.
Despite being Renzu's second directorial attempt, The Illegal is enough to garner him enough accolades and applauds. The movie beautifully explores, without a safety net, when do you realise your dreams aren't big enough?
All images: Courtesy Amazon Prime