DLF Avenue, Saket opened its doors to the public a few days before lockdown hit Delhi last year. After being under renovation for a few months, it was ready to be back with the whole schbang and offer Delhiites what they love the most — food, culture, and fashion — via their chicest, new dining space, Commons. Now DLF Avenue and Commons certainly here to stay and cater to the need of millennials who have been craving to get out of their homes and eat some comfort food in a tasteful space. For those who have been to the DLF Mall before its renovation, the quickest way to get to Commons is through the north route, which is also the main entrance to the Saket Mall. Upon entering, you witness Delhi's reigning king of comfort food — The Big Chill Cafe. And if you keep walking, you will see a carefully curated district of restaurants (both old and new) offering international cuisine in unique dining formats. Commons represents a sense of community, and that community warmly welcomes foodies, fashionistas, and social butterflies. It is this quality that separates Commons from any other dining concept in the Capital. It is a tastefully designed space where community experiences are all about indulging and socialising. A true smörgåsbord of the chicest and yummiest F&B offerings, Commons also reflects on the very European concept of extending tables out of the restaurants and building social currency. Another highlight is their one-of-a-kind seating space called the 'social steps', where you can grab your food and drinks and hang out with friends or family. Spread across three floors, it houses restaurants such as The Big Chill Cafe, Ping's Orient Cafe, Fio Pop, Savya Rasa, Smoke House Delhi, Mahabelly, Canabeans, Mai Bao, Hey Cha, Sibang Bakery, Laid Back Cafe, and more. And soon to open are restaurants such as Toasted, Perch, Global Indian, Taproom, Pot Pot, The Drunken Botanist, Soy Soi, Imperfecto, The Tangra Project, Social, and more.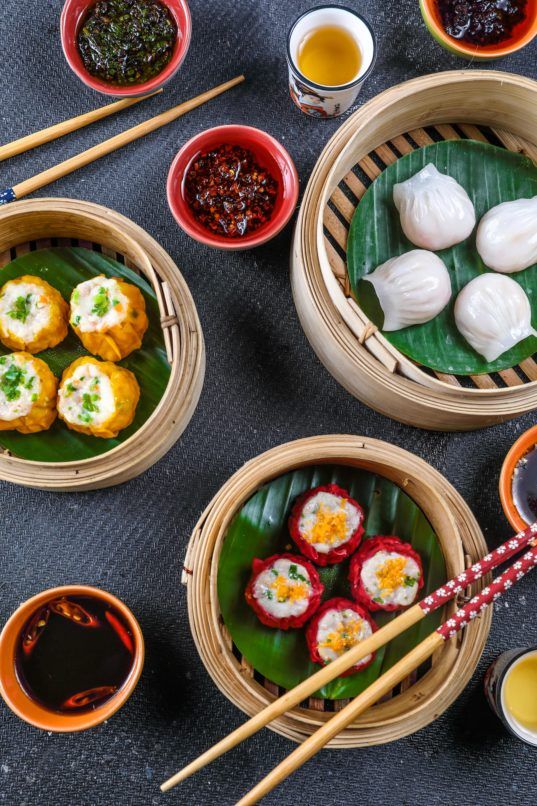 Commons is under the same roof as Uniqlo, Marks & Spencers, Forever 21, Desigual, Replay, The Body Shop, Ritu Kumar, Anokhi, Meena Bazaar, and more. And it is also hosting events to keep your weekends entertained via music and festivals. "We want to un-mall the mall experience and build an F&B space that is extremely millennial-friendly," says Pushpa Bector, Executive Director of DLF Retail.
Currently, Commons doesn't have an alcohol licence and is open till 1:00 am. However, it could also be Delhi's new late-night watering hole till 3:00 am after getting the licence.