The Dinner Box by award-winning Chef Amninder Sandhu, a gourmet delivery service, just launched in Delhi. Here's what makes it a must-try.
A cuisine that never goes out of style is what we grow up on. Hence, North Indian fare is an evergreen go-to when it comes to Delhi. And serving that hearty goodness right to our homes this winter is Chef Amninder Sandhu, with the recently launched delivery service, The Dinner Box by FoodInk Expeditions. "I've seen that diners are gravitating more and more towards at-home meals and dining experiences…chef-cooked, home-delivered food is here to stay," she says about its inception.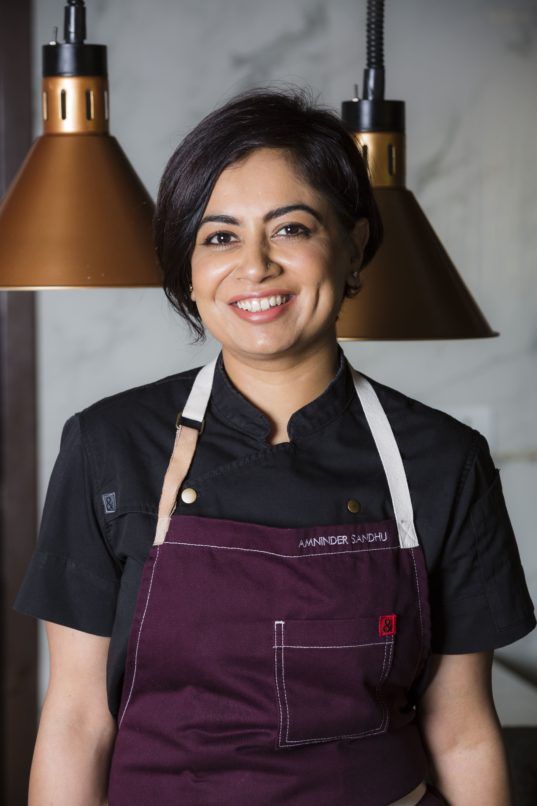 Pairing her current Bombay living with Punjabi roots, she's whipped up delicacies like Stuffed Chicken Tangri with cashew nut, shahi jeera, and Kalimpong cheese; Theccha Mutton with jwala green chillies, garlic, and peanuts; Chicken & Alubukhara Tawa Pulao, eggs, potatoes, almond slivers; and more. What's to love is the reinvention of traditional dishes, which successfully brings something new to the table, yet doesn't alienate you from the comfort flavours you expect from it.
"The menu is a mix of things – nostalgia, childhood memories, and travels over the years. I've added dishes inspired from everywhere – the North-East, Punjab, and even Mexico – but strung them all together with the flavours of Indian ingredients that diners will be familiar with, and which will hopefully stir up a few treasured culinary memories of their own."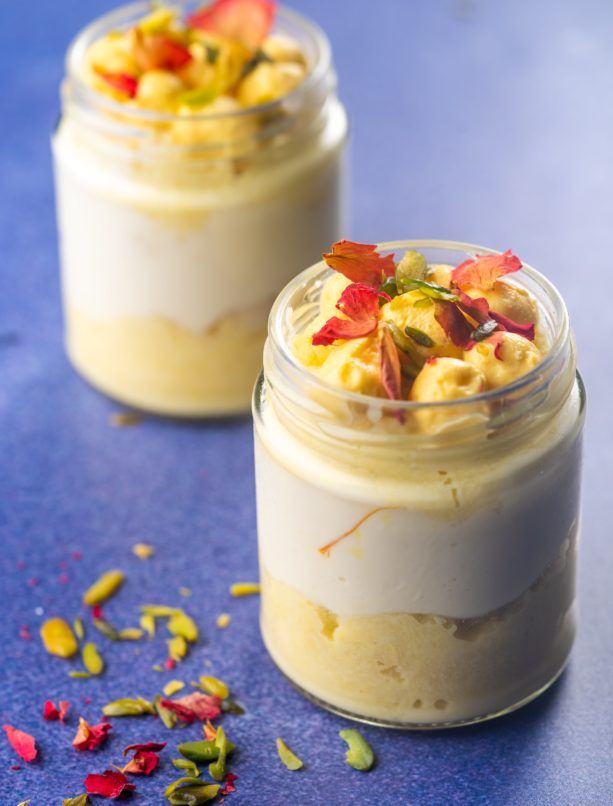 You'll also appreciate the detailed instructions sent along with the box for not only reheating the dishes but also tips for plating. The former certainly helps keep the succulency of the meats intact, so what you serve tastes as good as right out of the restaurant kitchen. And the latter is great not only when you have guests over, but also when you're on your and wish to relish a gourmet meal by a top chef as it should be.
"I love exploring new markets and seeing what flavours really resonate with diners in different cities," Sandhu says about what she expects from The Dinner Box. She also enjoyed working with Chef Sujan Sarkar of Rooh in the three-month prep period. "I wanted to partner with a chef who truly understands the nuances of Indian food, and Chef Sujan's incredible work has truly put India on the global food map. I truly believe that the Rooh kitchen has helped me greatly in dispensing this menu in its truest form."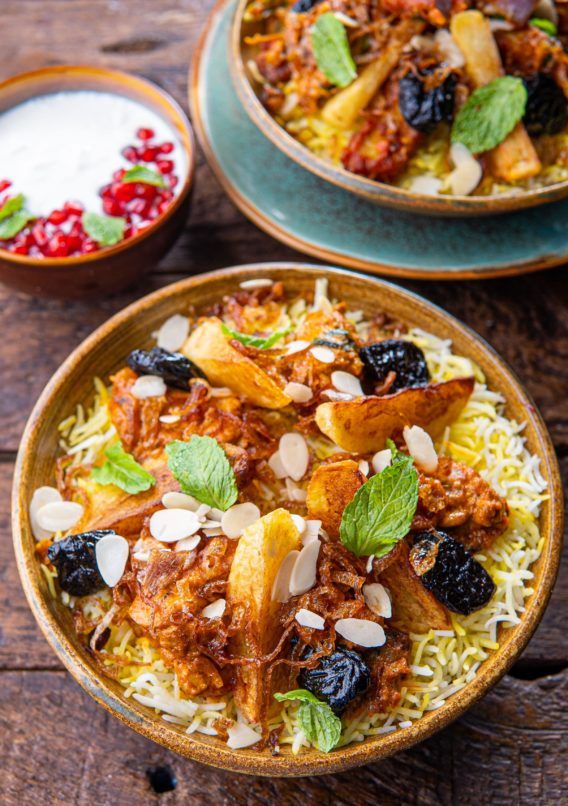 The delivery pop-up brings together Delhi restaurants and India's top chefs. These collaborations aim to create gourmet experiences to patrons' own dining halls. Each pop-up will continue for about four weeks. And while the future roster is yet to be decided, the winter season has been spearheaded by Sandhu, who is also behind Iktara, an Indian food delivery service run by her and Mag Street Kitchen. She has also been called 'The Girl with Gold in her Fingers' by Marco Pierre White, the only Indian chef to be on The Final Table by Netflix, judged Masterchef India, and won several awards, including 'Best Lady Chef' in 2016 from the Ministry of Tourism.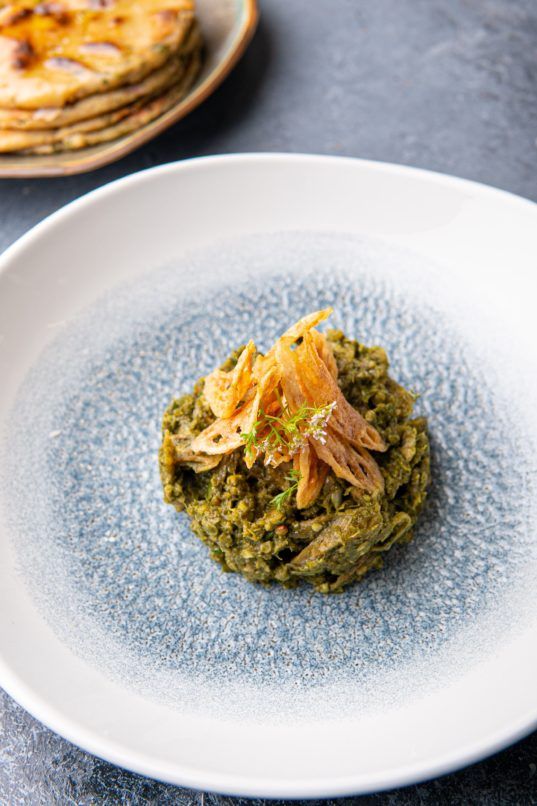 All her accolades shine through when you take a bite of the lightest yet most flavoursome pulao, with hints of real saffron. Or the melt-in-mouth mutton, the Rasmalai Tres Leches Cake that will have even those without a sweet tooth reaching out for seconds, or the simple Pomegranate and Mint Raita done expertly that you remember it for days.
How to order: They're delivering from Wednesday to Sunday every week. You can take your pick from a vegetarian or a non-vegetarian meal. The boxes come in sets of two or four servings, and range from Rs 2,400 to Rs 4,800 (exclusive of taxes and delivery charges). You can order through their website or contact +91 95602 88633.
All images: Courtesy The Dinner Box