We get it. It's hard to say no to dessert. Even more so if you've put yourself on a diet that eliminates sweets completely. But thanks to trends like veganism, clean eating, and  keto movement, desserts have now got a healthy makeover. And not only are these great on the palate, these won't break your diet as well. We show you the best places for healthy desserts in Mumbai!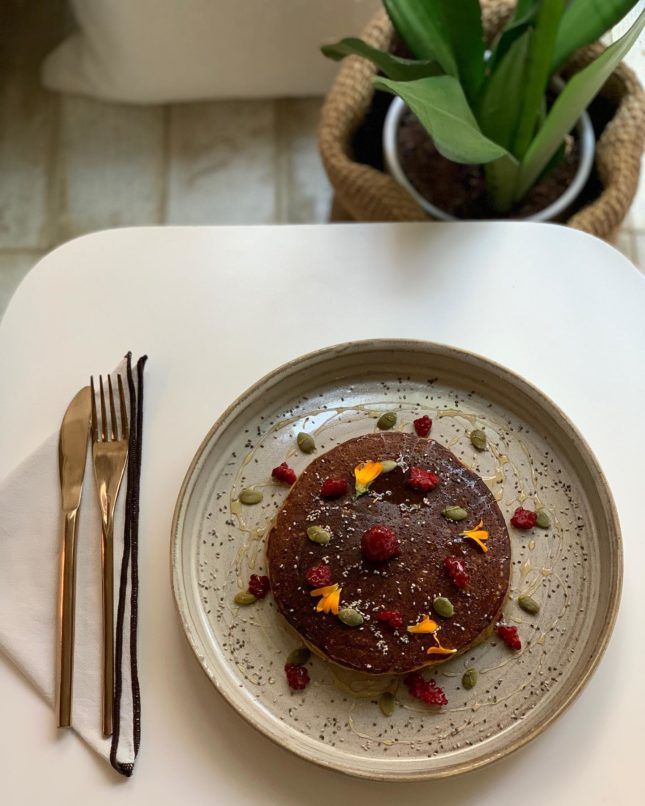 Known for its range of clean, healthy eats, Sequel's desserts are just as delicious. The bistro is known for being a stickler for all things organic with no use of sugar or refined flours. We suggest trying the orange sweet potato waffles made with buckwheat and brown rice flour, or the cacao avo mousse, using Peruvian cacao. There's also a list of gluten-free cookies you can choose from.
Where: Available at Sequel's Bandra and Fort outlets.
Contact: +91 75064 77710 
One of the early trendsetters for healthy, organic foods, Kitchen Garden whips up more than just salads and sandwiches. For a quick, on-the-go option pick up their chia seed and coconut pudding that doesn't include any added sugar, or, try the berry and vanilla panna cotta.
Where: Available at all Kitchen Garden outlets
Contact: +91 074000 79343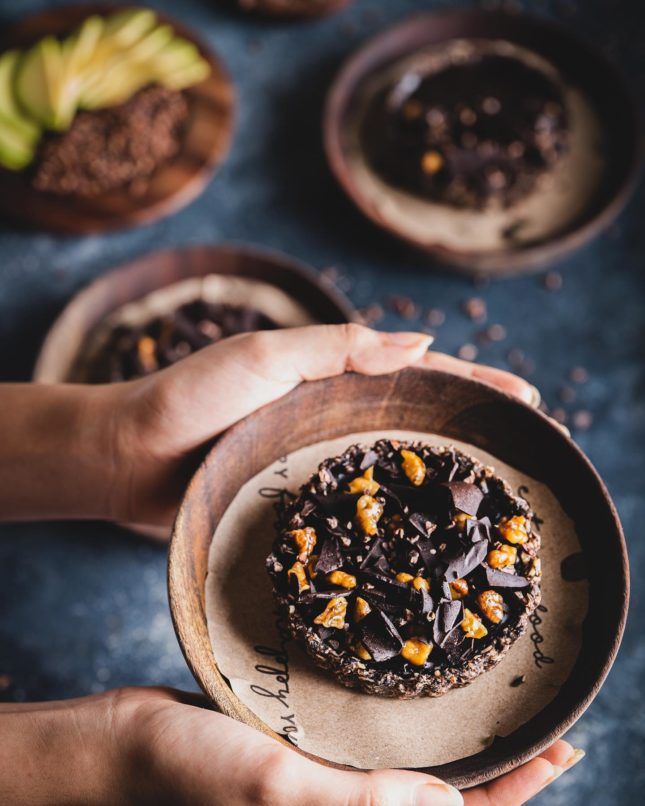 For those looking to binge without the guilt, stop by Farmer's Café in Bandra which does a whole range of vegan and gluten-free desserts, using healthy flours. We suggest sampling the skinny chocolate cake, the gluten-free banana cinnamon coconut muffins, or the recently added dark chocolate and almond butter brownies.
Where: 16th Road, Bandra (W)
Contact: +91 075060 15930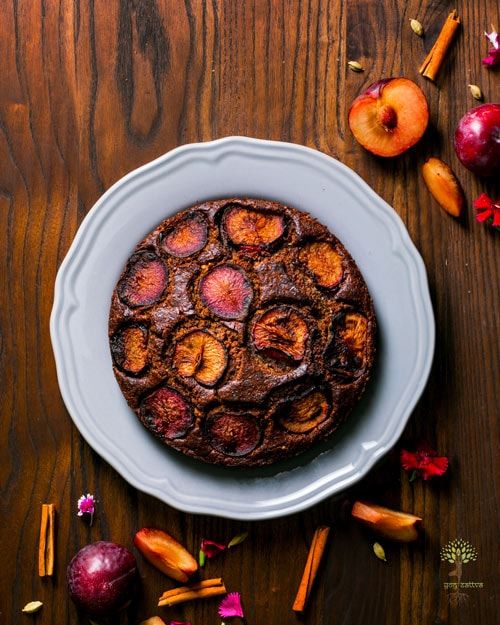 Known for its plant-based desserts, this Khar-based delivery service offers several healthy alternatives to satisfy your sweet tooth. Get the vegan and gluten-free matcha cheesecake cups, peanut butter brownies, or, the signature bliss balls made with raw cacao. The carrot cake with vegan cream cheese frosting is another popular pick.
Contact: +91 98674 55009
Le15 may be better known for its cupcakes and macarons, however, it has also introduced a keto-friendly menu that includes a signature hazelnut keto cake, and a keto cheesecake swirled brownie cake, among other options. Available on pre-order.
Contact: +91 97690 77309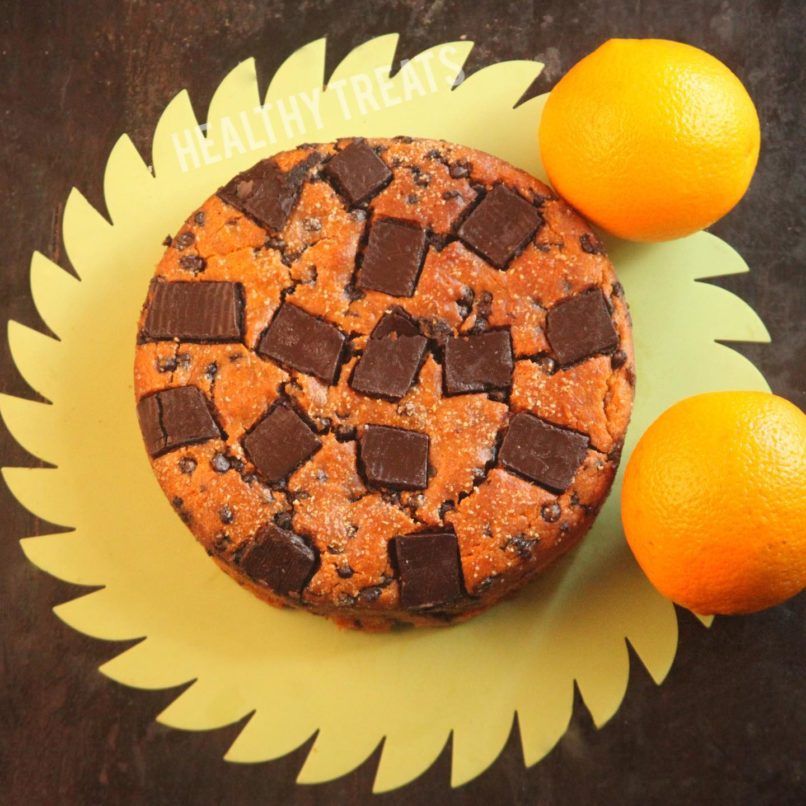 Home baker, Divya Ranglani, whips up healthy bakes using oatmeal or whole wheat flours along with natural sweeteners like applesauce, dates, and honey. For those looking for something different, try the quinoa zucchini chocolate cake with roasted almonds. There's also a diverse range of muffins and a whole list of keto-friendly bakes including cheesecakes and savoury loaves. We especially love the cappuccino chocolate chip muffins.
Where: Bandra (W)
Contact: +91 98201 54550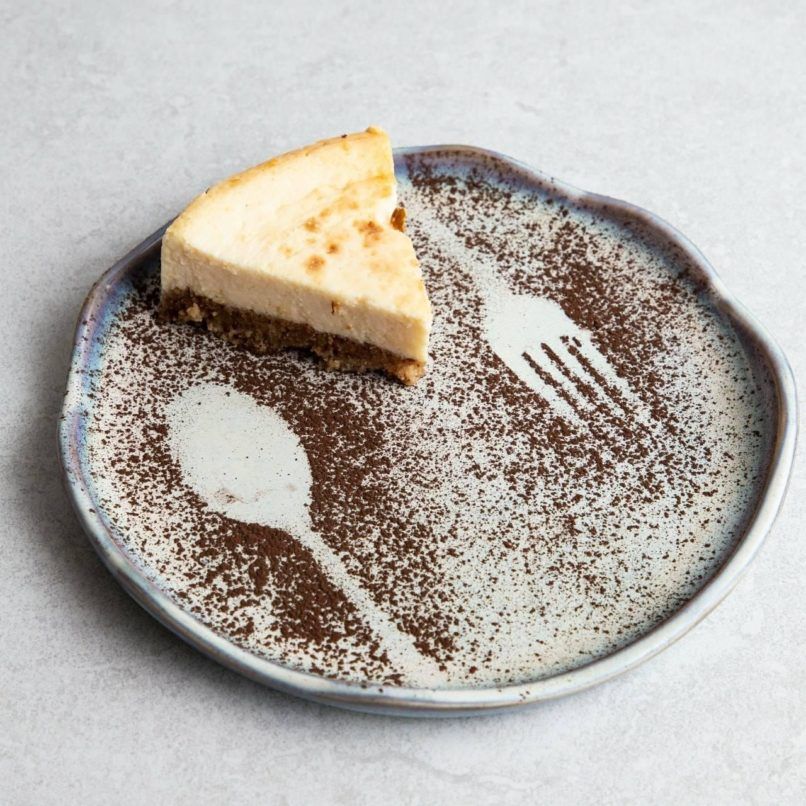 After catering to health aficionados in Andheri, Kale and Kaffé has made its way over to Bandra, complete with a dedicated menu for guilt-free desserts that are also keto-friendly. Choose from keto brownies or tiramisu, made with almond flour, or, the gooey chocolate cake sweetened with organic jaggery. For something a little more indulgent, we suggest trying the keto peanut butter and nutella pie.
Where: Available at both Bandra and Andheri outlets
Contact: +91 99201 61266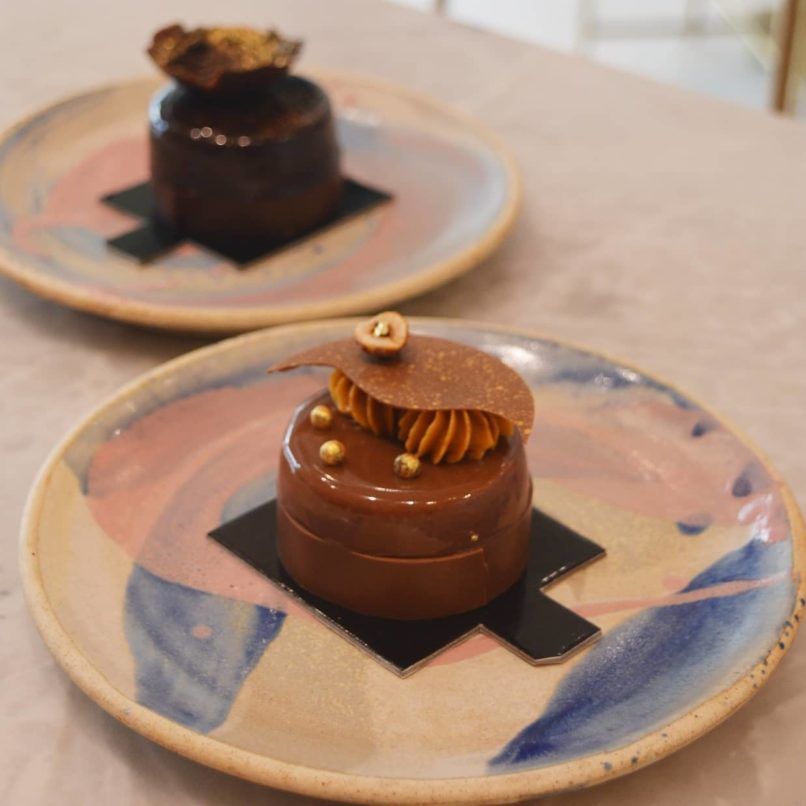 La Folie might be known for its decadent desserts, but Chef Sanjana Patel's latest creation – an avocado and Dutch truffle chocolate cake, using vegan chocolate, and raw jaggery, is perfect for those on a keto diet and looking to satisfy their sweet tooth.
Where: Available at the Fort and Bandra outlets
Contact: +91 096999 93350 
One of South Mumbai's hidden gems, The Pantry, offers a cozy vibe and a delicious list of desserts that you can heartily binge on. The saffron, lime and coconut cheesecake is gluten, dairy and sugar-free, while The Pantry vegan pudding is made with assam black rice, seasonal fruit and coconut milk. Keep a lookout for seasonal additions to the menu.
Where: Kala Ghoda, Fort
Contact: +91 022 22700082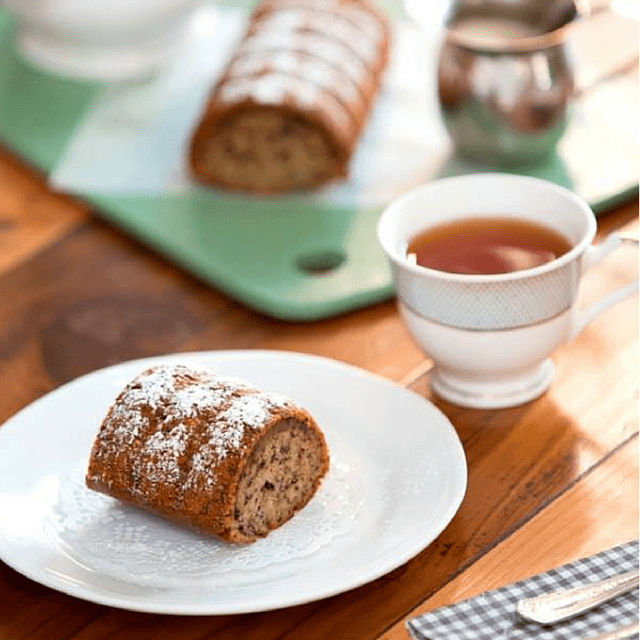 This quaint café tucked away in Bandra's bylanes has an extensive list of desserts to match its repertoire for healthy eats. We love the glass display laden with vegan and gluten-free goodies like the muffins, cookies and tea cakes. The date and fig tea cake or the vegan chocolate cake are a great pick. While you're there, get a scoop of the dark chocolate vegan ice cream. You won't regret it.
Where: Waroda Road, Hill Road, Bandra (W)
Contact: +91 022 26422323
All images: Courtesy restaurants