There's a new wave of new restaurants in Mumbai that we can't wait to explore in 2021. Whether it's the unique ingredients or futuristic food, there's so much more to dining experiences now than ever, and they are easily Instagram-worthy too. Here's a round-up of all the new restaurants in Mumbai.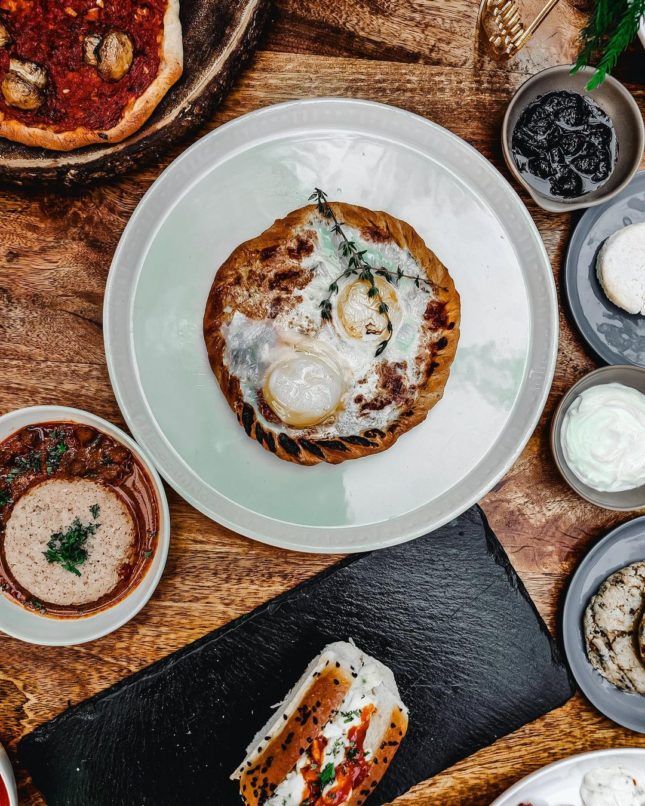 The Lovefools is a culinary experience curated by chef Sarita Pereira at her nondescript bungalow, opposite Pali Village Café in Bandra. It is a dinner lab offering elaborately curated eight-course dinners at a community table on Saturday nights, experimental dinners on Trial Tuesdays, private dinners on request, and a line of small-batch artisanal ice creams. They are closed on Mondays. Follow them on Instagram for day-to-day updates about food menus.
Contact: DM on Instagram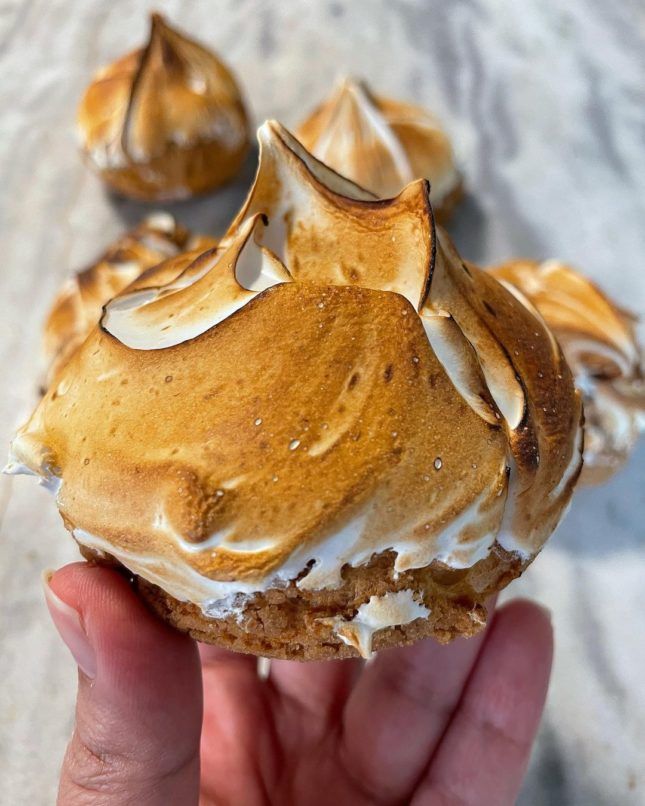 If there's one thing that people have done during quarantine at home, is bake. And now, we have plenty of home chefs opening their delivery-exclusive home kitchens. The most recent one in Mumbai is The Notting Hill Bakery in Colaba that is open from 10:00 am to 4:00 pm. Satiate your sweet tooth cravings with their babkas, doughnuts, meringue, and more. They are closed on Mondays and Tuesdays.
Contact: DM on Instagram or WhatsApp on +91 70455 42681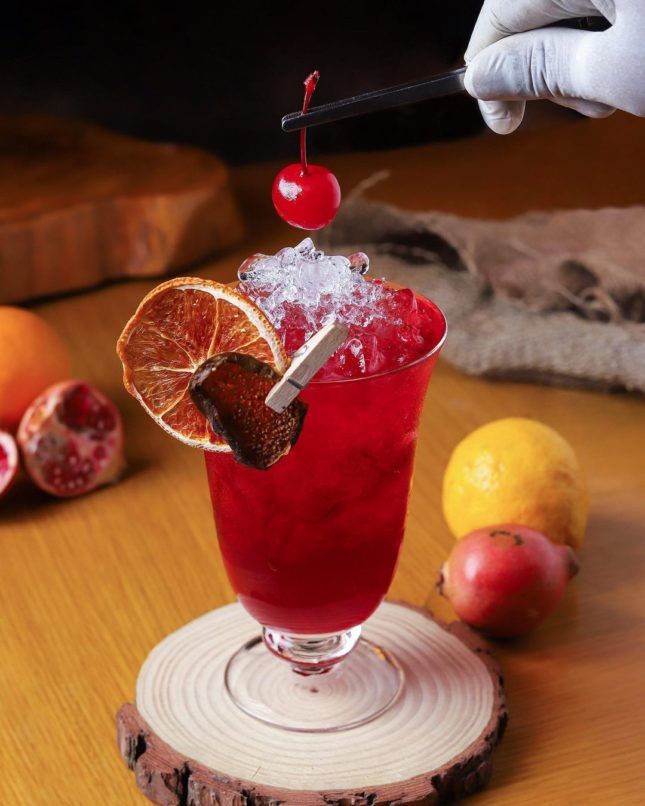 +94 Bombay's Instagram bio says it boasts comfort regional cuisine, and +94 is the country code of Sri Lanka. Zorawar Kalra's latest venture in Palladium, Lower Parel is an ode to regional Maharashtrian delicacies and Sri Lankan cuisine. There is also a juice bar here aimed at the parched shoppers at Palladium Mall. You can experiment with the Kolhapuri Pandra Rassa, Kothimbir Vadi, a rustic chicken curry with vade and Jaffna Goat curry and the delicious Watalappan.
Contact: Order via Zomato; call at +91 91369 21735 / +91 224 9735 5025 / +91 91369 21736 for reservations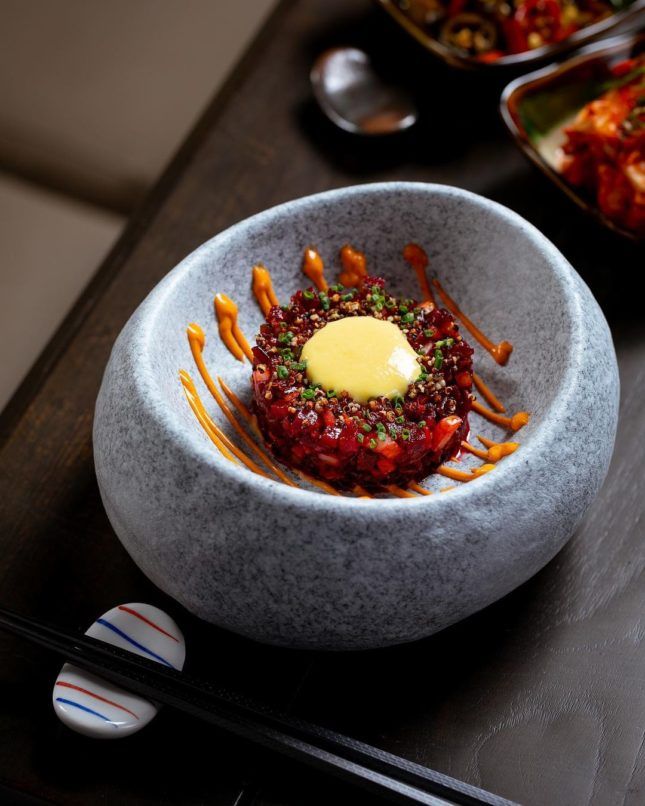 Looking for an al fresco dining seating in Mumbai to enjoy the weather as well as the fare? Visit Tori! Located in the heart of Bandra (Union Park) is the city's new Latin-Asian fusion space. A Latin-Asian restaurant with futuristic food — Tori is adventurous and hopes to meld the strong and punchy flavours of Asian and Latin cuisine, to give Mumbai something new altogether. Helmed by chef Thomas Catley, there's a lot to explore at Tori if you're looking for food with punchy flavours.
Contact: call at +91 22 2648 2727, +91 98333 73888 for reservations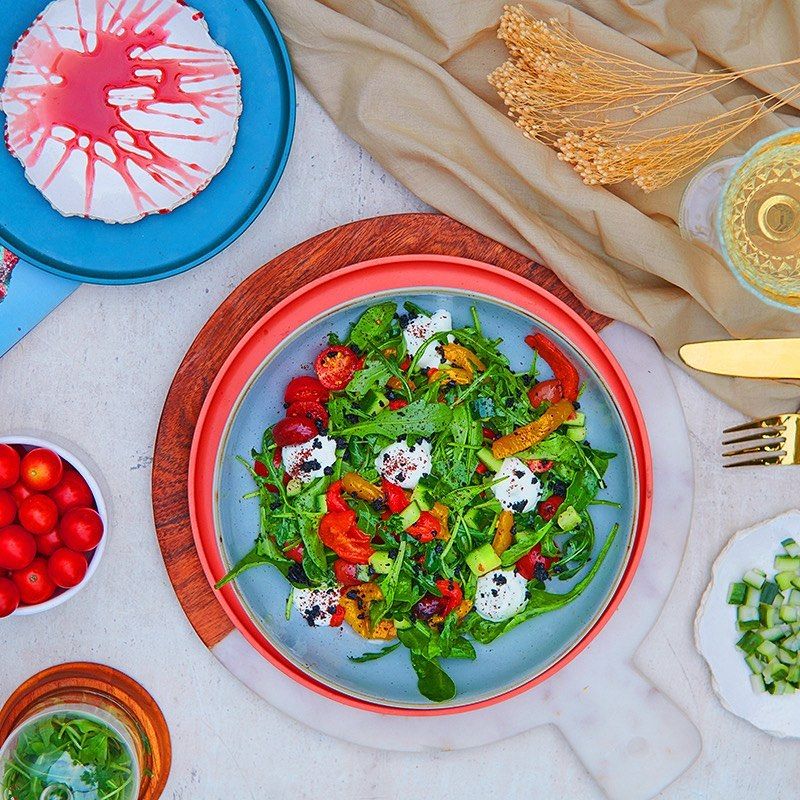 Diablo in Lower Parel is known for its Middle Eastern fare with potent cocktails. Diablo means "devil", and this theme runs through the bar and restaurant – the cocktails have names like 'Devil's Garden G&T', 'Barbarian' and come with all the theatrics and drama you can imagine. The food ranges from salads, kebabs, grills to mezze platters. They are open from 12:00 pm to 11:00 pm.
Contact: Order via Zomato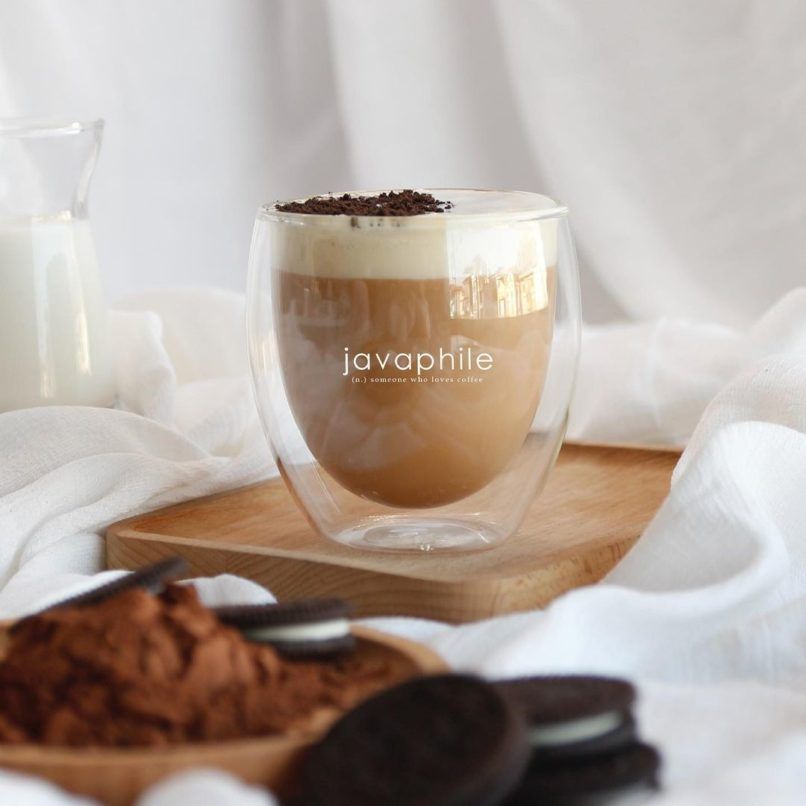 Pali Hill in Bandra West is set to become the new hotspot for coffee lovers, courtesy Javaphile. Cosy up in their minimalist and neat interiors and order yourself a cup o' joe from their extensive coffee menu. From cold brews and classics to modern concoctions, they have it all. They also have a petit menu of savouries and desserts featuring sandwiches, quiches, tarts and cakes. They are open from 8:00 am to 10:00 pm.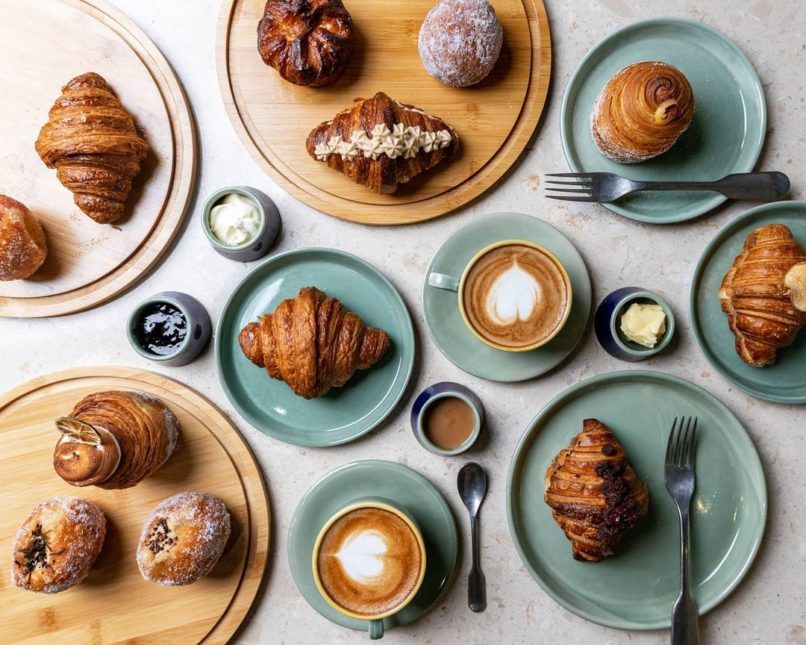 Kuckeliku Breakfast House takes their breakfast very seriously, and they also insist on us taking it seriously as well. Kuckeliku Breakfast House, located in Colaba, is the newest breakfast cafe in Mumbai. They specialise in American and continental breakfast, serving up an extensive egglicious fare. From pancakes to English breaky meals, head here for the best breakfast fare in town. They are open from 8:00 am to 9:00 pm.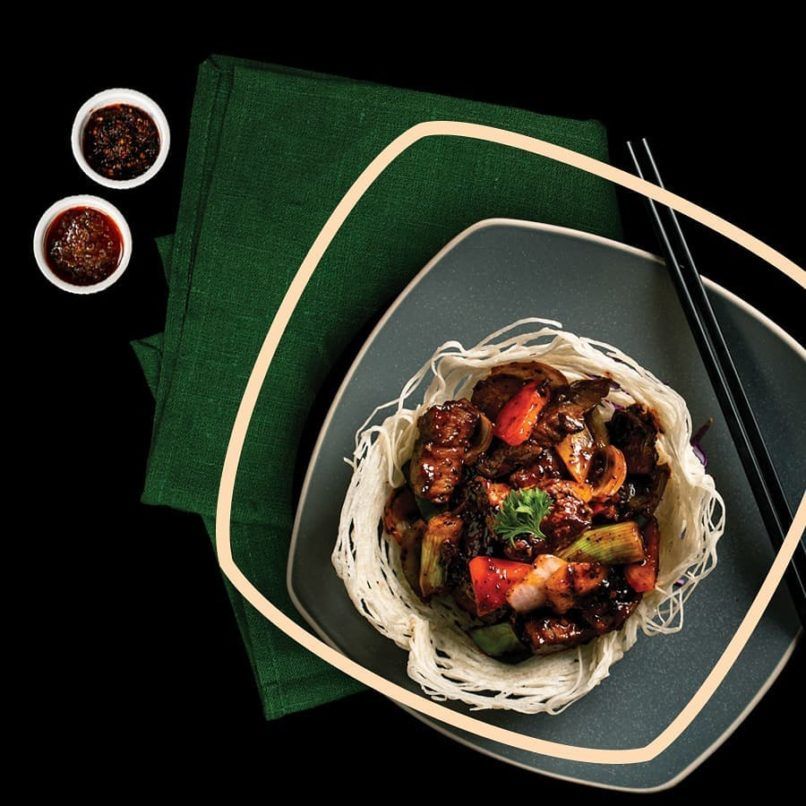 Nothing says comfort food like the classic Tom Yum soup and melt-in-your-mouth dumplings. Located in Powai, Sesami is a destination for Asian cuisine. The menu with a wide range of Asian favourites has a dash of modern ingenuity. Think deeply delicious soups, expertly executed sushis, pillowy dumplings, silky Thai curries, and heavenly desserts from their menu. Besides the main course, it's the dessert varieties that are worth trying here.
Bastian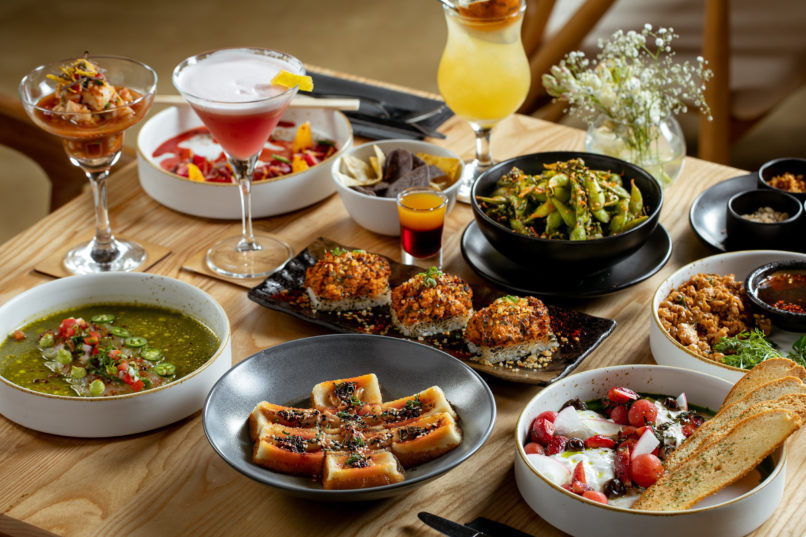 Bastian received a new pin code this year to match the flair of South Bombay in Worli. This celebrity-loved seafood culinary jaunt has expanded its suave decor to resemble the looks of a grand Greek Hall. A peachy pescatarian paradise, Bastian Mumbai serves the best tails with the most potent cocktails in town. Start your evening here with a mean Bastian for President cocktail. 
Contact: Call at +91 70450 83714 to make reservations
Featured image via Tori