She chose producing films over acting, made fashion statements with her impeccable styling of sister, Sonam, and launched a hugely popular fashion line. But if you follow Rhea Kapoor on Instagram, you'll know there is another thing she is passionate about — food.
Kapoor's Insta stories often show her dining, eating at home and at restaurants, recommending dishes she loves. This passion for all things culinary also led her to host the maiden dinner of The Doers Club last year.
An initiative by scotch brand Dewar's, The Doers Club is an experiential platform that furthers the label's motto of 'Double is Better'. Bringing together pop culture, culinary arts, and the double-aged Dewar's Scotch, the club aims to put together one dinner every month that's hosted by a power-packed chef and a celebrity food enthusiast pair. For their first-ever session, Kapoor joined hands with 'Macaron Queen' Pooja Dhingra, the lady behind Le 15 Patisserie & Café. A specially curated menu, a live food counter, and endless bonhomie is what ensued at Soho House Mumbai where the two played hostesses.
Here's Kapoor speaking about the initiative and of course, her love for all things food.
How was it curating The Doers Club's maiden dinner in India?
Collaborating with Pooja was natural and organic, and I got to do it with my closest friend. We wanted to do something in the foodscape together for a while. It was the perfect thing to do because we got to do it with each other, and share it with our friends. We talk about food so much that it always feels like we are brainstorming. I love working with her on her menus (not working, but friendly consult), and we've collaborated earlier as well. We did gifting for Rheson, and whenever we have a party or are entertaining, we sort of come up with fun stuff to do.
What does The Doers Club stand for, for you?
The Doers Club stands for people who are in a position to actually create things, do it themselves, and enjoy doing it. It stands for entrepreneurship and having a great time.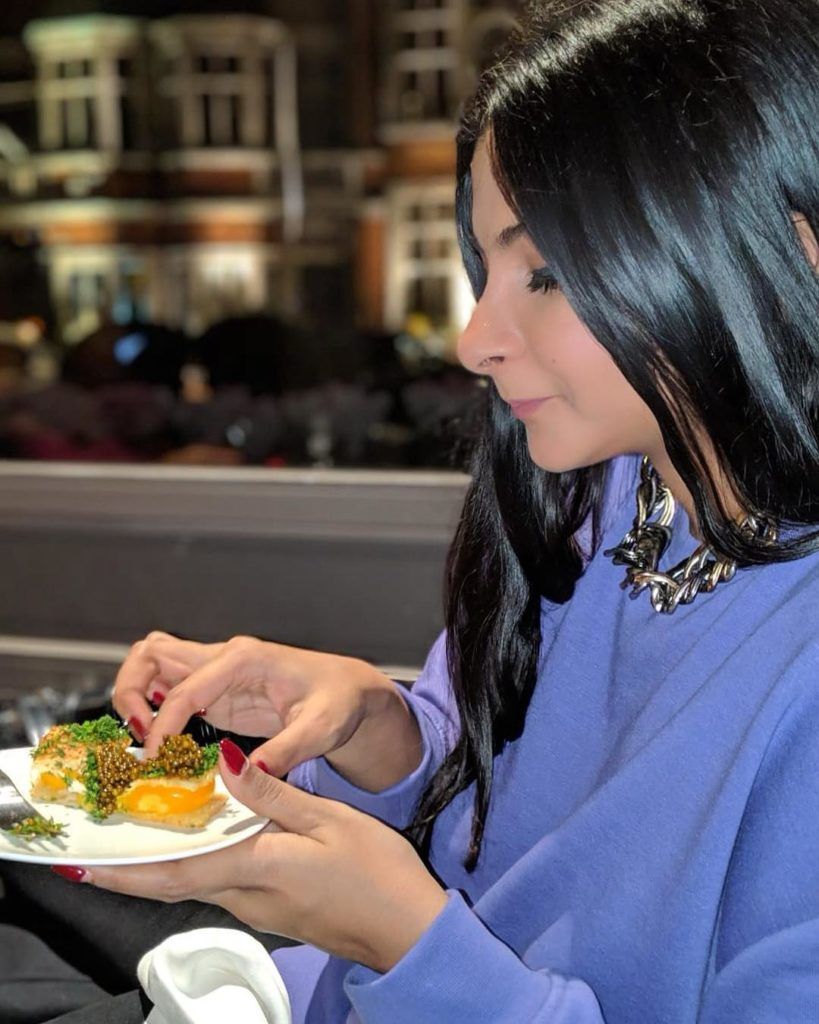 How will these experiences impact the F&B landscape in India?
The impact will be great because it's bringing unconventional people into the food world, and getting people to think about food differently. It is more experiential than functional or basic. It's also a great thing because food really is the most well-known experience in the world. We get to know people, places, and personalities through food.
Your favourite restaurant in Mumbai, and why?
It's a very difficult question. But if I have to choose, then it would be Gajalee because it's the most 'Bombay' restaurant in Bombay.
One chef in India whose work you admire?
There are so many. Thomas Zacharias from The Bombay Canteen, Husain Shahzad from O Pedro, Prateek Sadhu from Masque. Manish Mehrotra obviously, the genius from Indian Accent.
Your day can't be complete without having this?
Eggs.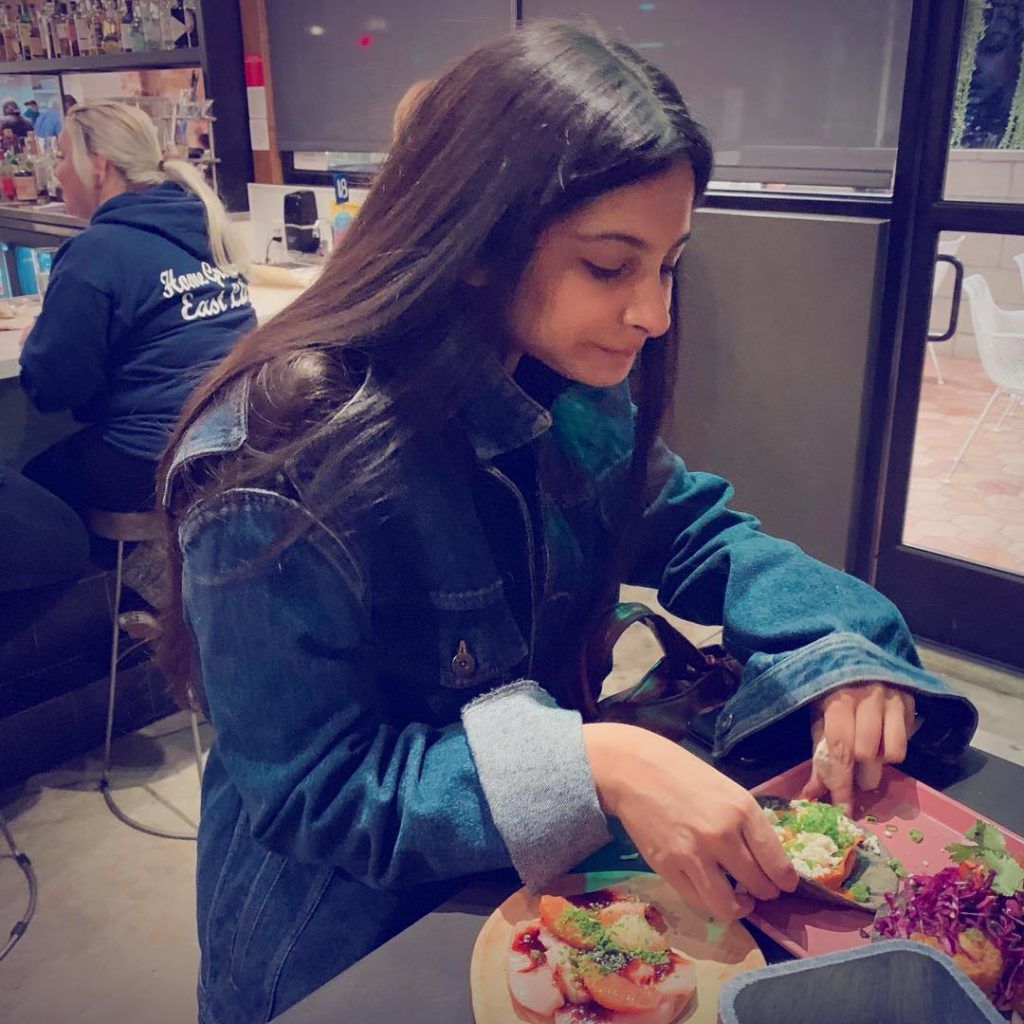 Your sure-shot hangover cure?
Rice, water, and sleeping.
One thing you can cook with your eyes shut?
Tacos.
Which Instagram handle do you obsess over for food?
So many — my entire Instagram is full of following food journalists. I love Pete Wells and all 'The New York Times' food critics.
Last day on earth–which dish will you eat?
Bone marrow.
Your favourite city for its dining scene, outside of India?
Paris.
If you had to style Sonam on a dessert theme, which dessert would you pick?
Meringue.
One food trend that you love? And one you can't get on-board with?
Uni (sea urchin) in pasta is a trend I like most. I'm obsessed with hand-made fresh pasta. The thing that I can't get on board with would be truffles on everything — it's a waste and I hate truffle oil. It's disgusting.
All images: Courtesy Rhea Kapoor Instagram