DIY bake along boxes are the next big thing on the block. Quarantine has opened up creative ways of selling and serving your favourite food. DIY bake along boxes are priced affordably and include all necessary ingredients required to make any birthday, anniversary, or to satiate a craving for cakes and cupcakes.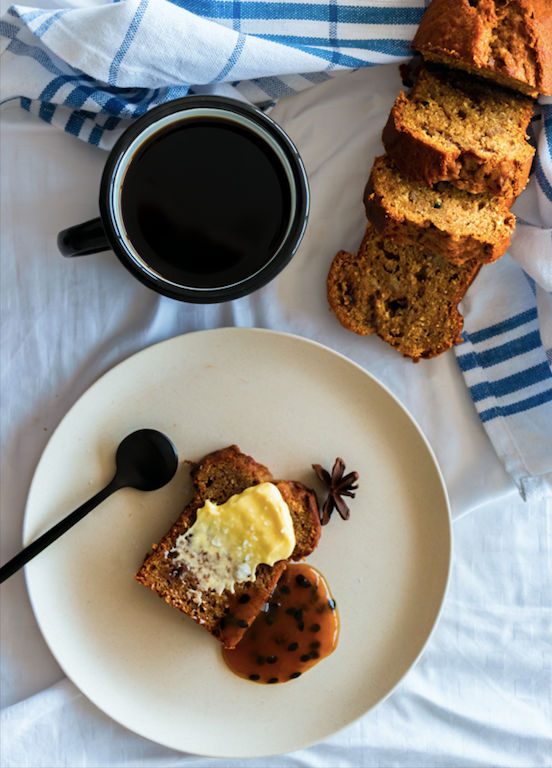 Chef Prateek Bakhtiani has created DIY Bake Along Boxes priced at Rs 1,500 that are sold online through Scootsy. Bakhtiani's Ether Atelier Chocolat is trying to preserve the luxury aspect of his brand while still delivering. He has been mindful about pricing and maintaining standards of the quality of ingredients. 
The exclusive DIY Bake Along Boxes includes dishes like Ghananian Chocolate Chip Banana Bread, Smoked Flourless Dark Chocolate Cake, Oat Macadamia Lemon Cookies, and more. The menus also include the process of preparations and even some special Chef's tips to enhance the results. The kits talk about the preparation time and how many people it can feed as well.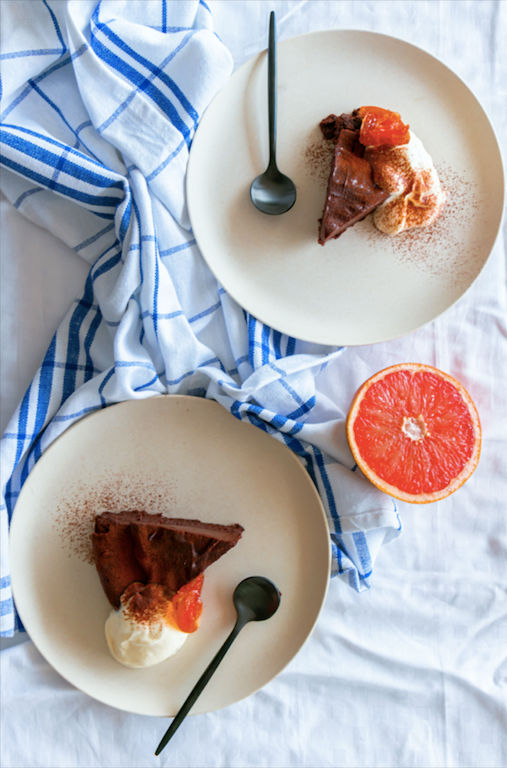 Rosarte Chocolate, known for its handcrafted Belgian chocolate served across New Delhi, is also offering bake at home kits at the rate of Rs 2,800 per kit. They provide detailed recipes to go along with the ingredients so you can bake the perfect cake at home. Not just cakes, it also offers recipes for other breakfast dishes like Cinnamon crunch cereal, Mocha Mousse, and more.
Images: Courtesy Ether Atelier Chocolat