You can now decide what Bira 91's next release is going to be. All you need to do is head over to their new taproom in Bengaluru.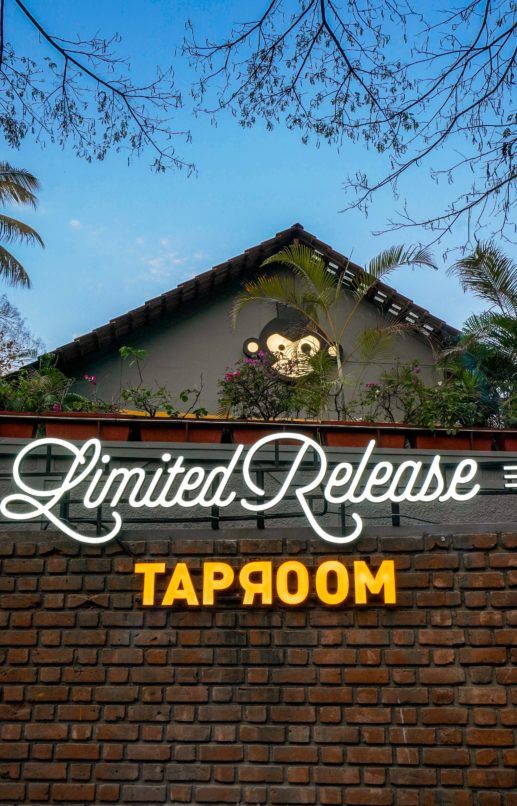 Bira91 celebrated its 5th anniversary with the launch of its first taproom in Bengaluru. With around 20 beers on tap, of which four are currently limited release beers, this taproom is looking to harness people power to decide which brews have the potential to move from taps to being bottled and available on shelves.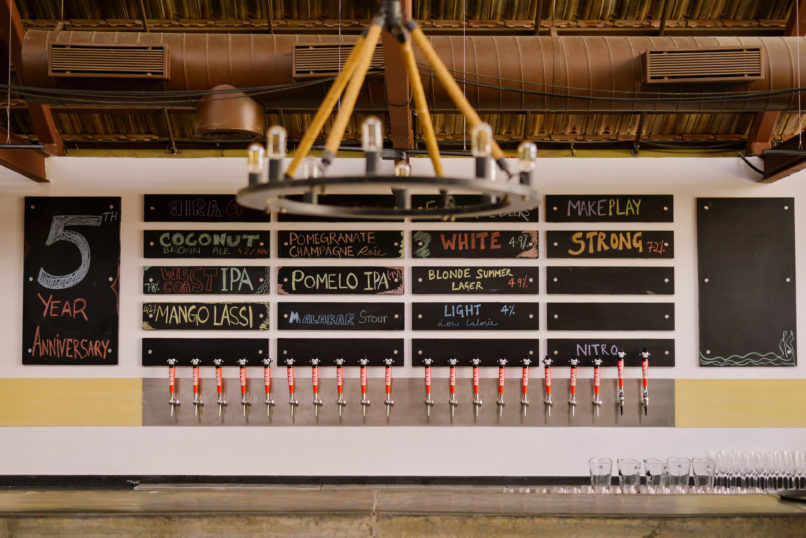 The brand is looking at releasing one beer a week, some of which will pour during the week and some others over the weekends. These limited edition beers will be inspired by the brand's team of brewers. Beer lovers will be able to provide feedback on each release via an app, and thus become a part of a crowd sourcing of sorts to decide on which are innovative and exciting.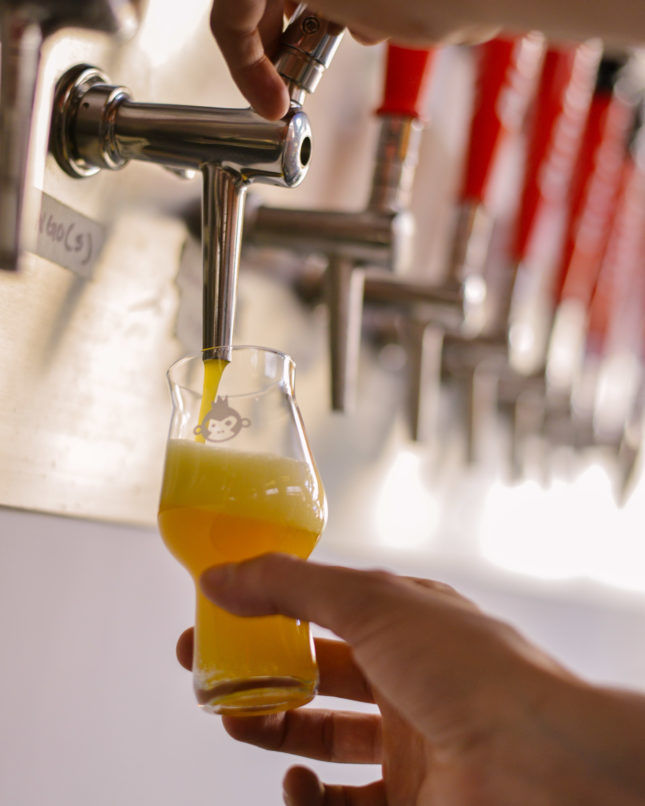 "We understand that Indian consumer is evolving, and that a bridge needs to be made from what they have been drinking so far to what they can be drinking in the future," says Ankur Jain, founder and CEO of Bira91.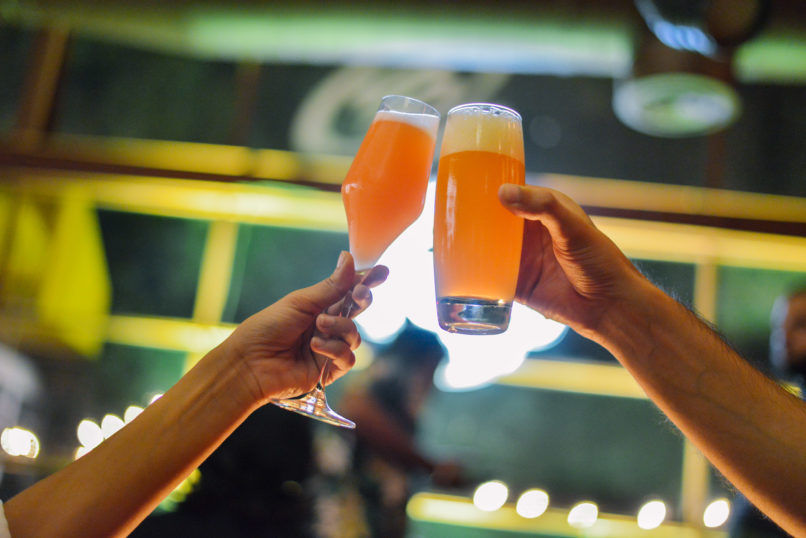 Some of the currently available limited edition beers include the Pomegranate Champagne Rosé, which has been fermented with a unique champagne yeast and some pomegranate juice, making for what could be a new way to raise a toast. The Mango Lassi is an experimental beer featuring wheat, oats, and lots of pure mango puree with a touch of tart. The Coconut Brow Ale draws inspiration from the much-loved UK brown ales, but has a toasty coconut finish. The Malabar Stout is made from locally sourced coffee and created to mimic cold brews with alcohol, while the stellar West Coast IPA has a good level of bitterness that doesn't coat the palate.
All these beers are made at a smaller microbrewery system that is part of Bira91's main plant in Mysore.
Where: Shop #33, 80 Feet Rd, S.T. Bed, Koramangala 4th Block, Koramangala, Bengaluru, Karnataka 560034
Contact: +91 89291 88568
All images: Courtesy Bira91