Move over wine, it's whiskey and cheese pairings now. Here's how millennials are drinking the dram.
There's never quite been a time when whiskey wasn't a constant amongst the alco-bev community. At the same time, it's typically carried the 'senior gentlemen's club' image, making it unapproachable to anyone who doesn't fall under that bracket. However, that's changing, and in recent years the drink has opened up to resonate with a more friendly, young, and hip vibe.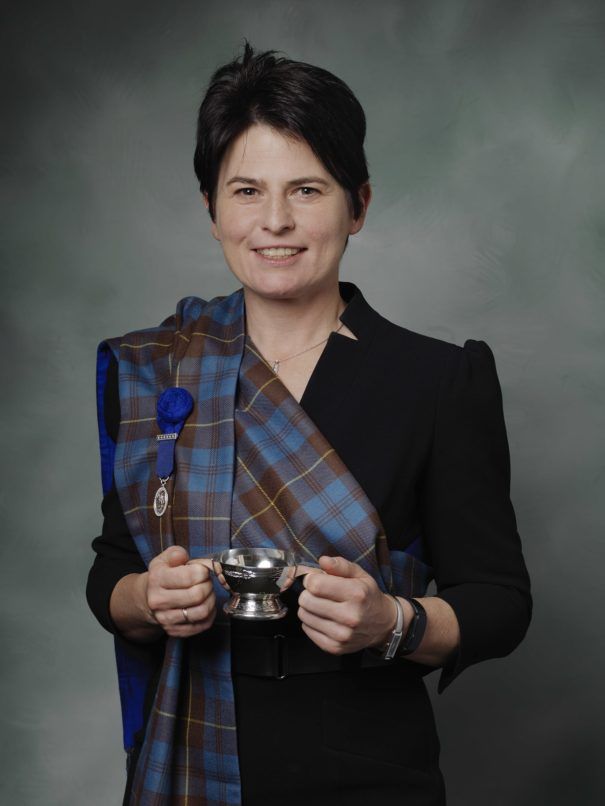 Although the moment the current pandemic brought stepping out for a drink to a halt until a few months back, we had establishments catering to this new world of whiskey. Cocktails based on the spirit were regaining menus, there were bars dedicated to whiskey alone, and it was at par with gin and vodka in terms of being the go-to drink at get-togethers. While we wait and see what the new normal will be for socialising, the trend of whiskey wooing over a younger demographic continues, albeit from people's homes.
To understand this trend of whiskey for millennials better, we spoke to Karen Fullerton, Global Brand Ambassador at Glenmorangie, and a glass ceiling breaker in the whiskey universe. "The scotch whiskey category had been very stuck in its ways; you had to be from a certain background, a certain demographic, God forbid if you're a woman! The connoisseurs came across as a bit snobby talking down to people, now it is more approachable, fun, and enlightening," she says about the evolution she's seen through her career.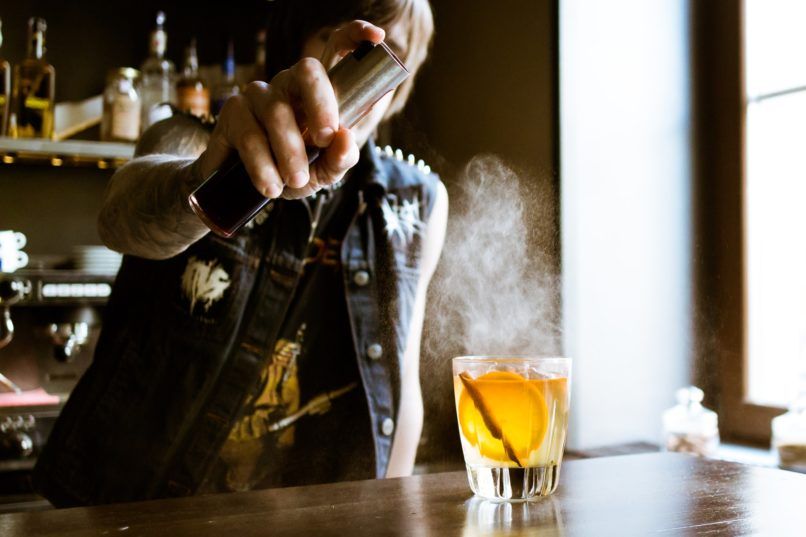 Fullerton joined the industry in 2002, and in less than three years became Glenmorangie's Brand Ambassador to the US, the first female to claim this designation. "I was like there's no chance I'm going to get this job. One, I'm a woman; two, I'm a woman; three, I'm a woman. When I got the job, I was like, oh my God! how did that happen!" Today, that landscape has changed, "Over the years, there are more and more female ambassadors, and it's becoming normalised." And it's not restricted to the industry alone.
The patron group has expanded to having no limitations basis age, gender, or any such. And no barriers mean that men, women, old, young, everyone is reaching out for whiskey solely because of their tastes, marketing gimmicks hold no ground here. "A company brought out a pink whiskey, another one brought out a new blended whiskey referring to women, and I think that puts women off completely altogether. What women like about whiskey is pretty much no different from what a guy likes about whiskey."
Fullerton adds that "What I find really interesting in the is that a lot more younger people are coming into the category, the average age demographic was 45-50+ years and male-only. In the last few years, more millennials are coming in, scotch whiskey is the most complex spirit in the world, and there's a whiskey out there for everybody."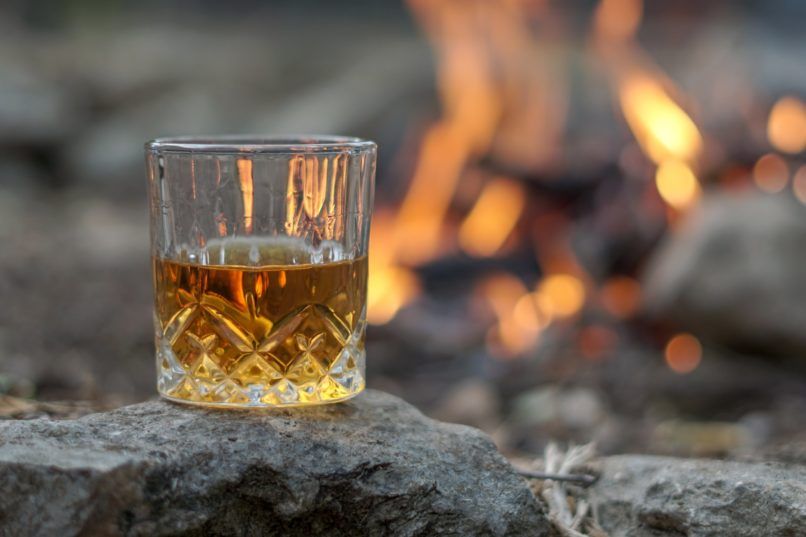 Another observation of hers is that knowledge about whiskey and drinking it is also about the status for millennials. Whether business meets or personal interactions, showcasing one's savoir-faire about the drink is a key card that the young patrons carry. A trend that has helped bring out this integration of millennials into the world of whiskey is cocktails, simple ones where the base alcohol shines through, she says. "Another quite popular thing is food pairings. Chocolate ganache, dark chocolate, cheese—you've got some stinky, funky cream cheeses, some fruity cheddars, parmesan, blue cheese; oysters, strawberries, and different fish pairings also go well with scotch whiskey."
Exploring it beyond the cigar pairing has helped the world turn to it more often and in more ways. If you aren't a part of this landscape already, Fullerton suggests starting with the best—the single malt. As people drink less but better, it's about the value and not the volume, and that is a reflection of millennials knowing about and loving whiskey more.
Check out our complete guide on whiskies in India.