What's Holi without an after-party? And with safety rules in check and the pandemic still on our heels, one needs to be mindful about how to work in fun into a party. Enter: Holi cocktail recipes with the easiest of ingredients and beautiful flavours. Bookmark this page to give your Holi party 2022, a slick makeover by serving these drinks. We got you interesting recipes from Belvedere, Moët Hennessy, Glenmorangie, Epitome Bar, Grant's Distinction and Salt Water Cafe to get you into the mood.
Epitome's Bar's Holi Cocktails
Gulabi Thandai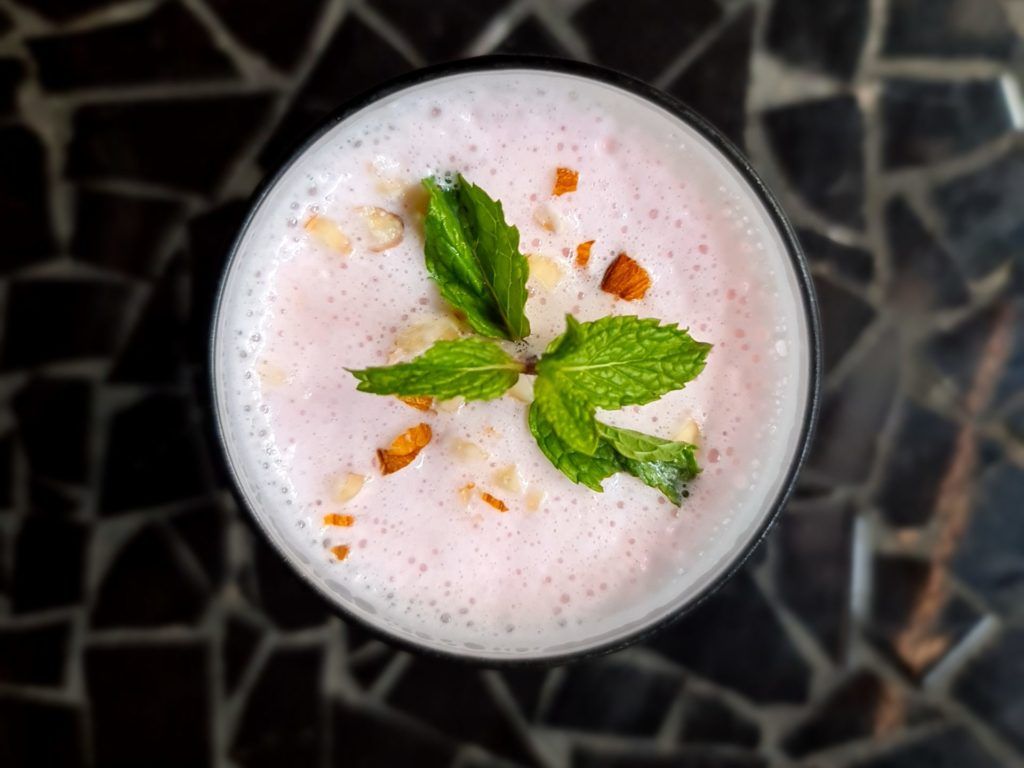 Tequila  60ml
Rose syrup  20ml
Chopped almonds
Milk 30ml
Method blend the mix of Rose syrup, shaken with tequila and spices
Epitome Paan Berry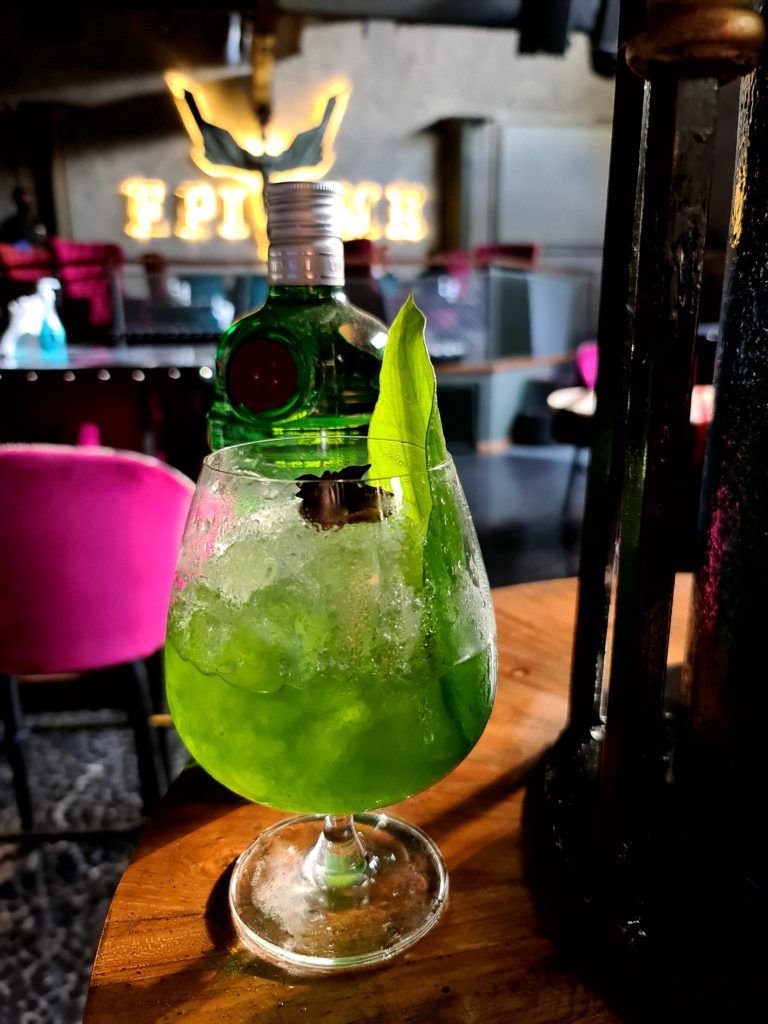 Gin 60ml
Betal leave syrup  20ml
Lime juice 10ml
Cranberry 20ml
Vodka 60ml
Passion fruit puree 30ml
Lime juice 10ml
Gulkand syrup 5ml
Epitome Paan berry would be a gin based cocktail made with holi special ingredient like the beetle leaves and Gulkand syrup and shaken well with Vodka.
Super Turmeric Cocktail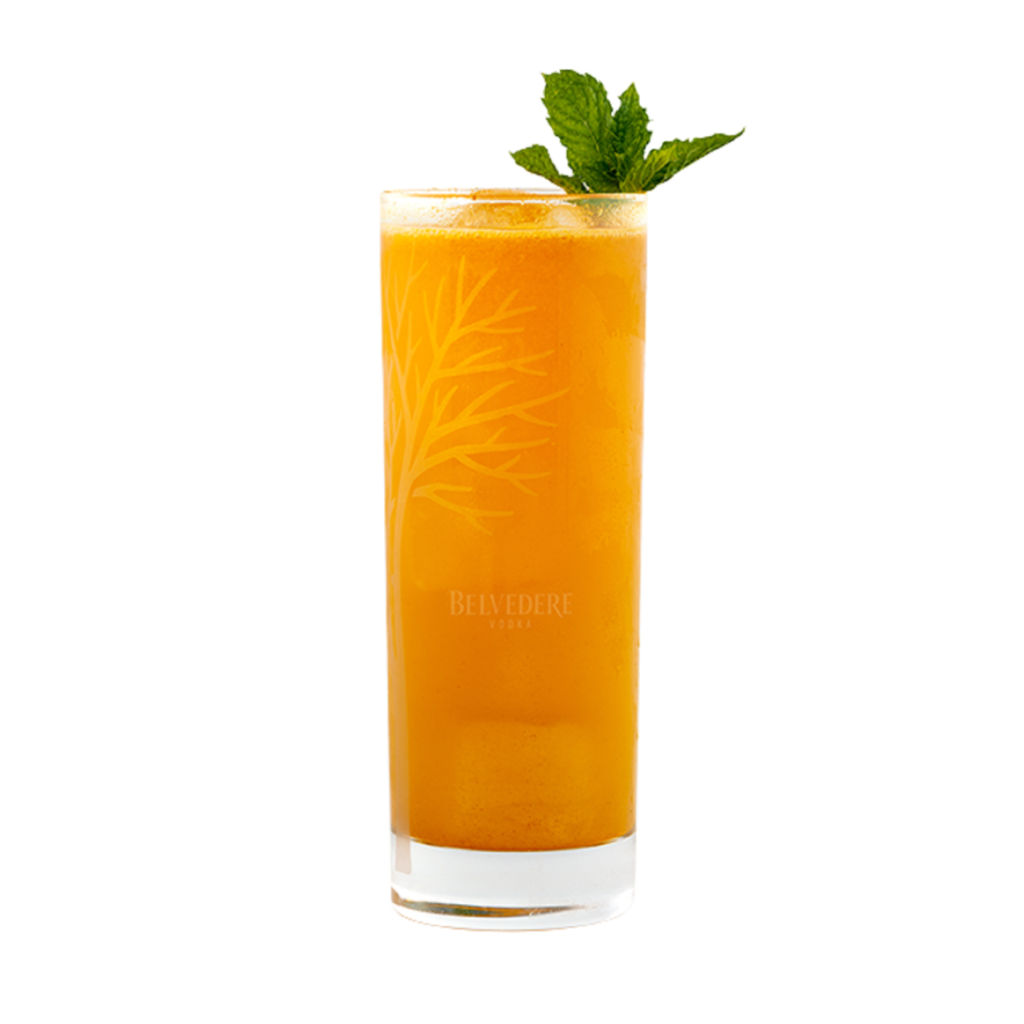 Belvedere Vodka or Belvedere Ginger Zest 45 ml
Fresh Lime Juice 30 ml 
Honey Syrup 20 ml 
Moroccan Mint Tea 60 ml 
Ginger Beer 60 ml 
A dash of turmeric
Place all ingredients into shaker except for soda water. Strain into highball glass and top with ginger beer. Garnish with mint sprig
Super Carrot Cocktail 
Belvedere Vodka 45 ml
Fresh Carrot Juice 150 ml
Fresh Lemon Juice 20 ml 
5 bar spoon Miso or Dashi Powder
5 bar spoon Ginger or Ginger Syrup
1 dash Chili Flakes
Honey Syrup 7 ml
Garnish with Carrot Stem / Chilli Flakes
Shake all ingredients with two ice cubes. Strain into highball glass over fresh ice and garnish with carrot stem/chili flakes.
The Hennessy Ginger Mule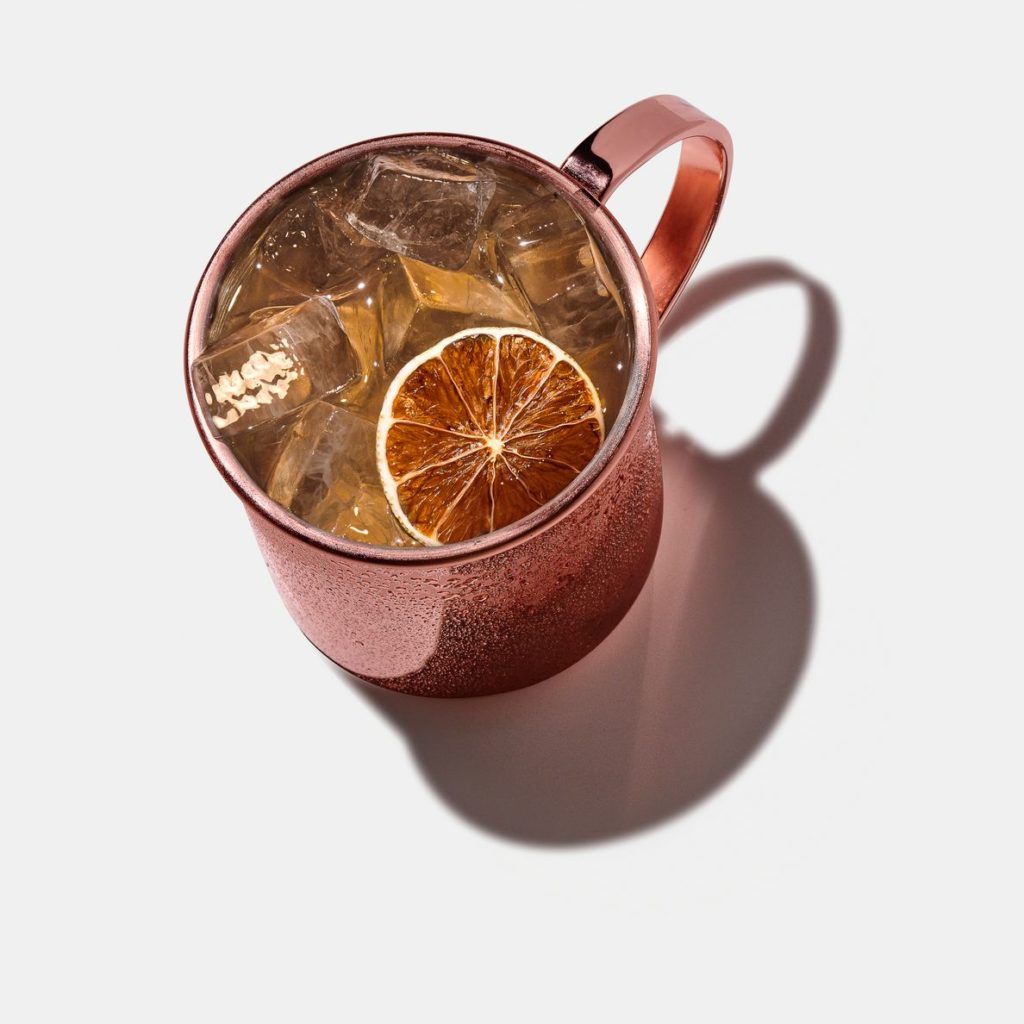 Hennessy Very Special 60 ml
Lime Juice 20 ml
Angostura Bitters 2 Dashes
Ginger Ale
Garnish: Dehydrated Lime wheel/lime wedge
Pour Hennessy Very Special, lime juice and bitters into a copper mule mug. Add ice cubes and top up with ginger beer/ginger ale. Stir with a bar spoon. Garnish and serve.
The Henny Cillin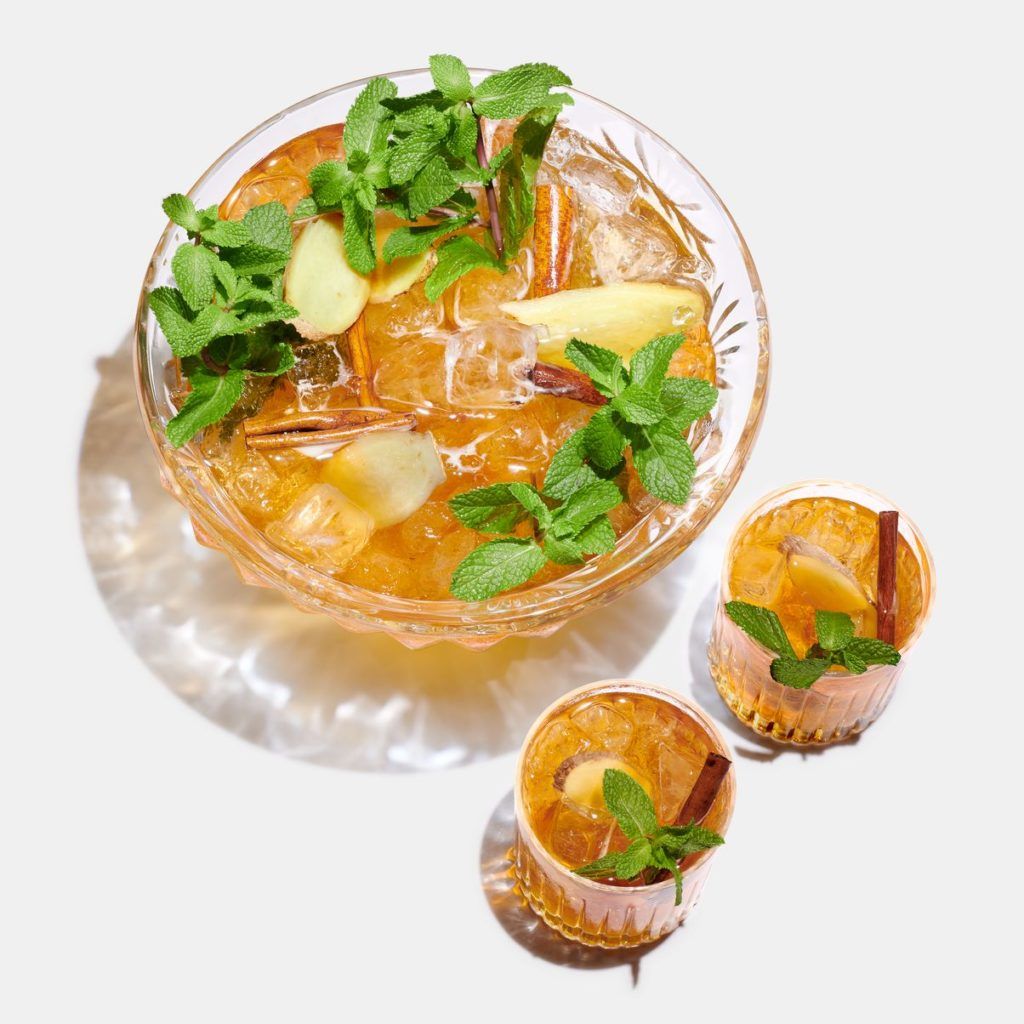 Hennessy VS 50 ml 
Ardbeg 10/Smoky Whisky 5 ml 
Fresh lemon juice 22ml 
Honey Syrup 22ml 
3 slices fresh ginger
Garnish: Candied Ginger
Muddle the fresh ginger in the bottom of a shaker. Add the Glenmorangie, lemon juice, and honey syrup, add ice. Shake until well chilled. Strain into an ice-filled rocks glass. Pour the Ardbeg over the back of a bar spoon so that it floats atop the drink.
Orange Mingle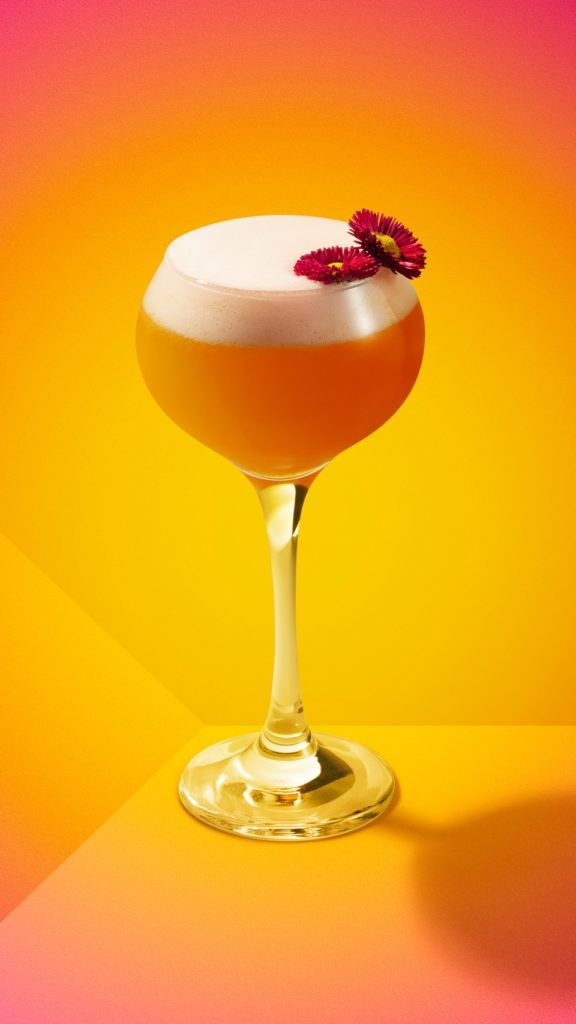 Glenmorangie Original 45 ml
Orange Marmalade 2 ml
Aperol 10 ml
Lemon Juice 15 ml
Orange Juice 10ml
Egg White 25ml
Orange Bitters
Edible Flowers
Add all ingredients to a shaker and reverse dry shake. Double strain into a nick and nora glass. Garnish with bitters and edible flowers.
The Orange HighBall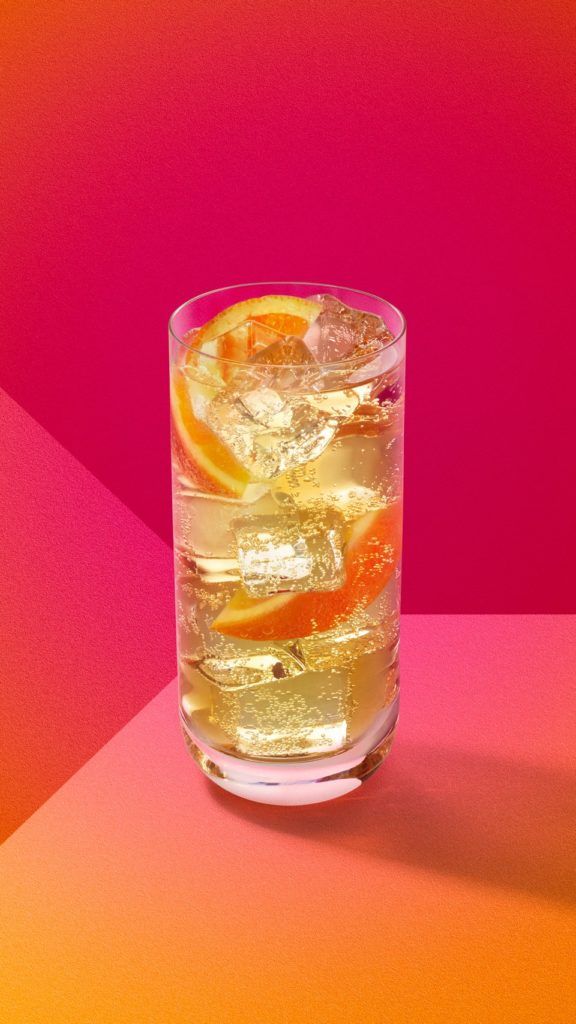 Glenmorangie Original 50 ml
Soda Water 50 ml
Tonic Water 50 ml
Orange Wedges
Fill a highball with ice and add Glenmorangie. Squeeze on wedge into the glass and then top with Soda and Tonic Water. Garnish with an Orange Wedge.
The Holiday Highball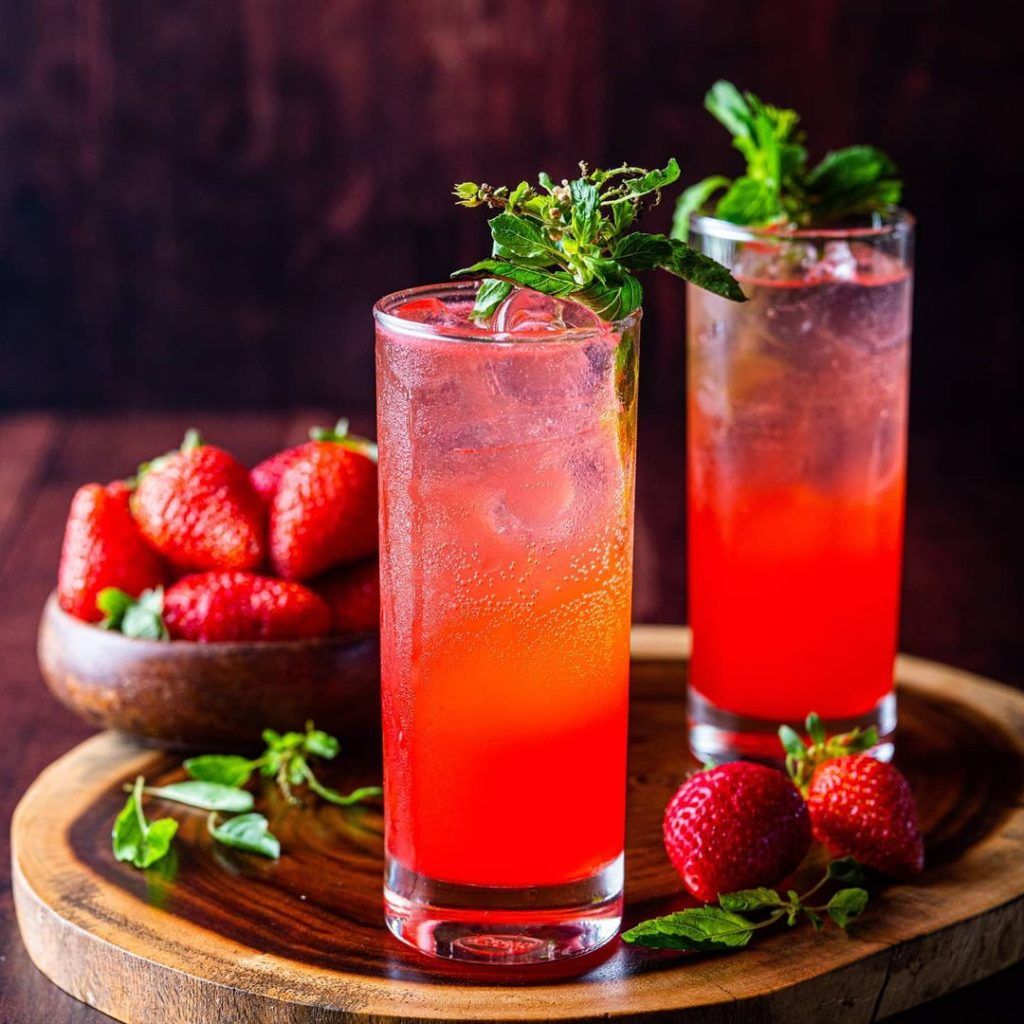 J W Red Rye 60 ml
Strawberry syrup 45 ml
Lime juice 25 ml
Top with Soda
Garnish with tulsi leaves
Add ice cubes and shake it all up. Johnnie Walker Red Rye is a highly experimental single malt, aged for six months in casks that held Rye whiskey.
G & G (Grant's & Ginger)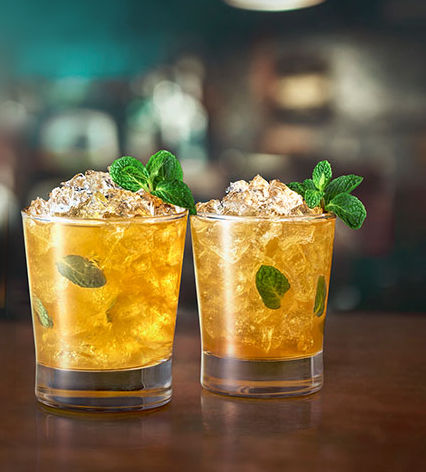 Grant's Distinction 50ml
 Ginger Ale 150ml
1/2 Lime
Add the whisky into an ice-filled glass. Top with ginger ale and squeeze half a lime. Garnish with a lime wedge
Mint Julep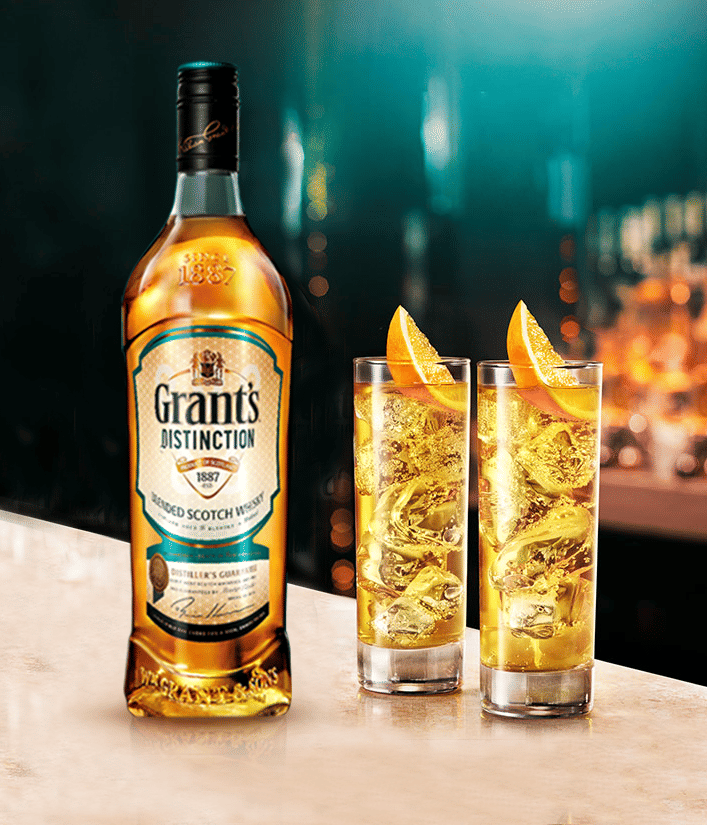 Grant's Distinction 50ml
Simple/Sugar Syrup 10ml
Lime Juice 8-10ml
10 Mint Leaves 
Lightly muddle mint leaves, lime juice and sugar syrup in a glass. Add Grant's Distinction, pack it with crushed ice and stir. Garnish with Mint Leaf.