When it comes to classic food experiences in Bengaluru, the masala dosa, idli-chutney, by two tea, and of course the filter kaapi (coffee) are never missed out on. Trying to make a list of all the great filter coffee experiences in the city can be quite daunting because it's almost impossible to list out everybody's favourite.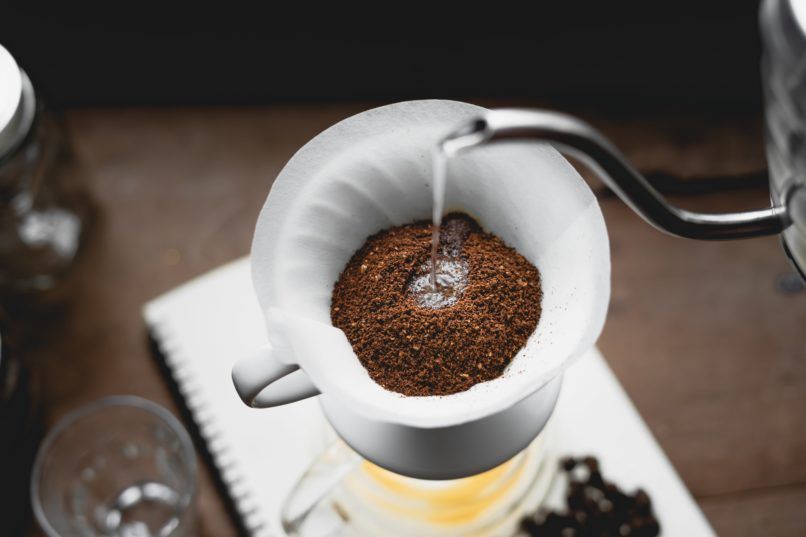 You have age-old institutions where generations of families have been heading to for their daily dose of filter kaapi. The long lines outside Mavalli Tiffin Room (MTR) after morning walks at Lalbagh are legendary. You see similar lines, almost all through the day at Maiyas too. Then you have the classic breakfast places, where a meal would not be complete unless you have your dose of filter kaapi – think the dosa and filter kaapi combination of Central Tiffin Room CTR, Shri Sagar. Veena Stores and Brahmin's Coffee Bar for their idli-chutney and coffee. There is also the old school India Coffee House where you can wash down a masala dosa with some filter coffee. I have many fond memories of Hotel Janardhan's ghee laden dosas and coffee and not to mention everyone's favourite Airlines Hotel – nothing like sitting under those trees with a hot coffee.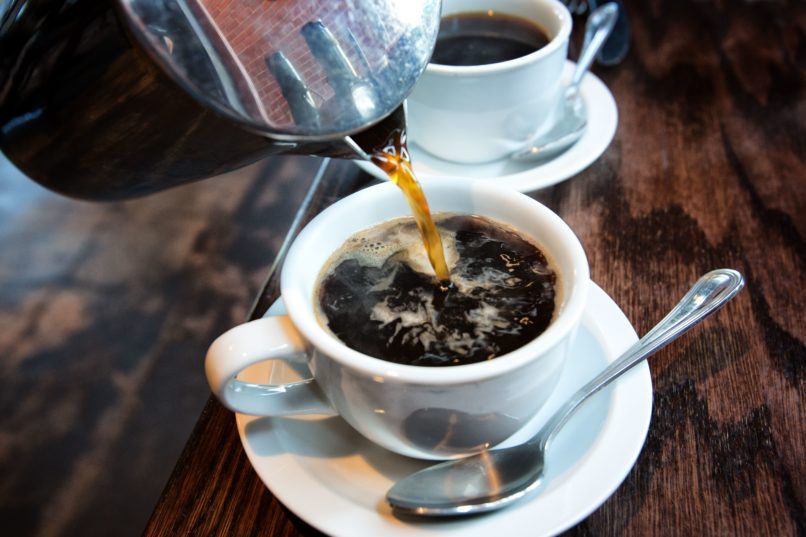 Once you have knocked these classics off your list, you could consider exploring these as well:
The Coffee Board Truck on Avenue Road
Perhaps the oldest member of the food truck business in Bengaluru is the Coffee Board truck on Avenue Road. It is open from early hours to just about 10:00 am when it downs its shutters. The only thing served here is coffee. And if you like, you can get your fix of breakfast from the several pushcarts around you.
ITC Windsor on Golf Course Road
If you are looking for an upscale coffee experience, try the filter coffee at ITC Windsor. The brand's Sunbean Gourmet Coffee forms the base of a brilliant filter coffee experience, served in a metal tumbler inside the dabarah and is a ritual of sorts for the guests visiting the hotel. Over the years guests have shown a preference for single-origin coffee with a balanced mix of coffee and chicory – and that's what you get, amidst classy colonial-style settings.
For another classy coffee experience, indulge yourself at the hotel that aims to give you an experience of Karnataka. Coffee here is sourced from the oldest organic estate in Chikmagalur, by the hills of Yelligudige. The dark roasted beans are finely powdered and blend in with just the perfect ratio of chicory. Coffee is served in an authentic way in brass dawras (dabarahs) and tumblers. This is best paired with hot, bite-sized Mangalore buns at 1026 AD, the hotel's café and alfresco dining space.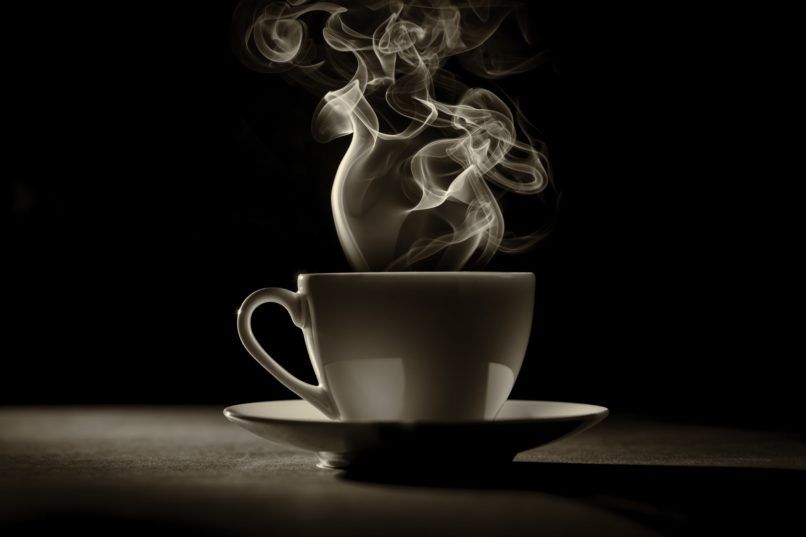 A nice little place that is a recent addition to Residency Road. Considering the number of schools and offices around it, makes for a perfect option for parents who need a pick-me-up after a PTM, or for those office coffee breaks. Pair your filter coffee with some nice podi idli or the masala dosa here and you are set to take on a long day ahead.
A place well-known for its traditional Karnataka style food. The meals here are quite a hit, and of course its filter coffee. Pair with the likes of a great akki roti that is served steaming hot, or wrap up an indulgent south Indian meal with a cup of coffee. Or just stop by if you happen to be in the area.
If you are looking for a filter coffee that hits the spot and are in this area, The Filter Coffee is where you should stop by. If you are hit by a case of the nibbles, their range of dosas is definitely something to indulge in. Their weekday and weekend lunch specials can be quite interesting and always work to make a great precursor to your cup of filter kaapi.
All images: Courtesy Getty