Properties, art, and rare collectables have always been at the pinnacle of investment opportunities. But in the past decade, one particular item has seen a spirited rise in investment value: Whisky investment. Its value not only rose by 564%, but it also outperformed other alternative investments including wine, rare coins, luxury cars, and more, according to Rare Finds Worldwide (RFW), a Hong Kong-based tailored whisky brokerage.
Soon, you too will be able to try your hand at whisky investment, because RFW has launched its bespoke rare whisky brokerage service here in Malaysia alongside its new private equity whisky fund. What you'll get is unique access to mature and rare single malt Scotch whisky casks and bottles.
But if you're still unsure on how to pick the right whisky to invest in, worry not. The brokerage service comes with a team of experienced banking and alternative investment professionals that will help you out in valuation, consulting, sourcing premium collections, and also providing investors with a platform to sell or exit whisky investments.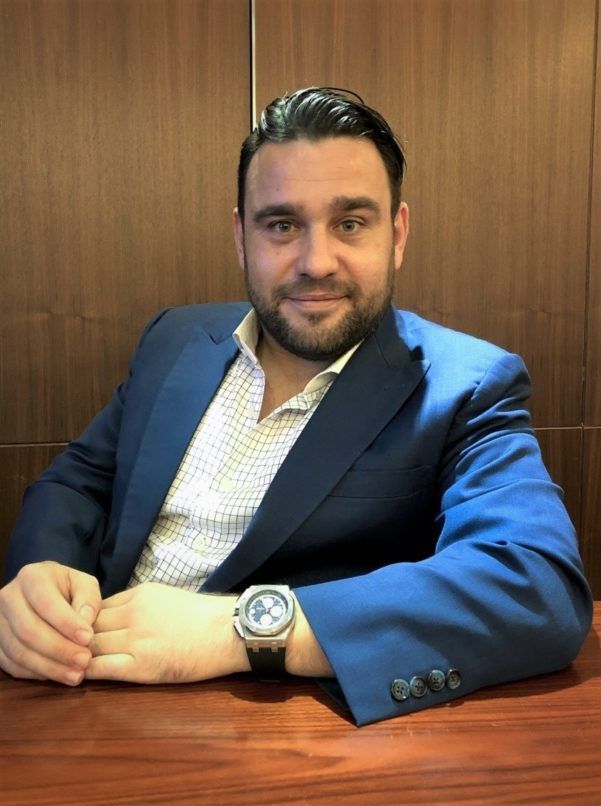 We had the opportunity to speak to RFW's general partner Murray Holdgate recently to find out how you can start investing in whisky and why. He also offers insight on what whisky brands we should look out for in the coming year, should we think of starting our whisky investment.
Check out our complete guide on whiskies in India.
What should beginners know about investing in whisky for the first time?
The golden rule of whisky investing is that rarity equals returns. Investors and collectors can leverage on our exclusive fund partnership and brokerage to acquire hard to find rare single malt Scotch whisky casks, blue-chip limited-edition bottles and rare collections.
What's the difference between investing and collecting whisky?
Many of our current investors in the fund are not whisky drinkers but have recognised the value of whisky as an alternative asset and wish to invest in the fast-appreciating whisky market. I think collectors are investors though, as any collector would want to see their collection increase in value significantly.
Whisky collectors are willing to pay a premium for some of the rarest and most exclusive bottles still available in the market. Last year, a bottle of The Macallan 1926, a 60-year-old Scotch whisky set a new world record after fetching £1.5 million at an auction.
What makes a whisky worth investing in?
Firstly, it's understanding the key factors that affect the cask price and discerning what exactly makes whisky valuable through independent research.
One important variable is the distillery, which can tell an investor a lot about the spirit's quality, marketing tactics, ownership, history, and fame. Another is the age — whiskies which are older tend to be rarer and will fetch a higher price.
Who should invest in whisky?
Our whisky fund is primarily targeted towards professional investors, family offices, and high net-worth individuals. However, our brokerage is targeted to the romance of collecting and people that look to invest in something that will build their wealth through something they love to indulge in. The target market would be similar to us – a combination of experienced investment professionals and collectors with a passion for whisky.
Why has whisky surpassed other traditional assets as an option to invest in?
There is limited availability due to the scarcity of age and supply. From 30-50 years ago, many premium distilleries were forced to sell their stock to stay afloat during difficult years and not enough stock has been put into casks for ageing.
Very simply, demand is far outstripping supply at the rare end of the market as they couldn't predict demand. Asia is a fast-growing and young consumer market which is quickly developing a taste for rare whisky.
Finally, what whiskies should we watch out for in 2021?
There are over 130 active Scotch distilleries, each with their own expansive varieties and sophisticated flavours. You'll have your blue-chips, prestige brands such as The Macallan, Bowmore, and Dalmore, but there are also new rising stars such as Glen Elgin, Glen Keith, Ledaig, Benrinnes and Ben Nevis.
Hero and featured image: Courtesy Unsplash/ Josh Applegate
This story first appeared on Lifestyle Asia Kuala Lumpur.