Wine is never going out of style. From casual evenings to soirees to date nights, the drink is here to line your interactions, not to forget those solo pours. So, here's a list of all the wines in India to have in your collection, sorted per their price tag.
Wines in India under Rs 1,000
The Chilean is great to get started into red wine. A balance of sweet and dark velvety flavours, it has fruits like plum and raspberry as well as tannins. The robust taste notes mean it pairs well with meats, both red and white.
Price: Rs 700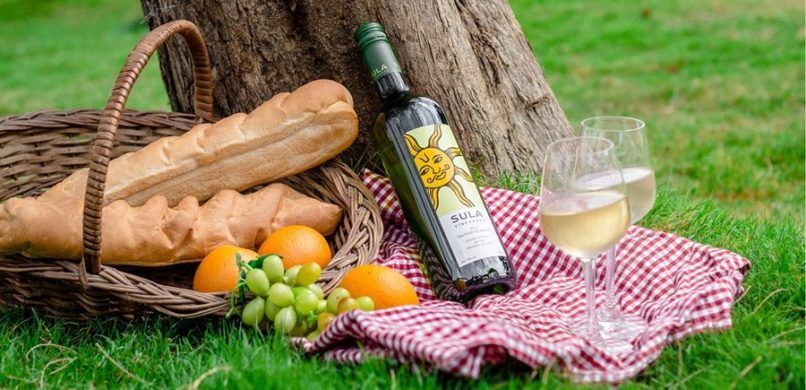 This one pair perfectly with Indian food. Bring out that butter chicken and pair it with wine because any set notions about pairings are passé. This rosé is fruity and sweet, with white flowers and fruits, watermelon, and nectarine aromas. The lightweight wine fits in nicely as an aperitif too.
Price: Rs 700
This Indian wine is from Nashik, a dry white with tropical notes. Gooseberry, orange, and grassy flavours play on your palate, making for a light and fresh glass. Pair it with salads, appetisers, and seafood to enjoy it best.
Price: Rs 800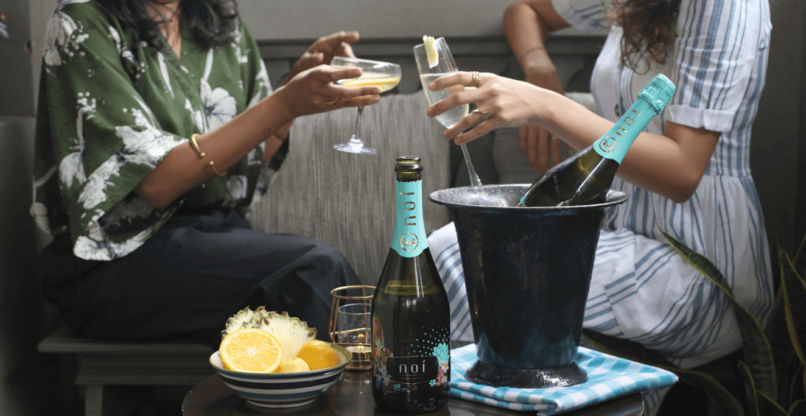 Fratelli's Noi is a sparkling wine that can line any get-together. A romantic date to a quiet dinner with family to a boisterous evening with friends. Summery and tropical in its aroma and taste, the bubbles are crisp and tangy and the overall leaves you with a fruity palate.
Price: Rs 850
Wines in India under Rs 3,000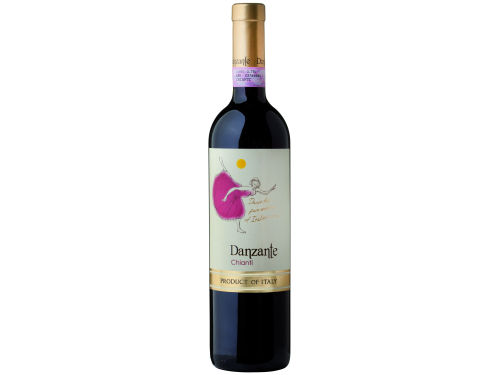 Floral and sweet notes are the foundation of this red wine. The aroma takes you in with hints of roasted coffee beans mixed with dark fruits like plum and cherry. Great with meats as well as had on its own, this Italian wine can be sipped through the evening.
Price: Rs 1,850
The fresh, breezy white wine goes with white meats, salads, portions of pasta, and appetisers. Lemon and honey flavours form its base, which means it can easily be had on its own too, without any accompaniments.
Price: Rs 1,400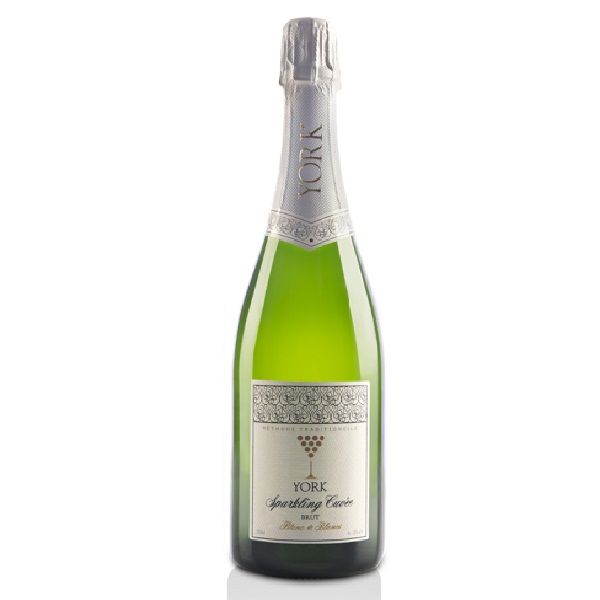 This sparkling wine balances fruity and toasty flavours, being semi-sweet. The York Sparkling Cuvée goes well as an aperitif and spicy Indian food as well.
Price: Rs 1,200
Wines in India under Rs 7,000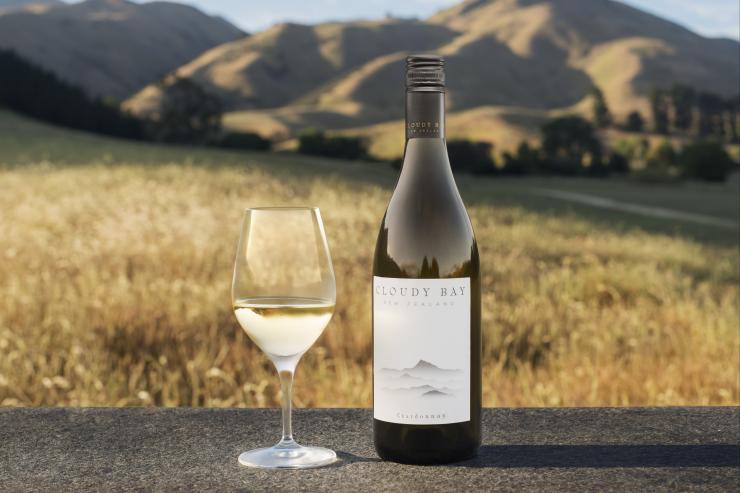 This white wine from New Zealand boasts of taste notes from ripe orchard fruits. The prominent peach flavour is supplemented by toasted hazelnut and subtle spices. It pairs well with Asian cuisine as well as European style meats.
Price: Rs 3,900
This Austrian wine is light and fresh for a pinot noir. The fruity aromas make it easier to pair with different dishes, making it a versatile red wine to have.
Price: Rs 4,000

Black and red berries at its core, this dry red wine has layered flavours. Prepare your palate for a bouquet of coffee, black pepper, chocolate, fruits & berries, and tannins. The oak barrels lend their earthy essence to the final outcome, which is a smooth, strong wine.
Price: Rs 5,000
Wines in India under Rs 15,000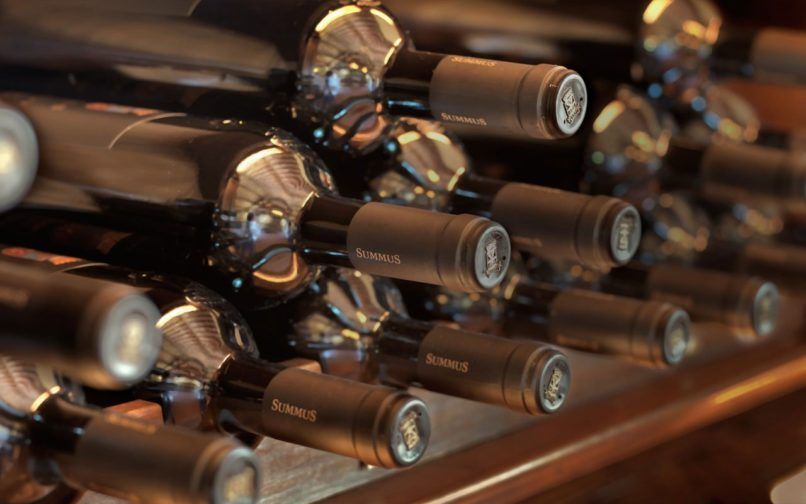 This white wine has subtle, light flavours of dried fruit, almond, apricot, crystallised fruit and floral undertones. It pairs well with cheeses, fish, chicken, and shellfish.
Price: Rs 11,000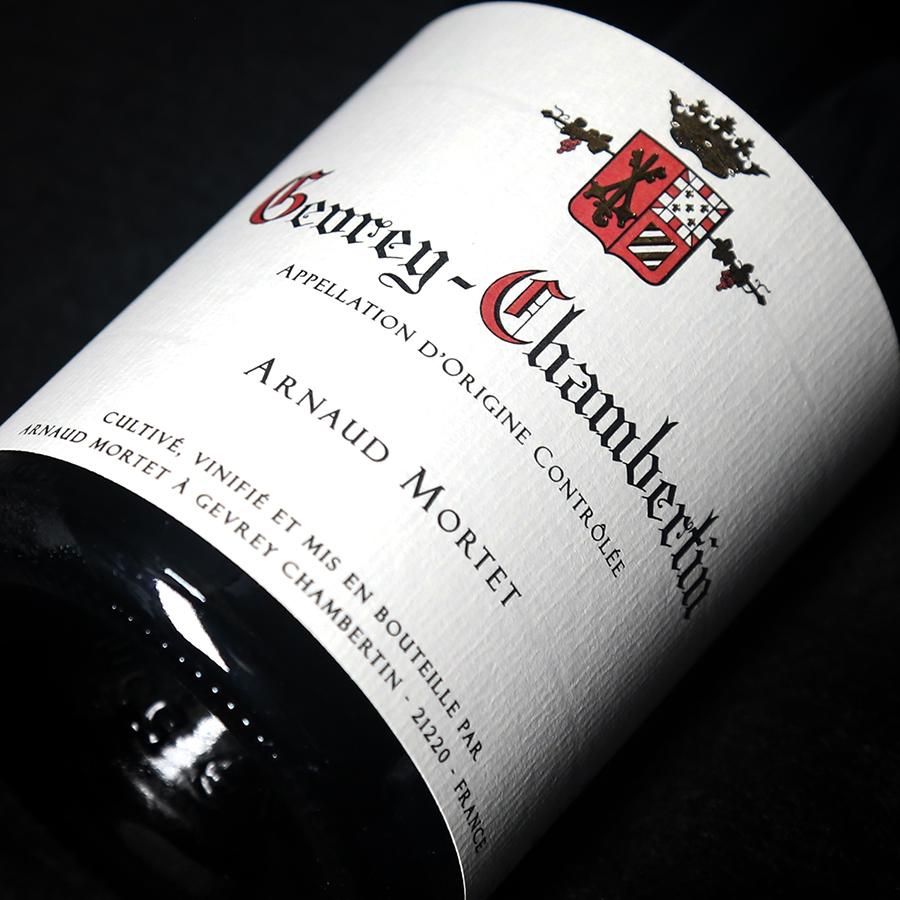 This French pinot noir has woody notes and a smooth silky texture, and pairs effortlessly with heavy Indian preparations.
Price: Rs 12,000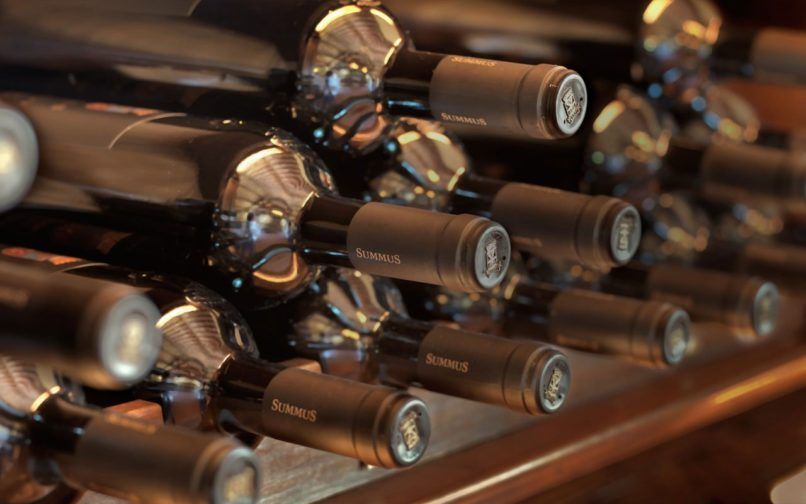 This Italian dark red wine has strong notes of blackberry, cherry, and chocolate, However, it is surprisingly breezy on the palate.
Price: Rs 13,500
All prices are approximate
All images: Courtesy brands