Looking for healthy, clean foods that can get delivered to your doorstep? Delhi-based startup Fresh and Organic Delivery promises this and more.
With clean eating and organic foods being the buzzwords in health and fitness today, more and more people are on the lookout for avenues that help them address this need. Fresh and Organic Delivery is a Delhi-based startup that prides itself on bringing farm-fresh products to your home. Procuring fresh vegetables directly from farmers via auctioneers and agents, they ensure that the cleanest produce makes it to your plates.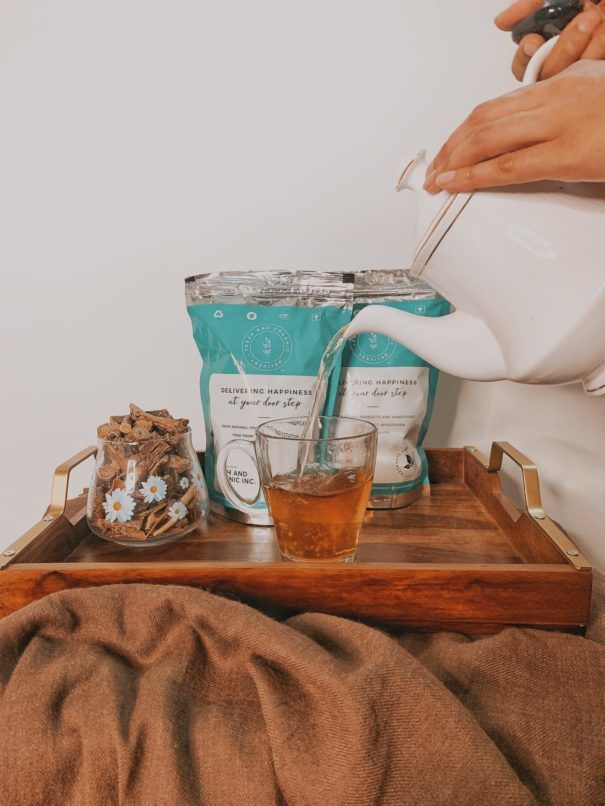 In its entirety though, the Fresh and Organic Delivery website is a repository of premium organic grocery products. Aiming to be a one-step solution for essentials, the site currently stocks a range of wellness products including the popular Kadha by Granny, a unique, 100% organic wellness drink that boosts the immune system and helps one feel healthier and lighter; each packet serves between 20-25 teacups. Another wellness product stocked here is the Gond Katira, whose cooling properties keep the body temperature low and blood pressure in check. Freshly introduced are also the homegrown brands Vahdam Teas and Fantasie (gourmet chocolate).
Caffeine lovers will end up spending a substantial amount of time on this site. On offer is a wide array of coffees including Indian, Arabic, and Indonesian roasts, as drip, bags, or whole beans. While you can choose from a range by homegrown brand Home Blend Coffee, launching shortly is a new product range called Detox Coffee, alongside Ayurvedic Kadha Herbal Tea, and Kahwa Green Tea. The site will also soon be stocking high-quality international products such as honey from the Middle East, tea from Japan, chocolate candies from the US, dry fruits from Pakistan, and more.
For co-founders Nikita Bhandari and Keshav Jain, the venture is also a step to encourage entrepreneurship. "This is our first step in the industry with an aim to encourage entrepreneurial ventures like ours to showcase their products on our platform, hence bringing forth avant-garde concepts and taking the FnB industry to the next level," says Bhandari. "My vision is to be the best company that provides the highest standard of service with the best quality products, inspiring young entrepreneurs to invest and succeed in the food industry," adds Jain.
For tips on what all you can do with their products, just head to the blog, which gives fun recipes to try out. These recipes contain ingredients found in anyone's kitchen. Easy to follow, our pick is the banana smoothie and iced coffee with chia seeds.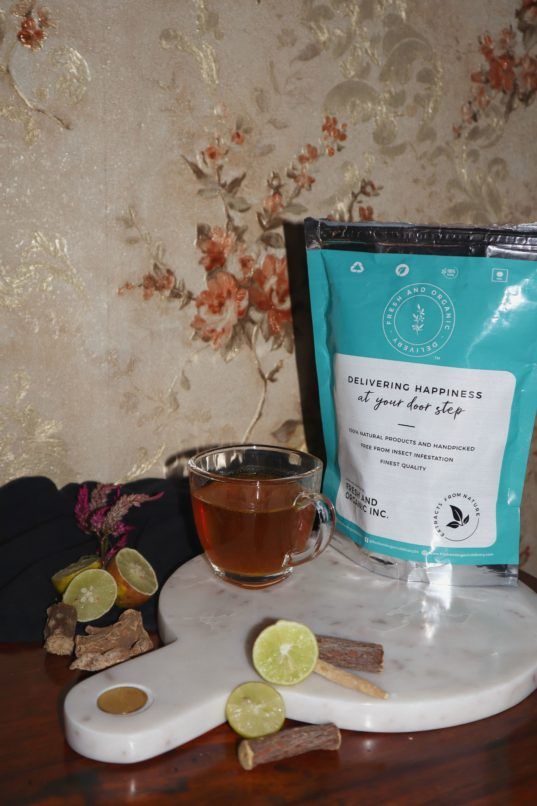 As a service, Fresh and Organic Delivery follows all regulations and safety measures to ensure you get the best products at your doorstep. Strict hygiene measures are followed by both their packers and delivery personnel.
Your health journey in the new year could well start here.
Log onto www.freshandorganicdelivery.com to order