In the luxury sphere, vehicles and the after-sales services that come with them bare equal importance in the eyes of a customer. To ensure this even in times of COVID-19, auto manufacturers have stepped up to offer bike and car warranty extension benefits.
The pandemic has affected every facet of life, leaving a major dent in economies and industries worldwide. With that said, the auto industry has suffered the most, bearing losses worth billions. With reliability on contactless e-sales, there's only so much growth we can expect. But thankfully, we finally see the light at the end of the tunnel as dealerships slowly open up with extremely cautious measures.
But until things return to normalcy, auto manufacturers have understood that the people cruising in their luxury vehicles have incurred a pre-paid loss as well. Insurance and warranty, which is pointless to own if one can't reach a showroom or garage. For which, they've decided to offer a bike and car warranty extension to ensure that their community gets the service they've paid for. Here is a list of auto brands offering bike and car warranty extension benefits and insurance perks.
Car manufacturers
Jaguar and Land Rover have offered an extra two-months of free service. Car owners will also be entitled to claim warranty on repairs up to 1,000 km or 30 days after the lockdown is lifted.
Porsche is offering a three-month warranty and service extension for those whose package ends between March 1 and May 31, 2020. The three-month grace period will be offered beginning from the date of expiration of each individual vehicle's warranty scheme, so hurry.
Nissan is offering a month's grace on warranty and services, and a special service package that includes emergency roadside assistance during the quarantine.
Maruti Suzuki has been actively keeping their community of car owners informed about car care during the quarantine. Apart from that, they've announced that customer vehicles whose warranties were scheduled to end during March 15, 2020 – April 30, 2020, have now been extended up to June 30, 2020.
Volvo boasts free car checkups and service till the end of May.
Renault came with the best car warranty extension news. They've completely relaxed all warranty policies and prices till the lockdown ends. They've also announced a new app that lets you buy a brand new car on your smartphone itself.
Ford is offering free services till the end of May and is also offering 24-hour roadside assistance (RSA) to all its customers at no cost. This is available to all irrespective of whether they've purchased the RSA option, or of the age of the car.
Volkswagen has come forward to offer some relief too. Warranty packages expiring between March 22 and mid-May will now be valid till July 31. If your warranty expired before April 15, you get an extra 60 days of free service.
Kia has announced that it will be providing extended free services to all its customers until July 2020.
Audi India is offering two extra months of warranty from the day the lockdown ends and if the vehicle completes 3000 km before May 3.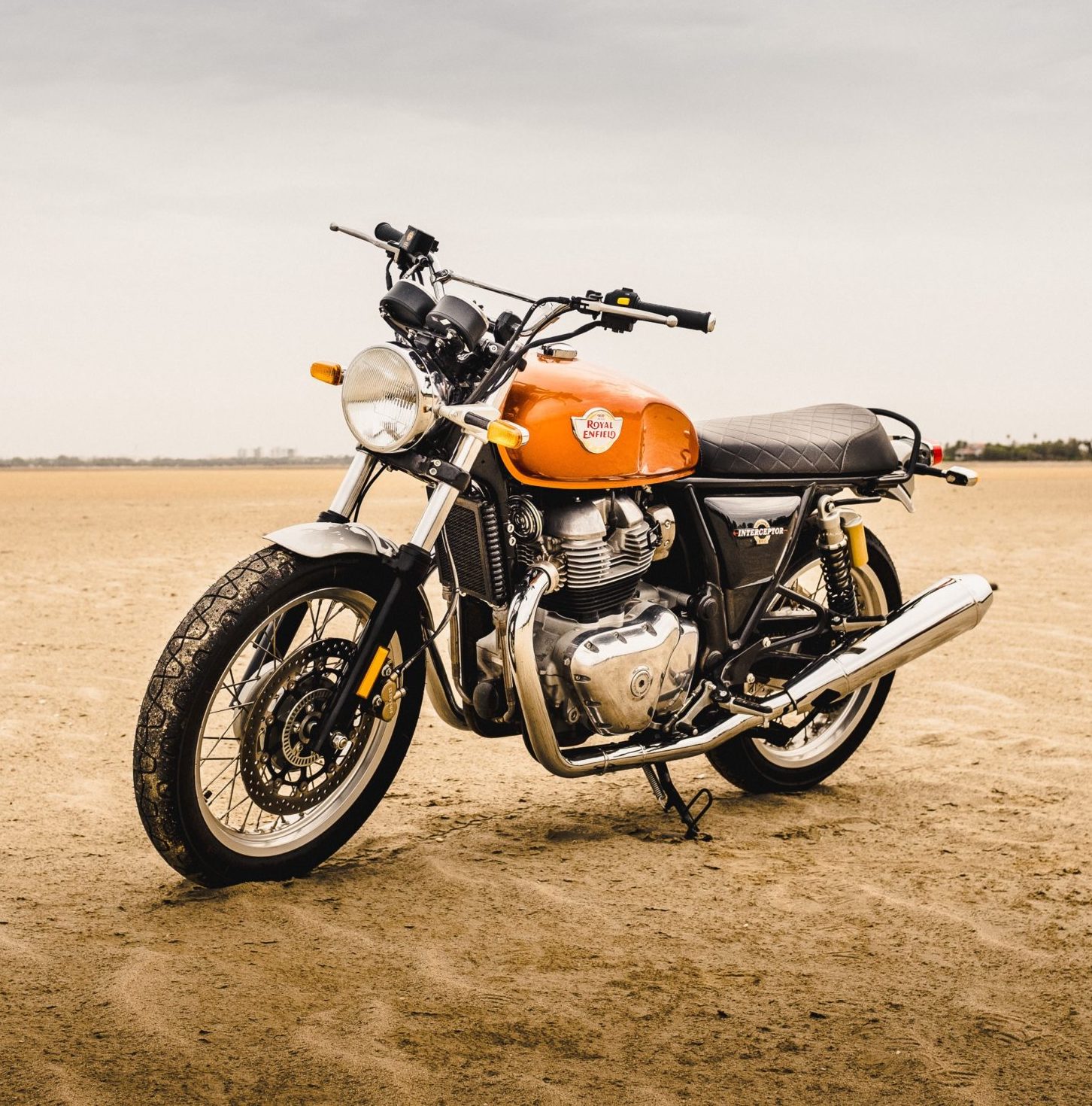 Bike manufacturers
As part of the 'Yamaha Lifetime Quality Care' scheme, Yamaha will be extending its services for an additional 60 days (till June 2020) from date of expiry.
MV Agusta offers a three-month warranty extension on all of its motorcycles.
Aprilla and Vespa, coming under the Piago group offer a 30-days free service right after the lockdown ends.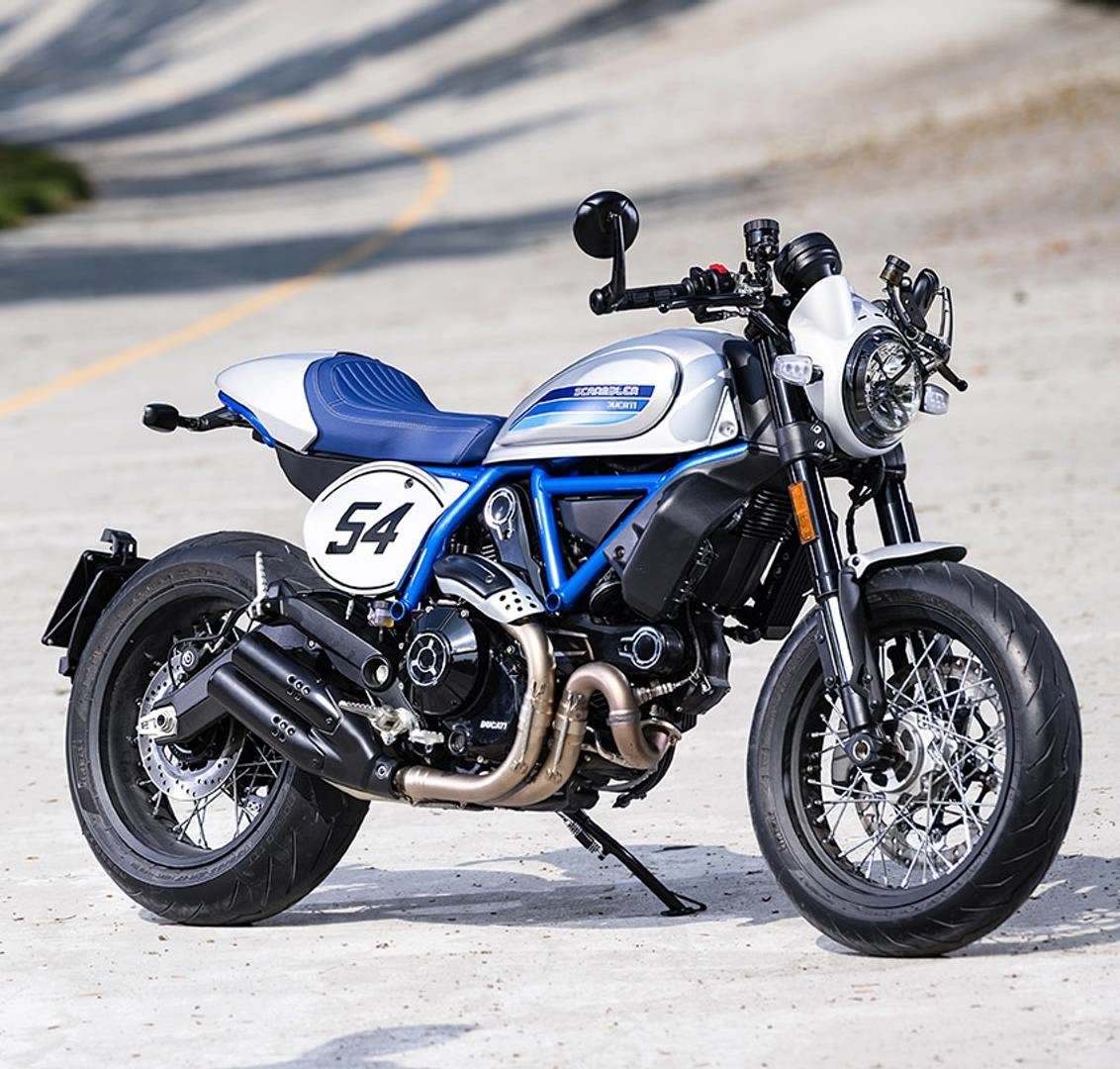 Ducati will be extending warranties till June 1, 2020 for all motorcycles whose warranties lapse between March 24 and May 3 this year.
Kawasaki will offer free service until the end of June 2020.
Royal Enfield is offering a two-month extension if your warranty expires before April 30.
KTM is also extending free services and warranty periods for all its products till June 30.
Disclaimer: Terms and conditions apply to each auto manufacturer's respective warranty schemes and are subject to state, model and government guidelines, and lockdown extension.
All images: Courtesy brands