Through the endless scrolls through the 'Gram, there's a certain few luxury cars that always catch our eye.
We pretty much see thousands of cars zooming and drifting through our social media feeds everyday. However, we can only name a handful of models that'll never fail to make a mark. More so, as luxury motoring and bespoke drive down the same path, we see these cars come forth in a different avatar every time.
7 luxury cars that currently rule our social media feeds
Tesla Model X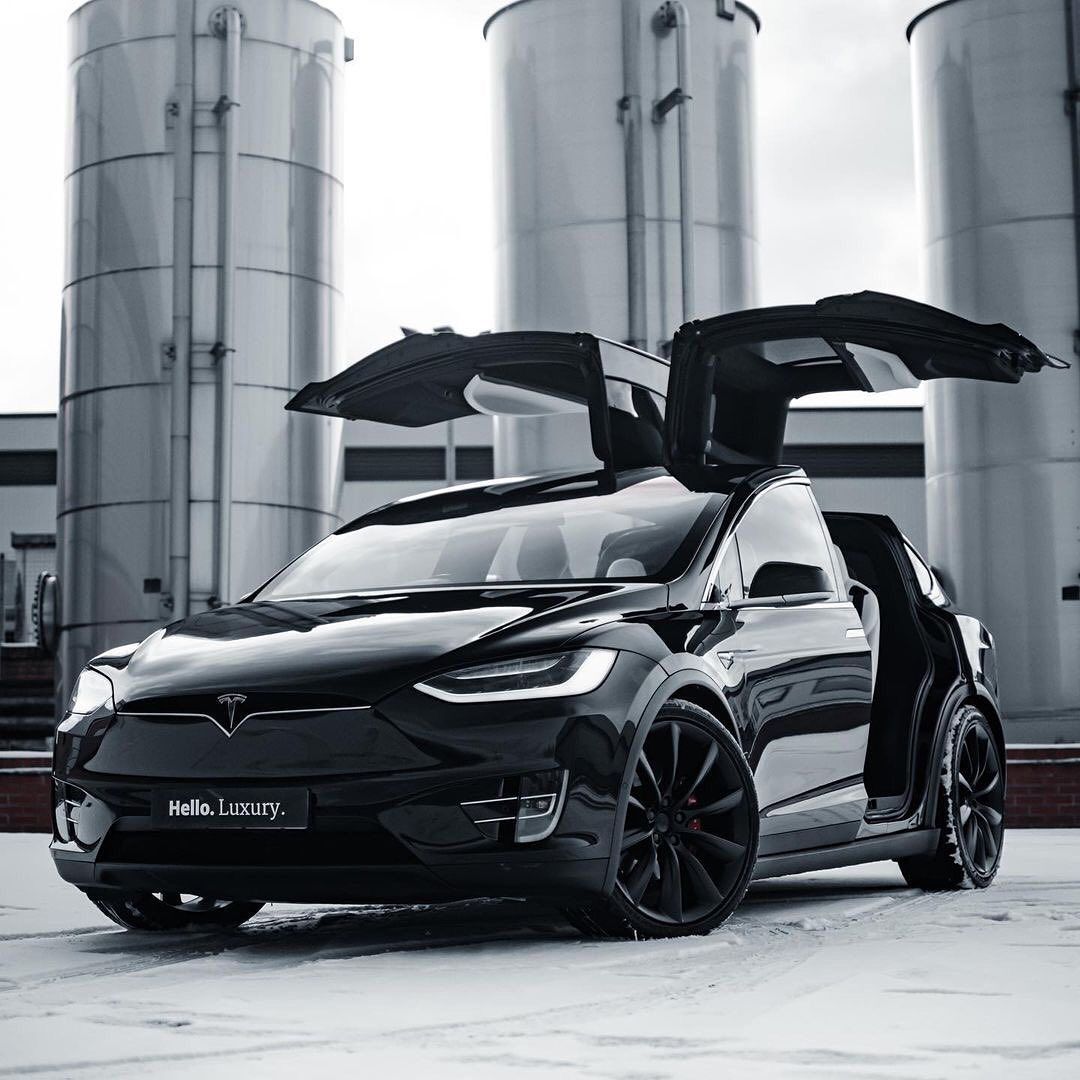 Be it YouTubers, social media influencers or celebrities, the Tesla Model X seems to be a garage staple for them. While the car's minimalist face looks pretty chic, the 'falcon doors' it what gives it that special touch. Don't be confused, there's a difference between 'butterfly doors' and 'falcon doors' and honestly, we prefer the latter. The Model X is built for utility and performance, making it an everyday accessory as well as a speed demon. More so, it runs electric and clean.
Lamborghini Huracan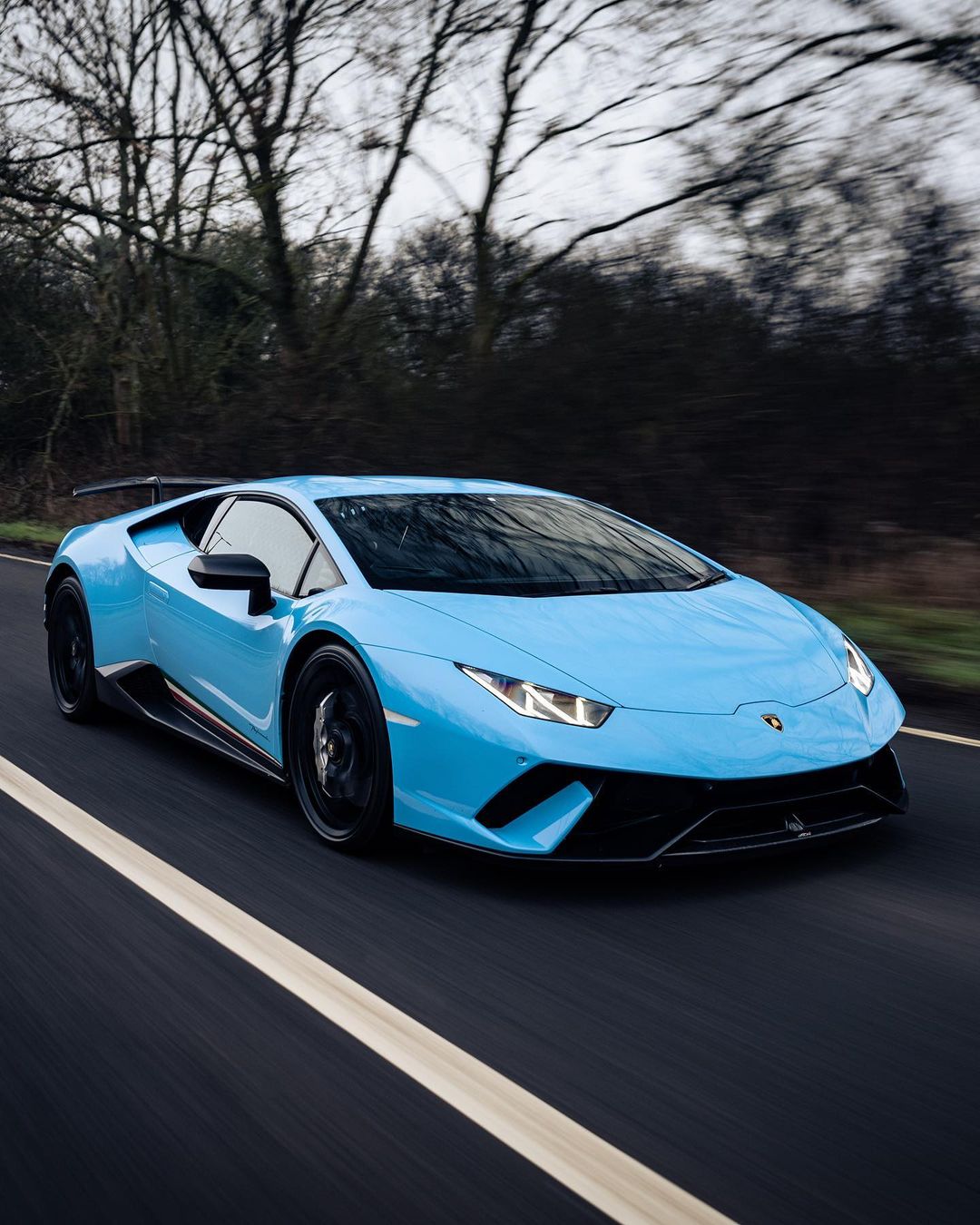 Little did you know, Lambos are actually responsible to starting the entire supercar culture so it's really no surprise that they look stunning whenever seen on the 'gram. While vintage names like the Countach or Miura have always been poster icons, we have modern-day stunners like the Urus and Aventador that certainly come with social media brownie points. However, top of the line, is the Huracan. We could actually say we see this model in more music videos than social media posts. On the 'gram though, we've seen countless mods and custom trims, I think that's what makes it special. Seeing it in a different avatar every time.
Bugatti Veyron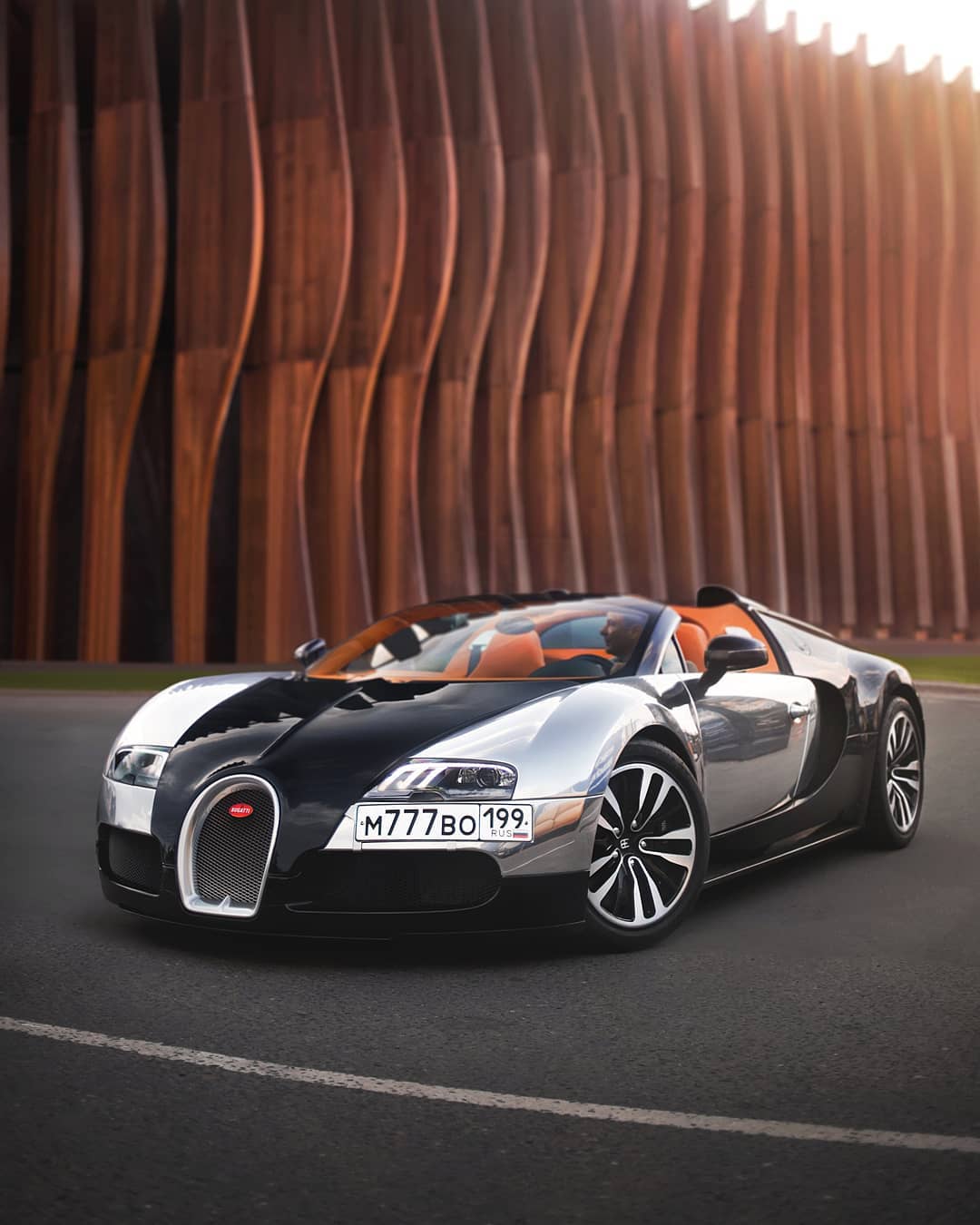 If you didn't have a Veyron poster in your room or had it set as your computer wallpaper back in the 2000s, we can't be friends. The Bugatti Veyron, at launch, was the pinnacle of performance and luxury cars. It doesn't matter if you see this car on the smartphone screen or the street, you will stop in awe. The Veyron, much like the Huracan has had a fare share of limelight in movies and and music videos. More so, they're also symbols of bespoke elegance and each one tells a different story. It's the same reason why it receives so much acclaim on social media.
Tesla Cybertruck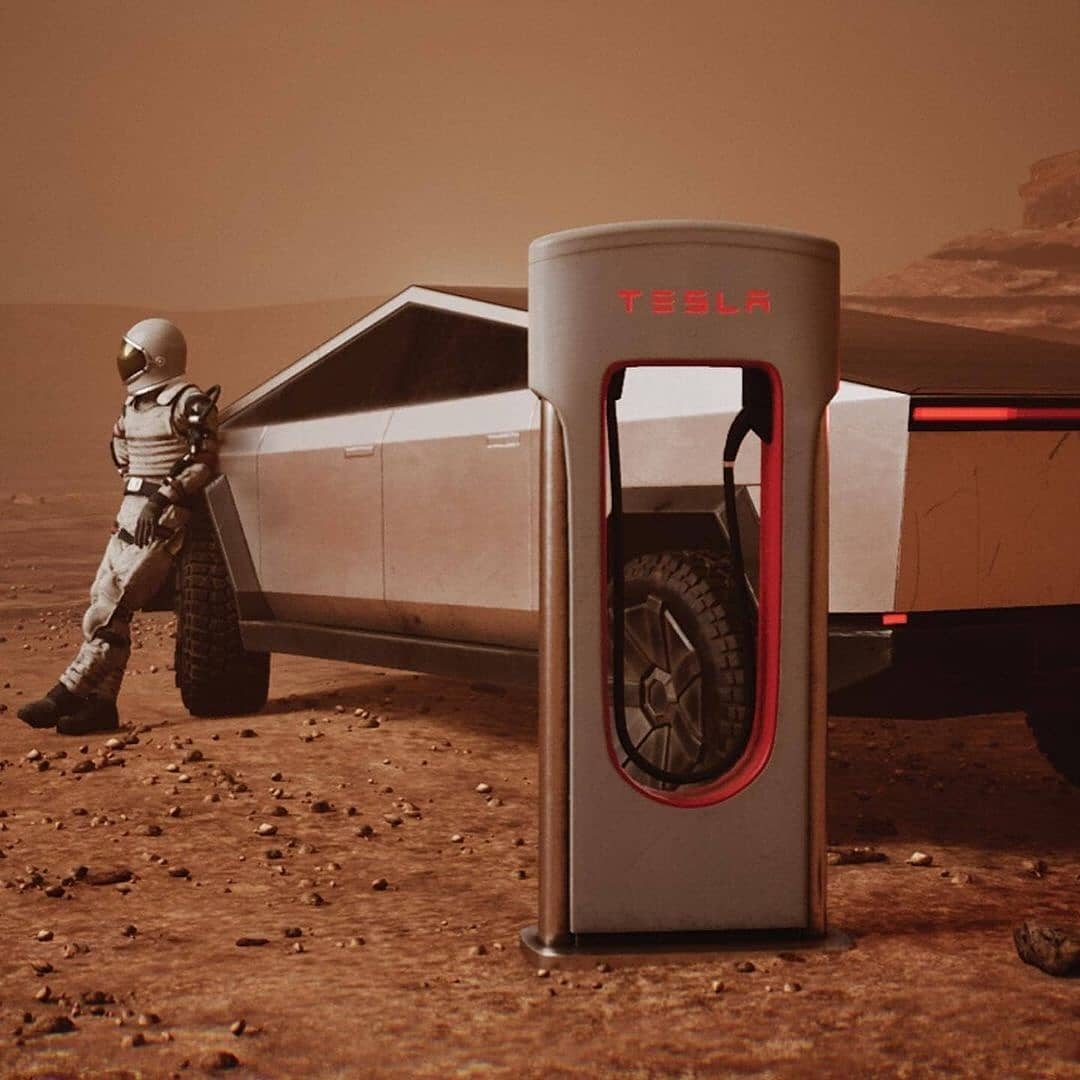 Who wouldn't appreciate a dose of futurism? Let's be honest here, there's no car out there that looks like the Tesla Cybertruck. It catches your eye almost every time simply for its unique design. Seeing futuristic cars on Instagram has always been a rave. However, we actually don't see too many Cybertucks on the 'Gram, I guess that's what makes it so special. They're super rare and an acquired taste. I hope Tesla brings this model to India, that would be something.
McLaren 720S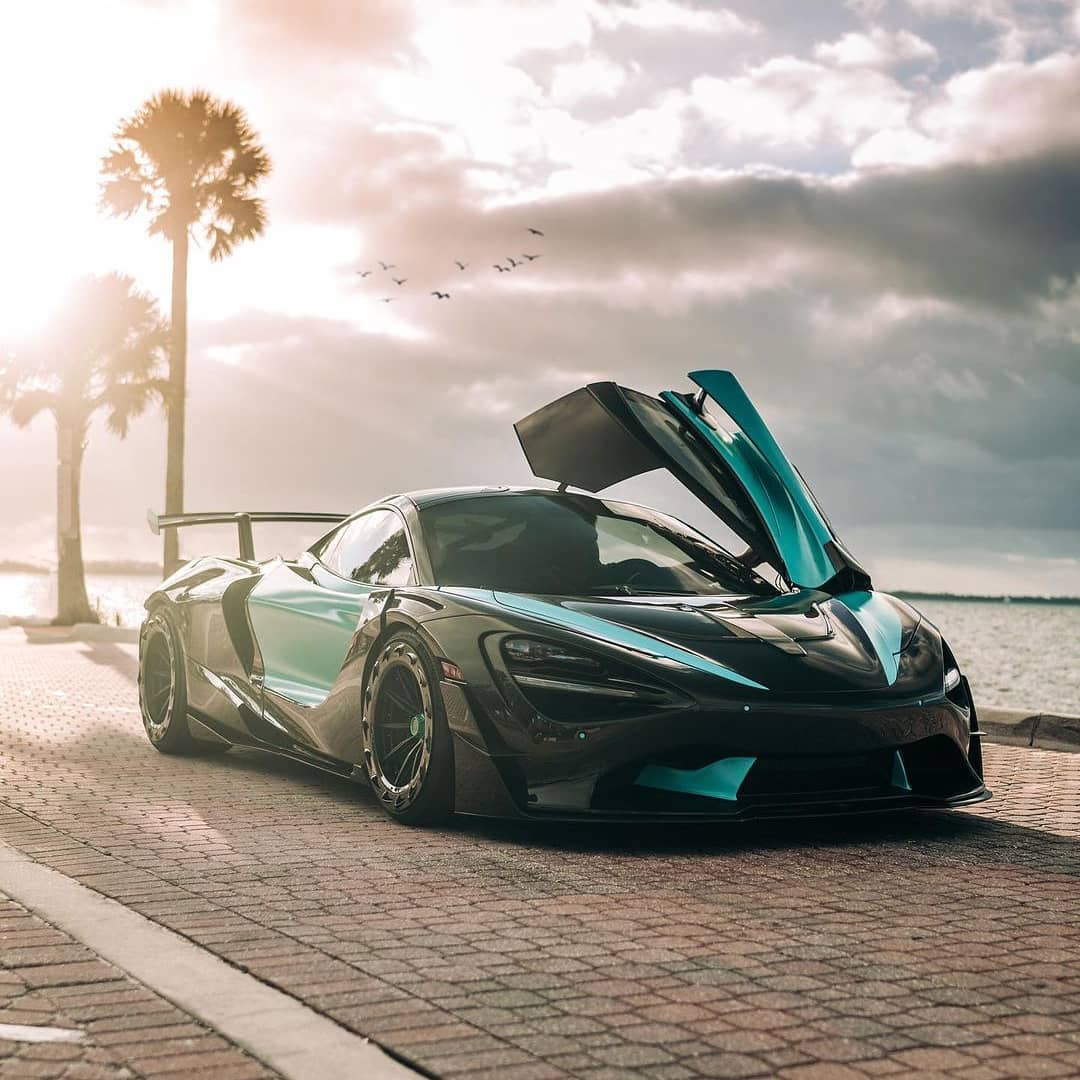 When we think sports cars, we think McLaren, and more so, one model in particular – The glorious 720S. It's a limited-production mid-engine plug-in hybrid sports car that comes with looks that could kill and a top speed to match that. I think its the exoticness of the car's design and its flair that makes its mark. More so, the growl of the engine and the super low ground clearance makes it appear as a sportscar with a number-plate.
Pagani Zonda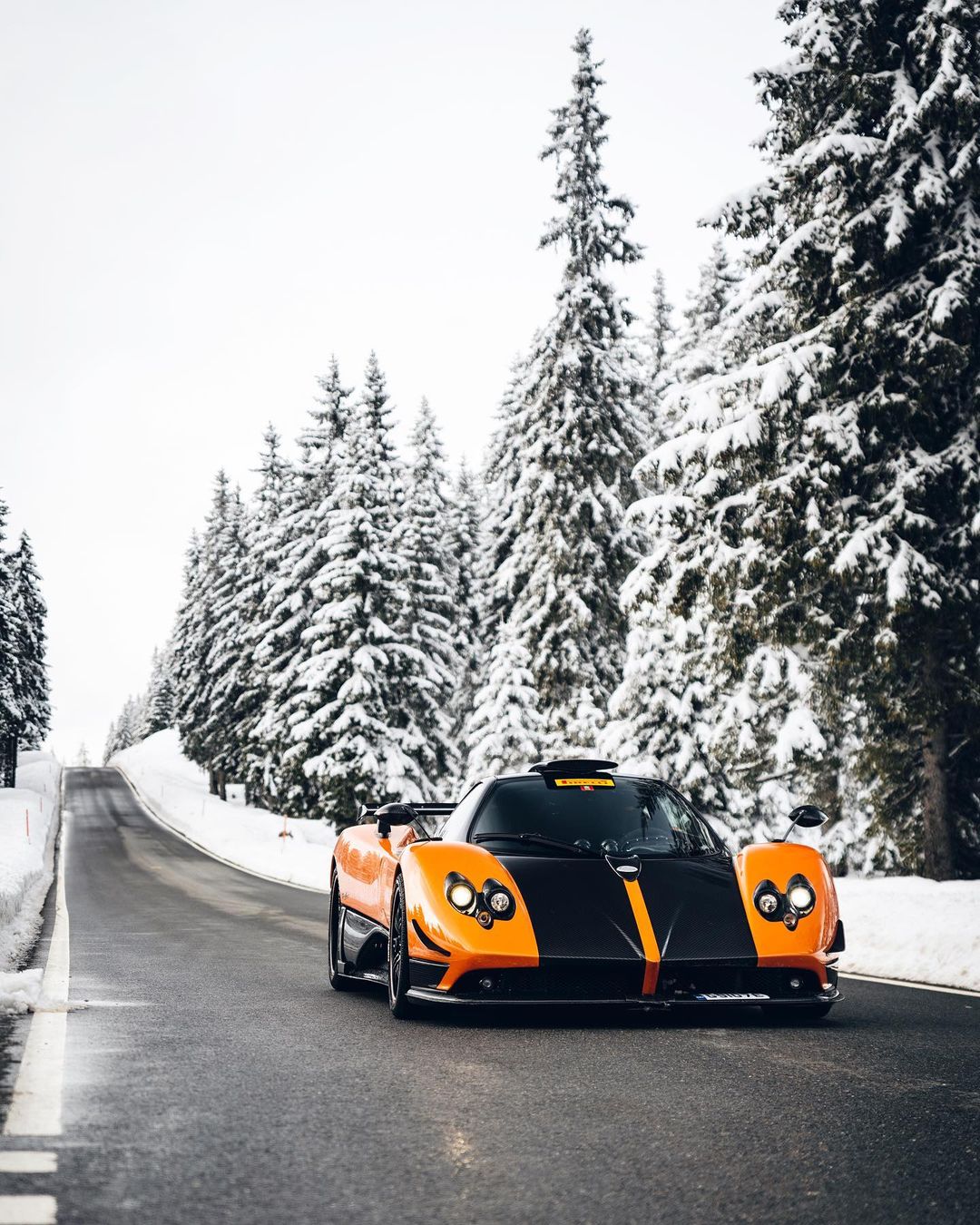 Here's one of the cars you can't take out to the highways for a spin, however, only the track. Yup, this is Pagani's track-only hypercar that made a bold debut in 2006. Ever since, the car has been an icon for speed and luxury Italian trimmings between four wheels. When it comes to social media however, what catches a viewers eye is its unique hypercar design. More so, because we know that we're looking at something really expensive. And when we say expensive, we mean $2 million.
Mercedes G-Wagon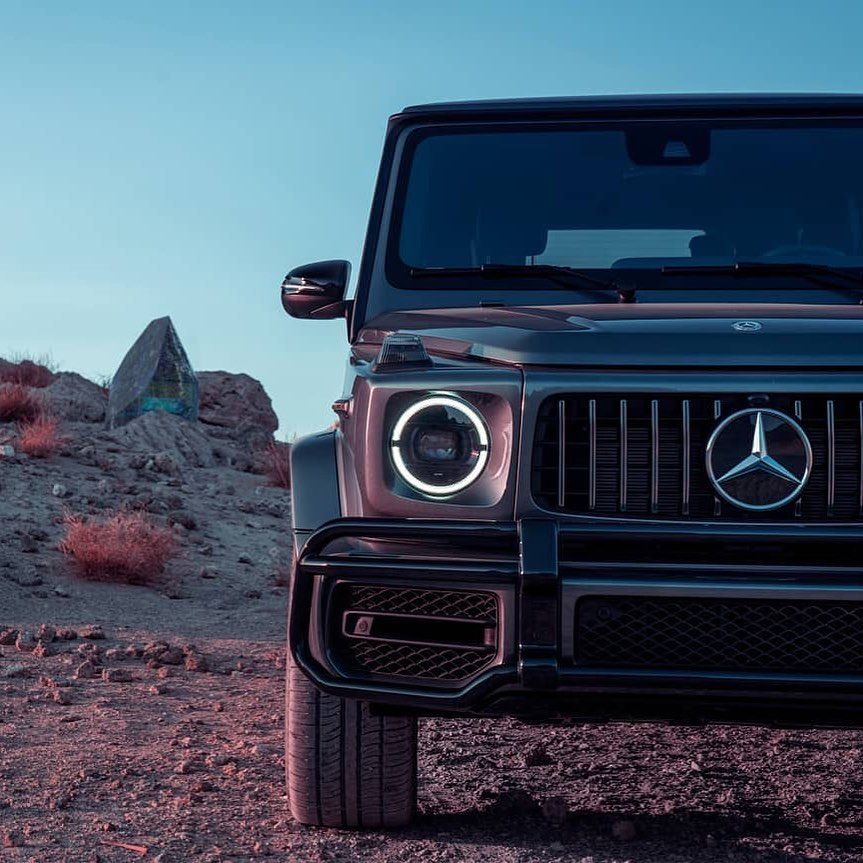 We could sing that infamous 'g-wagon g-wagon g-wagon' song for days, but now. We've had enough of it over the past two years. Over the time, the car turned into an everyday luxury staple for Hollywood residents, biz kingpins and social celebrities. There's one model in particular that gets the biggest cheer from the crowd, AMG G63, that's a top of the line G-Wagon. We often see Brabus or West Coast Custom specs of this car and they flood social media. What's been the recipe for its success? It's 40-year heritage, brawnish engine and contemporary-cool design.
All images: Courtesy respective photographers