Ferrari debuts the SP48 Unica, based on the F8-Tributo as a one-off for a very special client, designed by the Italian marque's Chief Design Officer Flavio Manzoni himself.
Being a part of the Ferrari club is as prestigious as it is exclusive, and having your Ferrari designed by their Chief Design Officer Flavio Manzoni himself, is certainly something special. Well, that seems to be exactly the case with the project at hand. Titled the SP48 Unica, a super-special 'rarri is based on the current F8-Tributo yet redesigned as a one-of-a-kind custom. And we aren't just talking about new skin, but also cosmetics, all as the SP48 makes a much more performance-spec stride. Here's all about it.
Ferrari SP48 Unica: F8 Tributo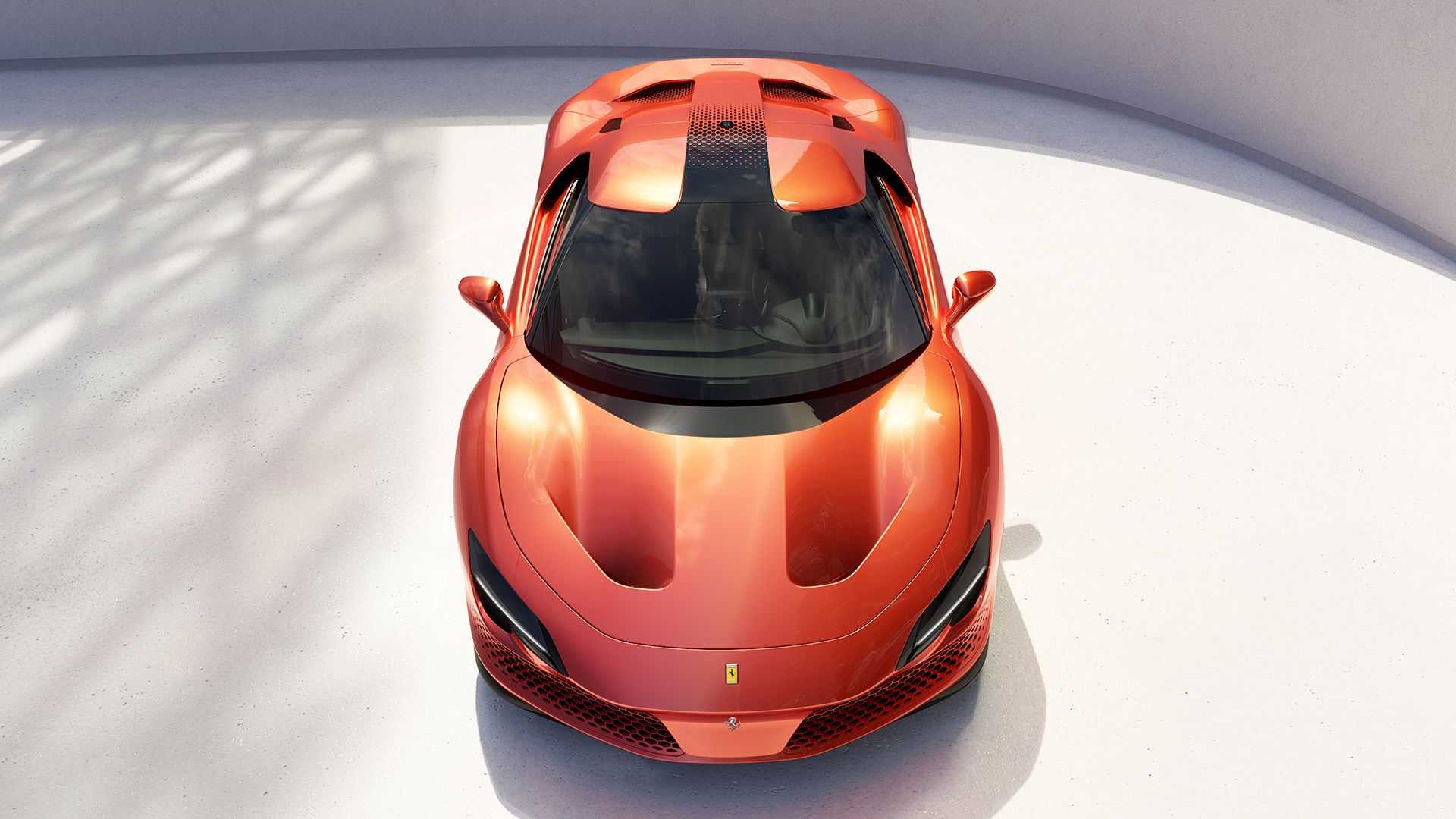 At first, the Ferrari SP48 Unica does look familiar, but upon closer inspection, you'll notice that the devil in the details tells a different story altogether. For starters, take a look at this speedster's front – It boasts a new arrow-shaped silhouette that creates a much more aggressive impression. In my opinion, it does look as if its nose is pointier too. That beautiful grille design is developed using procedural-parametric modeling techniques and 3D prototyping, Ferrari completely redesigned this bit, fusing the grille and air intakes.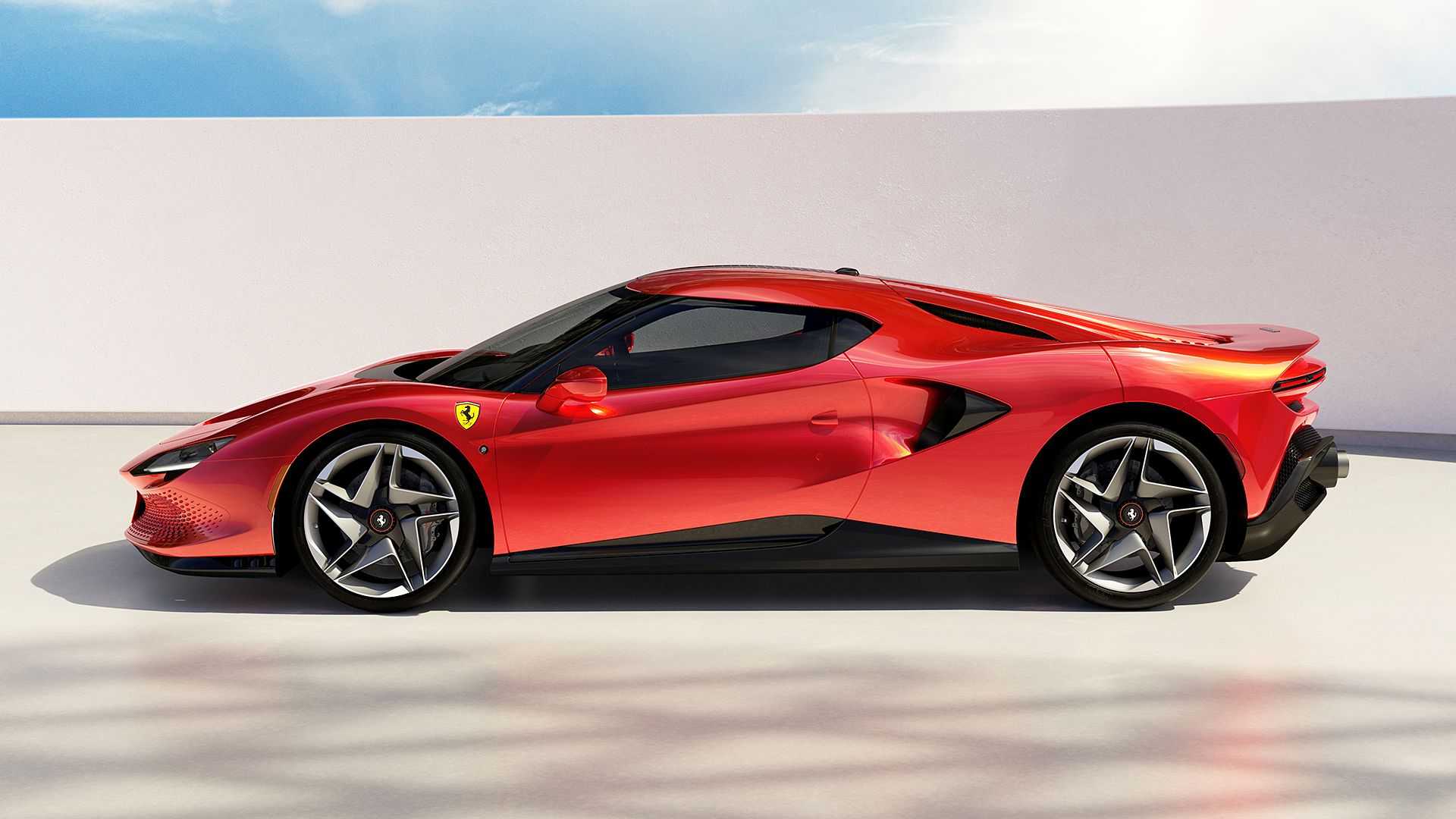 Another interesting design feat is seen on the windscreen and roof. It's almost as if the windscreen spills over onto the roof. However, in the bargain, we lost the rear window, which is now replaced by bodywork that boasts strategically-designed aerodynamic cut-outs, which help channel airflow directly into the engine underneath.
Apart from this, things seem pretty tame, much like the F8-Tributto – Standard two-seat setup and a hefty V8 to the rear. Inside the cabin, we see black laser-perforated Alcantara all over. Also, the hexagonal design as seen on the front grille and the roof slide is carried here too. Take a picture, save it. This is a one-of-one Ferrari, you'll probably never see this in the flesh (or well, metal) ever.
All images: Courtesy brand
Stay tuned to Lifestyle Asia India's Instagram, Twitter, Facebook for more motoring updates.