Lamborghini debuts the Aventador Ultimae LP 780-4 in India, retiring the Aventador and its mighty Italian V12. Here's all about it.
When you ask drivers about their experience behind the wheel of an Aventador, they'll all have the very same smile on their face and the thought, "she's a beast of her own". Unmatched in flair, power, and grunge, the Aventador is a cultural phenom. And despite having a mere 10-year run, it's one of history's most celebrated supercars. This year, it drives into the sunset, leaving back a legacy of absolute Italian V12 madness and an immortalized coupe silhouette. Lamborghini celebrates the Aventador's 11-year reign with the Ultimae LP 780-4, a limited-edition that sits below the SVJ and above the S, bringing the perfect mix of road and track. Making a bold debut in India at an estimated price of Rs 9 crore, here's all about it.
Lamborghini Aventador Ultimae – LP 780-4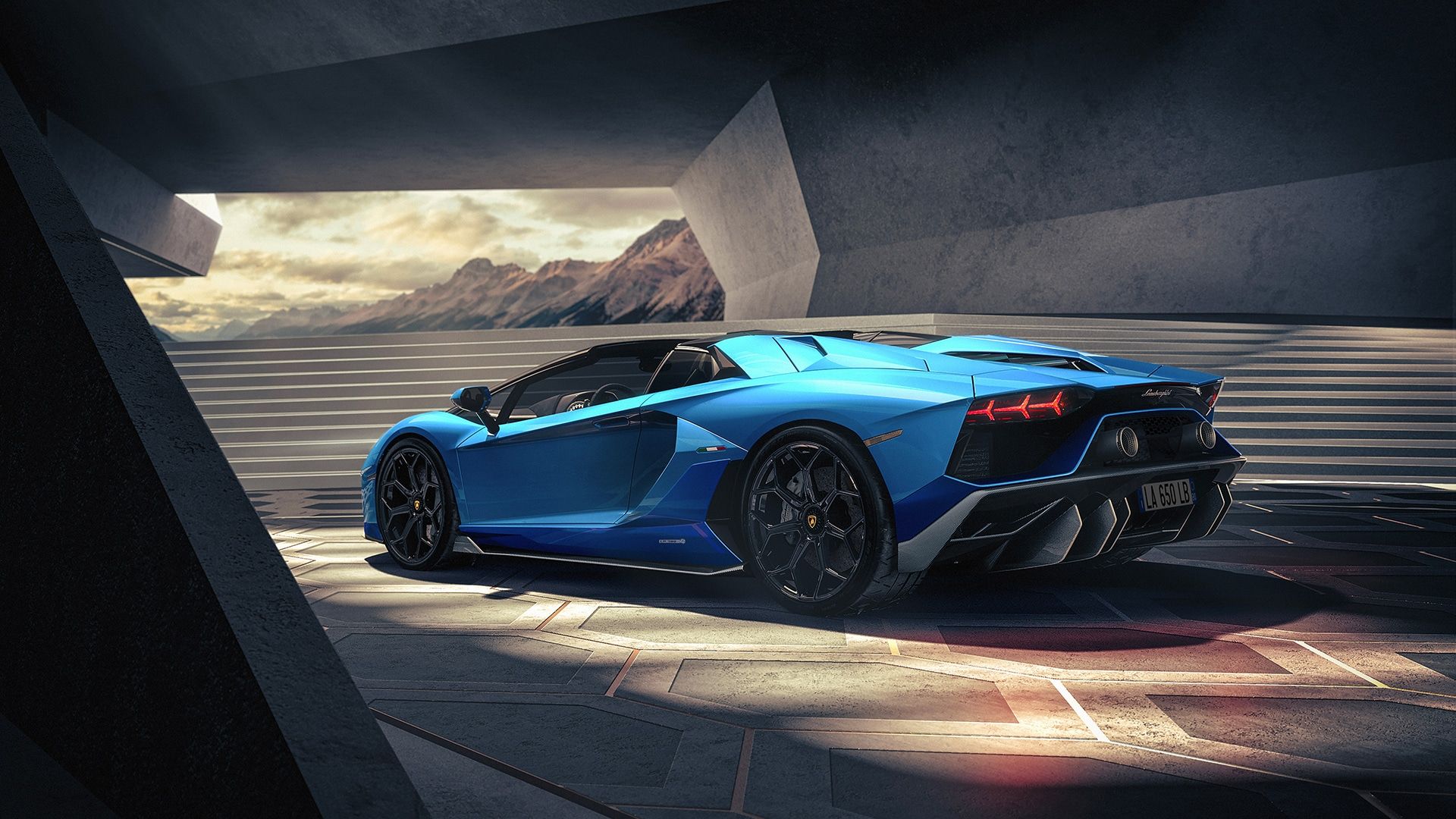 The Aventador LP 780-4 made its first appearance back in May of 2021, as the brand announced its retirement and potential replacement. It will be available in coupe and roadster variants, limited to 350 and 250 builds each. Cosmetically, we see revised diffusers to the front and much more aggressive sideskirts. It also features mid-mounted exhausts much like the big-boy STO. Incase you'd like an extra splash of carbon fiber, you can get them on the roof too. Inside, it's plushed to the brim in alacantra. The central control panel literally looks like you're in a rocketship with the number of buttons there.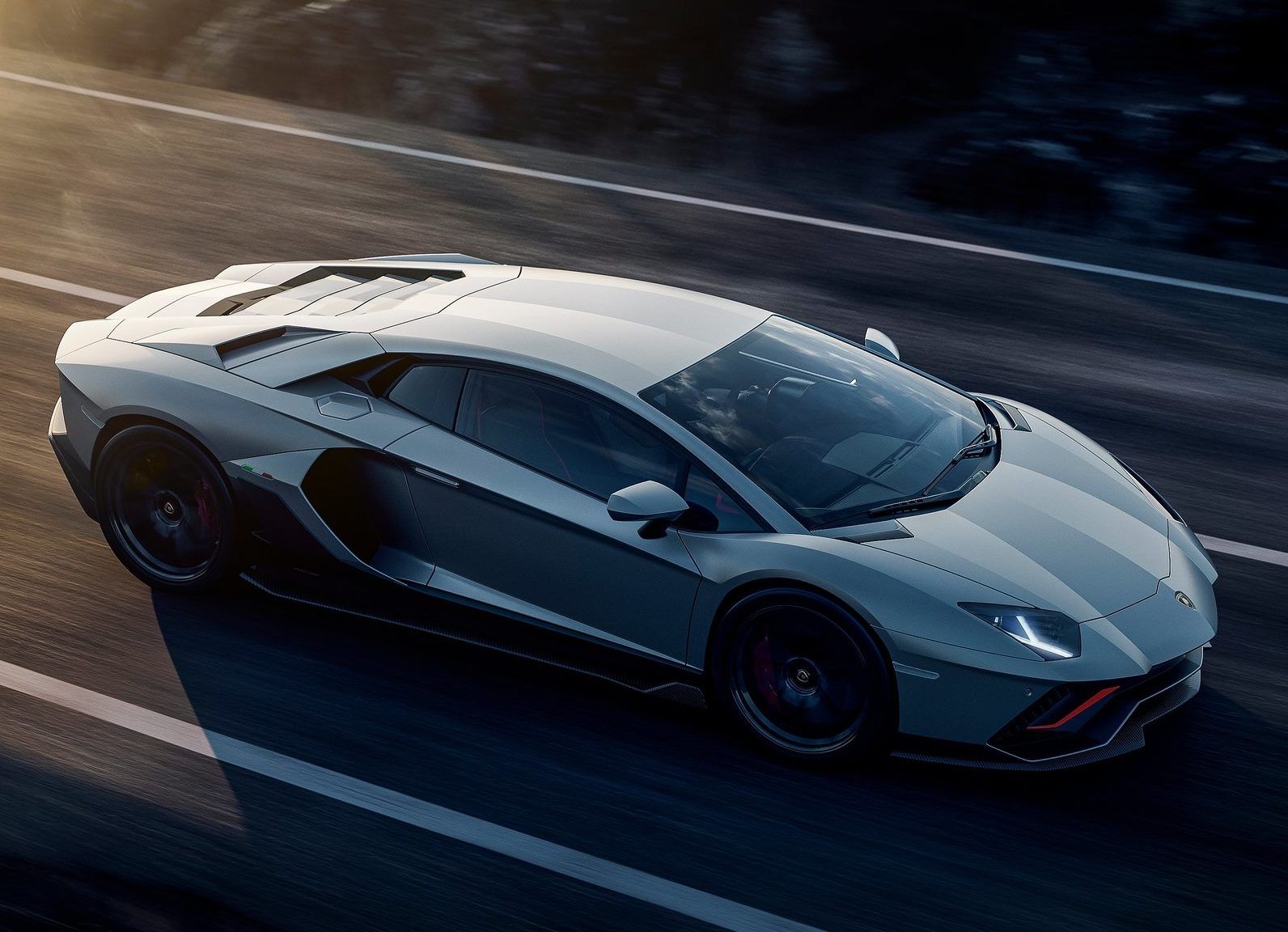 Let's talk business. The Lamborghini Aventador Ultimae LP 780-4 houses a monstrous 6.5-liter V12, shared with the SVJ which produces 769-bhp and 720-Nm of torque. Interestingly, that's 10 Italian horses more than the track-special SVJ. In terms of speed, it can zoom from zero-to-100-km/hour in just 2.8 seconds, maxing out at 355-km/hour.
So far, just one Ultimae has made it to India at an estimated price of Rs 9 crore. There aren't any direct competitors for the car in India. However, if we talk horsepower, it goes up against the Porsche 911 Turbo S, Ferrari F8 Tributo and the McLaren 765LT.
All images: Courtesy brand