Draped in alacantra, leather or velvet, we live in an era where the pedal is being floored not just by boots, but pumps too. These are the best luxury cars for women CEOs.
It's a well-known fact that the fairer sex owns more than 20% of all Rolls Royce cruisers in America. Women CEOs like Indra Nooyi of Pepsi, or Susan Wojcicki of YouTube, stand as a dominating force in global business today, and the tribe is only getting bigger. We've listed six best luxury cars that rightfully match the flair, grace and elegance of a modern woman, whether she's a mother, wife or a CEO of global powerhouse. 
1
Bentley Continental GT
Bentley's R-Type Saloon was a favourite amongst the opulent women of the 1950's. Three-fourth of a century later, Bentley still designs cruisers that excite the modern woman. The Bentley Continental GT is a beacon of style, determination and fearlessness. Doubling as a convertible and an off-roader, the Continental GT boasts a W12 engine and an 8-speed engine that maxes out at 207 mph. To match the elegance and sophistication of a woman, the GT offers detailed and handcrafted wooden interiors and a chromed-out central panel. The Continental GT fetches a hefty Rs. 3.12 initial price in India. 
see more
2
Mercedes GLE Class
The Mercedes-Benz GLE Class isn't just an SUV, it's a jacked-up E-Class  that blends the power of an SUV with the luxury of a classic sedan. Almost like a godfather to the iconic G-Wagon, the GLE is Mercedes' is a perfect high-powered road cruiser. As a hybrid SUV, the interior isn't flashy but is packed with tons of state-of-the-art tech tools. With a deep-six 362-hp 3.0-liter turbocharged guzzler, and nearly almost the same interior specs as the E-Class, the GLE is meant for women who admire sport as well as luxury. The GLE begins at Rs. 75 lakhs in India. 
see more
3
Lexus LS Series
Lexus had to give its luxury sedan a 354-HP engine and they've wrapped it up elegantly with a trademark Lexus silhouette. Titled as the Lexus LS 500h, we can clearly see why this would be considered as an 'executive ride'. Inside, the 500h looks best in its brown leather finish, with superb driver control and a massive entertainment screen on its dashboard, the 500h doubles as a reliable and safe family car as well. Lexus has priced the LS 500h at Rs. 2.19 cr onwards.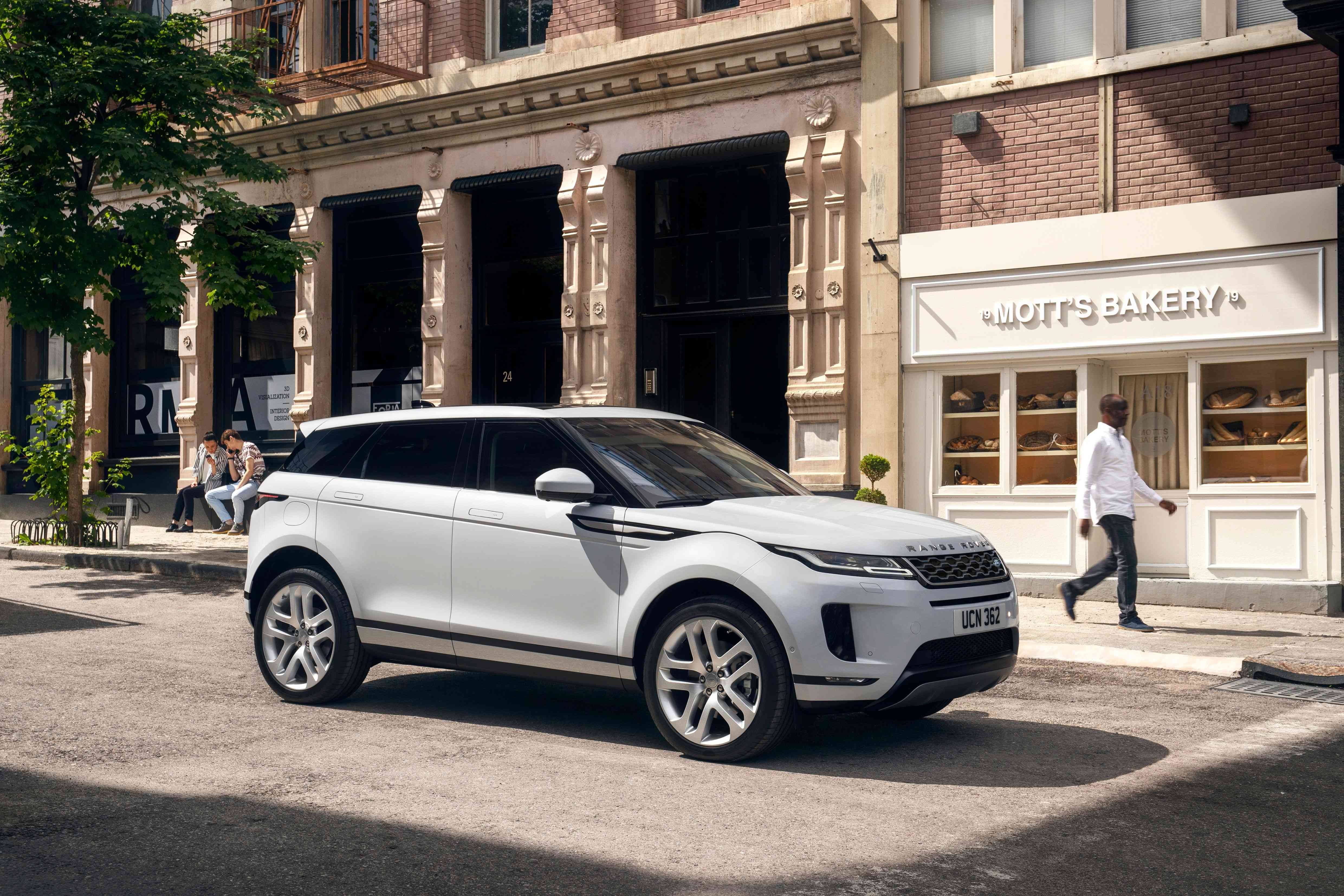 4
Land Rover Evoque
Jaguar plays many roles – a hybrid, a crossover or a sophisticated luxury machine, the Land Rover is a favourite amongst CEOs, Bollywood personalities and sportsmen in India, and it's no surprise why. As the brand's flagship model, the Evoque is actually much sportier and youthful compared to other models on this list. Under its hood, rests a 2000cc engine that shreds out 237-HP, perfect for the street. In terms of its luxurious interior, the Evoque boasts an exquisite range of bespoke features, including a sliding dining table. The Land Rover Evoque has an update due in June 2019, and its current market variant comes with a starting price of Rs. 53 lakh.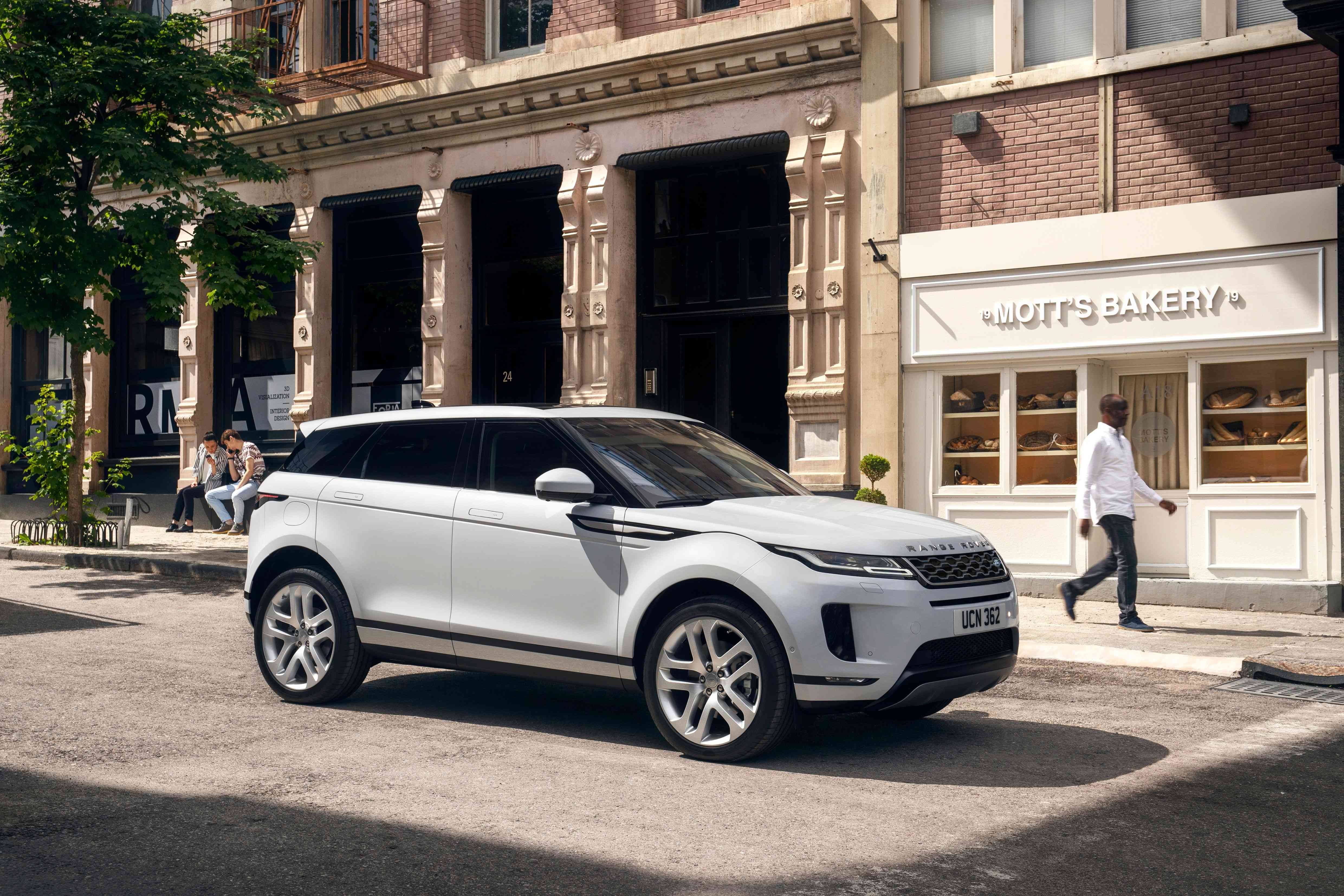 see more
5
Porsche 911 Carrera 4S
For a woman who admires heritage, the 911 dynasty would be a perfect motoring companion. This is a car for woman who's bold, fearless and effortlessly stylish, the same traits found in the 911 4S. While the 911 embraces a free-spirited vibe, it holds the power of 444 horses and is capable of sprinting 0-60 mph in 3.5 seconds. The 4S also boasts a new 'Wet Mode', that has been designed for safer cruising on waterlogged surfaces. If you're an off-road indulgent, you can get a night-vision cam for dusk drives. The 911 Carerra 4S has been priced at Rs. 1.6 cr. onwards. 
see more
6
BMW X7
Alongside plenty of other luxury brands, BMW heads the luxury scene in Germany. A perfect bearer of power, dominance and opulence, the X7 is at the forefront of the X family, as it will share the same boastful grille with the 7 Series, the X7 takes luxury cruising to a whole new level. Being nothing short of a presidential ride, the X7 is also a highly intelligent in its driving assistance and eco-friendly. There's no reason why the X7 wouldn't appeal to a CEO. The X7 M50d comes with a starting price of Rs. 1.6 cr. onwards. 
All Images: Courtesy brands
see more