The wave of electrification is finally upon us. Meet the Jaguar I-Pace, the brand's first performance electric SUV ready for Indian streets.
The EV sphere in India and its infrastructure is currently far from perfect. However, this hasn't stopped automakers from putting an early chip down. Jaguar Land Rover, have come forward with a sizable say in this matter with the brand new I-Pace. However, this has been their plan all along, to have a robust electric division in global markets. With Land Rover and Range Rover already halfway across the bridge from petrol to plug-ins, Jaguar's division too takes their first step. Here's everything you need to know about the new Jaguar I-Pace making a debut in India.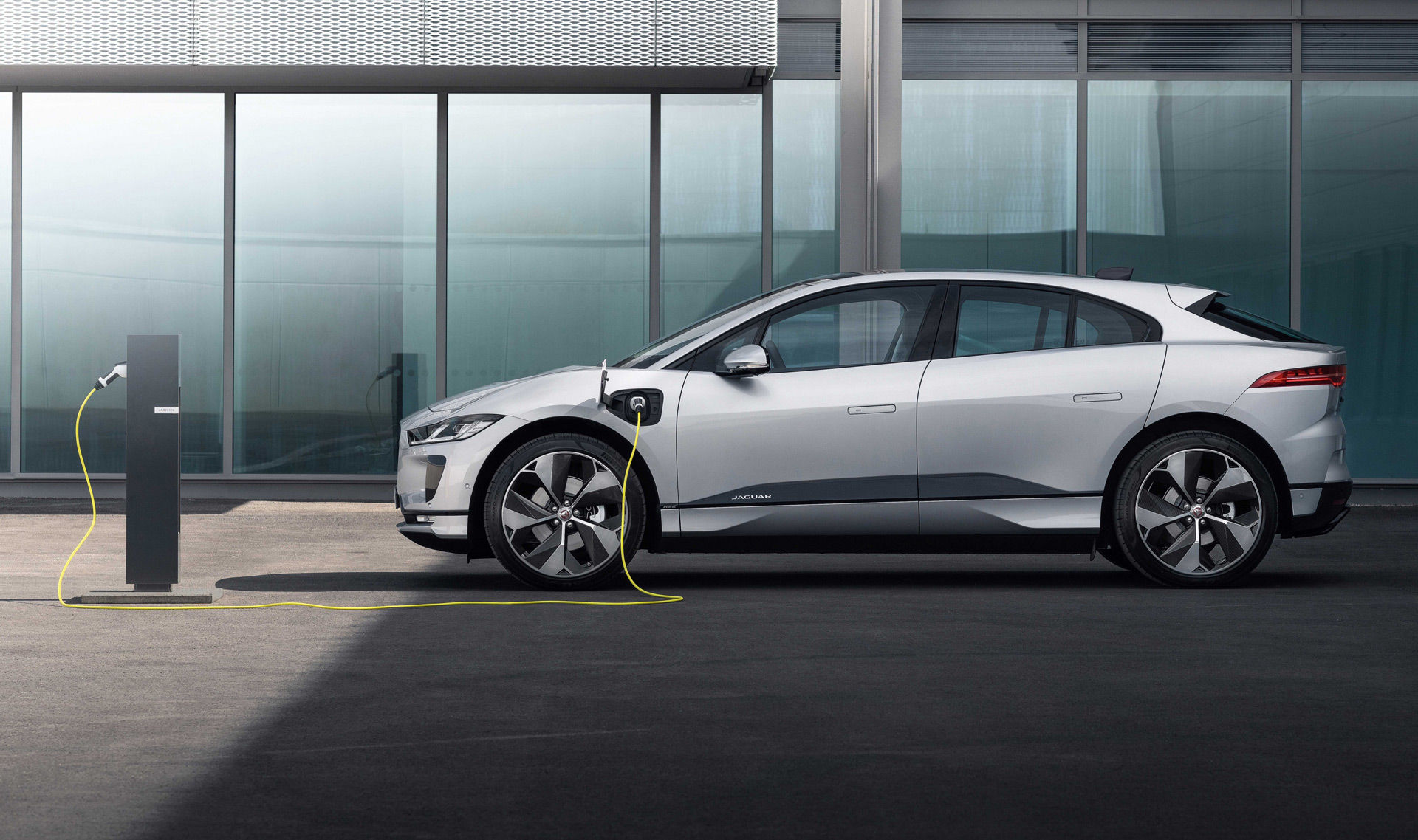 In terms of appearance, the front end actually has a slopping bonnet. The sleek LED headlamps elegantly compliment the honeycomb grille that comes with a Atlas Grey finish, giving it that extra sparkle. The overall silhouette of the car tilts towards the performance side of things. As if they want people to know that it runs clean but runs fast.
The upcoming EV will be offered in three trim levels – S, SE and HSE but will be seen in a single powertrain option –  (EV400). At launch it will be available in a stunning Firenze Red and is a top-of-the-line HSE variant. Equipped with a 90-kWh lithium-ion battery, the I-PACE produces 294-kW and 696-Nm torque, helping it accelerate from 0-100 km/h in just 4.8 seconds. Which are quite modest specs for Indian roads.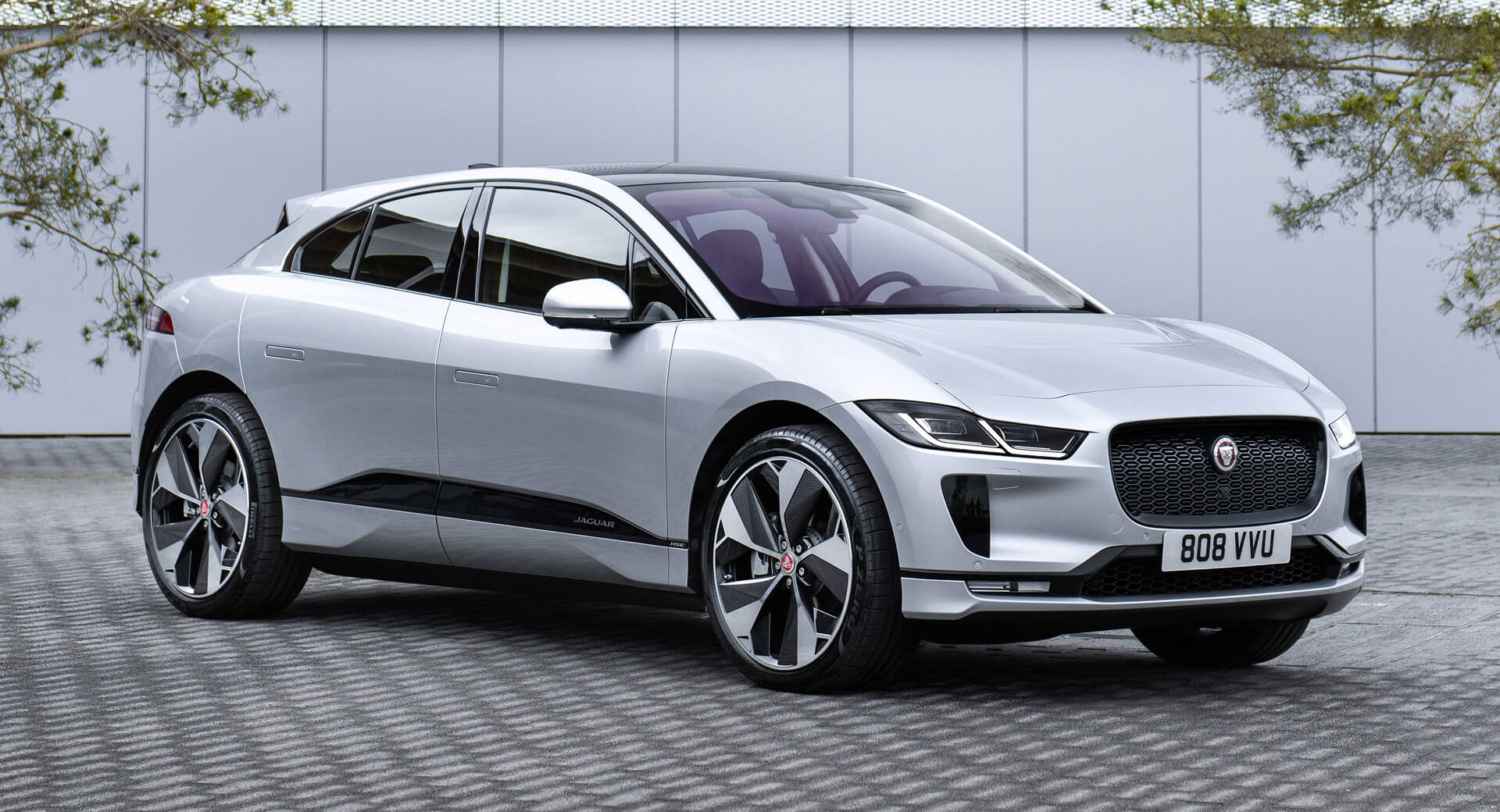 Jaguar has also updated the charging capabilities of the 2021 I-Pace through improving the onboard charger to 11 kW, up from 7 kW for quicker at-home charging overnight. With this new system, a full charge can be achieved in a claimed 8.6 hours, versus 12.6 hours before. The car not only focuses on running clean, but also keeping clean. The cabin, features PM2.5 filtration to capture ultrafine airborne particles and allergens. The I-Pace can even filter its cabin air before a journey begins.
The Jaguar I-Pace begins at Rs 1.06 crore in India.
All images: Courtesy brand