We finally get our first look at the Jeep Compass 2021 edition as the brand ups the ante by building off-roading SUVs for city roads.
The Jeep Compass has been around for a decade and a half but spent only the last three years in India. Today, we're seeing it in its latest revision, and safe to say that it embraces the off-road city-cruiser spirit better than any other version from the brand that bears the iconic seven-slot grille. Those who are dead-set on purchasing an SUV will appreciate what the Jeep Compass 2021 edition has to offer, not just in terms of it being a great adventure vehicle, but one smart for the street as well.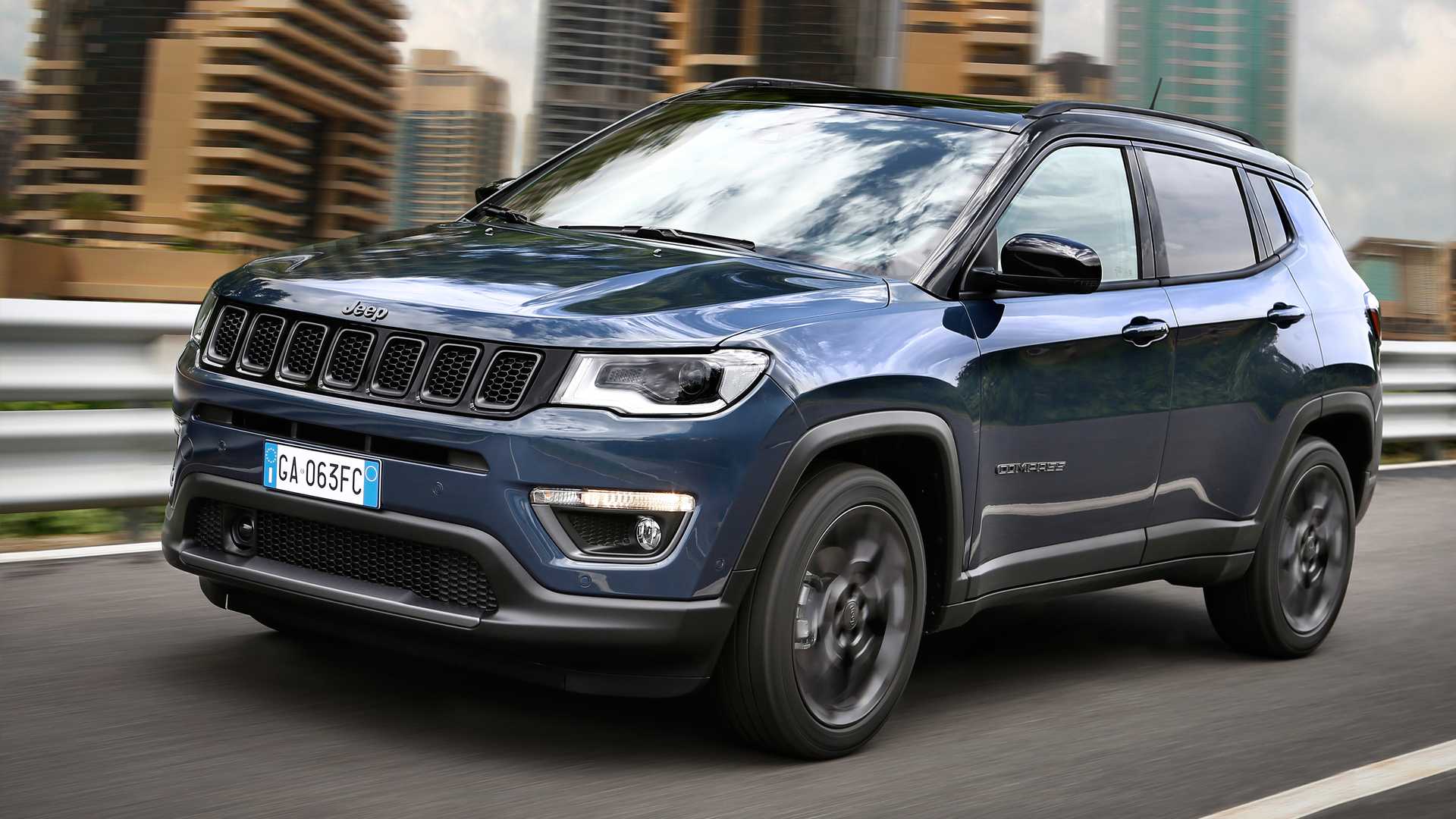 From the outside, the car looks just the same as its predecessor, but the real magic's taking place under the hood and in-cabin. The Jeep Compass 2021 will be making its way with both petrol and diesel engine options. If petrol, the SUV will pack a new 1.3-litre, four-cylinder turbocharged engine. Pairing that with a six-speed manual will give you about 128-horsepower, as the six-speed DCT variant produces 148-horsepower.
The Jeep Compass 2021 editions will also come with a Sports mode for those looking for that extra bit of torque on terrains and long drives. On the other hand, the diesel variant gets a 1.6-litre Multijet II unit with SCR (Selective Catalytic Reduction) that produces 118-horsepower.
Inside the cabin, we see standard tech features like multiple airbags, ABS with EBD, forward collision warning, lane departure alerts, adaptive cruise control, blind-spot monitoring system. The infotainment system is now larger, measuring in at up to 8.4-inches that supports Apple CarPlay and Android Auto. In addition to this, the Compass finally receives the Uconnect services, added across the range, providing an array of online functions and the ability to connect the car to a mobile app or smartwatch.
The Compass will be available in five trims – Sport, Longitude, Night Eagle, Limited, and S. There isn't an official word as to when the new SUV will arrive in Indian markets, but we'll be keeping an eye out for March of 2021.
All images: Courtesy brand.