Celebrating India's 72nd Republic Day, we're taking a look at some homegrown tech brands on our radar, making our country proud.
In the world of technology, India has always been a force to be reckoned with. Our triumphs with the field of space research and telecommunication have garnered global praise. However, our country is so rich in technological capabilities that we still have brands waiting to be global icons of tomorrow. We have a few on our radar, influencing the world of fashion, audio, business development, automation and more. We're highlighting 8 homegrown tech brands putting India on the map today.
Republic Day 2021: Best homegrown tech brands – India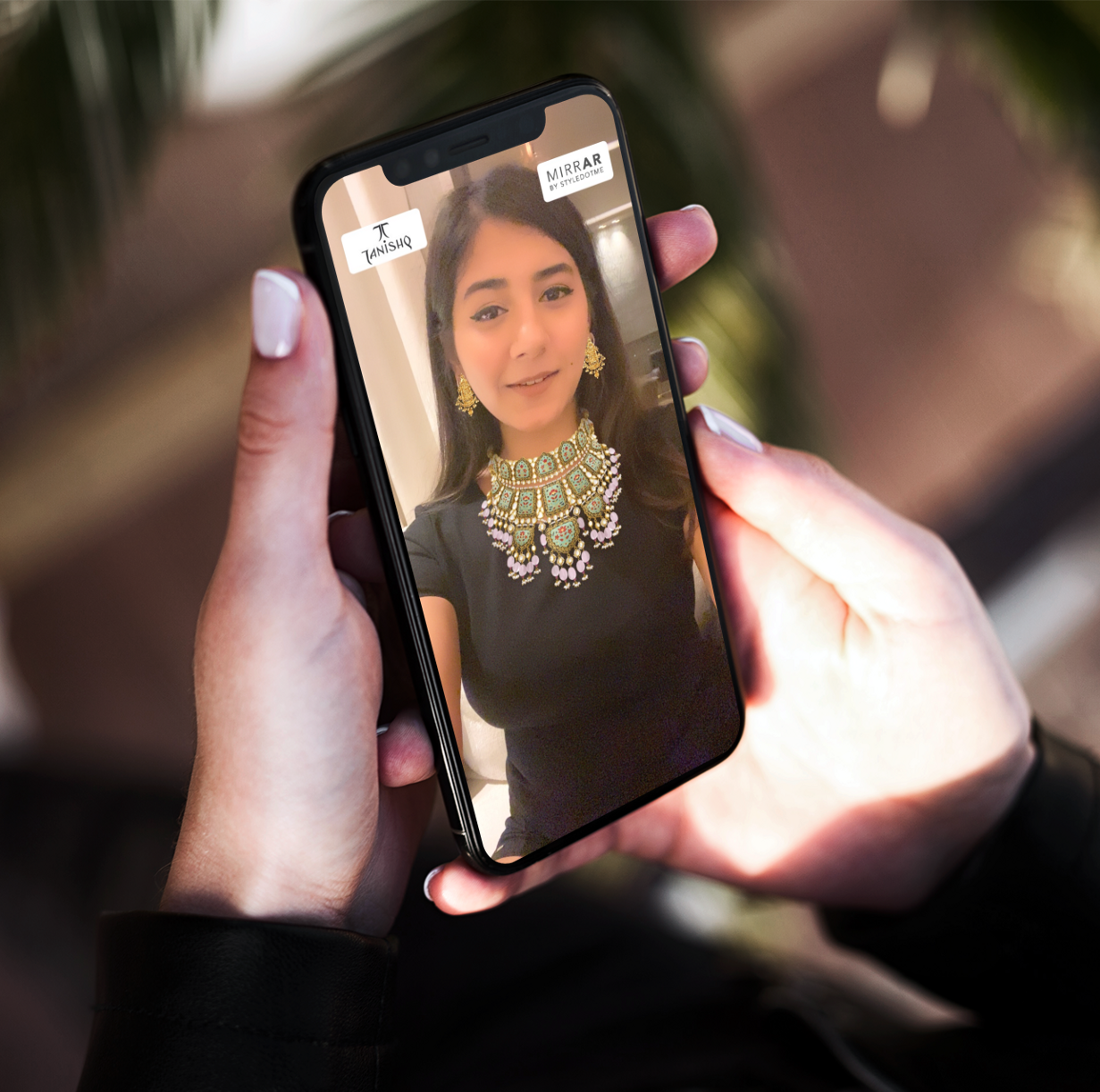 Aiming to revolutionize the world of jewelry and online shopping in a post-pandemic world, mirrAR by StyleDotMe uses AR to help buyers understand whether their accessories are to their liking or not. Just like how social media app filters understand our facial biometrics and project an effect, mirrAR projects the accessories. It's essentially a virtual try-out using AR. Certainly innovative as it's being used by leading jewelry artisans like Tanishq, Kalyan, Forevermark and 200 more names. They even offer digital solutions to manufacturers, retail shops and exhibitions with their range of services.
With 'connect to disconnect' as their ethos and Mahindra Singh Dhoni as their poster boy, Urbn is certainly a brand worth your time. They a full-fledged line of audio products ranging from wireless speakers to earphones. It's always great to go vocal for local for brands that actually strive to match international standards of audio tech and craftsmanship. More so, the brand is also extremely well priced for Indian markets, so expect pristine audio, a homegrown label and a great price.
Tread, a Bengaluru-based fitness start-up, aims to advance the 'Fit India' initiative by offering holistic and affordable workouts. While trying to keep you fit at home, they offer the Tread Bike, which is complemented by a smartphone app. With the app, you get free tutorials from training experts too to help you pedal right. They recently $1.1 million in its Pre-Seed round from a clutch of angel investors and VC firms.
Spearheaded by Devita Saraf, VU TVs is India's pillar of pride in the international  luxury television market and it's no surprise why. What started off in 2006 has turned into a major luxe brand today with global acclaim. VU currently has a dynamic range of range of televisions to meet the needs of every viewer be it for gaming, casual viewing or to embrace cinematic visual brilliance. More over, they're all hyper-intelligent machines.
With Vicky Kaushal as their front-man, Boult is another cool Indian name in the audio scene. Their spectrum covers wireless, in-ear, over-ear, wired and portable speakers. In terms of styling, these guys are quite minimal but bold at the same time. Their prices are cool too and highly affordable. Looking at their fleet of audio products, they seem to cover and cater to all aural indulgences. Undoubtedly one of the coolest homegrown tech brands around today.
They've been on our radar for a while now and they never stop impressing us. Ultraviolette Automotive, they build electric super-bikes and they do it in style. Right from their batteries to the design of the bike to user experience, UltraViolette certainly aims to serve and create world-class electric riding experiences. They latest build, the F77 is a Frankenstein of advanced electric mobility tech and futuristic design. We wouldn't be surprised if they'll be leading the EV bike scene soon.
In India's ever-advancing world of entrepreneurship, each player aims big and to make their business successful. In this race, brands like Instamojo help them out. They assist in collect payments, creating free online stores,
shipping products, getting loans and doing much more to power your business. They're a cool service that essentially connect the dots that most start-ups struggle with. More so, everything is done digitally. If you're someone with big dreams, we'd advice taking a look here.
The influence of AI is actually in almost every aspect of our lives, we just don't see it. We recently witnessed the birth of conversational AI, where we can well, talk to a robot to get our work done. Just like Siri, Cortona and more. In today's digital ecosystem, AI conversational tech is a great way of pushing business forward. It's almost like letting a certain part of operations run of efficient auto-pilot. Their product offers in-depth industry specific analysis, advanced AI tools and performance analytics too. They're a B2B tech brand but one that's certainly trust-worthy.
If you haven't owned a boAt yet, you're really missing out. They found quick success being affordable and promising premium-grade audio. They're currently the 5th largest wearable brand globally as they're also #1 ear-wear brand in the country. The product range has expanded to include an extensive catalog of headphones, earphones, speakers, travel chargers & premium cables. We've seen every trendsetter from various facets of life collab with them, like Hardik Pandya, Kiara Advani and more. Certainly putting India on the map for audio tech and one of the top homegrown tech brands right now.
All images: Courtesy brands