If we made a dollar for every time Google Maps were used globally in just a single day, we'd probably be flexing Richard Milles and cruising in V12s. On the 15th birthday of the quintessential smartphone navigator, Google is celebrating with a brand new logo and tons of new features.
While the old icon is gone, which used a map and a location pin, the new icon is minimalist with white background and rounded edges. We can see Google slowly change the icons of other applications as well to match this new aesthetic. What's new in terms of specs? Google Maps now allows you to have multiple tabs – Explore, Commute, Saved, Contribute, and Updates. Initially, there were just two tabs – Explore and Commute.
'Commute' is simply for users whose daily hustle partially comprises of beating traffic hours and finding shorter routes. For 'Saved' and 'Contribute', this is where you can now keep a close tab of all the new destinations you liked and in case, you'd like to post a photo, that's where 'Contribute' comes in. 'Explore' and 'Update' are self explanatory.
But in its long years of service, we still haven't reached its maximum potential. Google Maps is actually nothing short of being a digital assistant in some fields. From ensuring arriving on time to being a smarter driver assistant, these are five nifty hacks that you're missing on Google Maps.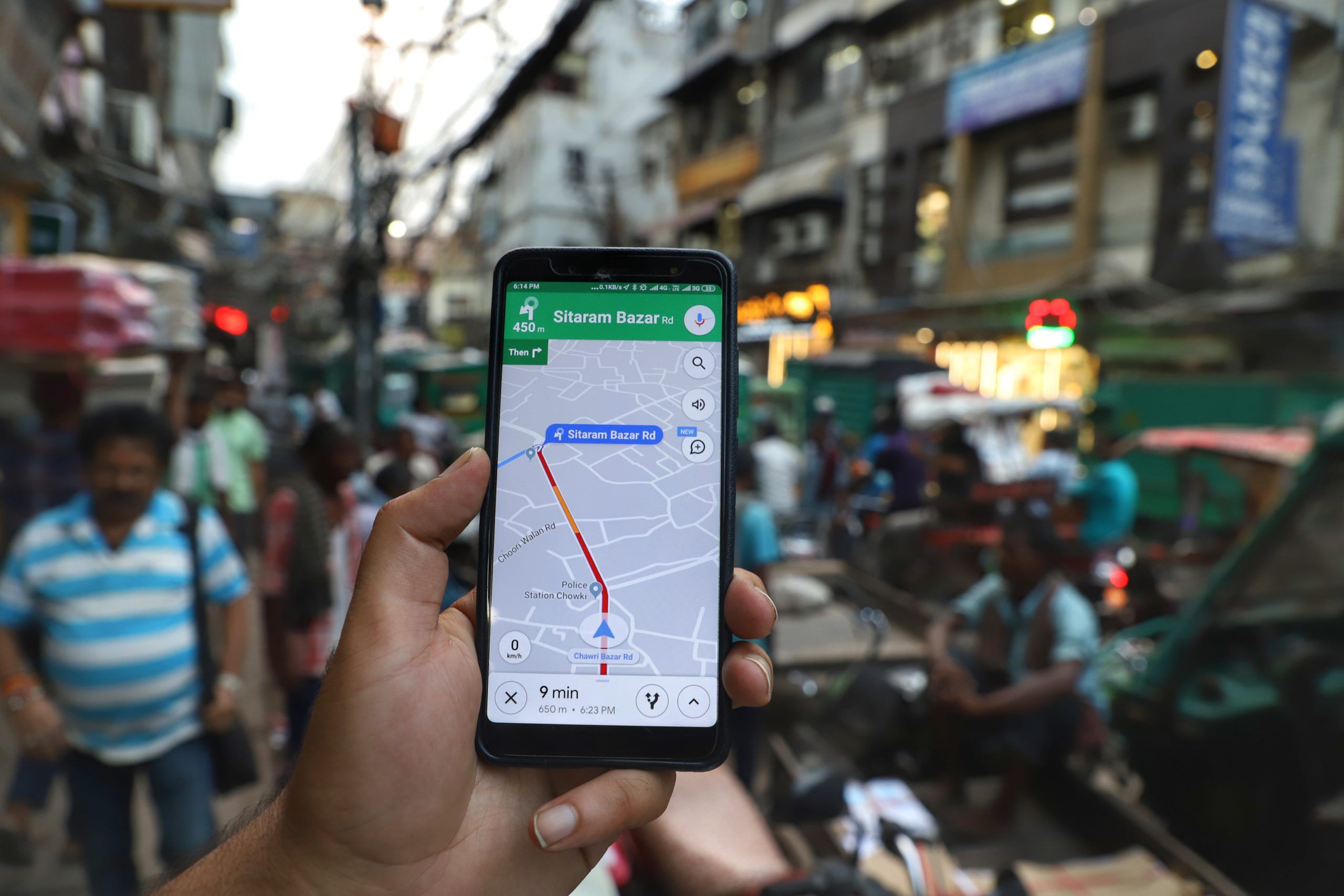 Remembering where your car is parked
It's a simple trick but most people never really thought of using it. Be it after a long day's of work or travelling to a new location, we tend to forget where our car is parked. If you've ever been careless, there's a simple tip. Right after you're done, drop a pin on Google Maps and save it. This way, even the international space station can help you find your car if you give them these coordinates.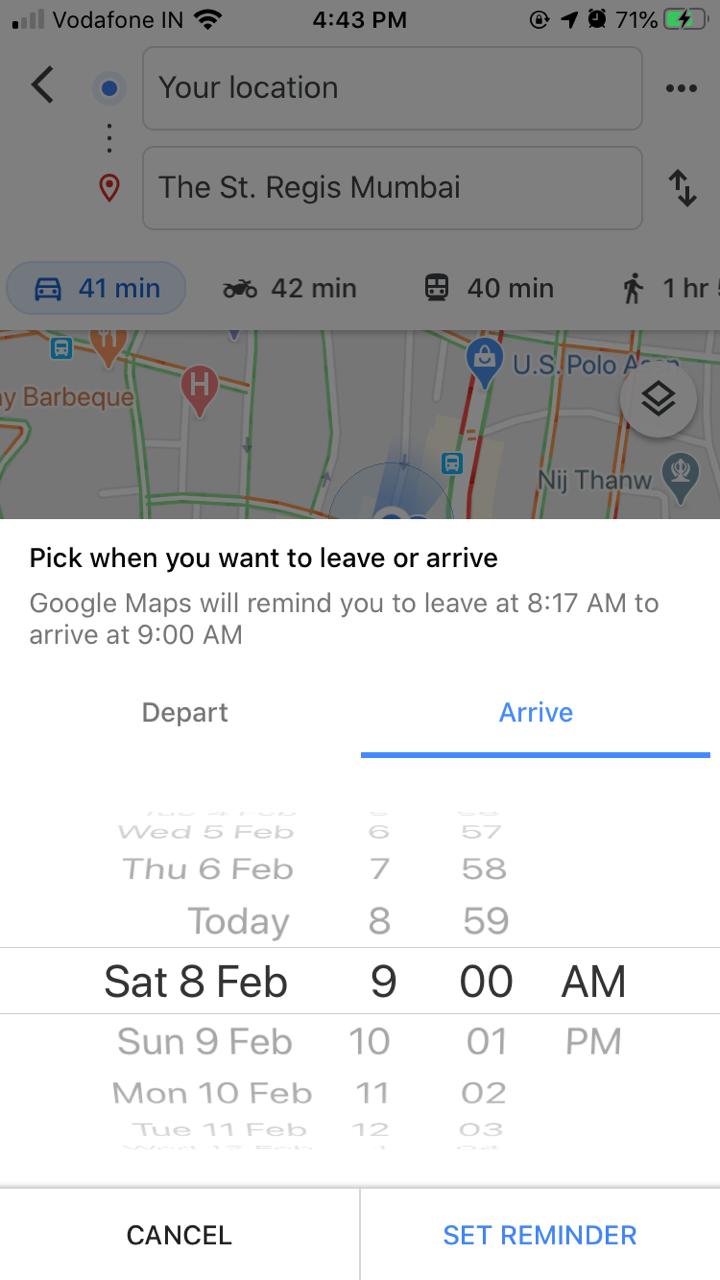 How to always reach on time
Whenever we need to reach someplace, we usually take an estimate and set reminders on what time is best to leave. What people don't know is that while you can set a reminder to leave at a certain time, you can also set a reminder that will tell you when to leave to arrive at a certain time. Say you need to reach someplace by 9 am, instead of setting a reminder to tell you to leave at 8:30 am when you wake up, set a reminder the previous night to arrive at 9 am. This way Google Maps will consistently track traffic and tell you what's the best time to leave when you wake up the next day.
Saving your favorite spots
Be it a bar, a restaurant, a city monument or even a tiny street stall, if you'd really like to revisit this place or share, you can simply make a collection and save it. For people who've recently moved to a new city, this is excellent to keep track of the coolest spots and where one can shop for essentials. You can also share these collections with people.
Figuring out the wait time of a restaurant
Before you head out, you might want to check if there's a queue when you arrive at your favorite restaurant. How to know if a restaurant's already full? You log onto Google Maps and check scroll all the way down, to check their post popular hours. However, it isn't always accurate. It's to know how busy the restaurant would be and what kind of service you can expect.
Using voice control while driving
Of course, it's illegal to use your phone while driving but it isn't to be speaking to your phone, right? You can use Google Maps through  'Siri' as well as 'Ok Google'. Through this voice-activated feature, all you have to say is "navigate me to the St. Regis using Google Maps" and you'll be on your way.