Fortnite, since 2017, has been upping the ante on BR entertainment and what a video games are capable of.
Over the past few years, they've also redefined the term 'marketing' in the gaming world. We've seen the biggest of brands, artists and fictional characters unite with the platform to create a never-been-seen-before experiences for their users. Currently at the top of the BR chain, Fortnite has proven why its so much more than just a video game – It's a creative playground for aesthetics, culture and casual on-your-couch entertainment with your best buds. In recent times, the game has featured and collaborated with icons of pop culture its various genres. We take a look back at the most memorable ones.
Best Fortnite collaborations and features in recent times
Travis Scott's astronomical concert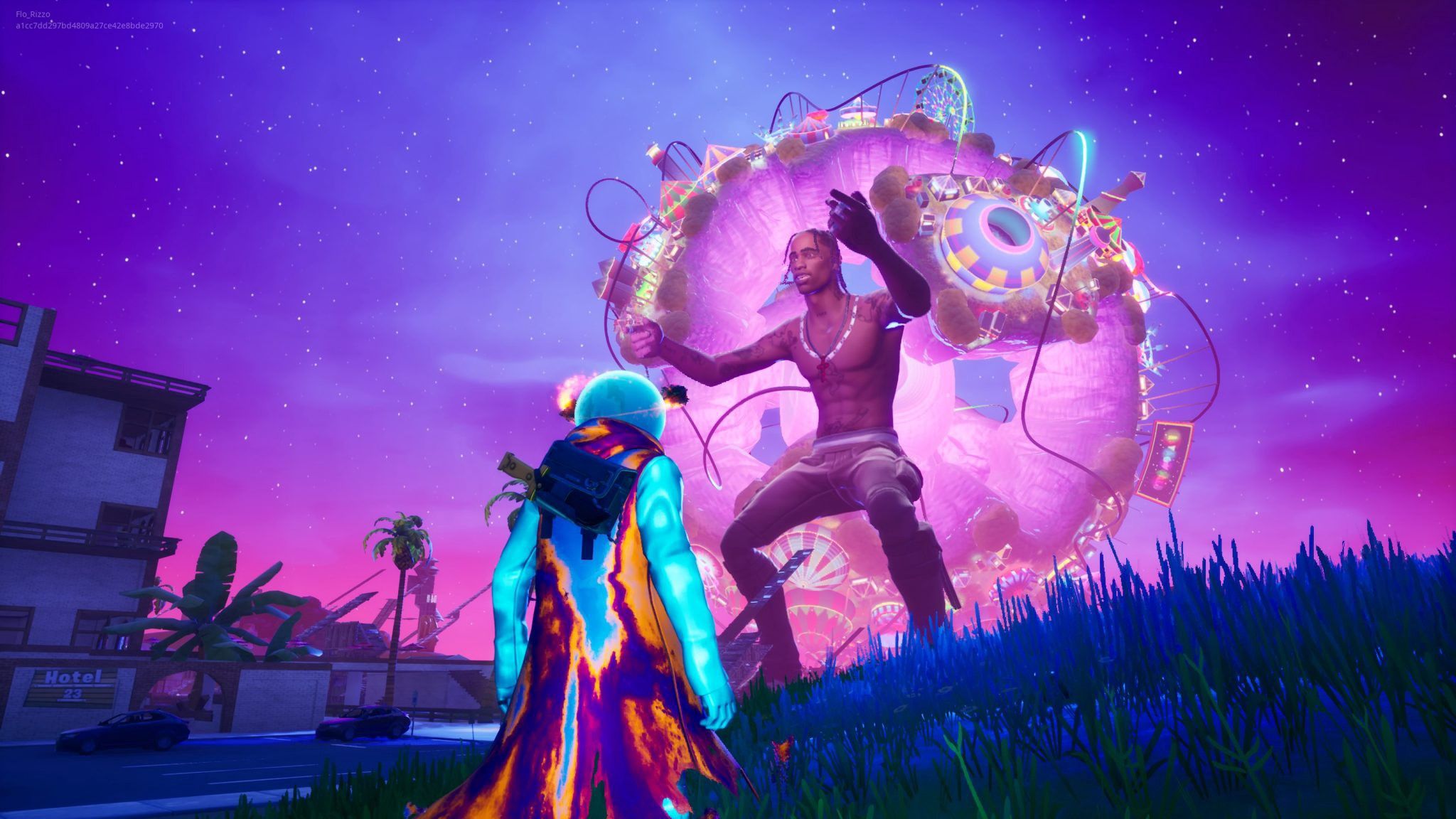 As the lockdown began last year, there was a big boom in gaming and a serious drop in public gatherings. So if the crowds can't come to you, you go to the crowds. Scott actually had a concert in a special event, turning into a Godzilla-sized humanoid with a carnival-themed planet following him, which is well, 'Astroworld', his album. The in-game event is said to have an audience of more than 10 million viewers, the highest the platform has ever seen.
Chun-Li & Ryu from 'Street Fighter' squaring up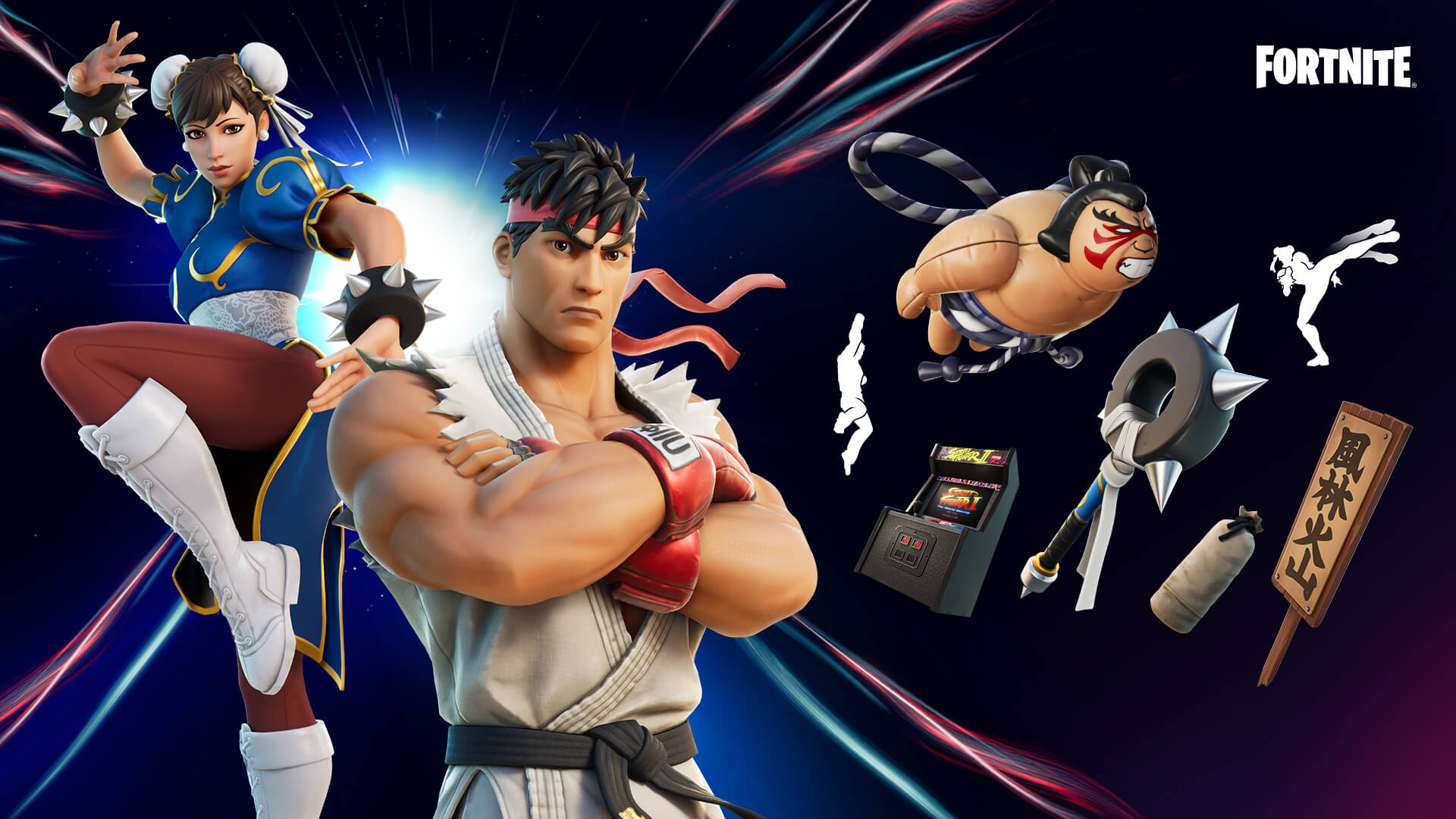 Remember the 90s, where you squared up with enemies on your television box or computer? It was an absolute rush, trying out new punch-kick combos and seeing the final 'KO' on screen was truly satisfying. Two of their most iconic characters, Ryu and Chun-Li made their way to Fortnite, as a true arcade-digital crossover. The game let you purchase special skins and themed inventory, really quite the throwback.
The king of the ocean, Jason Momoa's Aquaman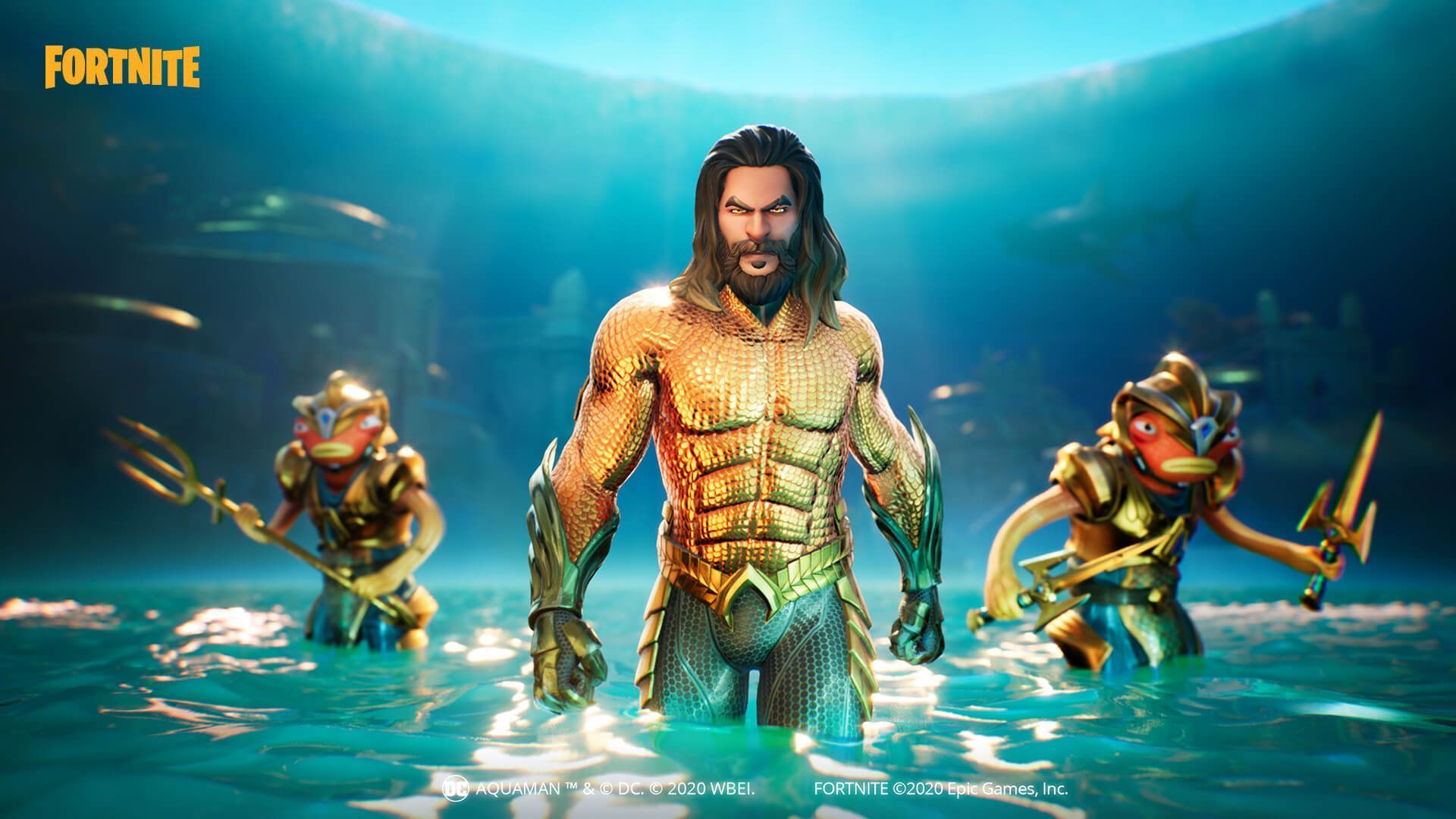 All hail the king of the ocean as he reaches the shores of the BR island. It was quite the headline seeing the Jason Momoa character make his debut in the game. Our first thought was that the ocean trident would make for some killer graphics. Interestingly, Aquaman in the game actually takes after Momoa's looks, we don't see a celebrity face in a game very often. We also made a list of the rare times we've seen this though.
Enter the Predator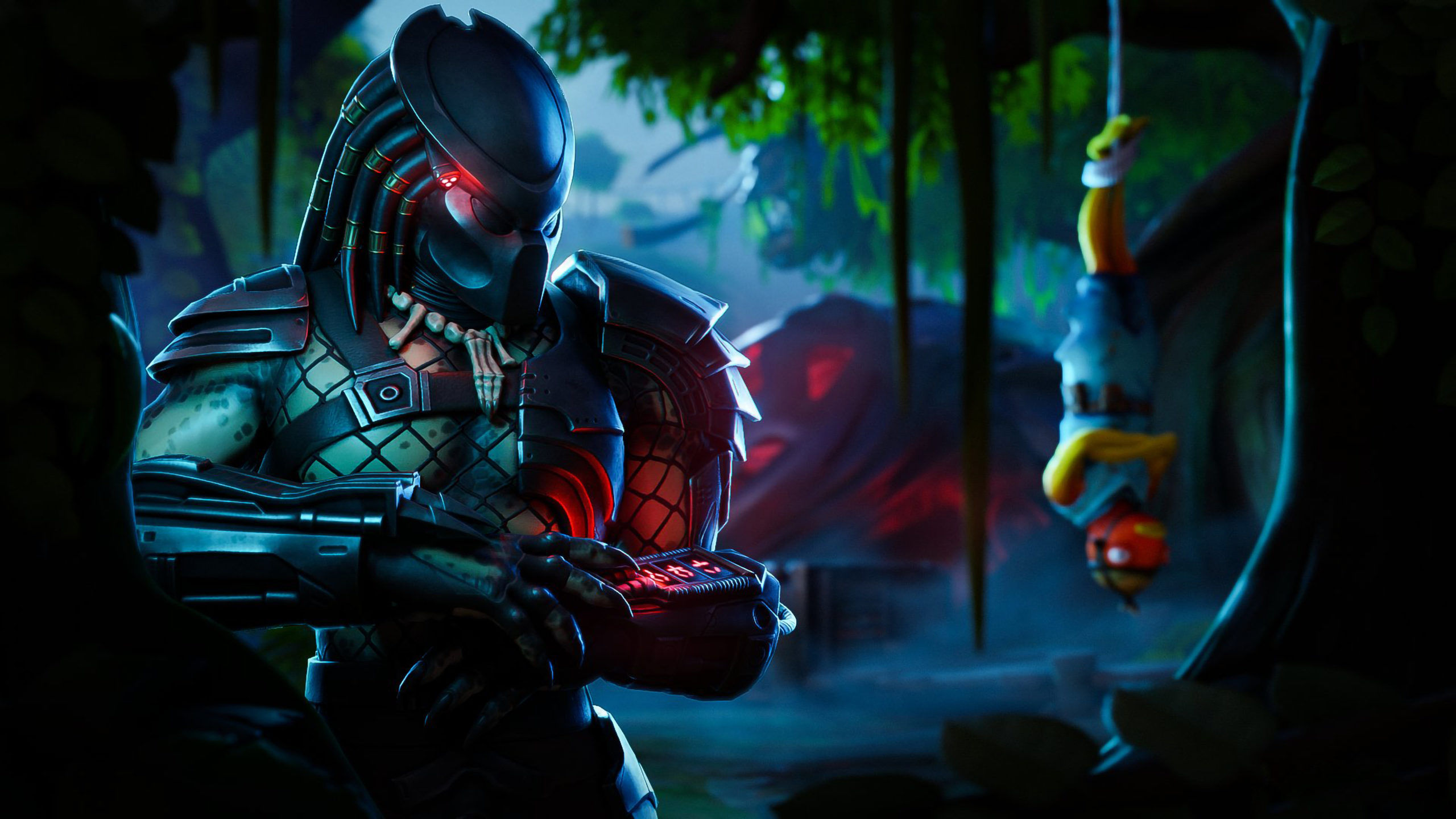 Name a more feared fictional character, I'll wait. The Predator, for those who don't know is an alien assassin who first appeared in the 1987 film 'Predator' with Arnold Schwarzenegger, the rest is history. In the game, players were able to sport the alien's skin and prowl around the map. The Predator's appearance is truly terrifying and intimidating, just like the movies.
Going John-Wick style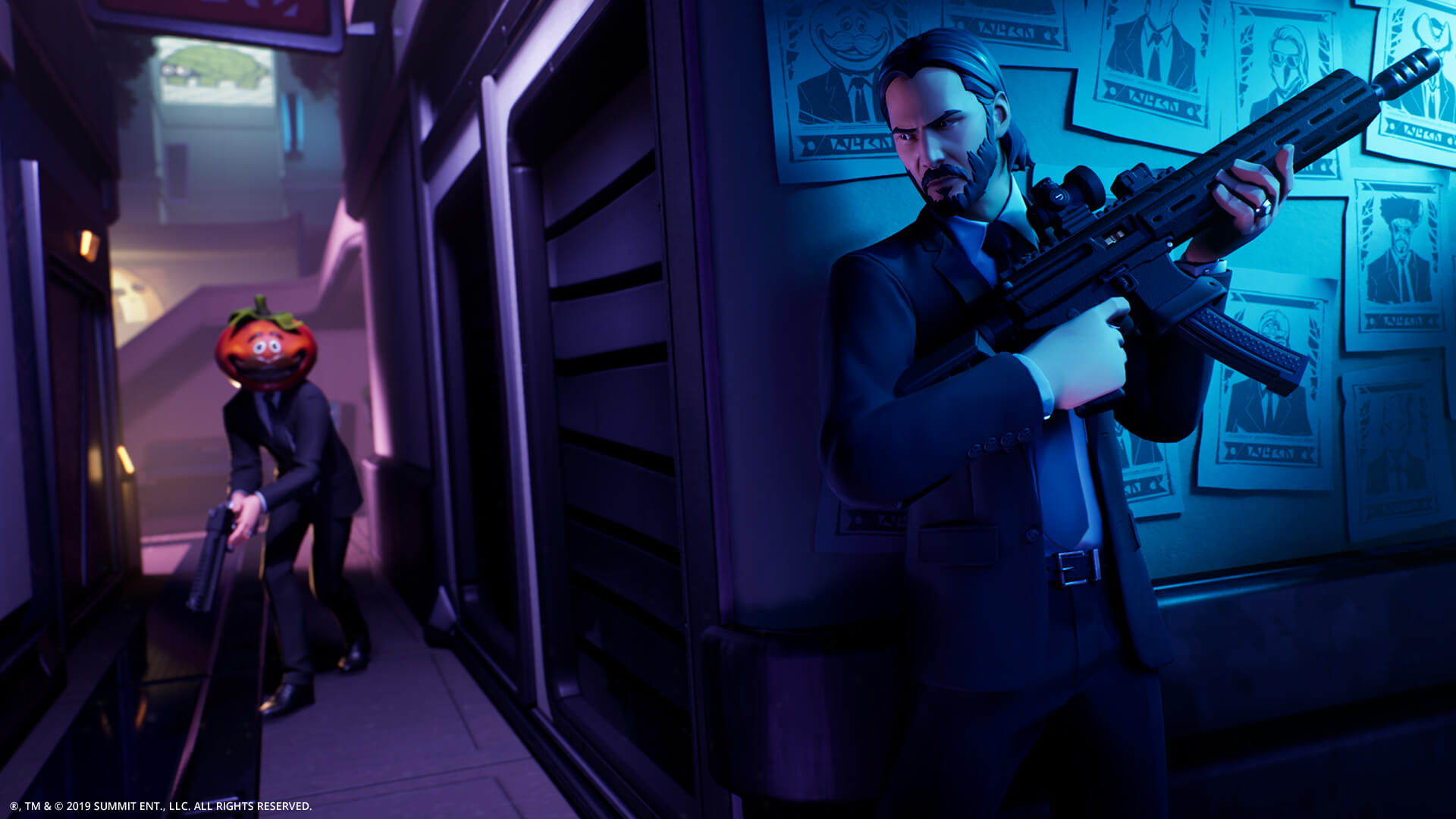 Even though John isn't a core game character, he's one of the most prolific ones there've been. As John Wick the movie made a debut a couple of years ago, they decided to use the platform as a a marketing gimmic. Well, it works marvelously and even gave birth to a new style of marketing for this gaming and digital era. You could use Keanu Reeves' black suit and tie skin and go as hardcore as the man himself.
The celestial Galactus event and tons of other Marvel feats.
When it comes to Marvel characters being featured in the game, where do we even start. We've seen Iron Man, Captain America, Thor, She Hulk, Black Panther and even Thanos. However, the biggest of them all was Galactus. Just a few months ago, Fortnite hosted an in-game event where players would jump onto a battle bus and have Iron Man lead us into space, to fight the mighty Galactus. Remember those arcade games where you shoot down spaceships? This replicated that experience but in supreme style.
Fortnite Party Royale with Dillon Francis, Steve Aoki, and deadmau5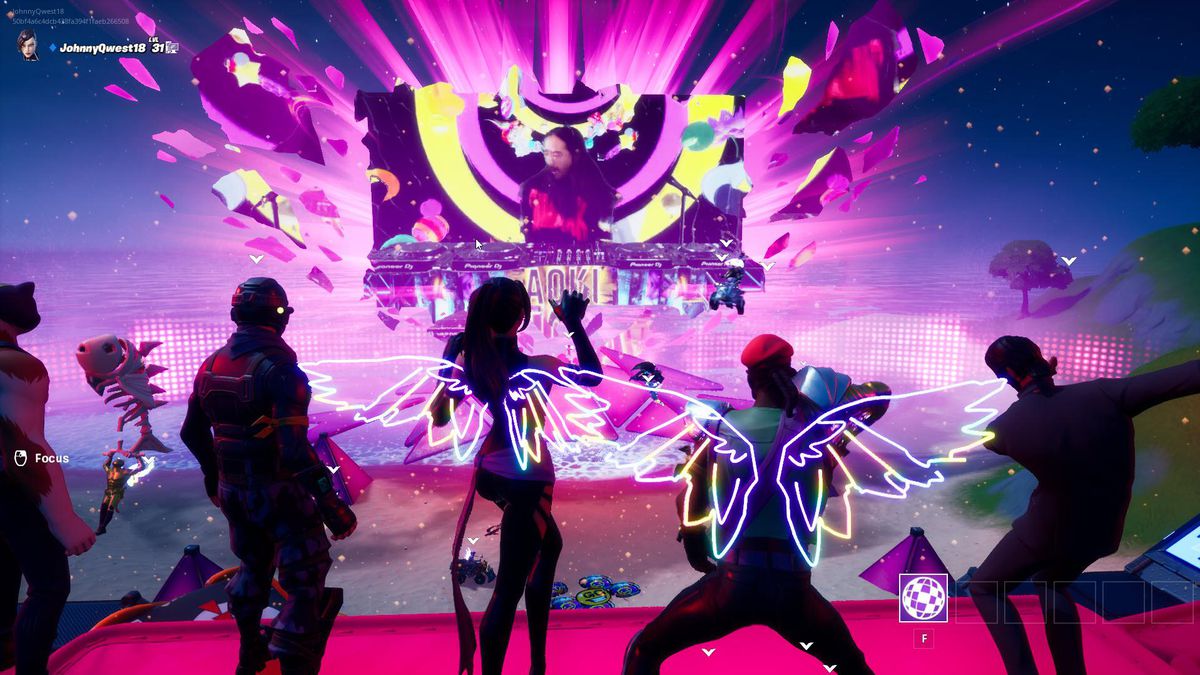 As the world went under lockdown last year, people still wanted concerts and so, Fortnite innovated. They created something called 'Party Royale' where you could leave your guns behind and get your groove on. It was essentially a virtual concert by some of the biggest names in the world of EDM. It was a hit but it didn't stick for too long. I personally watched the deadmau5 concert and it was quite chill, I liked it.
Stranger Things brought the Upside-Down with them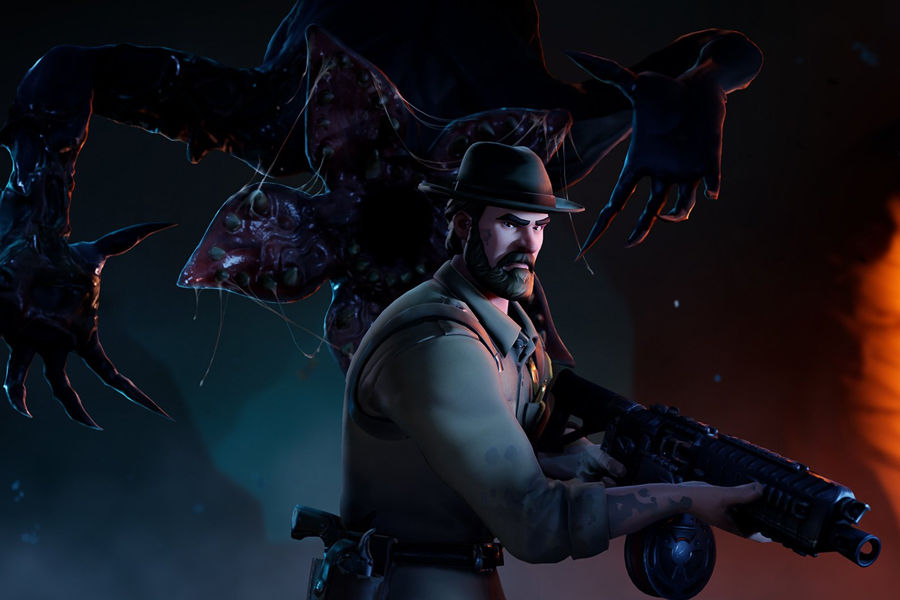 This may be old, but its surely gold. If you remember sporting Hopper's skin, you're a true veteran in the game. Stranger things and Fortnite meet on a very similar Sci-Fi route as they're both about mystique and action. The Demogorgon and various gates to the Upside-Down were also a part of this feature. One of the most unexpected collaborations of the year 2019.
All images: Courtesy brand