Traditionally, smartphone or mobile games have always been a saviour whenever boredom struck. We thank the gaming stars for catching up with the trend of in-game communication, making these gaming applications not just arcade adventures but also social platforms. Keeping up with the "stay at home" code now, we have a few mobile games to help you survive social distancing.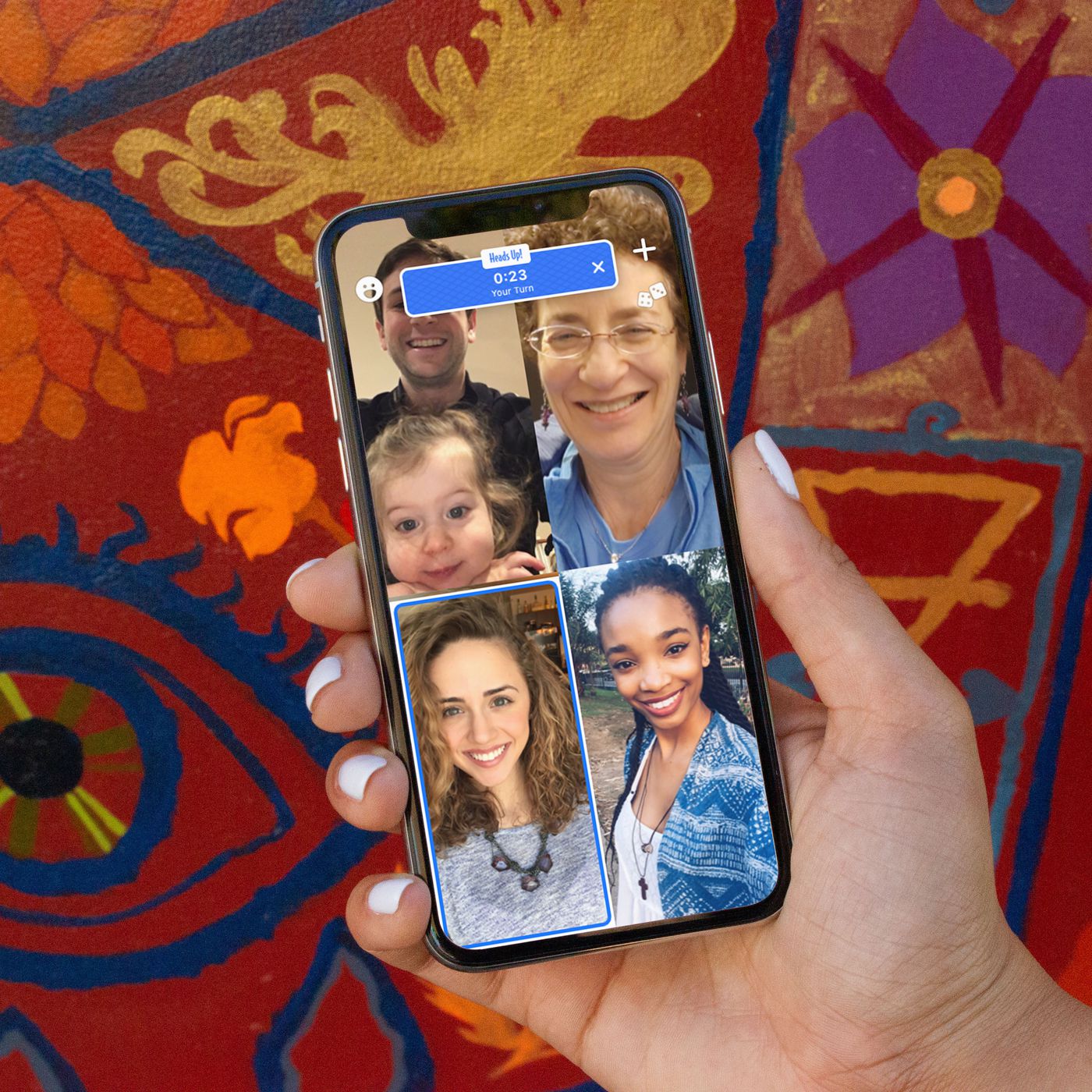 There are two birds that tech company Life On Air Inc. hit with the Houseparty App: Connectivity and entertainment. It starts off as a video calling app for 8 users and offers an array of games that can be played while chatting. With tons of pop culture quizzes, drawing games and more, it perfectly encapsulates the spirit of a good ol' fashioned game night, all over a digital medium.
Available on iOS and Android.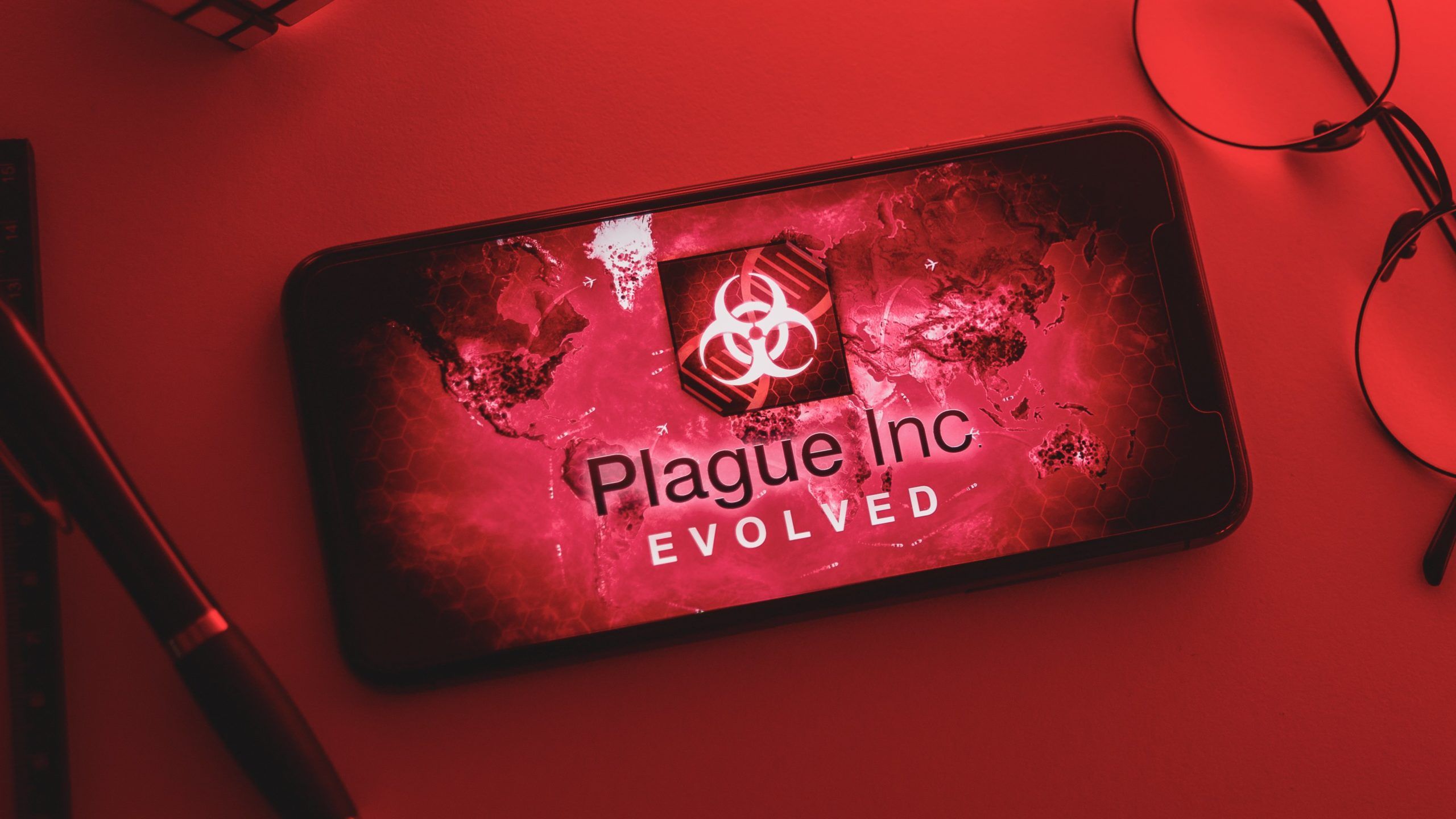 In times of a pandemic, it may be a bit uncanny to play a game based on bio-wars. This mobile game might be a bit old, but it's a great way of spreading awareness about how a virus or plague spreads globally. You start off with one infected individual, and you evolve your virus to infect further, slowly aiming for a global widespread.
Available on iOS and Android.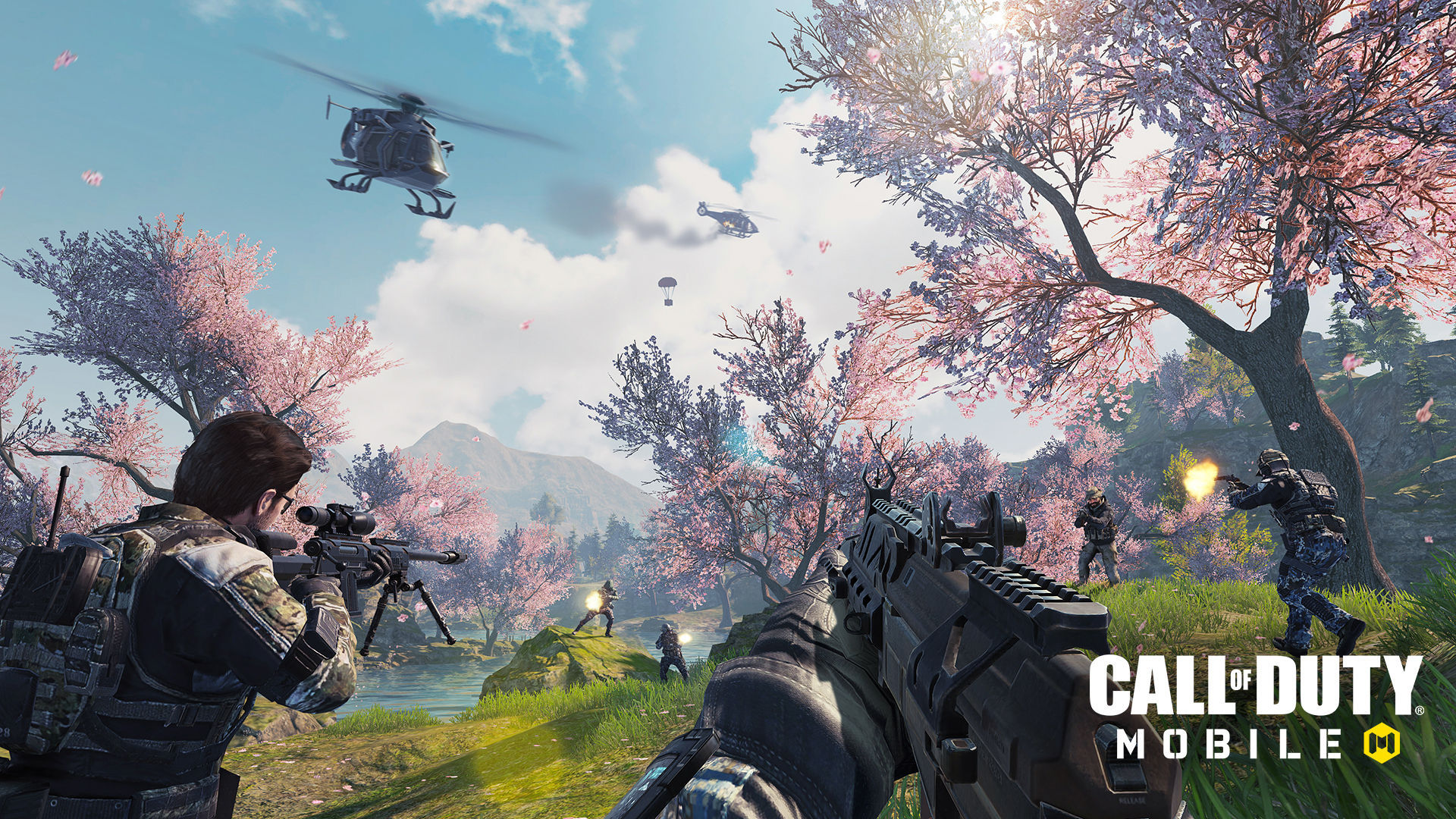 After winning 'Best Android Game of 2019', COD-M is still a great game to stay connected with friends and have an action-packed adventure. After being air-dropped onto a weapon filled island, it's a classic Last Man Standing game from there. You can fly a chopper, ride a dirt bike, and even glide your way across an evergreen-snowy-desert map. The graphics are phenomenal for smartphone standards. We can see why critics love this game.
Available on iOS and Android.
Psych! Outwit Your Friends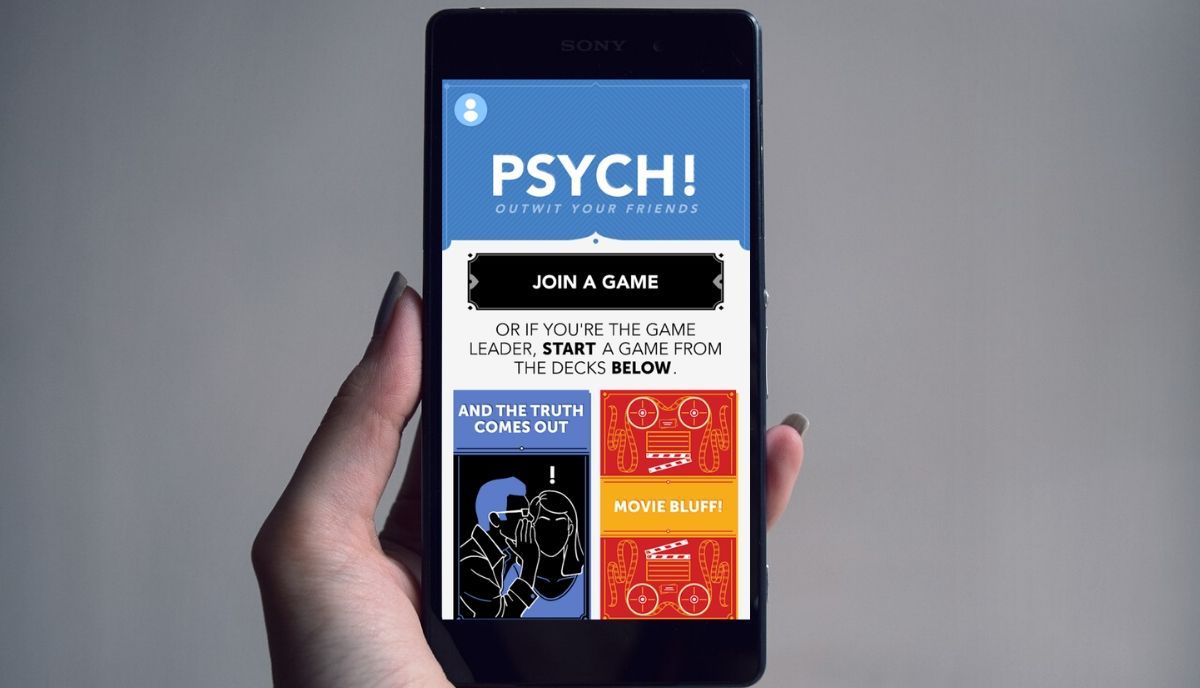 Released in 2015 by the world's most favourite TV-host Ellen DeGeneres, Psyche has emerged as the most popular multiplayer game during the lockdown. People can join a game through a code shared by the leader, who creates a game. Then, people who've joined the game can have quality time together for hours. In the game, a player reveals some false information but includes some real facts with it. Other players in the game are supposed to identify the bluff to win the round.
Available on iOS and Android.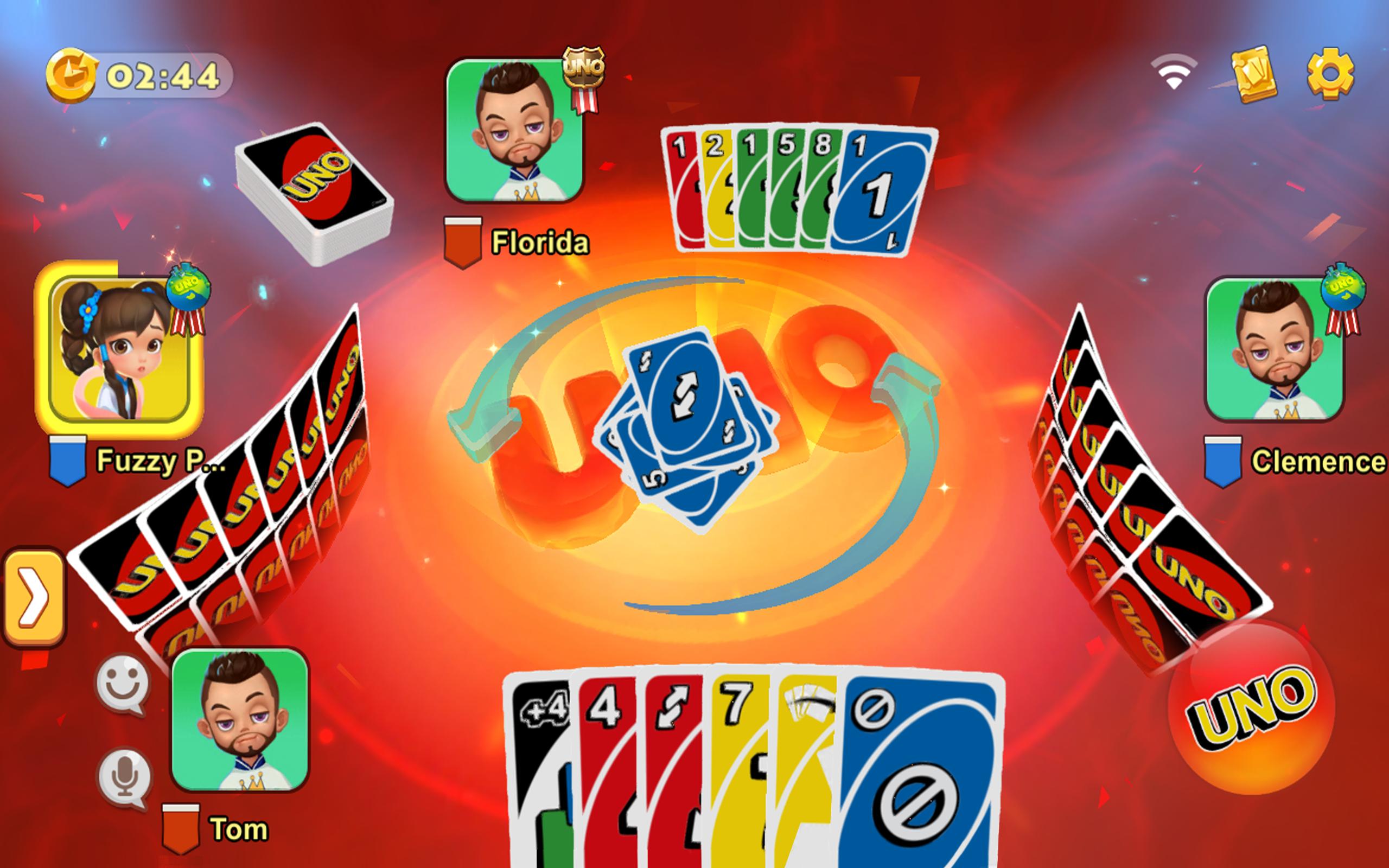 Here's a dose of nostalgia to take alongside the Vitamin C. Ludo and UNO have always had an irreplaceable old school charm. Back in 2017, Ludo King was one of the most downloaded games on Google Play Store alongside PUBG, even though it had a very different audience. As these two classics are now efficiently available online, it's a great game to indulge in if you're not too experimental.
Available on iOS and Android.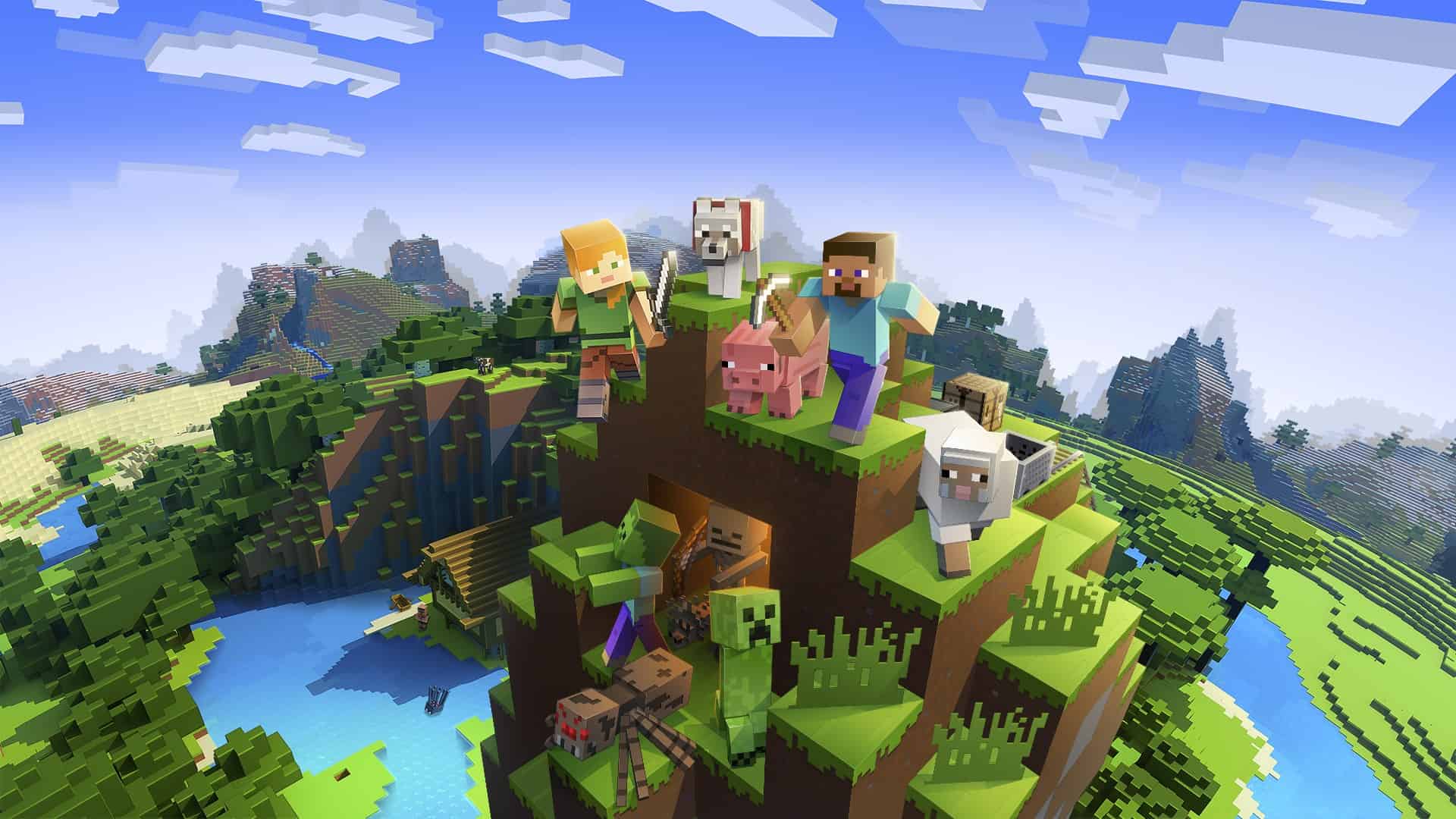 At this point, Minecraft hardly needs an introduction, but it assuredly has earned its place on this list. Besides offering hours of fun, this adorable survival game's optional build mode serves endless sessions of block-building that many compare to the joys of building LEGOs. On top of this, since the title is offered as a premium release, you can share your purchase with your entire family without the need to spend any more money.
Available on iOS and Android.
All images: Courtesy brands