Considering the switch from WhatsApp to Signal? Here's everything cool about the new encrypted messenger app. Take note and get texting.
Over the past week, encrypted messaging app Signal saw a surge in sign-ups after users shifted over from WhatsApp, soon after their 'shady' privacy regulations came to light. They stated, that user information will be shared with Facebook for marketing purposes. While WhatsApp is the quintessential messaging app today, millions of users were unhappy about this update in T&C. More so, Febuary 8 onwards, you either go with the new policy or log off the application, which added more fuel to the fire.
Turning into a topic of discussion on the internet, Elon Musk, suggested "Use Signal", an alternative app that encrypts messages just like WhatsApp does, but without the privacy drama. Soon after, millions of users downloaded the application to a point where the Signal couldn't even handle the bulk sign ups and probably crashed. If you're considering making the switch to Signal, we'd like to tell you about the perks and a few tips and tricks.
Signal tips and tricks you need to know about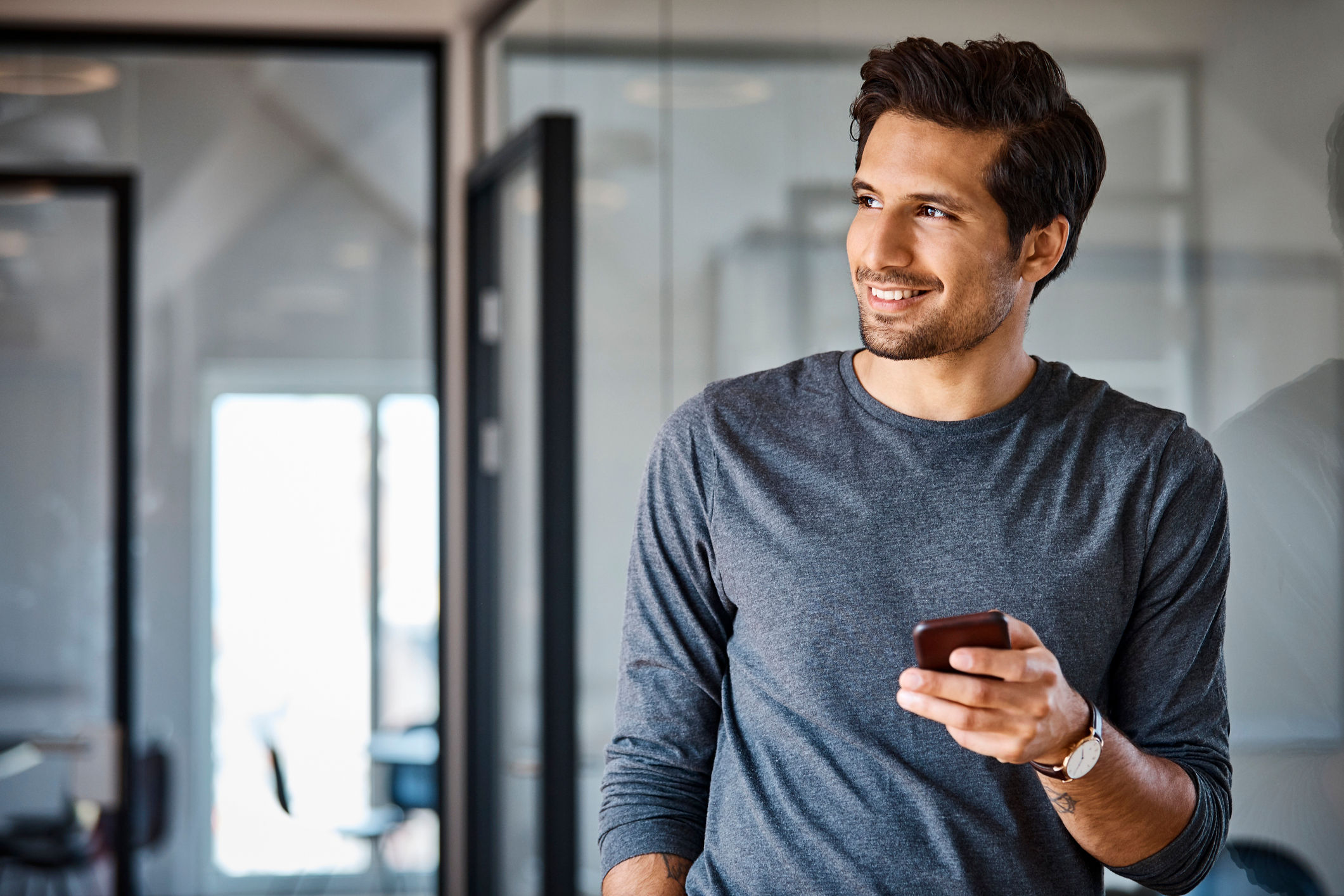 Secondary security
While WhatsApp seems to be making a few compromises in privacy, Signal ups the ante. They use a double security check feature to keep your messages safer.  You'll only be able to access the application through a PIN, or your phone's biometric lock. Which means, even if you're phone is in another's hands after unlocking it, they still won't be able to gain access.
Making a 'Note to self'
Remember those memes where millennials text their blocked ex's numbers on WhatsApp to make notes? Well, Signal actually comes with a dedicated clipboard for this where you don't have to send undelivered messages. It's actually useful for taking on-the-go notes mid conversation. It can be found right in your inbox for quick access.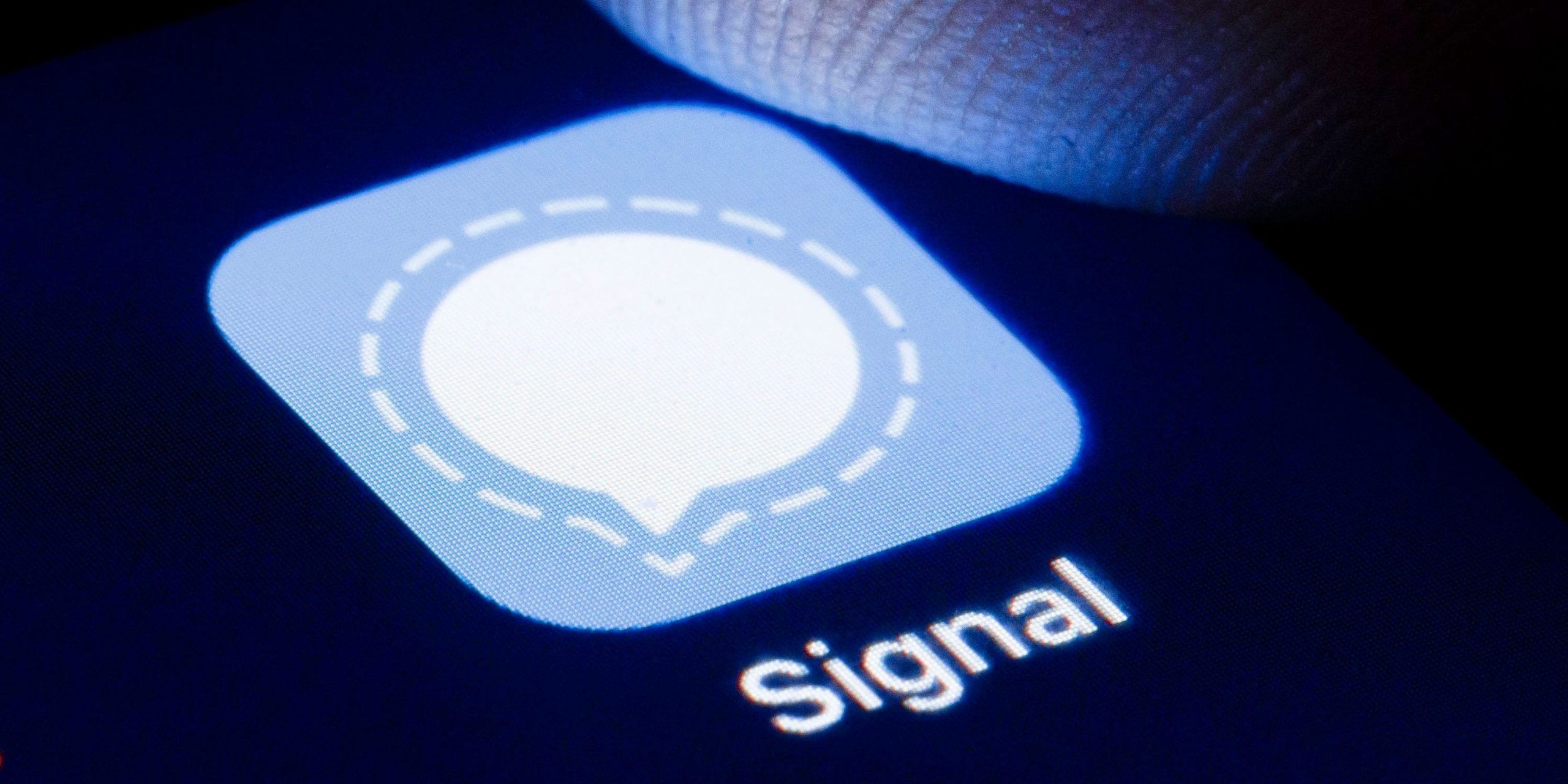 You can opt to blur your face
If you're worried about other uses having access to your display images or the images you send them, you now have the option of blurring yours and other's faces now. To use this awesome trick, just select your image and tap on the 'Blur' icon on top. Now, enable the toggle for "Blur faces" and there you have it.
Disappearing messages
WhatsApp actually took this play out of Snapchat's book very recently but Signal had this right since their early days. Essentially, you set a timer as to when the messages must disappearing after it has been read by the recipient. This could vary from 5 seconds to 5 hours or more, totally up to you. To use this, open a chat, tap on the 3-dots and select  "Disappearing Messages". Now, fix the timer, and you're set.
Block screenshots
Simple fix, having a risque conversation and you don't want it to reach a third person? Head over to your privacy settings and activate the 'Screen Security' feature. There you go, your messages are going nowhere.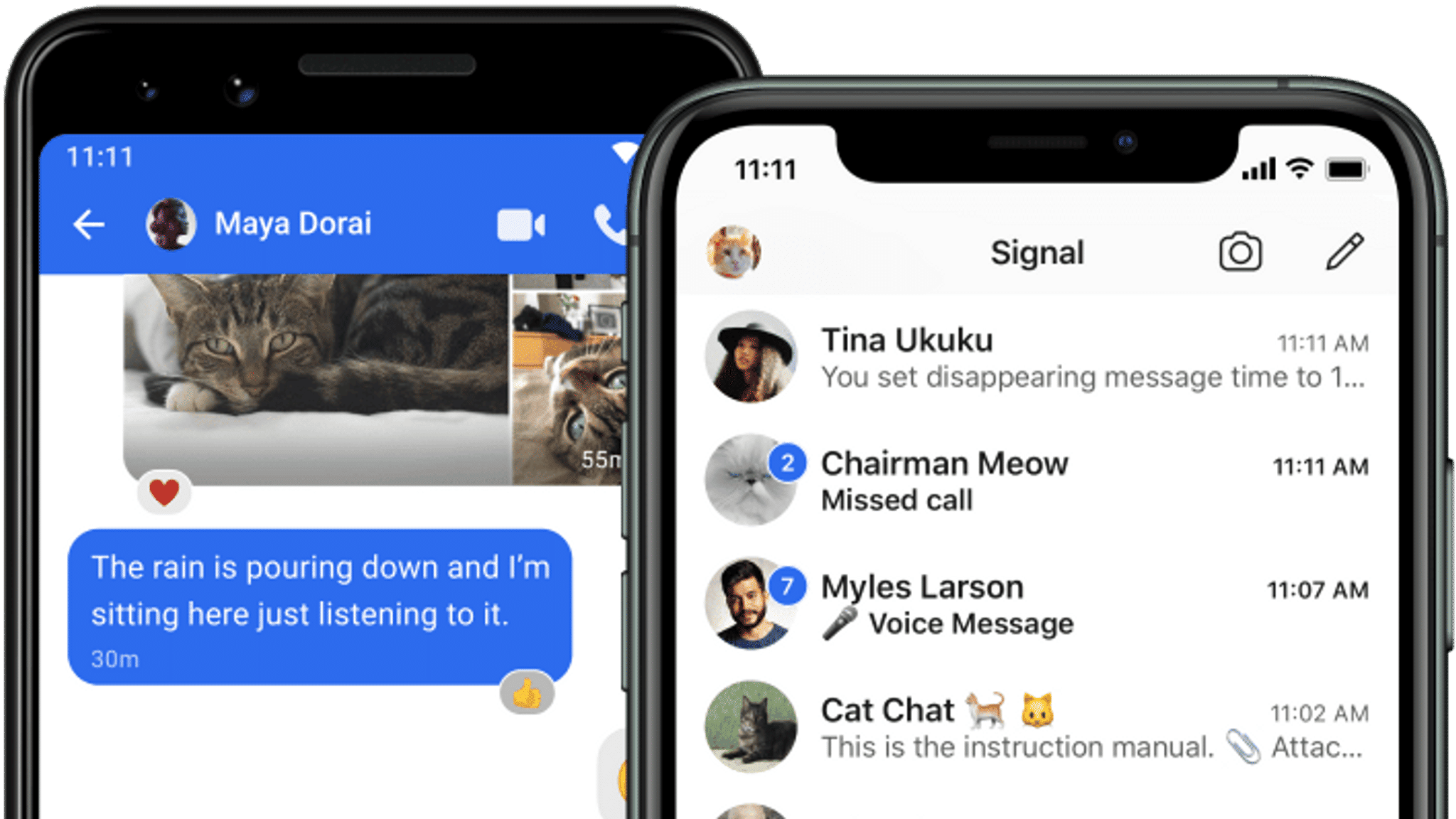 Send one-time viewable images
Much like Snapchat, Signal does the same, send an expendable image. Infact, this is something WhatsApp doesn't do yet. You can use this by selecting an image and tapping on the infinity symbol, then set it as per your preference. Done.
Set up dark mode
Well, ever since iOS introduced a Dark Mode, it's been my default theme ever since and I don't think I'd be switching back anytime soon. Instagram and WhatsApp too came up with their own Dark Modes too followed by other apps. If you'd like this experience after you switch to Signal, don't worry, the app does offer a Dark Mode. You'll find it in the app's settings.
Signal is currently available on all smartphone platforms and is free to download.
Hero Image: Courtesy brand. All images: Courtesy brand & Getty Images