Two flagships, Oppo Find X2 Pro and the Motorola Edge+ battle it out in specs and calibre.
The much-anticipated Oppo Find X2 Pro makes its debut in India today, and we're comparing it to another recently launched flagship device, the Edge+ from the house of Motorola, to help you choose better. Moto recently made a comeback into the premium smartphone sphere after a four-year hiatus while focusing on their new sassy flip phone. On the other hand, Oppo has been pushing the boundaries of mid-range smartphones, finally launching the Find X2 Pro, an apex from the Chinese titan.
If you're willing to put a few chips down and buy yourself a new flagship device, we're comparing two of the hottest names in the tech-sphere today to help you splurge smarter.
Dimensions and display
Let's start with the Oppo contestant. Diagonally, its screen measures in at 6.7″ and is completely OLED. It's capable of churning out 3K QHD+ graphics as well. On the other hand, we have the Edge+ that slates in 6.7″ as well but vertically, offering a bit more screen space. In terms of visual quality, it boasts an FHD+ OLED panel that offers over a billion colours which are at par with the Oppo Find X2 Pro. While Oppo has a refresh rate of 120-Hz, Moto has just 90-Hz. However, we'll give Moto a win here in terms of quality of graphics but Oppo for speed and frame-rate.
Camera
We see a triple-lens setup in both devices, but there's a massive margin between the two in terms of megapixels. The Find X2 Pro comes with a 48-MP wide, 48-MP ultra-wide and a 13-MP periscope camera and a generous 32-MP camera for selfies. The Edge+ offers a gargantuan 108-MP Quad Pixel main camera followed by a 16-MP cam for ultra-wide shots and an 8-MP telephoto lens. There's no question that Moto has an upper hand in the affairs of smartphone photography.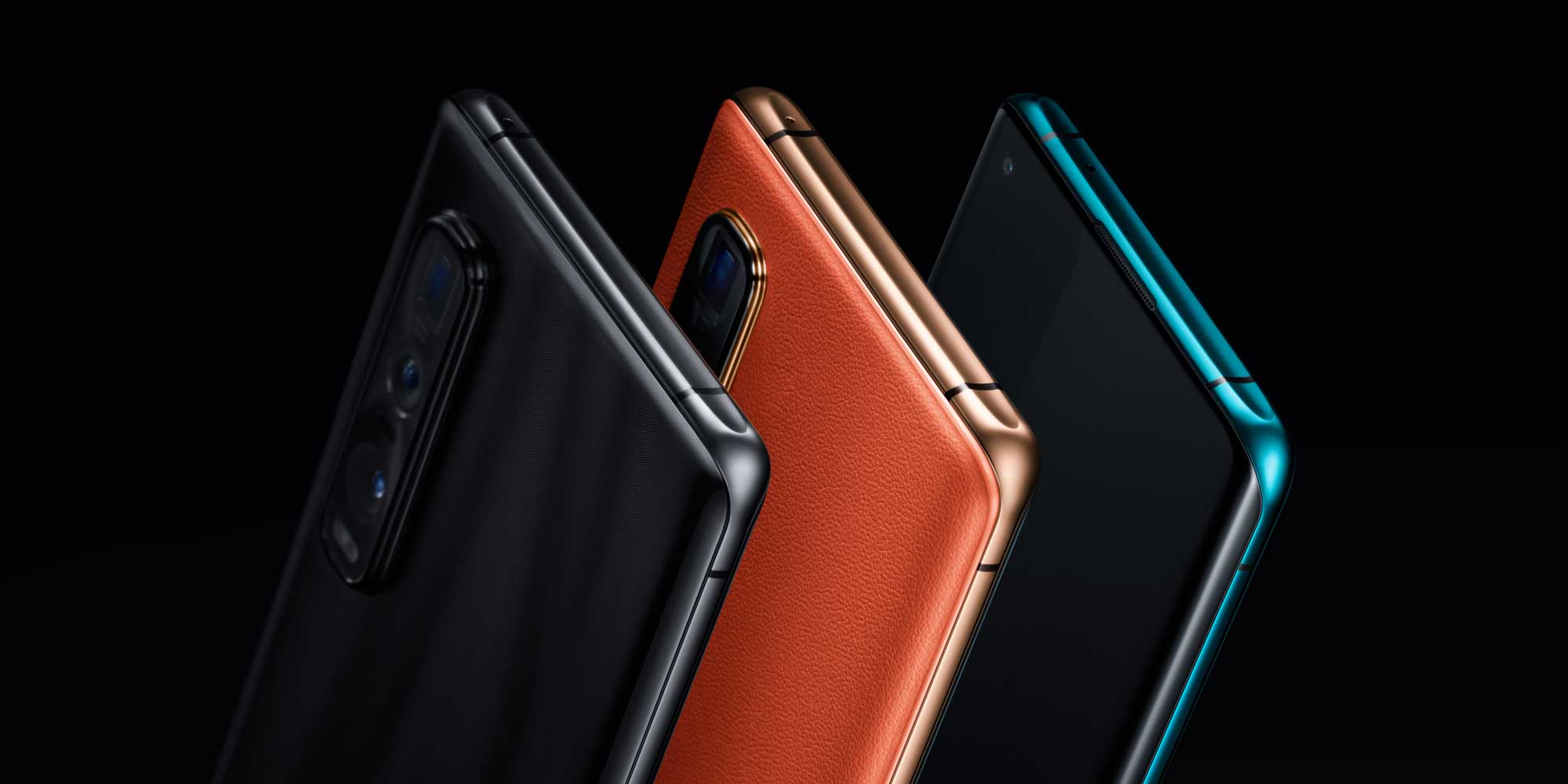 Performance
They say a sportscar is only as good as what it has under the hood, can we say the same about smartphones? The Oppo boasts a Qualcomm® Snapdragon™ 865 octa-core processor and 12-GB of RAM. Surprisingly, the Moto also has the exact same specs. The only hardware aspect that separates the two is storage. While the Moto maxes out at 256-GB, the Oppo boasts double of that, giving them a point here.
Battery and connectivity
Oppo's model boasts a dual-battery setup that holds up to 4260-mAh and boasts SuperVOOC 2.0 Flash Charge. Moto's model offers 5000-mAh and supports TurboPower ™ charging, which delivers hours of power in just minutes. Both smartphones are 5G enabled. Even though Moto might have the upper hand in terms of capacity, their Flash Charge is much better than Motorola's. This one is very close, but we'll have to go with Oppo here.
Price
The Moto Edge+ is priced at Rs 74,999 whereas the Oppo Find X2 Pro is also expected to be priced at the same.
All images: Courtesy brands.