WhatsApp caused quite the digital dilemma over the past few months as the Facebook corp declared a jump-in-or-jump-off clause with their new policy. With netizens not being happy about this, they threatened to boycott and switch to other messaging platforms. The new policy and its no-bargain approach it actually costed WhatsApp a piece of their audience to Signal. But on the other hand, we still have millions of users who are undecided as to whether they must accept or jump-ship. However, ever wondered what happens if we take the third route in the matter? i.e declining the new privacy policy? Here's what Whatsapp said in an official statement.
WhatsApp new privacy policy: Should you accept or decline?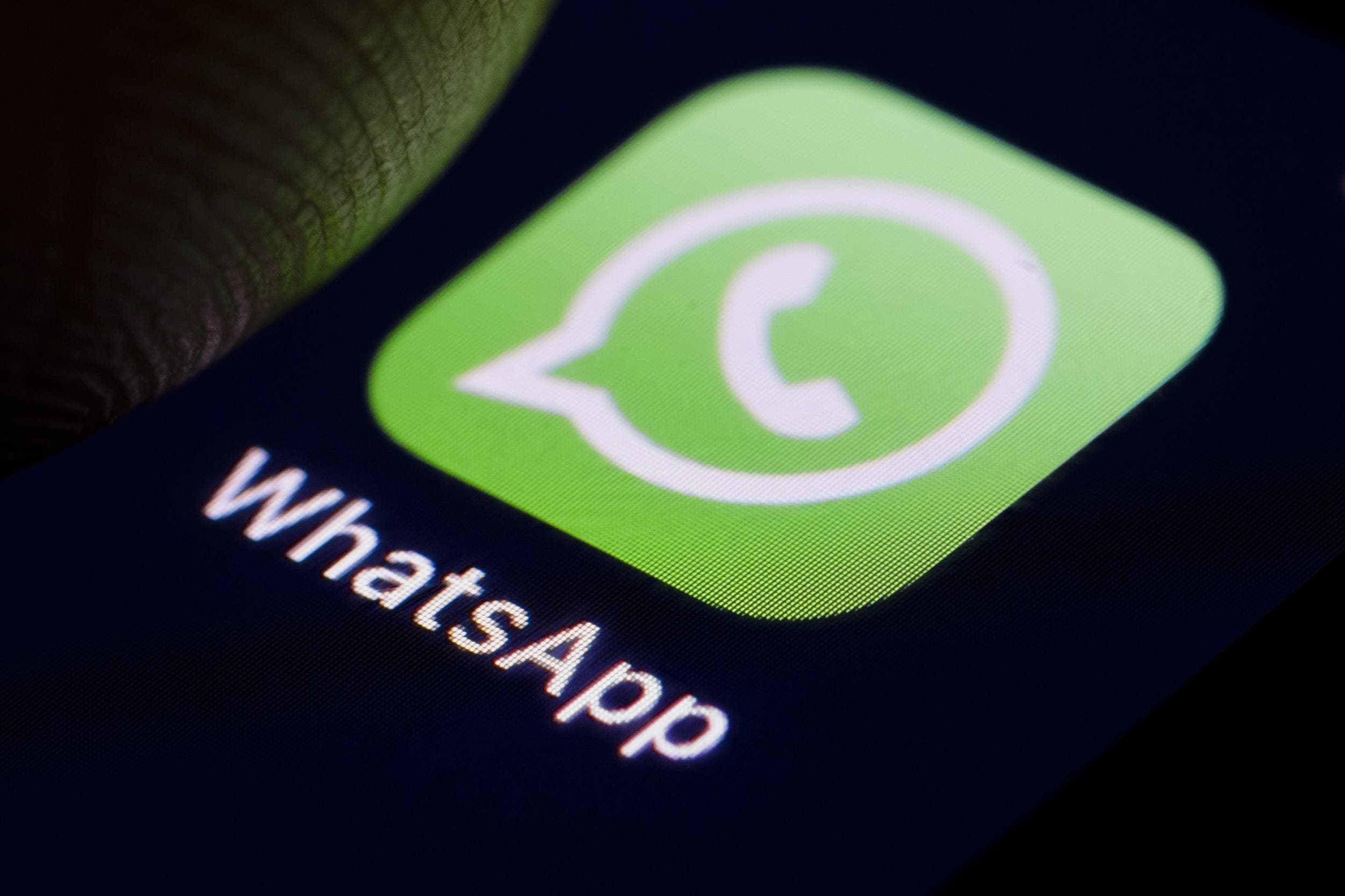 May 15th is D-Day for the platform and its undecided users. WhatsApp recently came forward to well, drop a gentle reminder about this and stated 'we hope you reconsider', hinting at accepting the new clauses. They also stated what would happen if you turn down their offer. So here it is. In case you're wondering, no, your profile and account will not be deleted on May 15. It will remain active. However, the term 'active' is rather vague in this matter. You won't be able to send or receive messages or calls, however you will constantly receive notifications about the same. However, this will only be the case for a short duration.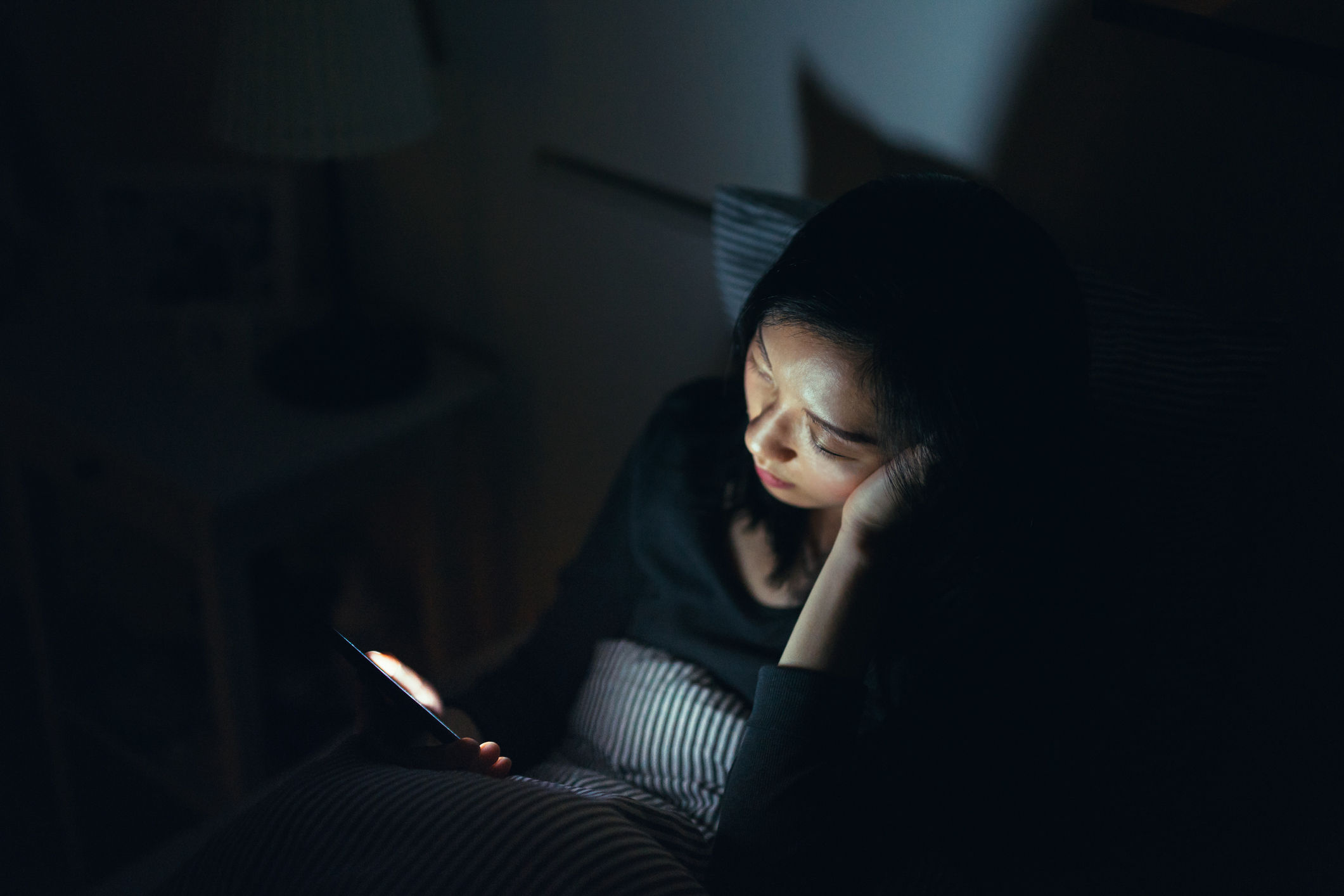 Usually WhatsApp deletes accounts after 120 days of inactivity, we could expect a similar tenure. The main debate in this matter is how Facebook will be handling our information and how transparent it may be to advertisers. If you choose to export your user data from the app, you currently can but deleting your account before the policy switch can cause you to loose all cloud data and is irreversible, WhatsApp stated. This will also have you removed from all group chats you've been a part of.
In our opinion, WhatsApp believes their policies have been misunderstood severely by users and its causing quite a media stir for themselves. We'd advise reading their official FAQs regarding the came so you'd find more clarity regarding the apps usage and choose wiser. Evidently, staying on WhatsApp without accepting the new policy seems almost pointless, why would you want a buzz but no message? WhatsApp also stated that that you can change your mind post May 15th as well.
All images: Courtesy Getty Images