The lockdown(s) have given birth to two types of parents. The former attended to nature's call and created their own offspring à la Virat-Anushka, Saif-Kareena et cetera. And the latter decided to bring nature indoors by nurturing house plants and earning the moniker of plant parents.
This millennial coined term might seem like nothing but a glorified name for a gardening enthusiast. However, it is a whole generation of people who have postponed having children and are now diverting their attention onto raising houseplants. Being a plant parent comes with its set of responsibilities – from watering, airing the soil, checking moisturisers of the soil to adding nutrients as per requirement. If you've chosen the green path to parenthood, then there are multiple things to note, plant influencers to follow and minimalistic planters to purchase in order to be a successful one.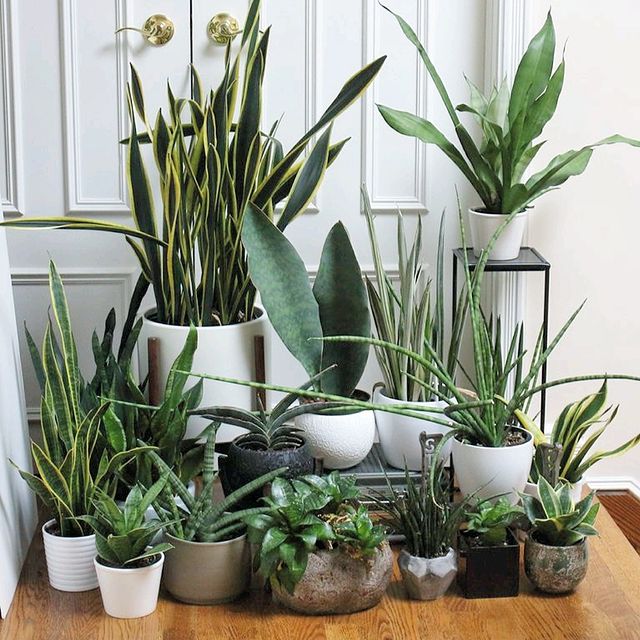 Pick your plants
When it comes to first-time plant parents, it's highly advisable to pick easy ones. From the tropical favourite snake plant to the wide leaf Swiss cheese or Monstera, there's a plant to suit your needs and space. Our pick for the best indoor plants are the peace lily, ZZ plant, spider palm, bamboo, jade plant, devil's ivy and of course, the low-maintenance succulents.
Find your community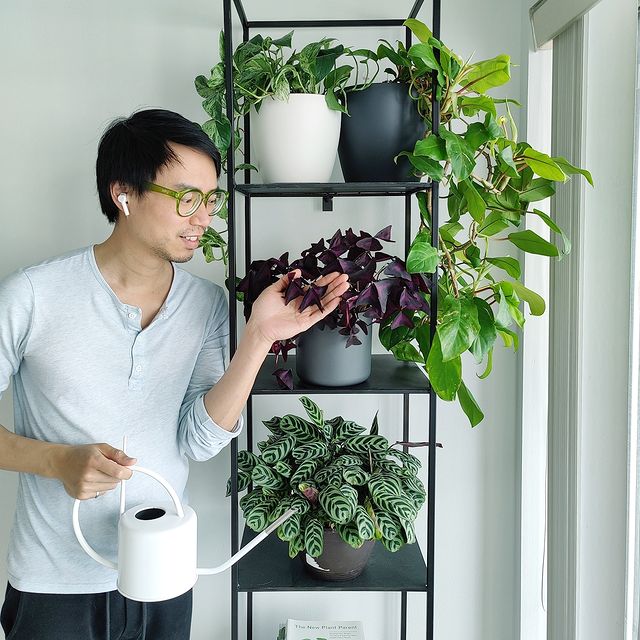 Much like mom-bloggers and parenting grams, there are plant influencers who are sharing their expertise on Instagram on how to take care of your plants. Ontario based plant influencer, Darryl Cheng, author of 'The New Plant Parent talks about various ways one can look after indoor plants. From maintaining the right pH levels, watering frequency to the order of placement of plants, his handle HousePlantJournal is a good place to start.
Shop for resources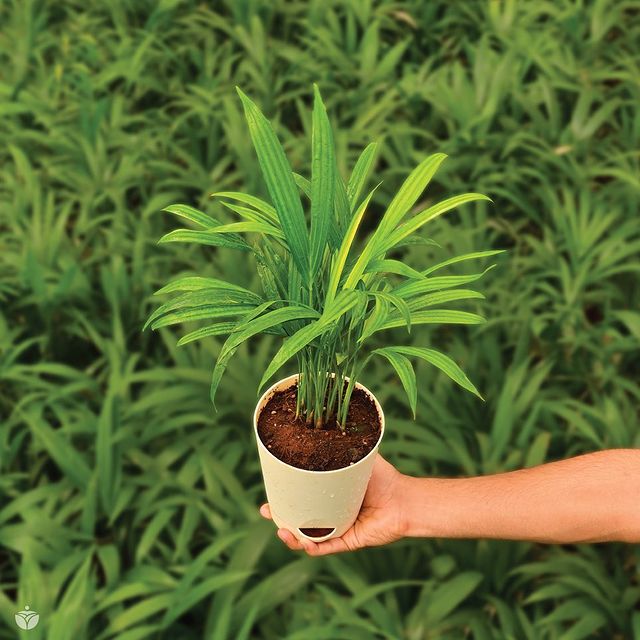 In the midst of a lockdown, shopping for plants at your local nursery might be a difficult task but the presence of online plant shops are making life easier. From Amazon to Ugaao, a complete gardening website that equips you with the plants as well as tools to take care of them. Shovels, rakes, scissors, manure, fertilisers, seeds and even personalised plant gifts, this is a great gardening resource to bookmark.
Planters 101
When it comes to rehoming or potting a plant, placement is key. "Place the drainage plate on the floor and place a planter on it. Add gravel, pebbles any filler of your choice. Carefully place the plant in the middle and add the soil. Cover with a thin layer of moss. Don't forget to water," is the process recommended by Atman Sandhu, founder of artisanal planters brand, Shibui. Materials like gravel, pebbles, broken pottery pieces, nutshells, pinecones, sticks, and coffee filters can all be used as fillers to improve drainage, suggests Sandhu. A drainage plate underneath the planters is essential to drain out excess water.
Stylish home for your plant babies
Much like baby accessories, new and growing plants need stylish cribs to call home. If you're looking to rehome your plants in planters that match the minimalistic style of your home, then our round-up of modern and contemporary pieces of plant pots and terrariums is sure to come in handy!
Shibui Osaka Yellow planter, Rs 4,599 Minimalism doesn't have to mean devoid of colour. This bright yellow planter from Shibui's Sunset Collection is a good example of it. Inspired by Japanese culture, each piece is custom-made and uses environmental-friendly materials like fibre-glass, sand and water.

Namak desktop planter , Rs 3,418 Not all plants are big, and sometimes it's nice to have a little green something to brighten your work desk. Namak's range of minimalistic desktop planters are designed with this concept, and we are particularly drawn to this concrete style that also doubles up as a pen holder.

Rivaayat Terracotta Face Planter, Rs 1,499 Give a face to your plant baby with this terracotta planter that is sure to add a touch of earthiness to your space. The ceramic planter is soothing to the eyes and is sure to be a talking point of your home.

Nestasia Wooden Plant Stand, Rs 6,390 White and wood and basically the embodiment of any minimalistic space, and this sturdy style is sure to fit right in. The geometric body with the wooden legs adds a rustic charm to the planter.

Mason Home Circular Hanging planters, Rs 1,895 Display your plant stunners with this hanging planter from Mason Home. A combination of rose gold, wood and white ceramic, this piece is great if you're running out of floor space for your plants.

Hero Image: Courtesy Shibui and Featured Image: Courtesy Artment website