If you've dreamed of living a charmed life in the countryside, then the rustic chic elements that farmhouse décor offers will surely please your senses.
Recently, one of our favourite Hollywood celebrity couples, Ashton Kutcher and Mila Kunis, opened the doors to their home to reveal a big barn-style space that is the perfect embodiment of the farmhouse décor aesthetic. In his interview with Architectural Digest, Kutcher shares that he wanted his LA home named KuKu Farms to look like an old lived-in barn yet modern and relevant.
Kutcher isn't the only one gravitating towards a country chic aesthetic with clean finishes. Think reclaimed wood, high ceilings with beams, sliding doors, whitewashed furniture, and rustic metal accents. A great embodiment of this type of home décor is A House We Built, a modern custom-made farmhouse with predominant hues of white, cream, beige, beige, and minimalistic finishes. If you're looking to give your space the same fresh feels, then our selection of farmhouse décor pieces and styling suggestions is sure to add that heehaw to your home.
Whitewashed elements Among the décor styles that once went out of favour but are now slowly returning to the scene are whitewashed elements. From small crafty components to big park bench style furniture, whitewashed pieces are an intrinsic part of barn style living. Our recommendation is to start small with decorative bookends from The Decor Kart with sparrows on both sides.
Reclaimed wood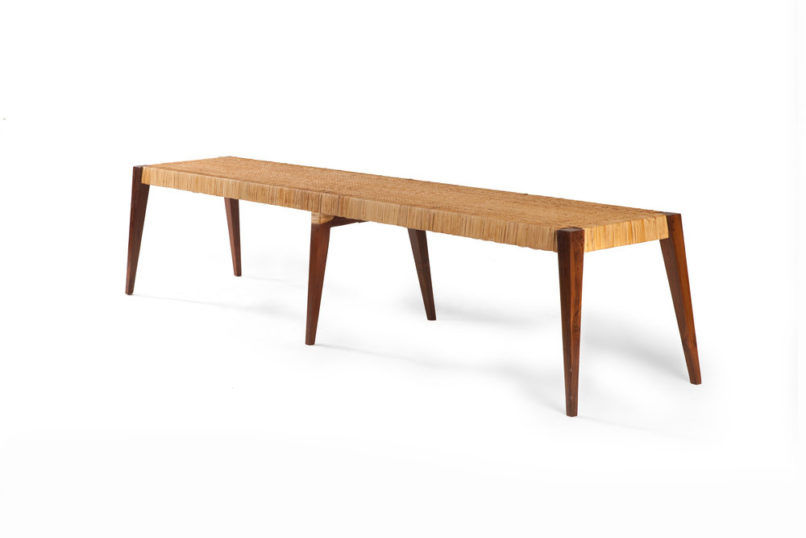 Using old used wood is a major part of farmhouse decor. Reclaimed wood furniture pieces have their own unique style, texture, and personality. Add a working bench to your space with this Cane Diner bench from Baro Designs made from teak with a cane top.
Lots of lanterns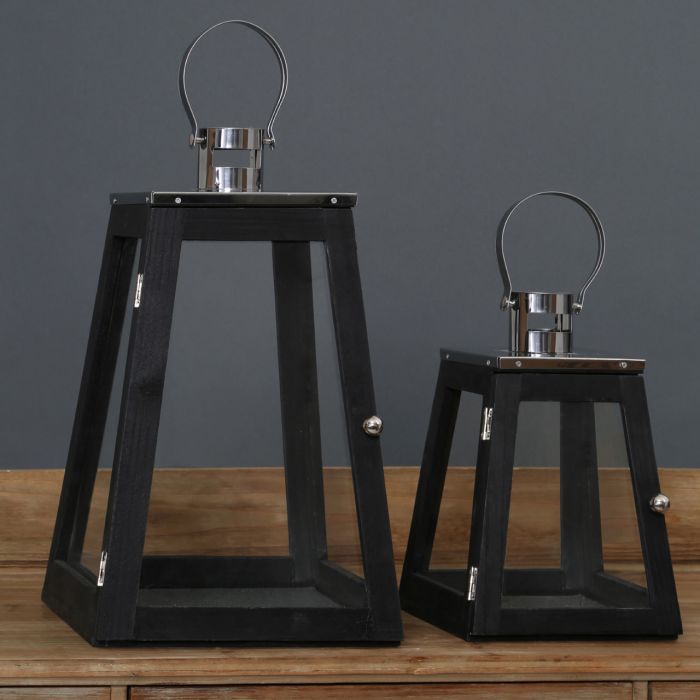 When you're living on a farm, the lights can go out at any time so a lantern is a life saviour. Convert this farm essential into a decorative item with pyramid-shaped wood and stainless steel lanterns from 55 Luxe.
Linens in ecru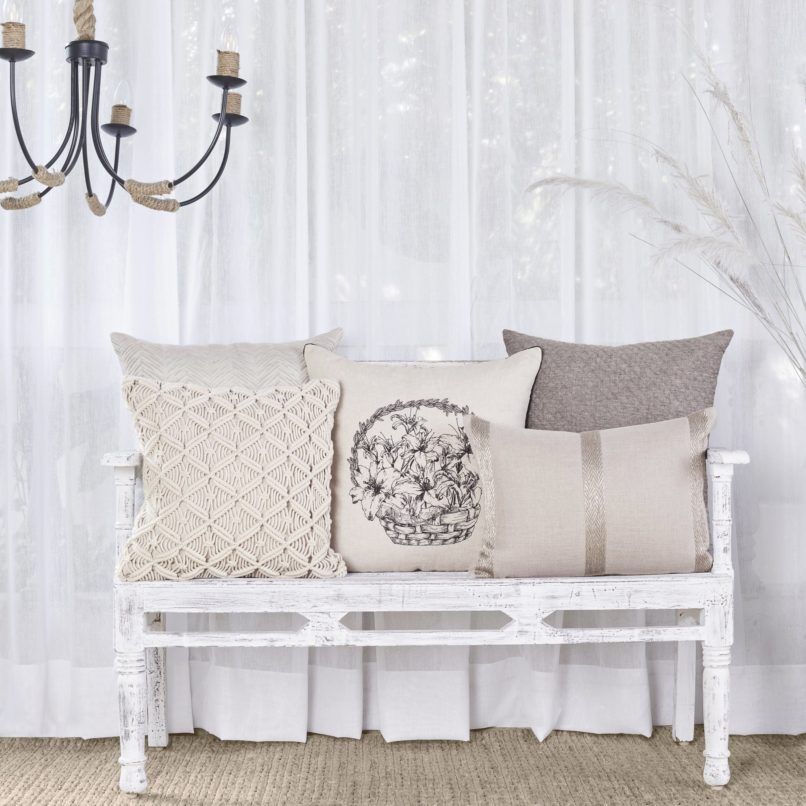 An open white space with touches of beige or ecru is one of the first steps in the direction of chic country style living. Pile up your bed or an empty bench with cushions from Studio Covers that offset the minimalist decor. The Basket of Flowers set comprises seven cushions in hues of white, cream, and beige with macrame and embroidered touches.
Pampas bunches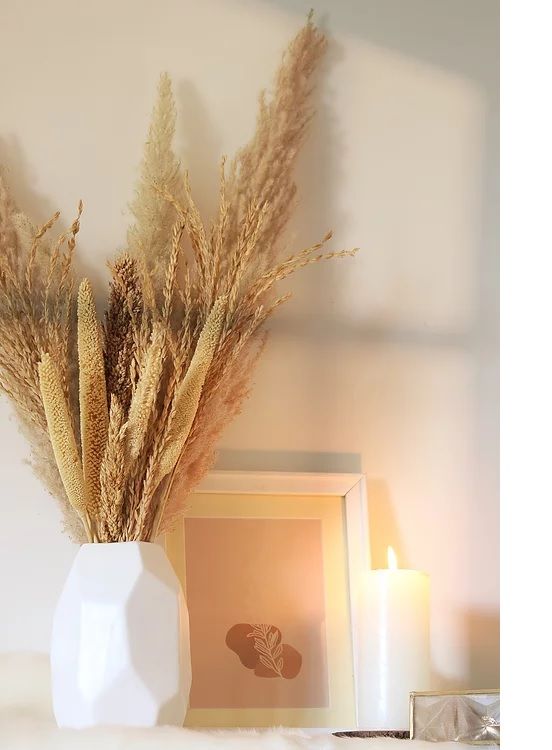 Move aside elaborate flower boxes and say hello to natural organic floral bunches. Natural pampas grass bunches add an authentic touch to your home, and these dried bouquets are easy to maintain and fit with the colour scheme. Check Belle Nest for more of such assorted pampas and dried flower bouquets.
Open shelves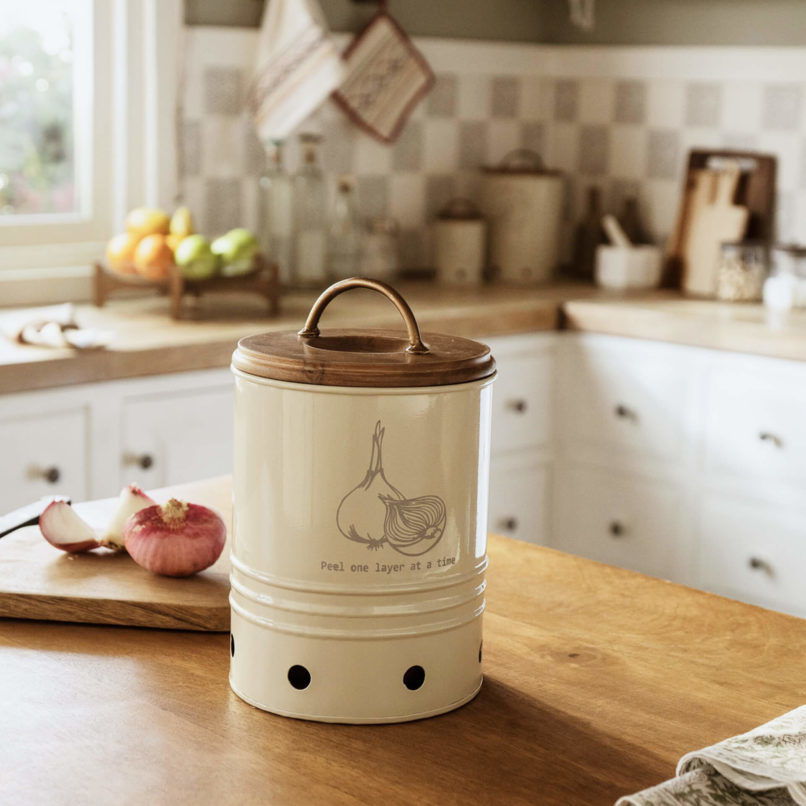 When it comes to a barnyard style kitchen, an open pantry of shelves and big jars are a must. It reminds you of meals with fresh from the farm ingredients and hearty cooks. Add these metal canister jars from Ellementry to separate the onions from the potatoes.
Wicker wonders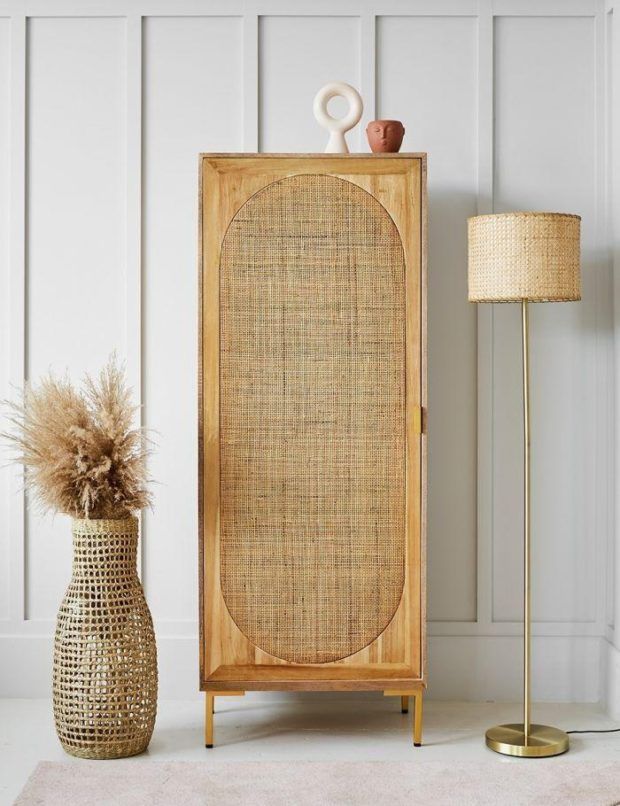 Cane, wicker, and rattan furniture pieces are a dominant home decor trend this year. This woven and lightweight school of design also gets its time in the spotlight with farmhouse decor. Don't be afraid to mix pieces and wood polish colours. The Winchester Weave Rattan Cupboard from Bareeki is sure to be a standout piece in your minimalist chic home.
Frame of mind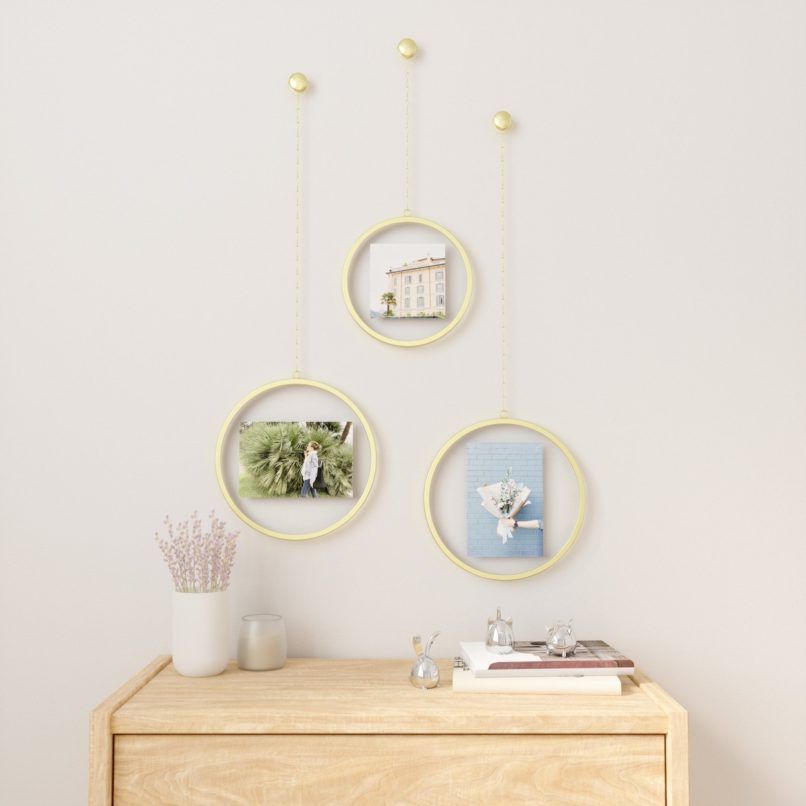 Scour your grandmother's garage or a thrift market for worn-out wooden frames and galvanised mirrors. Mix up styles and sizes to create a rustic gallery wall that leaves a visual impact. You can also buy frame sets to create the same illusion. Our pick is these infinity floating frames from Modern Quests.
All images: Courtesy brands